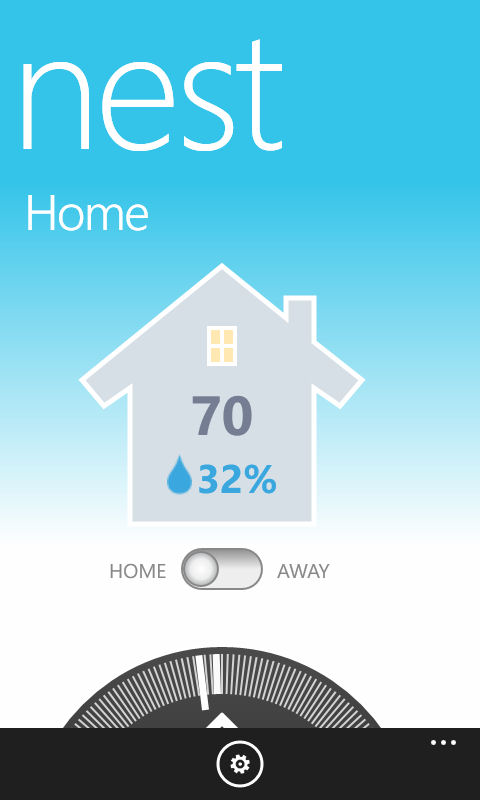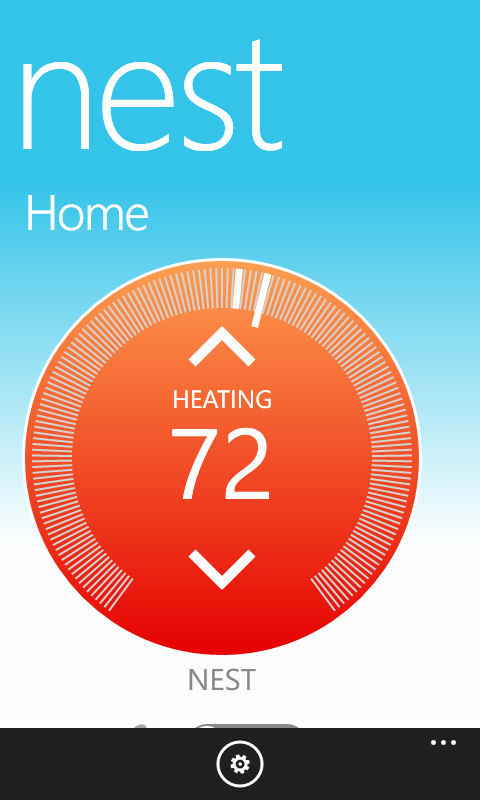 For remote access Nest allows you to control your thermostat through a website and there are also Nest Mobile apps for iOS and Android. With this unofficial Nest app there's now also a native solution for Windows Phone. The Android and iOS apps do have additional features, such as the ability to view your energy history, but for most use cases the basic controls available in the Windows Phone app should be sufficient.
Windows Phone Store description:
The Nest Learning Thermostat, created by Nest Labs, is one of the smartest and most innovative thermostats you can get for your home.

With this app, you can now view and control your Nest Thermostat anywhere from your Windows Phone!
The Nest Thermostat app can be downloaded from the Windows Phone Store.
Here's a video explaining the Nest Learning Thermostat in more detail: