If you're new to Disqus, it's a cross-platform, cross-website commenting system and it's being adopted extremely widely, offering social features and centralised spam management and, hopefully, taking some of the workload of webmasters everywhere.
Now fairly mature on Windows Phone (with this release), Disqus is still listed as 'coming soon' for iOS and Android.
The changelog for v1.2 is listed as:
New inline browser - Disqus Browser (beta) finds Disqus comment threads as you browse your favourite websites. No more leaving the app to view the web sites
New 'recent discussions' page on your dashboard that shows all the discussions you've starred or commented on
Discussions now show an image and description of the article, if available
Various other fixes and localisations (languages supported)
Here's the new version 1.2 in action: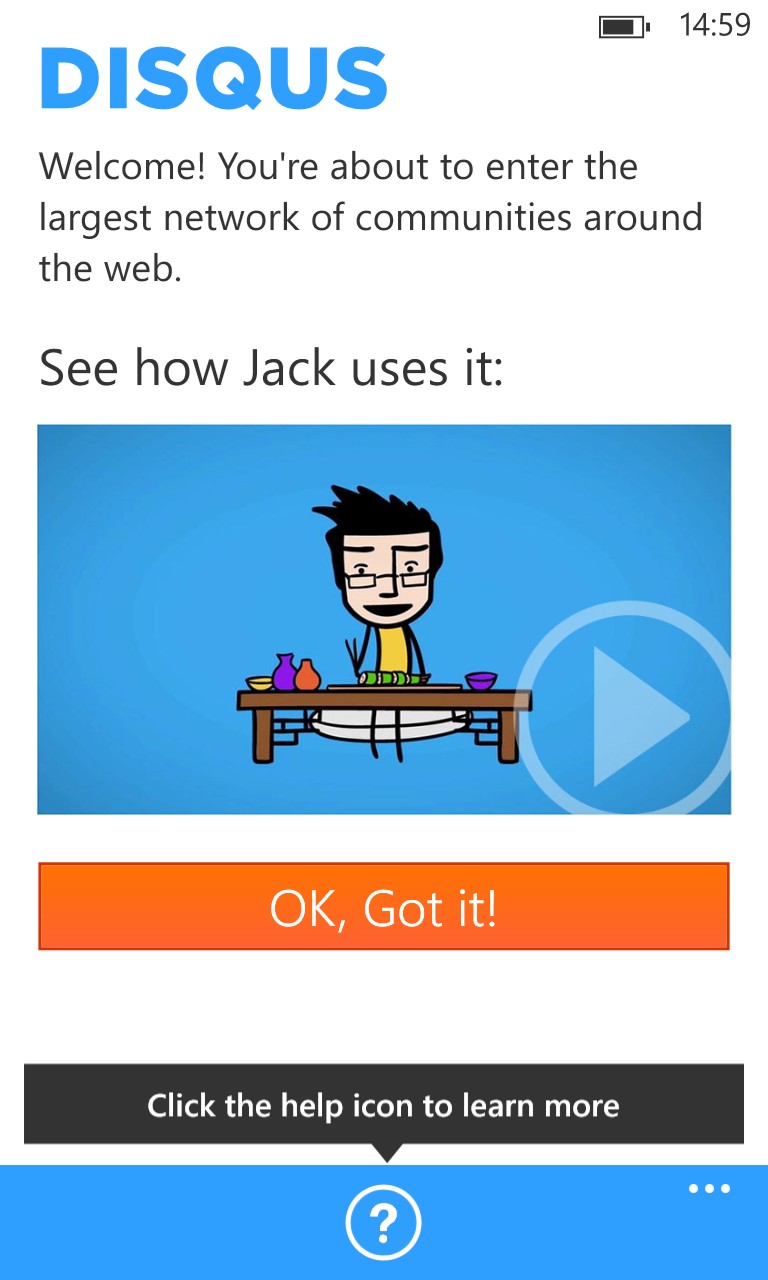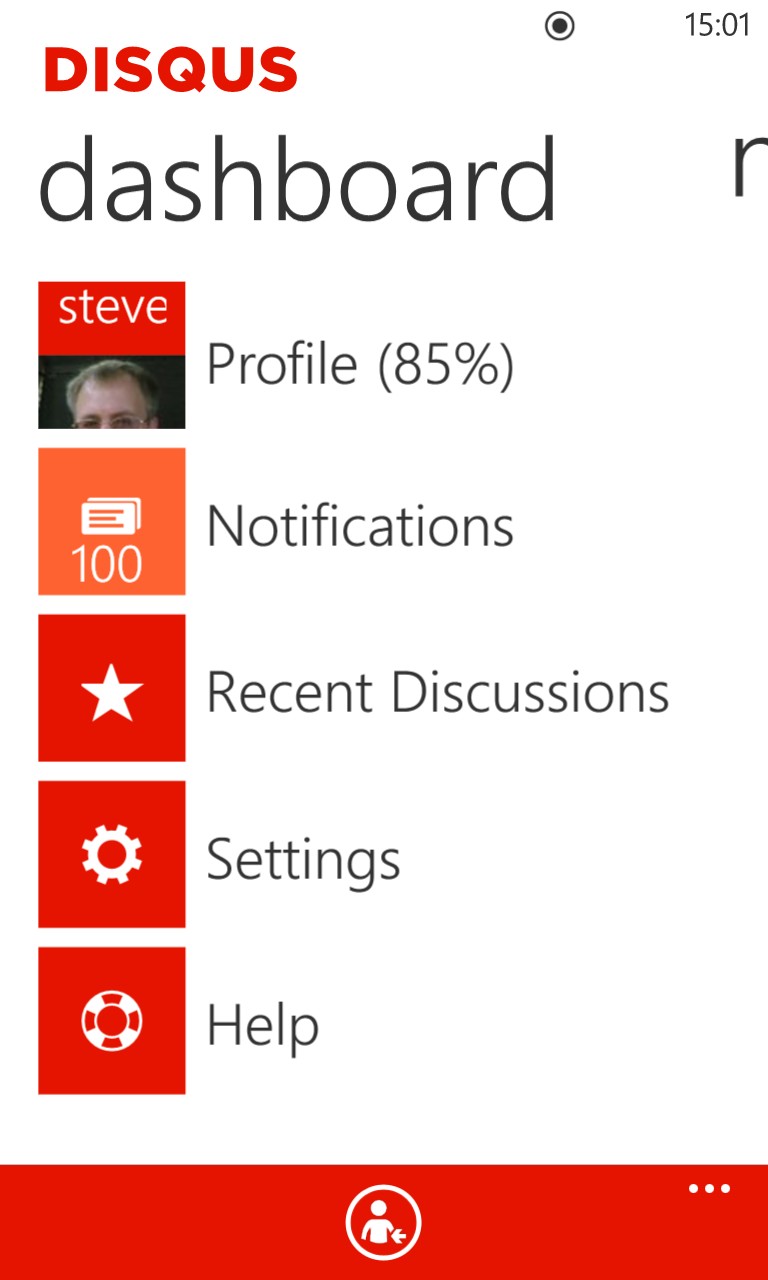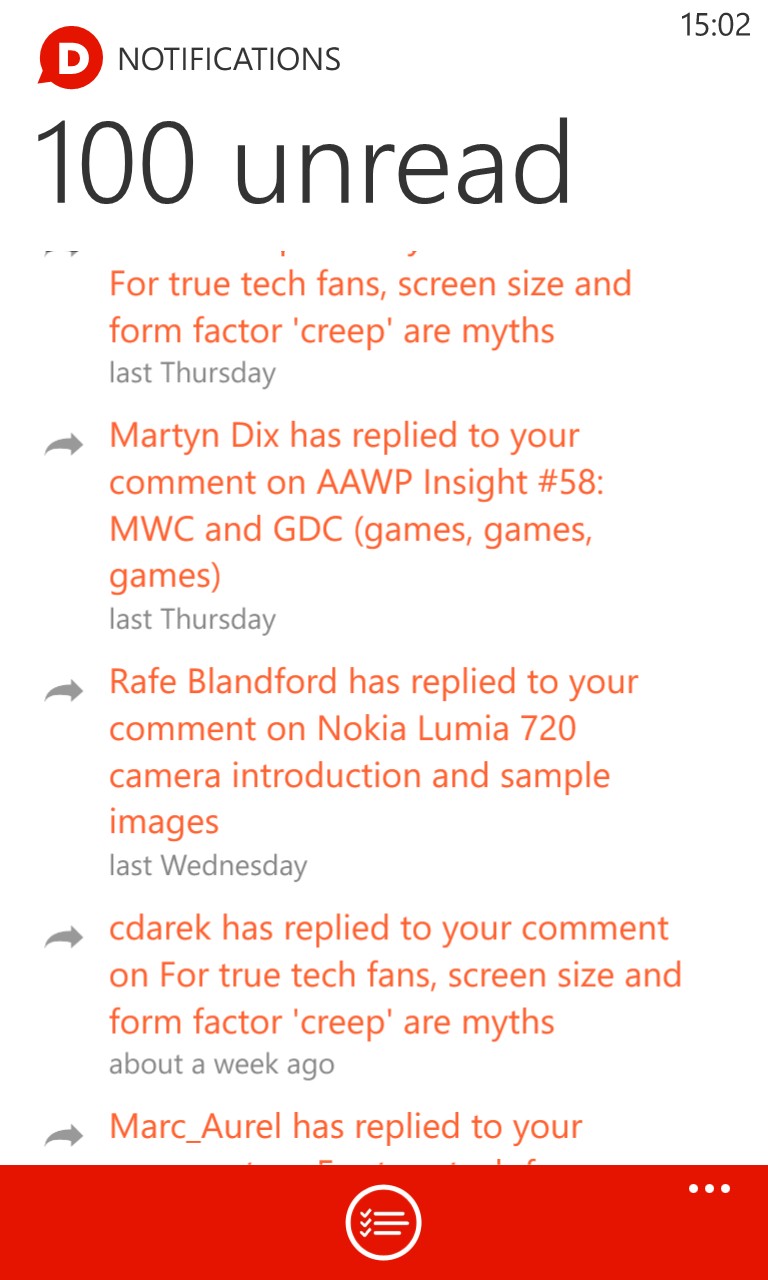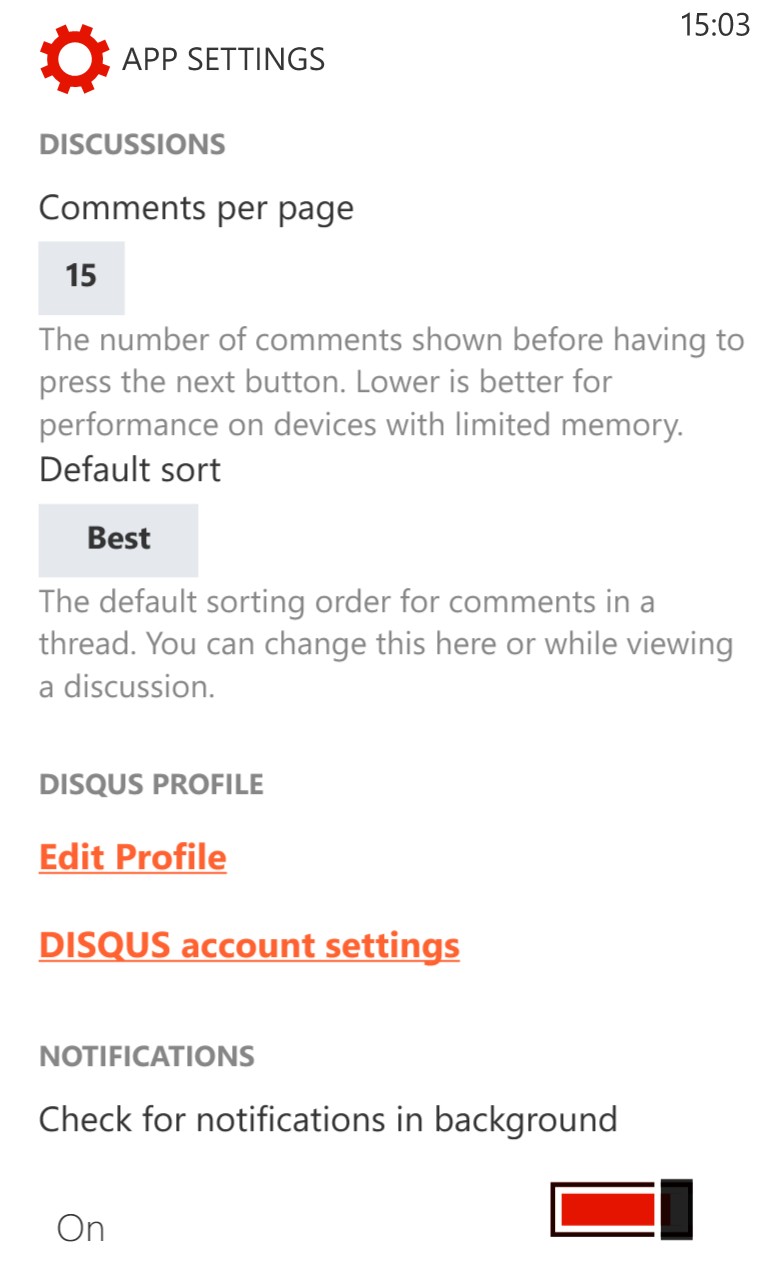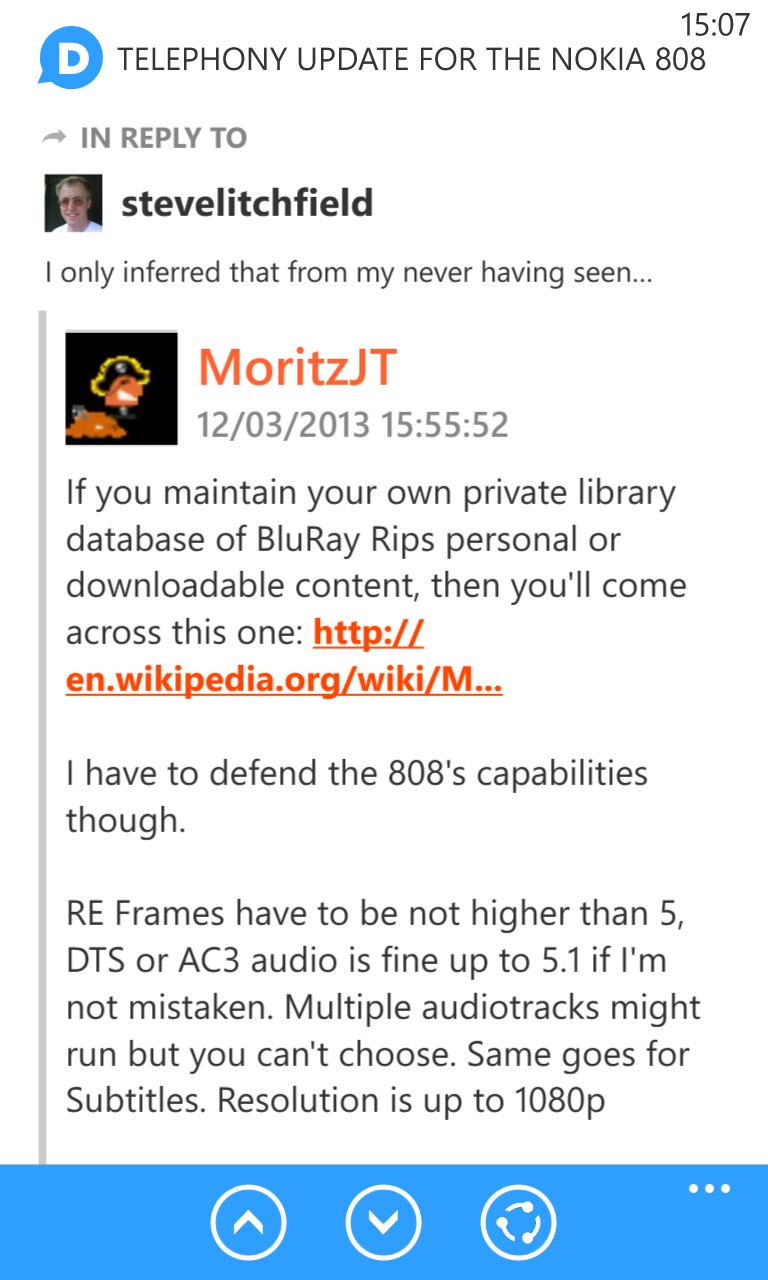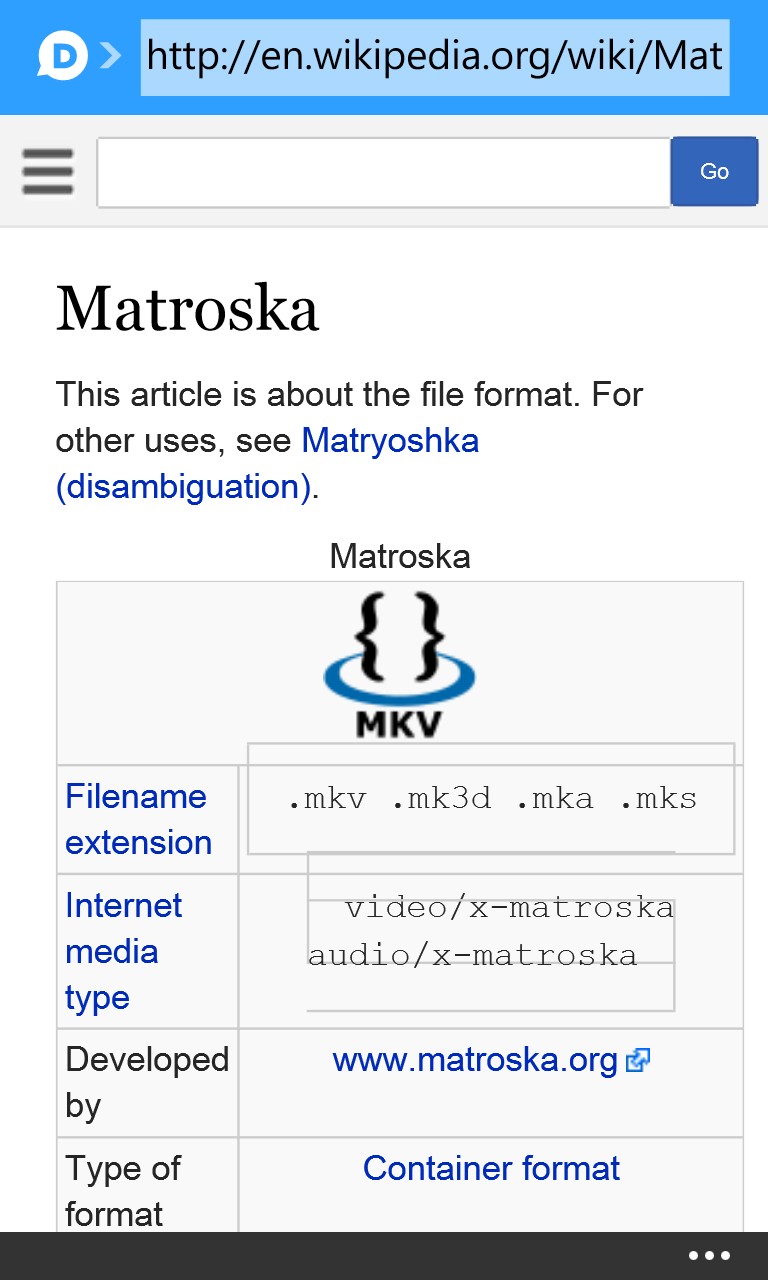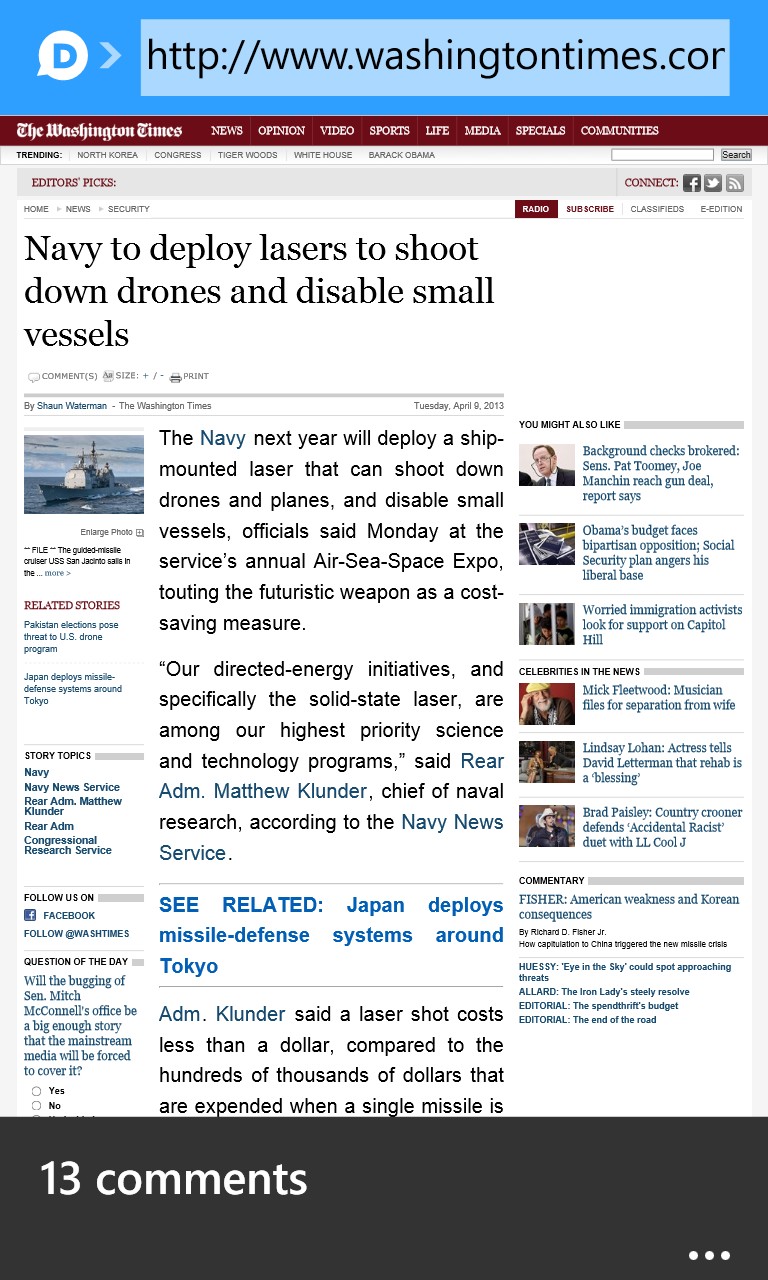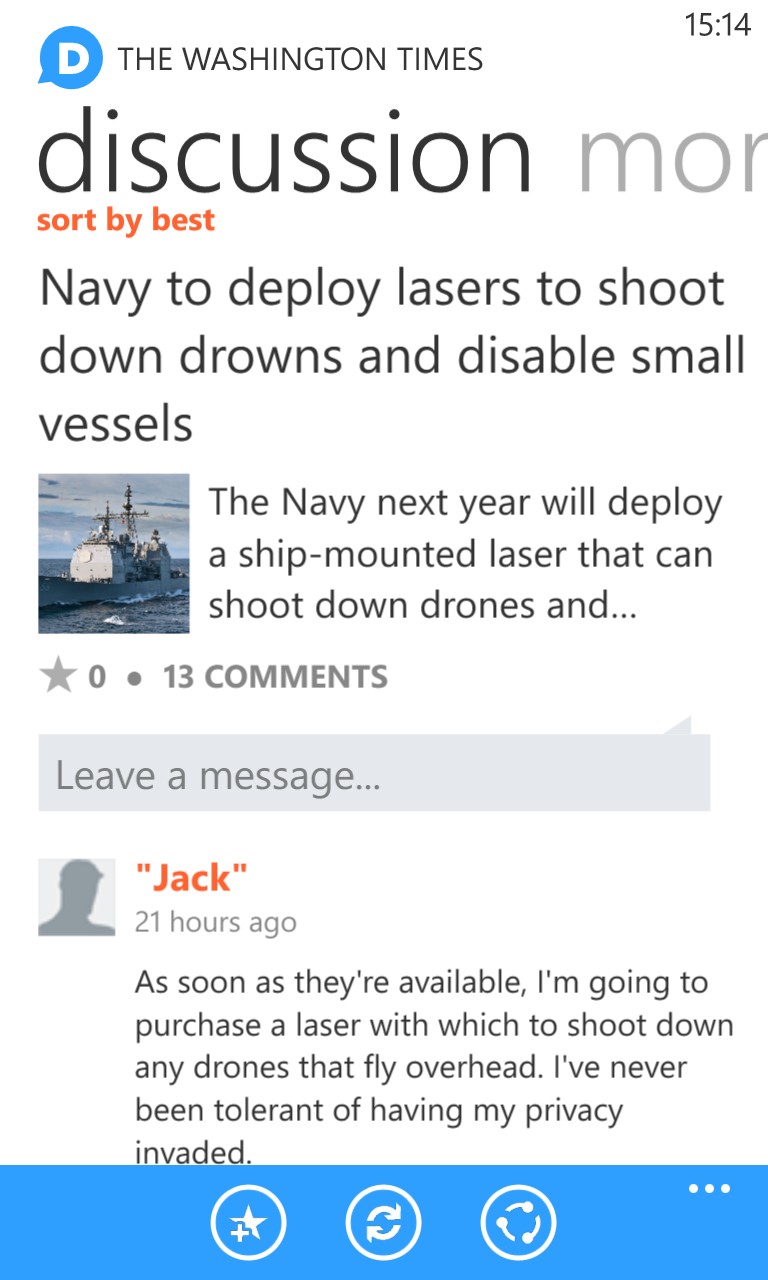 Great stuff - this is my preferred way of keeping up with all the comment threads on All About Symbian and All About Windows Phone and it comes highly recommended, this is an excellent new update.
You can download the new Disqus client here in the Windows Phone Store.