Photo sharing, and where Flickr started and still specialises, is based on photos that are as good as possible, showcasing what each user can do. This is what I was hoping a Windows Phone Flickr client could step in, saving me having to use the Flickr web site. If this is you too, then move on, nothing to see here.
Pixl for Flickr is a client for the Instagram generation, where images are likely to get given a ghastly filter and made to look like they were taken in 1930, where images only exist in VGA resolution that you can't do anything meaningful with, and where an image that doesn't have lots of 'kewl' comments isn't deemed a success.
To that end, we have Pixl for Flickr, shown here in action: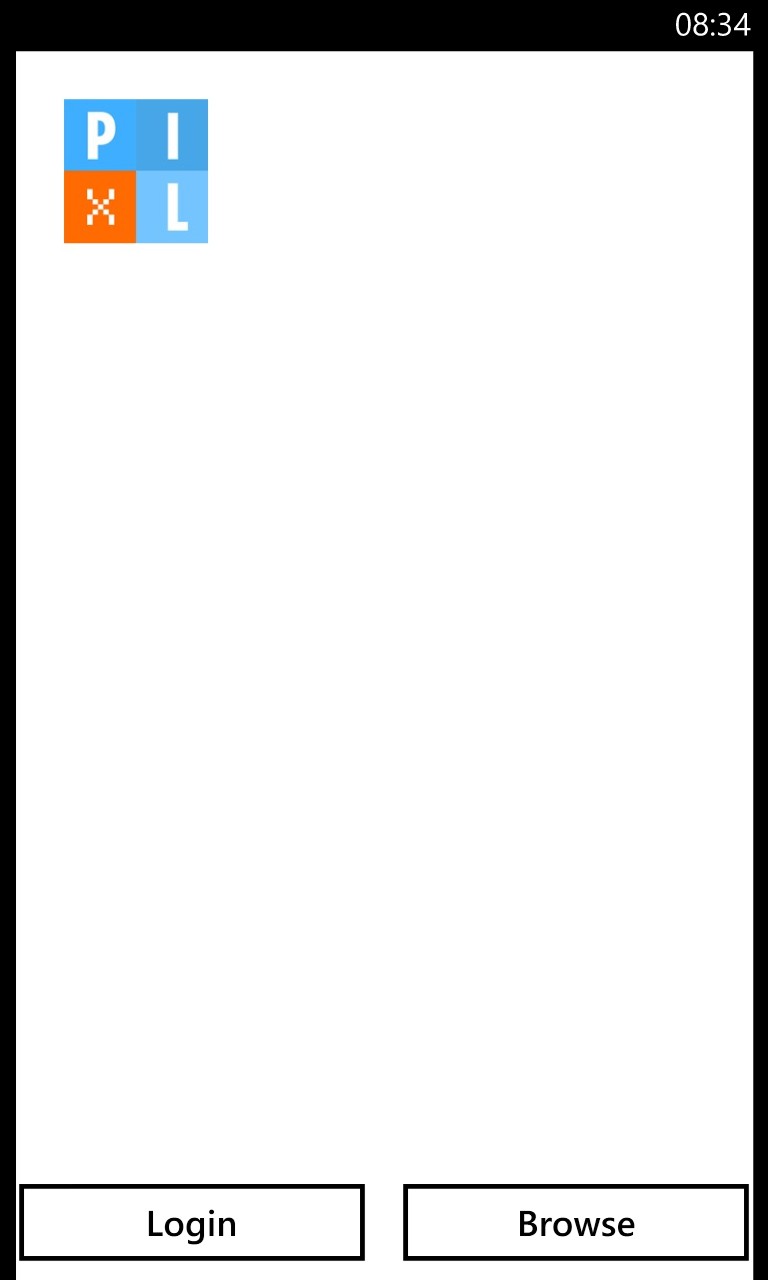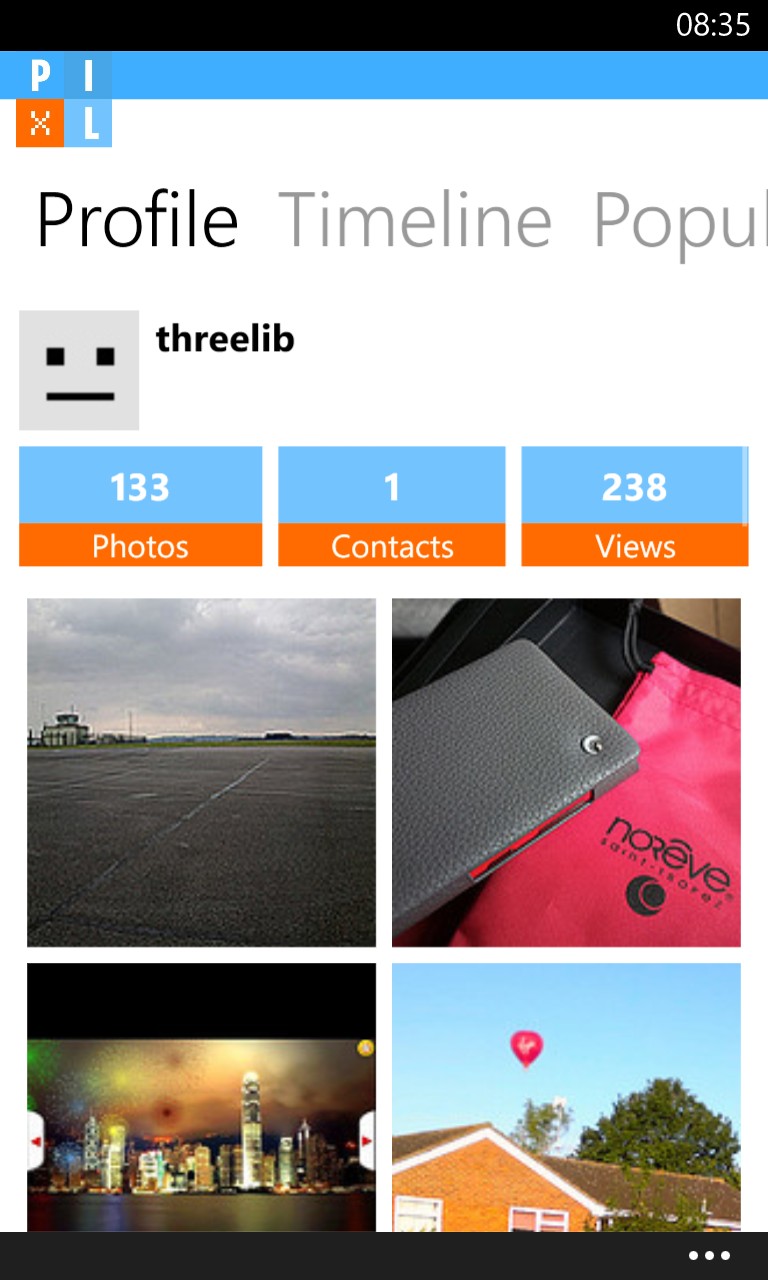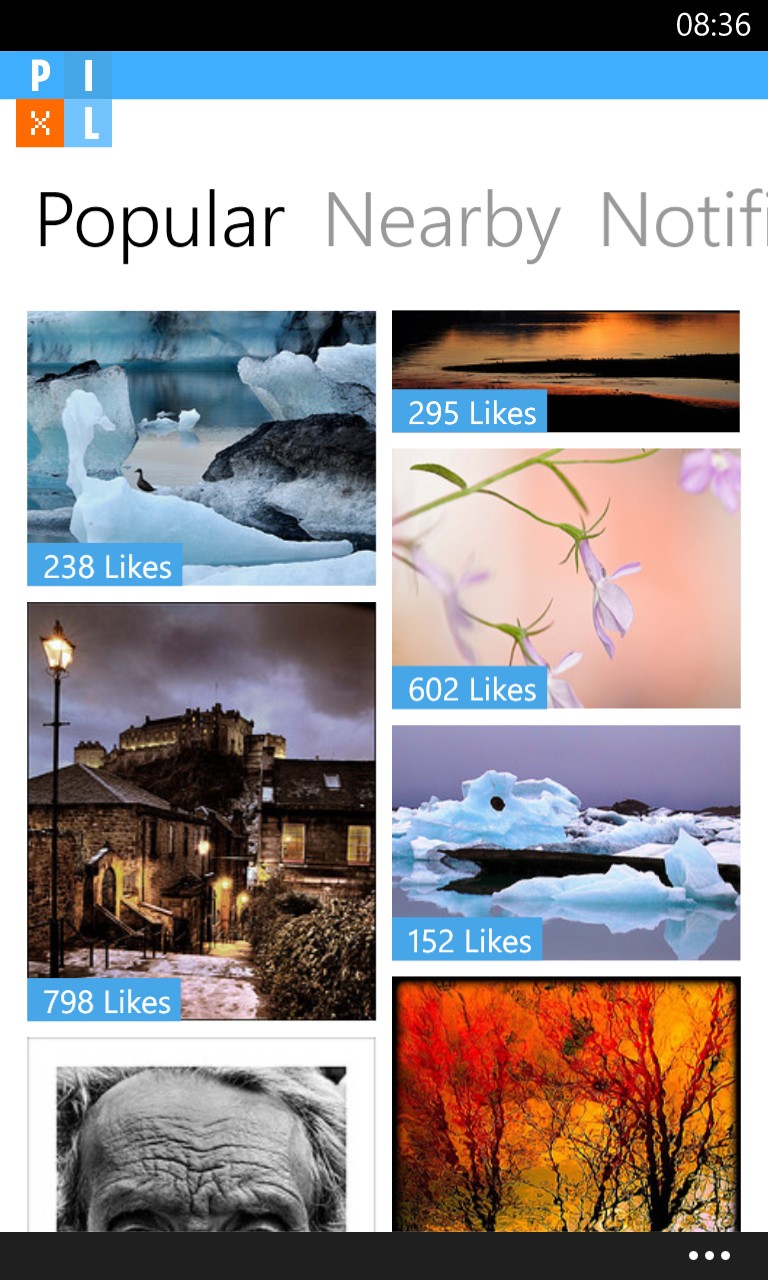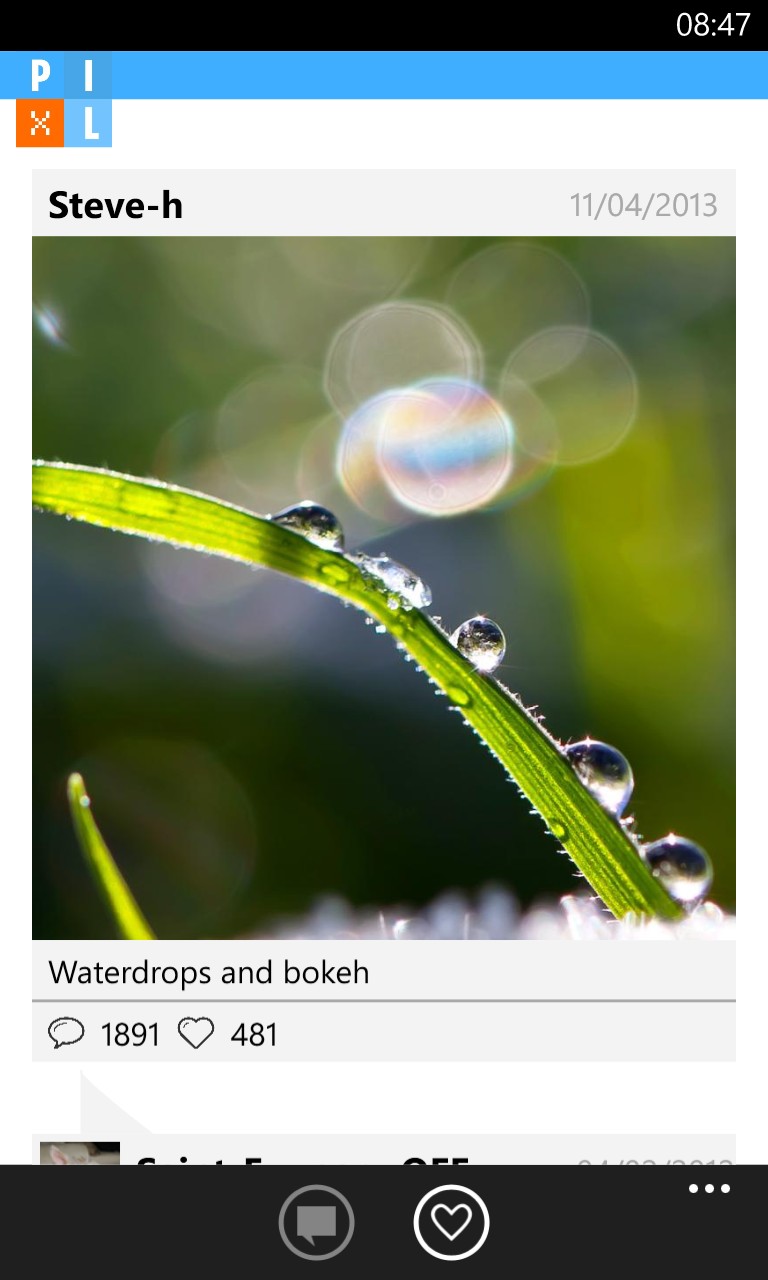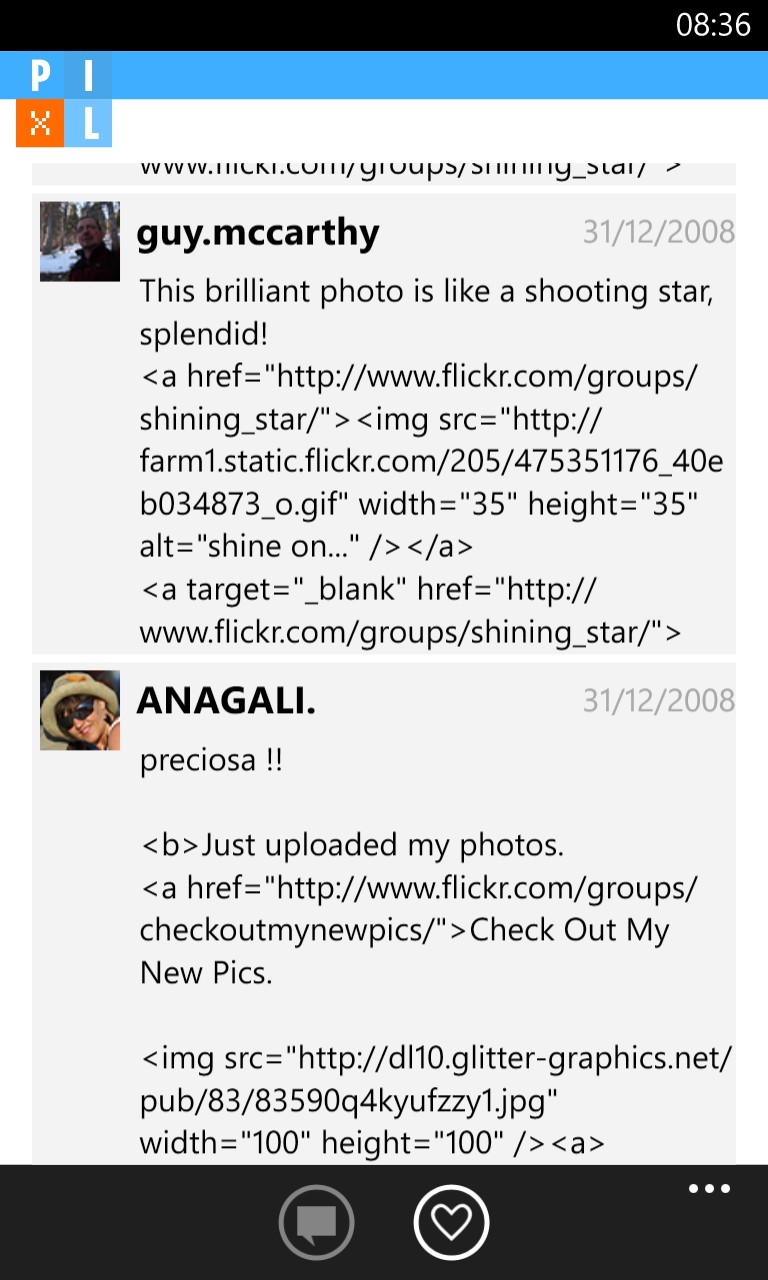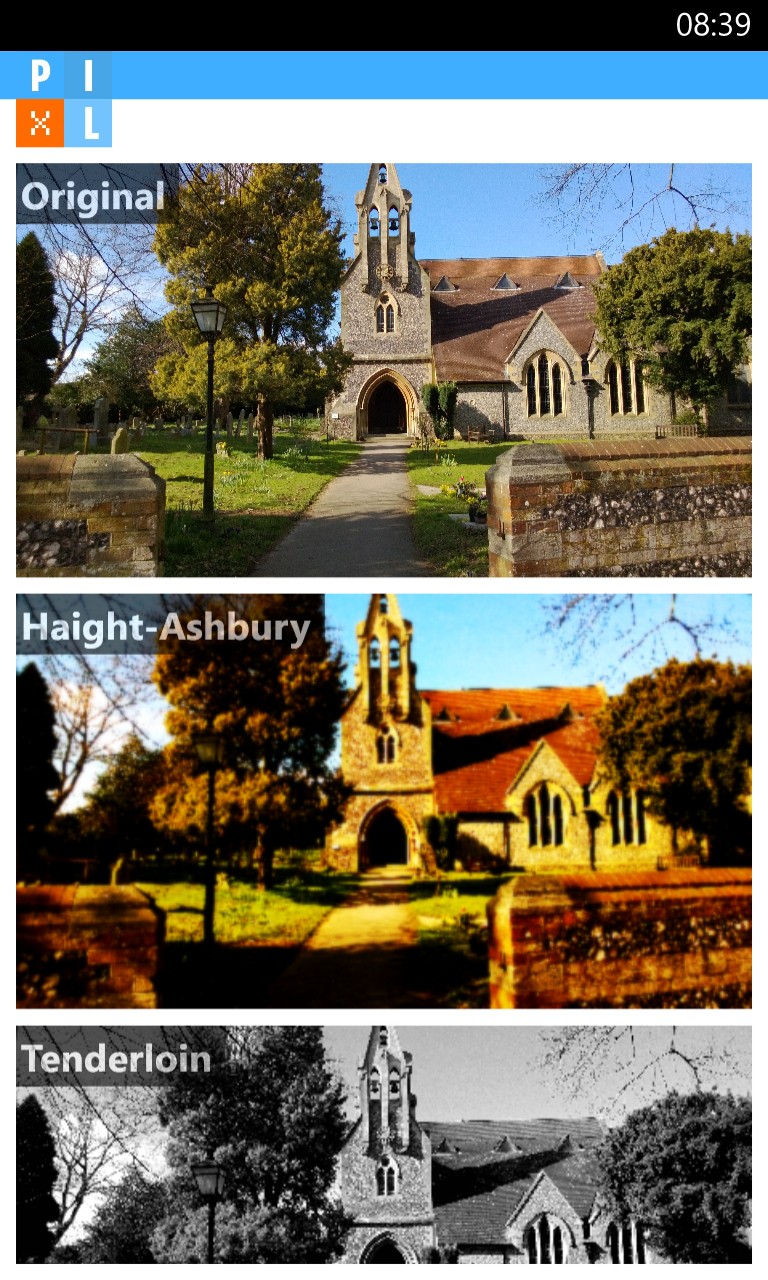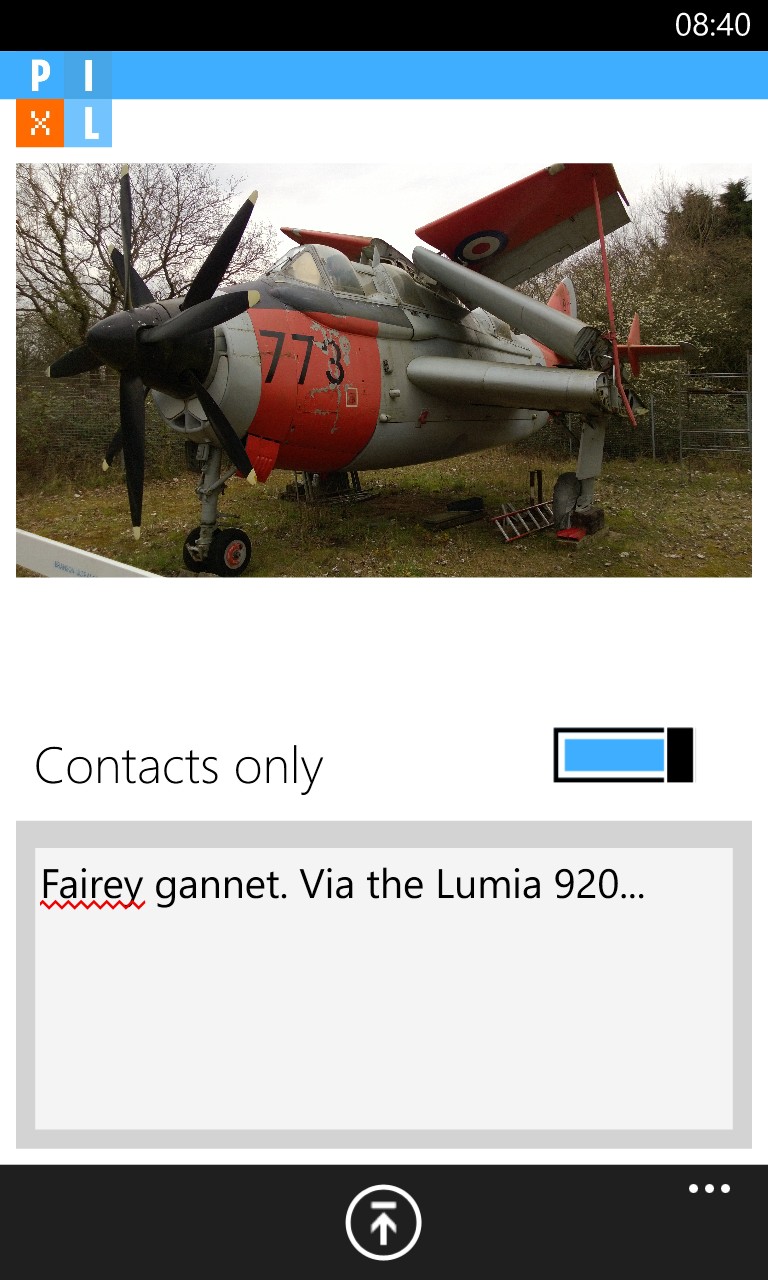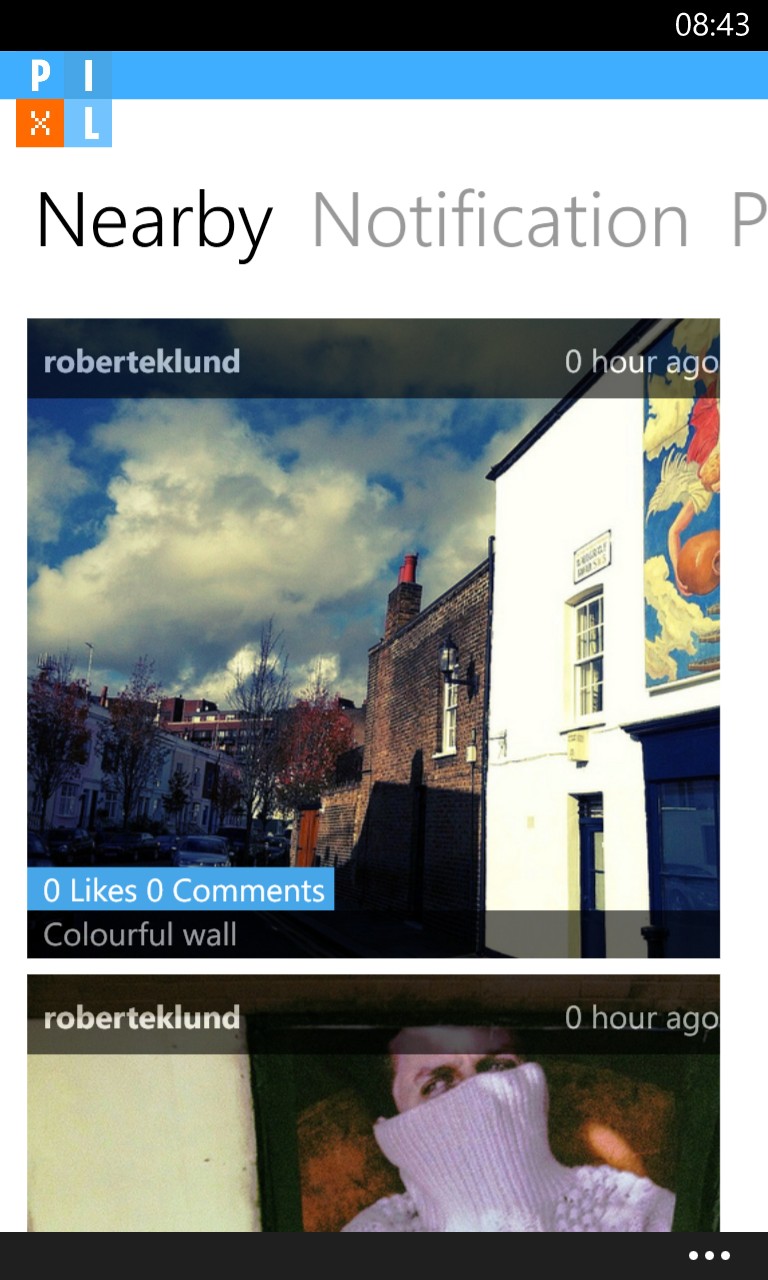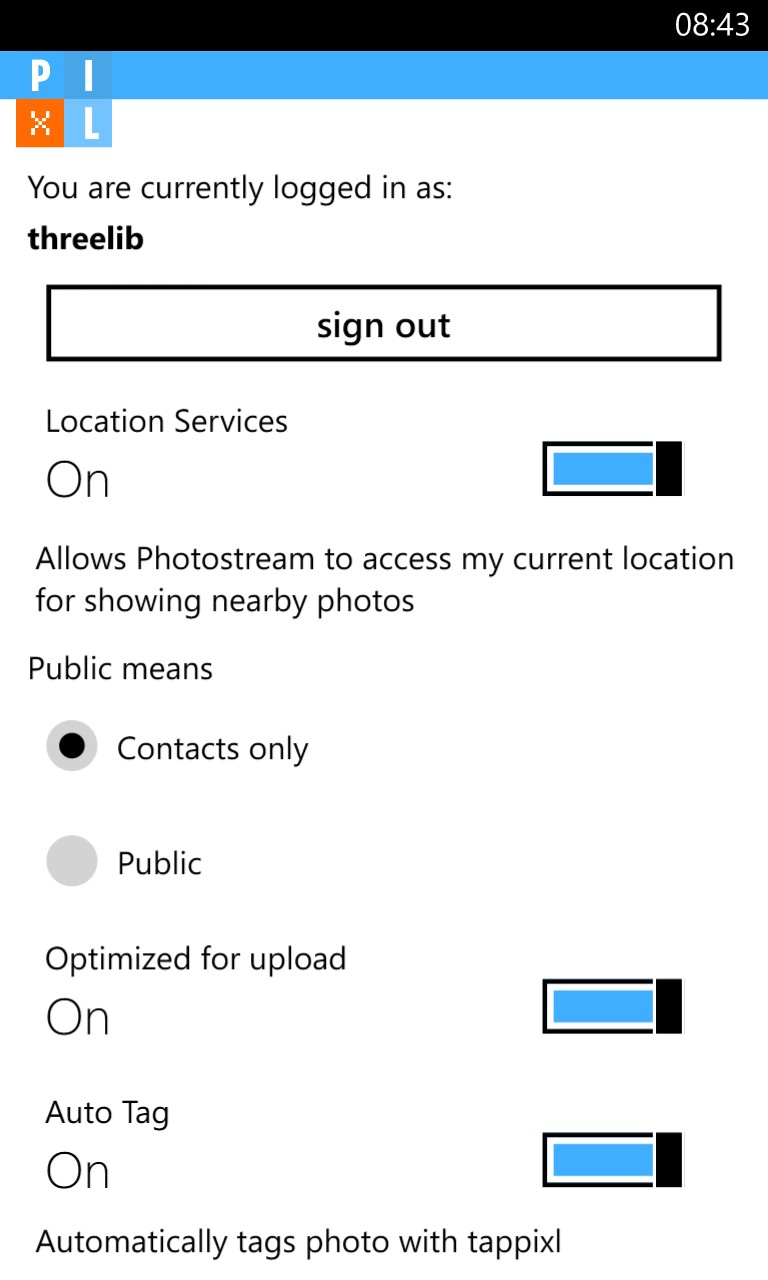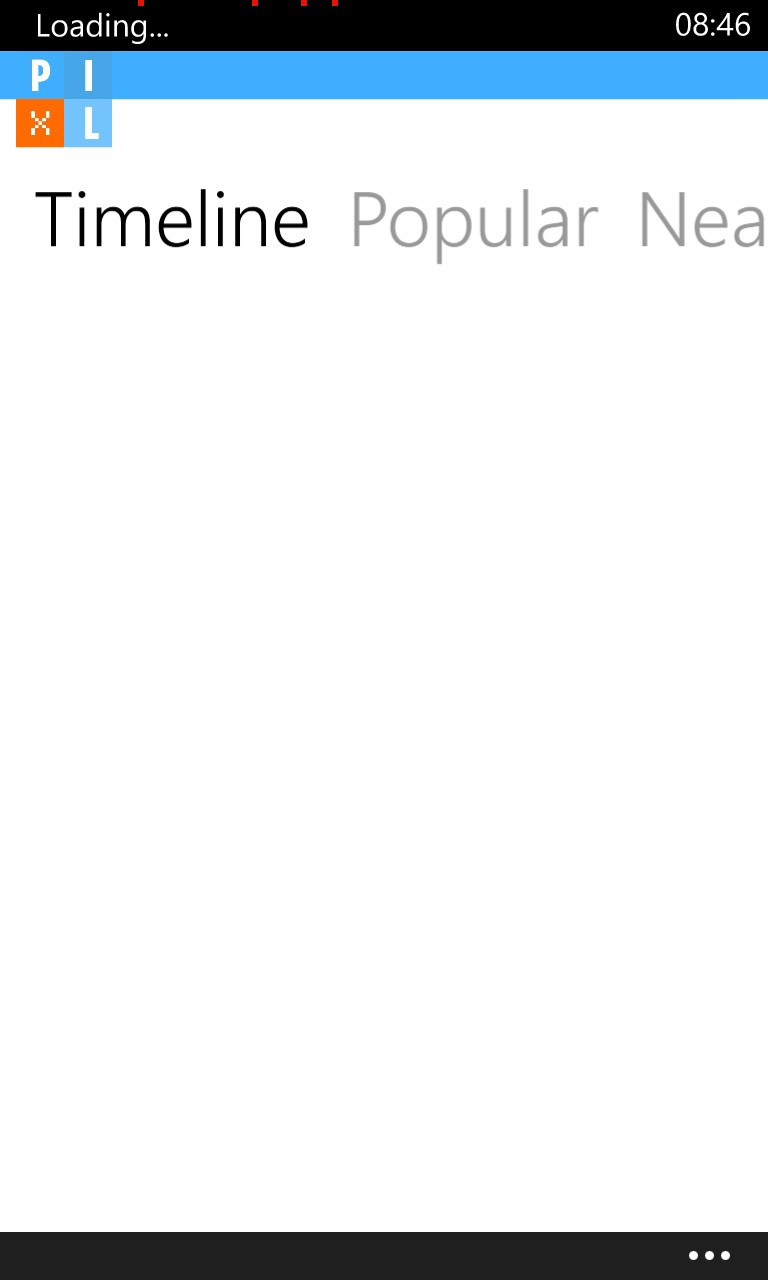 As you can tell, I wasn't blown away by Pixl for Flickr. Worth grabbing for a quick browse, perhaps, as it's free to download. But, to return to the Star Wars quote, "The (official) Flickr client you're looking for is here".