Waze is a turn by turn navigation system who's key feature is the crowdsourcing of user date to improve the capability of the app, to improve the predictions on driving time, and real time traffic reports.
Further details on the beta program can be found in the Waze forum:
The Benefits

Being part of a small, qualitative and influential group of testers
Being the first to drive with the newest waze version
Taking part in the process of creating a better app - by helping us find bugs and issues, providing valuable feedback on old & new features, and suggesting ways to make the app function even better
A chance to win some awesome swag

The Requirements

WP 8
Using waze in your daily commute
Being an enthusiastic and responsive tester
Downloading beta versions when they're available and experiencing the new features
Providing high quality feedback - bug reports, suggestions and daily journals (you'll have all the tools for doing that on the beta portal).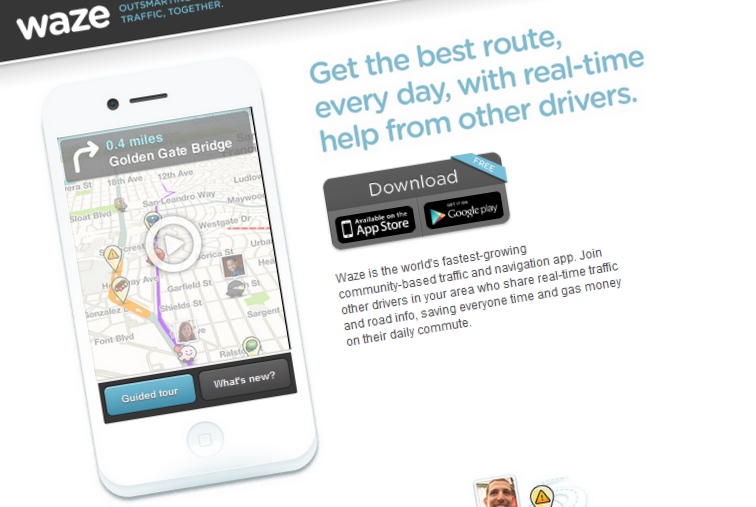 Waze has picked up critical acclaim on other platforms, including Symbian, Android and iOS. It picked up the 'Best Overall Mobile App' at this year's Mobile World Congress, so it's great to see the platform come to Windows Phone. The collective power of every smartphone user with the app is a wonderful resource.
And you can find out about Waze at their homepage.