Statements from both Microsoft and Nokia make it clear than the two companies see a real opportunity in growing the Windows Phone market with lower cost devices and the Nokia Lumia 521 does offer a new avenue for Windows Phone in the US. Early indications seems to confirm this with the Lumia 521 selling out on the Home Shopping Network and greater than usual media attention for a low end smartphone. At the same time any optimism should be restrained by the realisation that competing Android devices are available in the same way and that T-Mobile is the smallest of the big four US operators. This does place a limit on the US opportunity for the Nokia Lumia 521 and the associated T-Mobile business model, but it does raise a question about the chance for Windows Phone in general at the lower end of the smartphone market.
At the high end all the mobile platforms are capable of supporting sophisticated and desirable devices. Everyone will have a preference, but far more so than in previous years the leading devices are evenly matched and the reality is that a strong argument can be made for choosing any of the leading devices from Android, iOS, Windows Phone and Blackberry.
In the low end of the smartphone market the situation is a little different. All devices, by price point necessity, have lower specifications, fewer features, and lower-cost materials. iOS devices are generally not available. Android devices are numerous, and comfortably qualify as the cheapest smartphones available, but can feel under-powered and generally have the biggest cut back on both features, specifications and software experience. Blackberry devices are available, but are running the previous generation of the platform and are generally regarded as out of date. Windows Phone, in the form of the Nokia Lumia 520 / 521, has some of the same hardware cuts as the other devices (e.g. lower quality screen, slower processor), but these seem to have less of an impact than on other platforms, with the Windows Phone 8 software experience being much the same as it is on higher end devices.
Of course there remains a subjective element in any assessment of which smartphone is "best" and any judgement criteria will vary from person to person. Nonetheless, we think Windows Phone, in a comparison with other mobile platform, has a stronger competitive position in the low end than at the high-end. This is best personified by the Nokia Lumia 520, which The Register, in a recent review, aptly described as a credible "alternative to Landfill Android", but can also be applied to the Nokia Lumia 620, and, to a lesser extent the Nokia Lumia 720.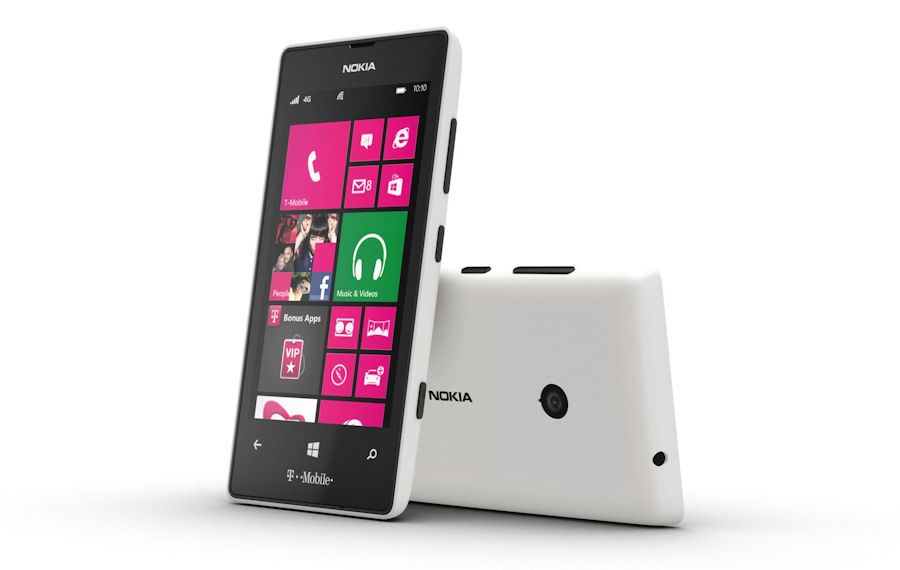 Reuters' interview also cover some familiar ground:
On the subject of the possibility of Microsoft doing a phone of its own:
Myerson played down reports that Microsoft was working on a phone of its own, to follow up on its Surface tablet.

"Nokia's doing a great job," he said. "They really are receiving all of our go-to-market energy right now."
On market share in select markets:
Windows phones tend to fare better overseas, where they have as much as 20 percent share in some markets such as Mexico and Poland, and almost 7 percent in Britain, according to Microsoft.

On the need to differentiate on more than just price:
After introducing "killer hardware", he says the next task for Windows phones is to leverage Microsoft's Office and Xbox products to make a genuinely new phone experience, whether as a work tool or advanced toy.

"I don't think we've come near to the full potential," he said. "Those are our two dimensions here, Office and Xbox. We want to bring to life getting work done and bring to life that serious fun, here on this thing in your pocket. That's going to develop over time."
Read more in the full article.