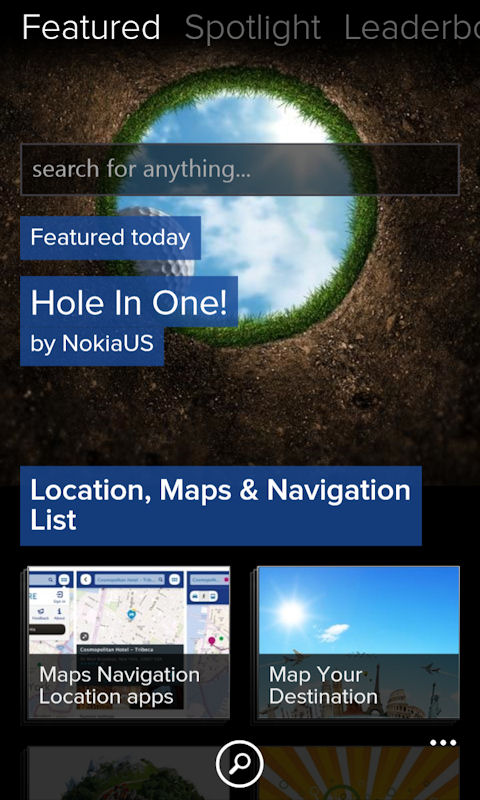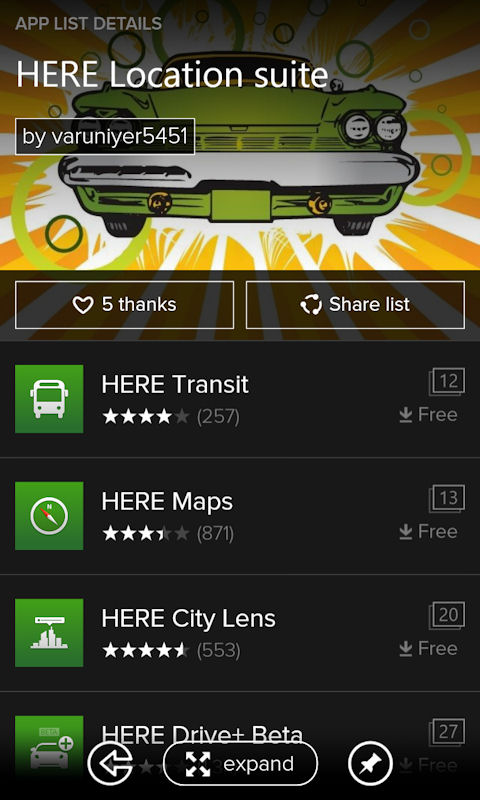 There are several ways to find lists to browse: via a key word search, via the featured page, and via the leaderboard page. Understandably there are relatively few lists available within the app at the current time, but once App Highlights Social has been available for a little while, we imagine there will be a list to suit every taste.
In fact that's what makes this such a clever idea... it's possible to create generic app recommendations centrally, as Microsoft do in the spotlight sections of the Windows Phone Store, and Nokia does with the standard App Highlights app, but it's never going to be possible to create a list to cater for every possible niche. Handing over list creation to the general public, and adding a social ranking element, has the potential to create a very powerful and diverse app recommendation service.
Creating app lists is simple, thanks to the easy to use and Modern user interface design. By default three lists are created for every user (apps I use daily, apps wish list, and apps I love), but you easily can add more. For each list you can specify a name and a cover image. Apps are added to lists by searching for them by name, and, optionally adding a comment.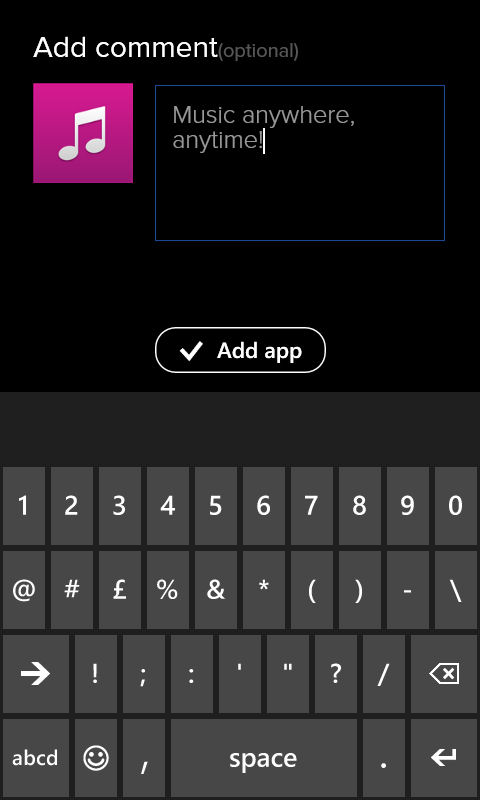 As with other social networking services, there'll almost certainly be different types of users on App Highlights Social: spectators (those who browse app lists), connectors (those who give thanks and share lists), and creators (those who create recommendations lists). That's exactly as it should be, but Nokia will need to work hard to make sure there's enough active creators and connectors to give the system momentum.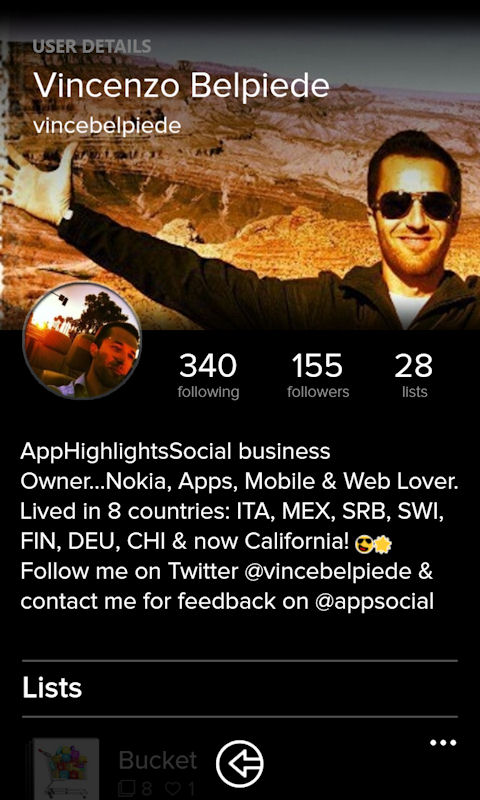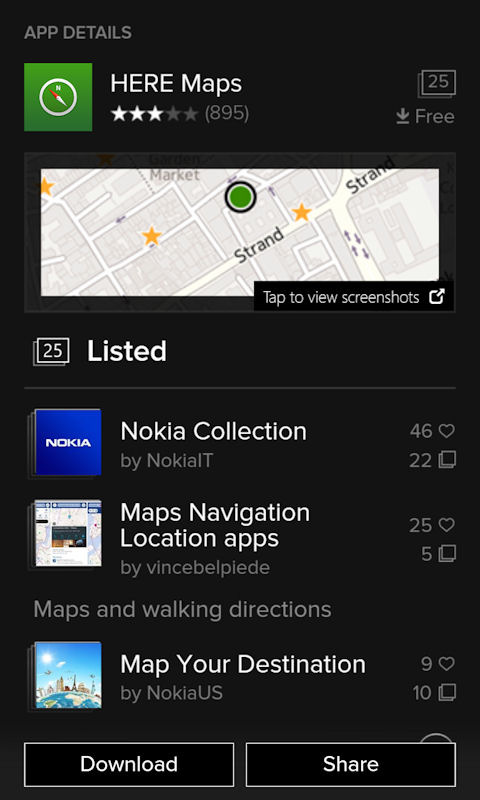 Windows Phone Store:
App Highlights Social Beta offers an exciting new way to discover great apps exclusively for your Nokia Lumia Windows Phone 8 device. Browse a wide array of curated collections, create your own app lists, have the community follow your collections, and rise to the top of the leaderboard!
App Highlights Social Beta, which is only available for Windows Phone 8, can be downloaded from the Windows Phone Store. However, because the beta is currently running as a limited trial, it is currently only available in the US, Finland, India, and Italy.