Cue the 'all alone in the night' intro from Babylon 5 here - what you see here is Planet Earth set in the darkness of space, illuminated only by the sun and by some of its own man-made city light.
From the app description:
This app allows you to set dynamically rendered picture of Earth as a lock screen background or live tile and see which parts of it are in daylight and which are in night at given moment and selected location. Images are rendered and updated completely offline (no network connection involved) twice per hour with almost no impact on your precious battery life.
Good attention to detail in terms of data and battery use, then. Here's Earth Lock Screen in action: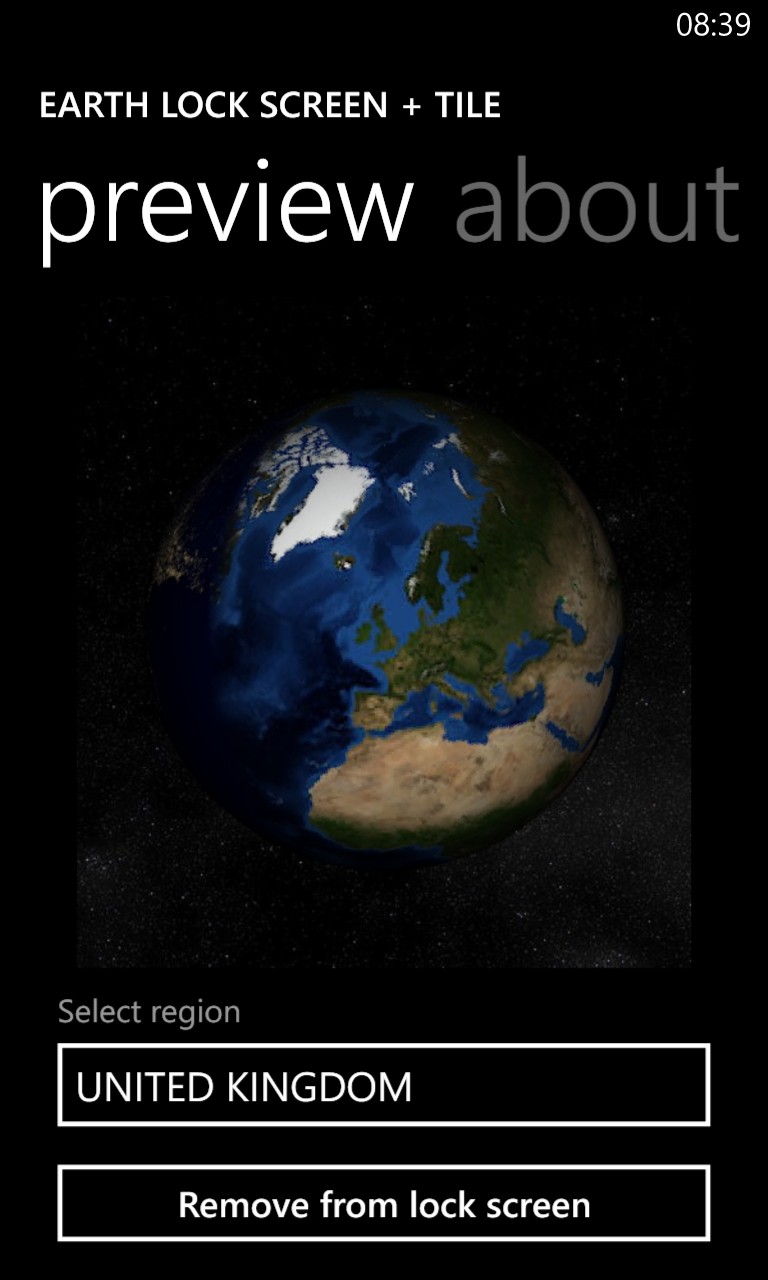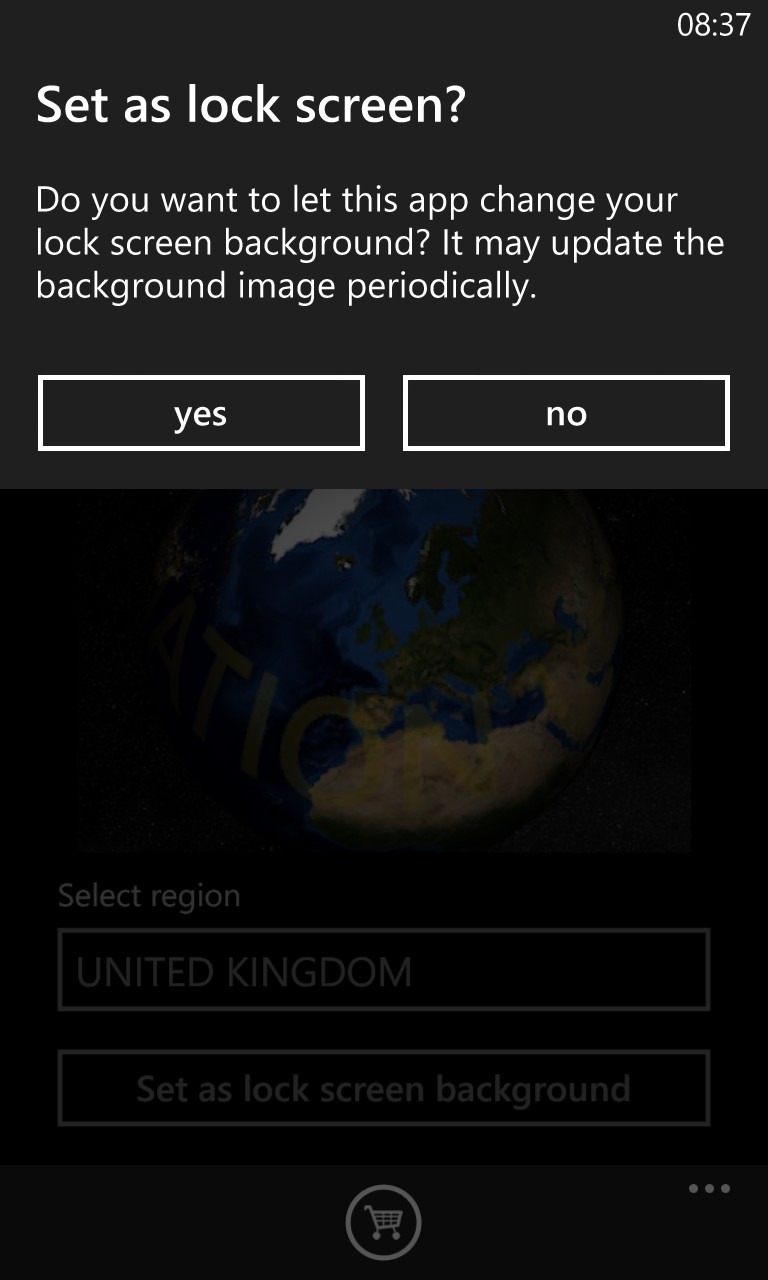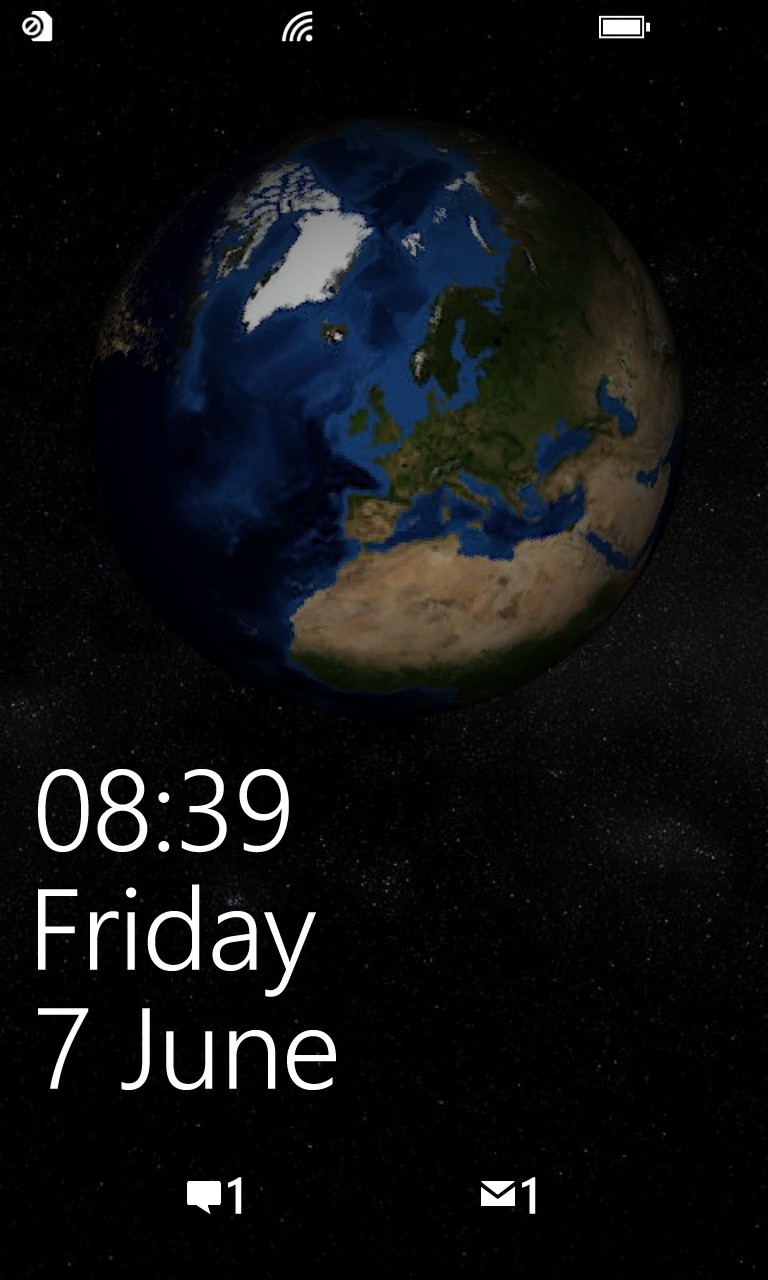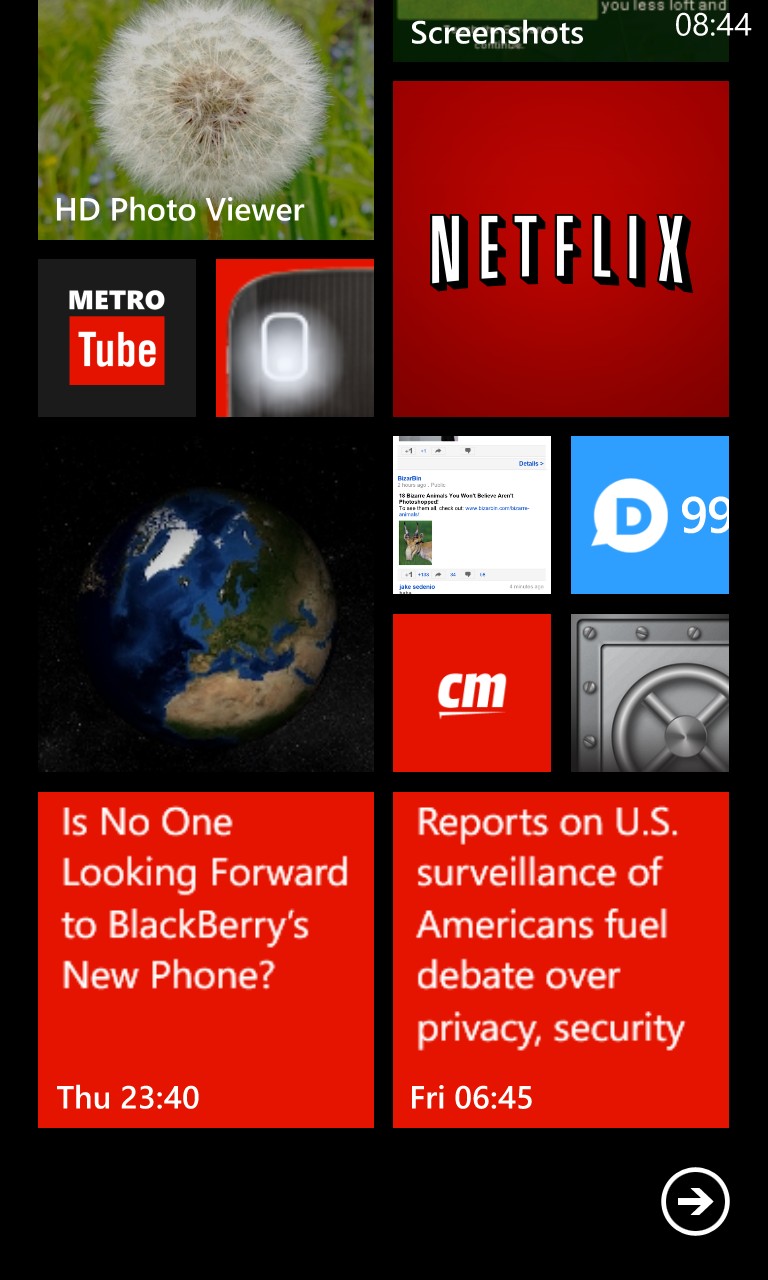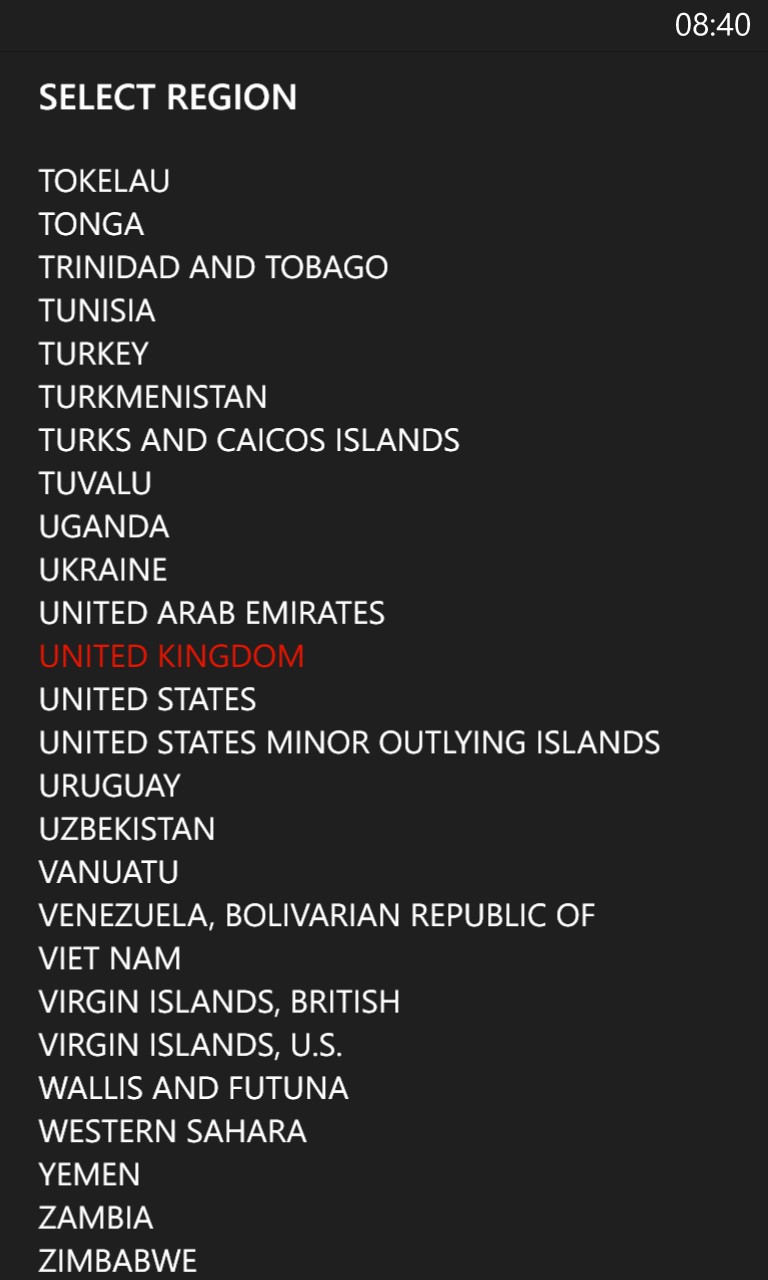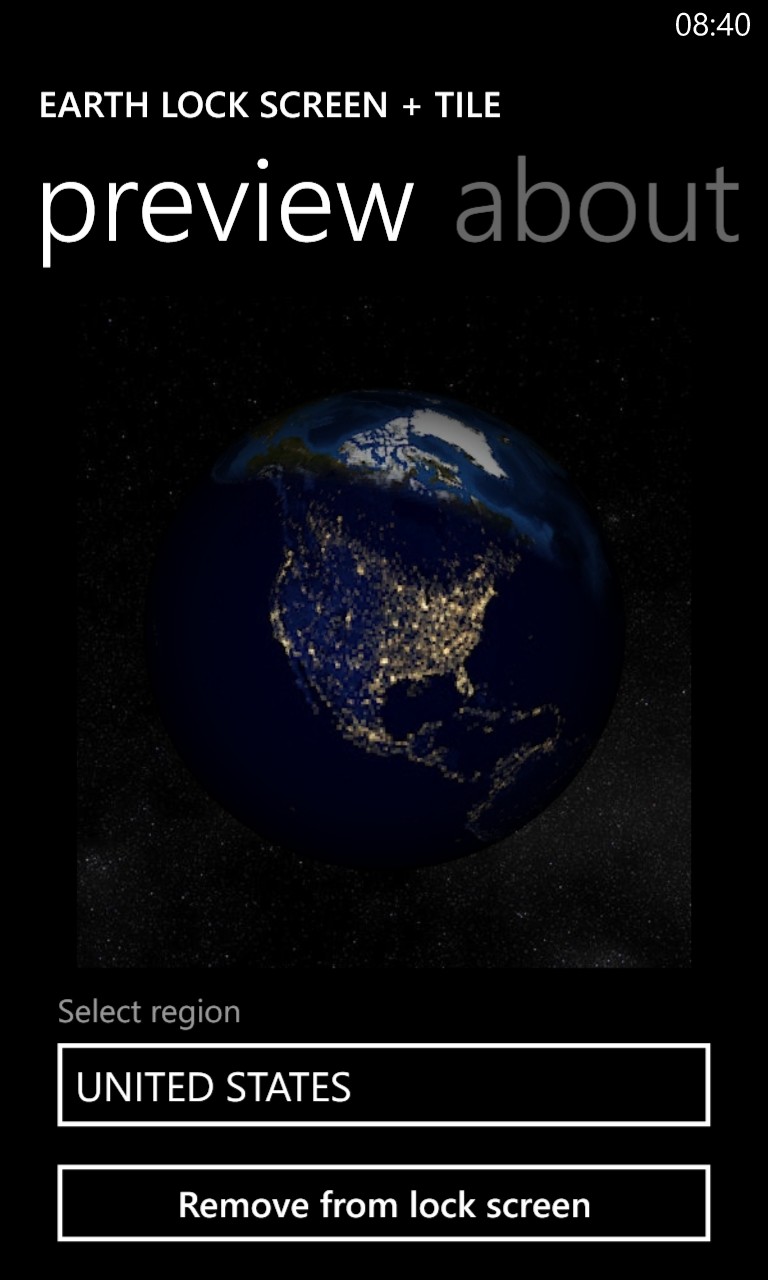 You can buy Earth Lock Screen for 0.79p in the Windows Phone Store or grab a trial (this is fully working but has a watermark over the image).
A well implemented extension to Windows Phone - more like this, please, from the developer.