Behind the screen, Squallstar Studios has updated the download engine that Collector uses for increased performance and compatibility with more RSS feeds, Twitter accounts , and Tumblr streams - all of which are available to view in Collector.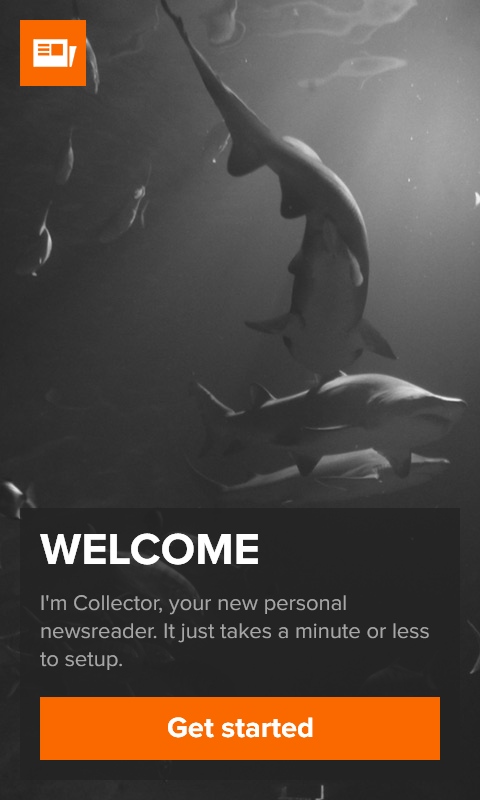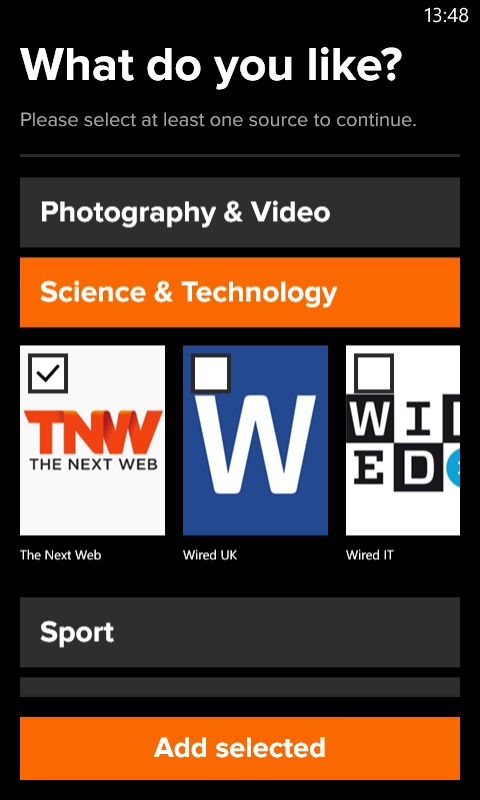 As a reminder, the main features of Collector are:
Browse through hundreds of selected news websites or magazines.
Add your own RSS feeds, using our search engine or just typing the url of your favorite website
Read articles offline, or read them while they're syncing.Integrated Readability© content reading.
Share directly to Facebook, Twitter, LinkedIn and Email.
Create news feeds using other sources, like Facebook/Twitter/Instagram/Pocket
Live tiles supports every Windows Phone version (7.8 too!)
Collector's trial version lets you check out the service, and the full version is £1.49/$1.99 via the AAWP App Directory.