With an online broadcast, and syndication on various broadcasters around the world, Radio Le Mans provides live commentary of the race, and all the build up. Alongside the live broadcast a number of shows are available podcasts.
Developer Kyle Smith has put together a third party app that will allow you to listen to the stream on your handset, and download the podcasts to play in the app. The application is quite rough, it doesn't allow the stream to be played in the background, it does not show up in the Media application list, and the user interface is limited at best.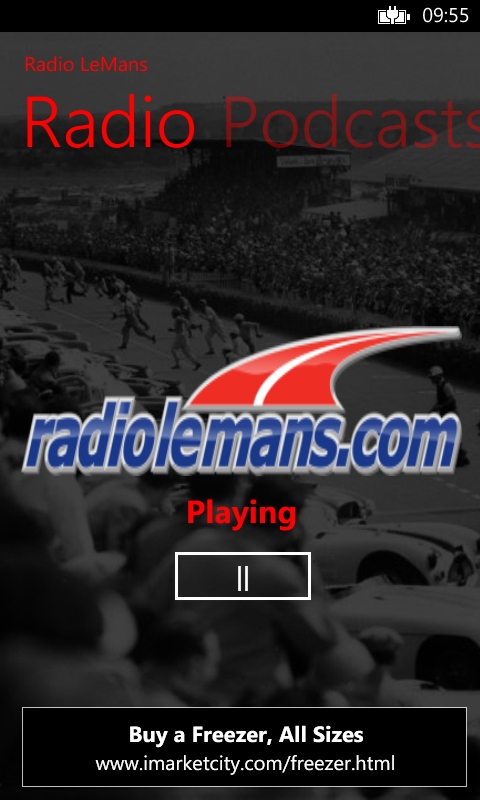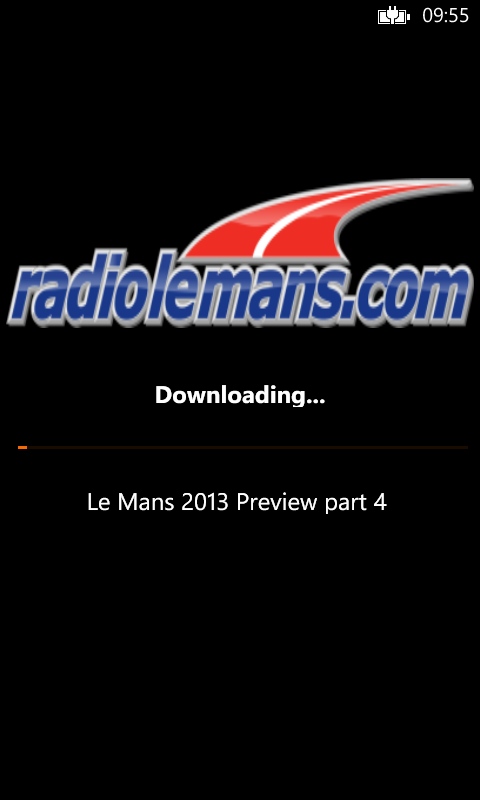 To me this just feels in the spirit of Le Mans. It's a solution that works, and will get you to the end of the race. That's most of the battle at Le Mans, you'll do whatever is needed to see the chequered flag. Or hear it.
You can download this third party client for Radio Le Mans via the AAWP App Directory.