One thing to note here is that the app will not directly sync the data from a Fuelband device to the main servers via your handset - this is purely a viewer on the cloud data from your Fuelband. Nike have not made the API available for this facility, so third party apps such as Fuelboard have to work with just the cloud data, and add in their own social features.
The Fuelband accessory is worn all day on your wrist so your activity can be tracked, and the data can be synced through your desktop computer. While real time feedback would be nice, the Fuleband is designed to be more a wear and forget device, rather than one that needs constant charging and pairing with your handset.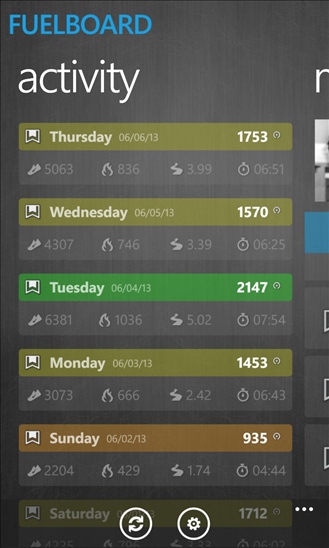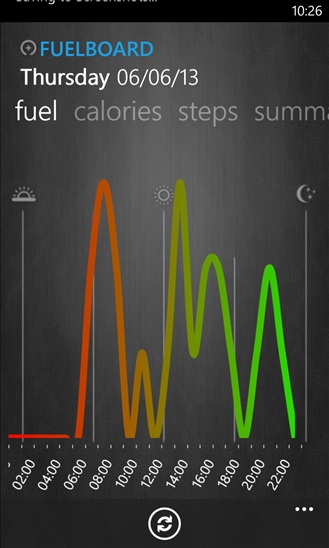 No trial is available, but you can find out more details and download the 79p / 99c full version via the AAWP App Directory.