Koozac (AAWP Review)
With three game modes, Koozac shakes up the goals you need to achieve. They've made the correct design decision to have the primary game as a level based. Each 'puzzle' level starts with a number of silver blocks already on the game board, and the goal is to clear these blocks away to finish the level (not clear the level to empty, just clear it of silver blocks). It's inventive, and gives Koozac the ability to be played in short challenging bursts - which is vital for a mobile title.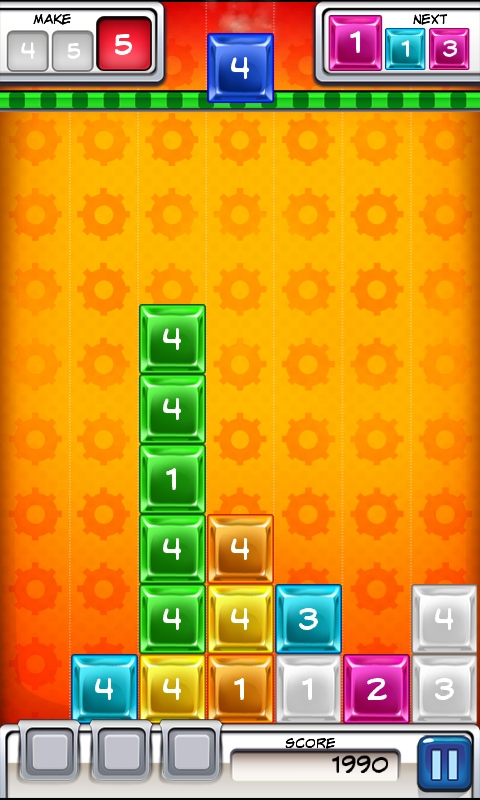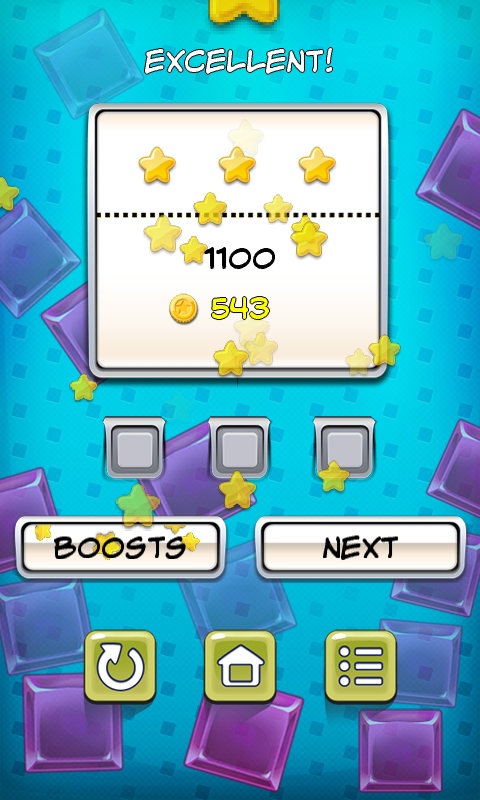 Find it in the AAWP App Directory.
Cocktail Flow
Browse, find and discover cocktails with a continously growing collection of drinks. The application features beautifully presented recipes and identifies cocktails that can be made from ingredients in your bar. It also gives suggestions on what ingredients to buy next to make additional delicious cocktails.The application is regularly updated with new cocktail recipes, the latest ones added include several themed drinks.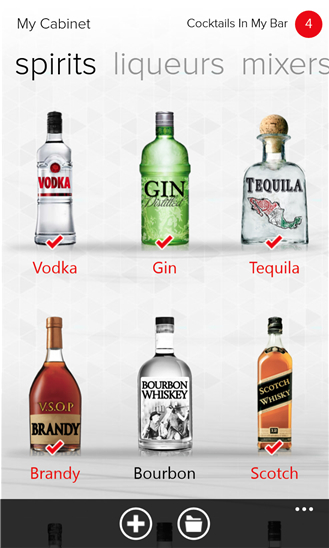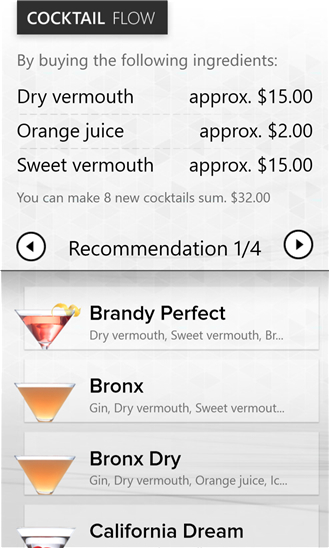 Find it in the AAWP App Directory.
Submarine Patrol
The year was 1982. Argentina invaded the Falklands and other British territories in the South Atlantic. The British sent an expeditionary force to retake the islands. In Submarine Patrol, you will relive this era as a leader of a submarine that patrols the islands and destroys enemy battleships. Target well before you shoot! Remember, you have a limited number of torpedoes on board. You cannot immediately fire one torpedo after another.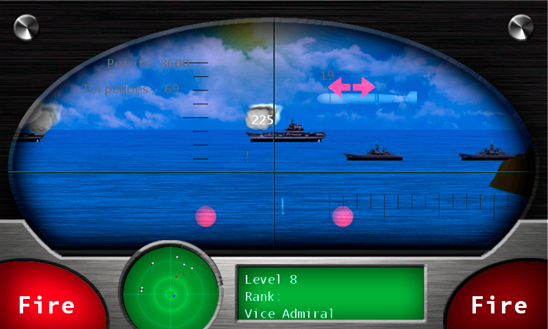 Find it in the AAWP App Directory.
You'll find the Red Stripe Deals in the Windows Phone Store here.