That 3.2 version focused on the addition of reminders as an information type in the cloud-synced scrapbooking system. The reminder style has three main features:
Alarms: Set due date and notifications for your notes.
Note based to dos: Mark notes as done.
Pin notes: Order reminders manually or by date.
And the features added in v3.2 were:
Create Reminders in any note view and note composer
View Reminders by notebook
Subscribe to Reminders in Shared and Business Notebooks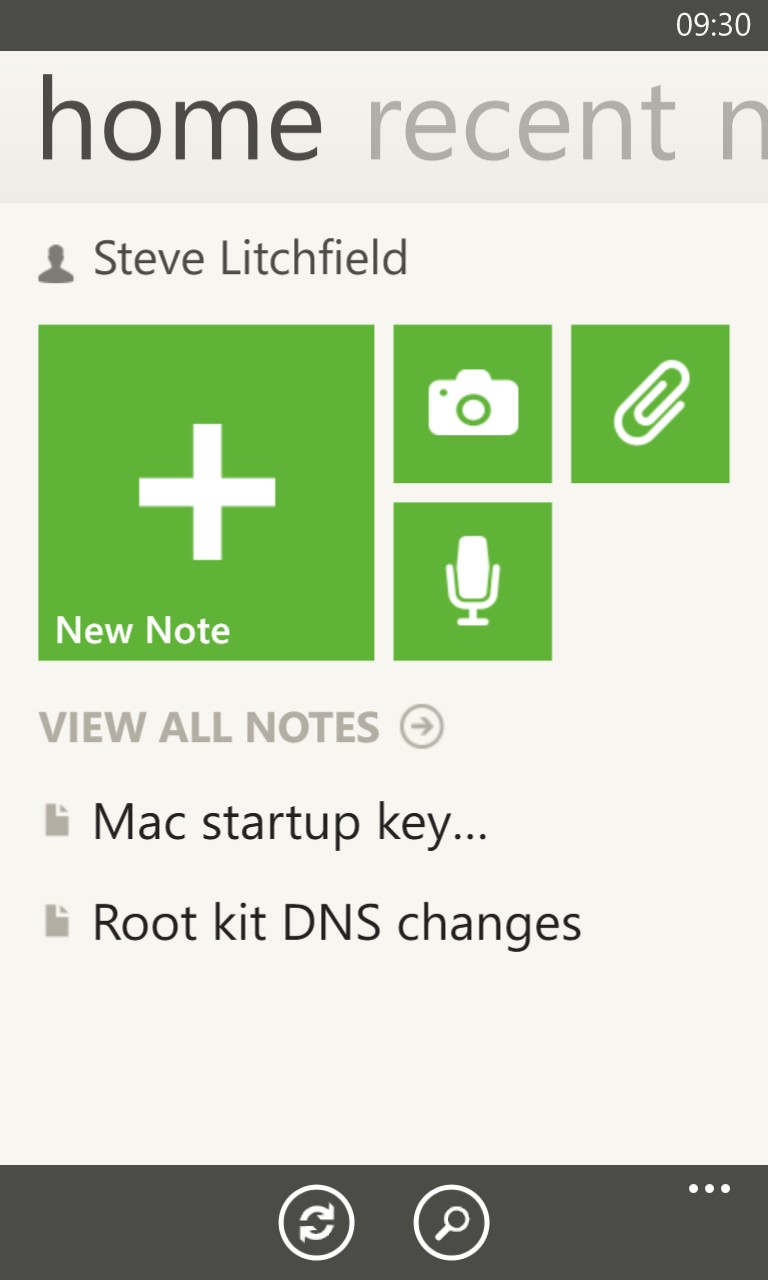 As I've said, one of the best things about the Evernote client is how it shows that a constant process of updates and additional features can make an app feel loved, which helps give users the confidence to use the app. It also means it pops up rather a lot in the New and Updated lists in the Windows Phone Store, which always helps.
You can download the client via the AAWP App Directory.