From the Store description:
iFixit — the free repair manual! Thousands of step-by-step guides, gorgeous images and engaging videos that make it easy to repair your stuff. Repair manuals show you how to fix:

Tablet Repair
Phone Repair
Appliance Repair
MacBook Repair
MacBook Pro Repair
PowerBook & iBook Repair
iPad Repair
iPhone Repair
iPod Repair
Xbox Repair
PlayStation Repair
PC Laptop Repair
Dozens of digital camera repair manuals
Hundreds of cell phone repair manuals
Harley Davidson Repair
Honda Accord Repair
More manuals added every week
Categories like 'Phone Repair' sound all inclusive, but it should again be noted that the actual models included are somewhat limited. The iFixit team do encourage users to get involved, mind you, so maybe you can get involved in supplying repair photos and instructions for something you've worked on?
Here's iFixit 1.1 in action (v1.0 had some horrible UI bugs):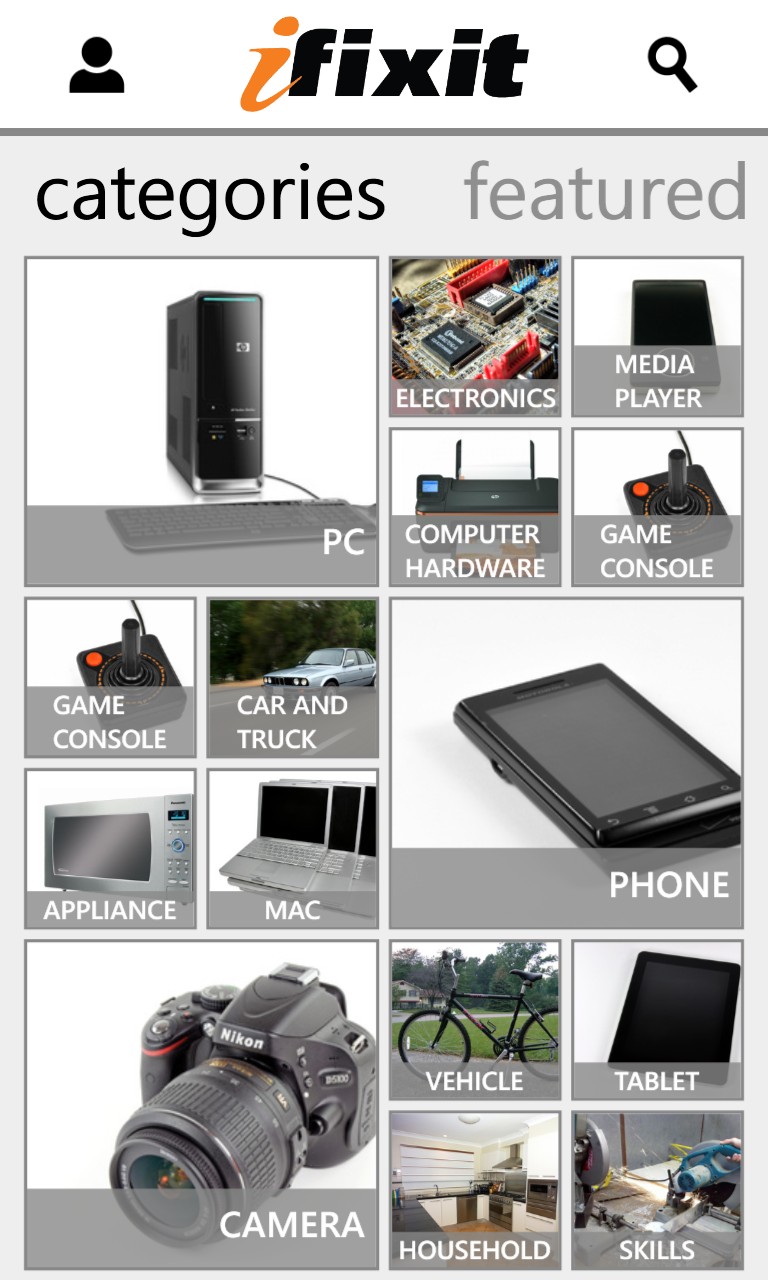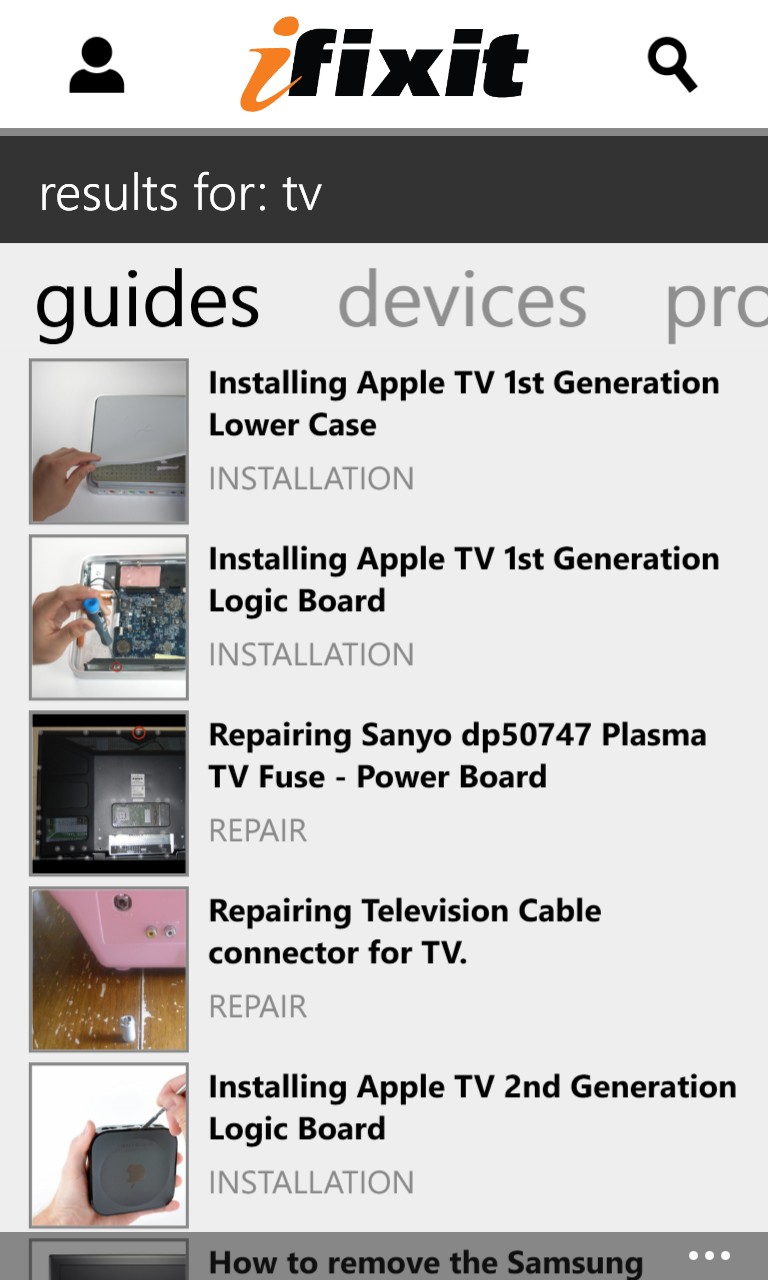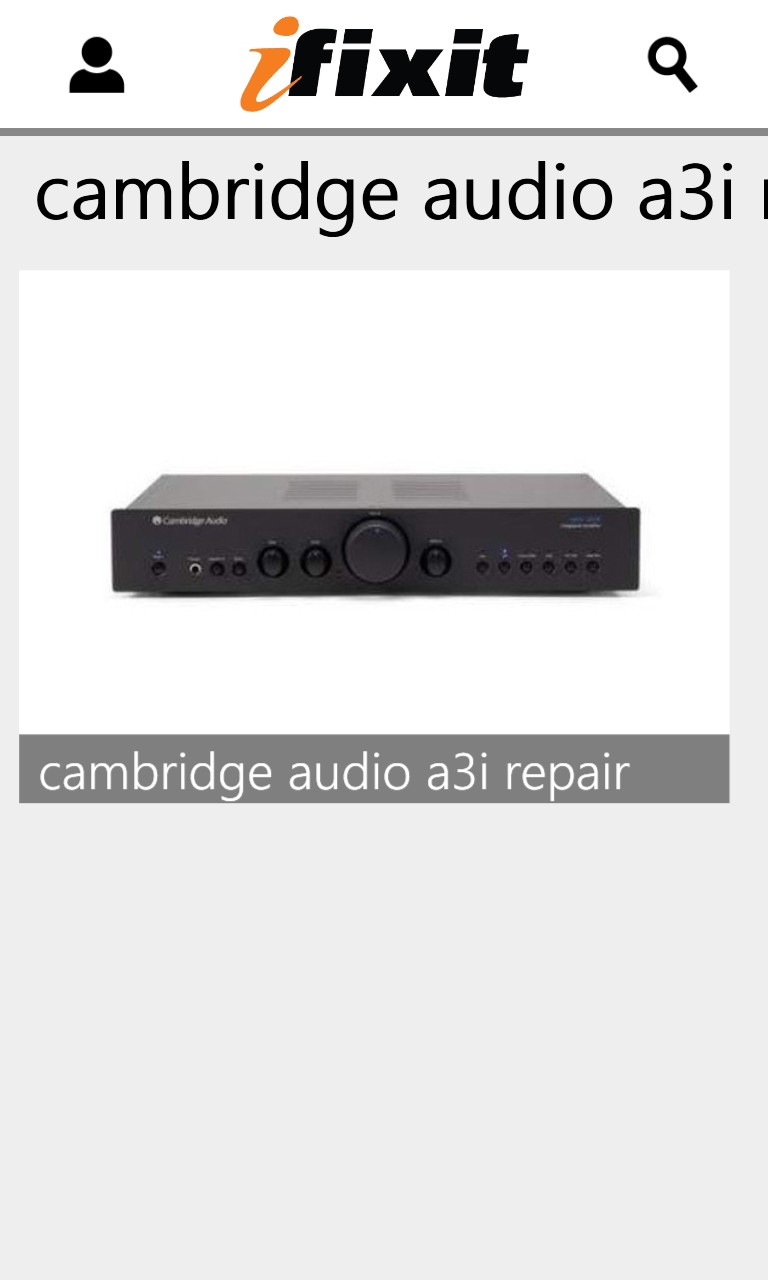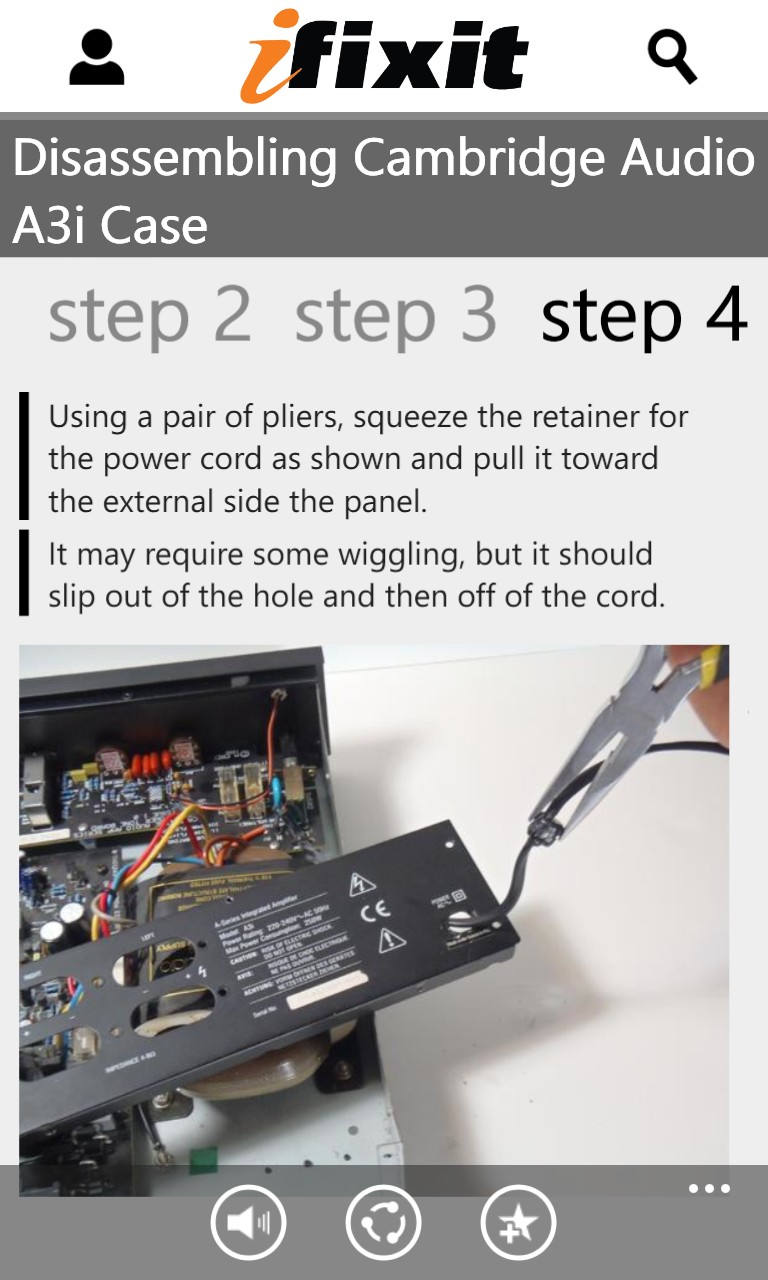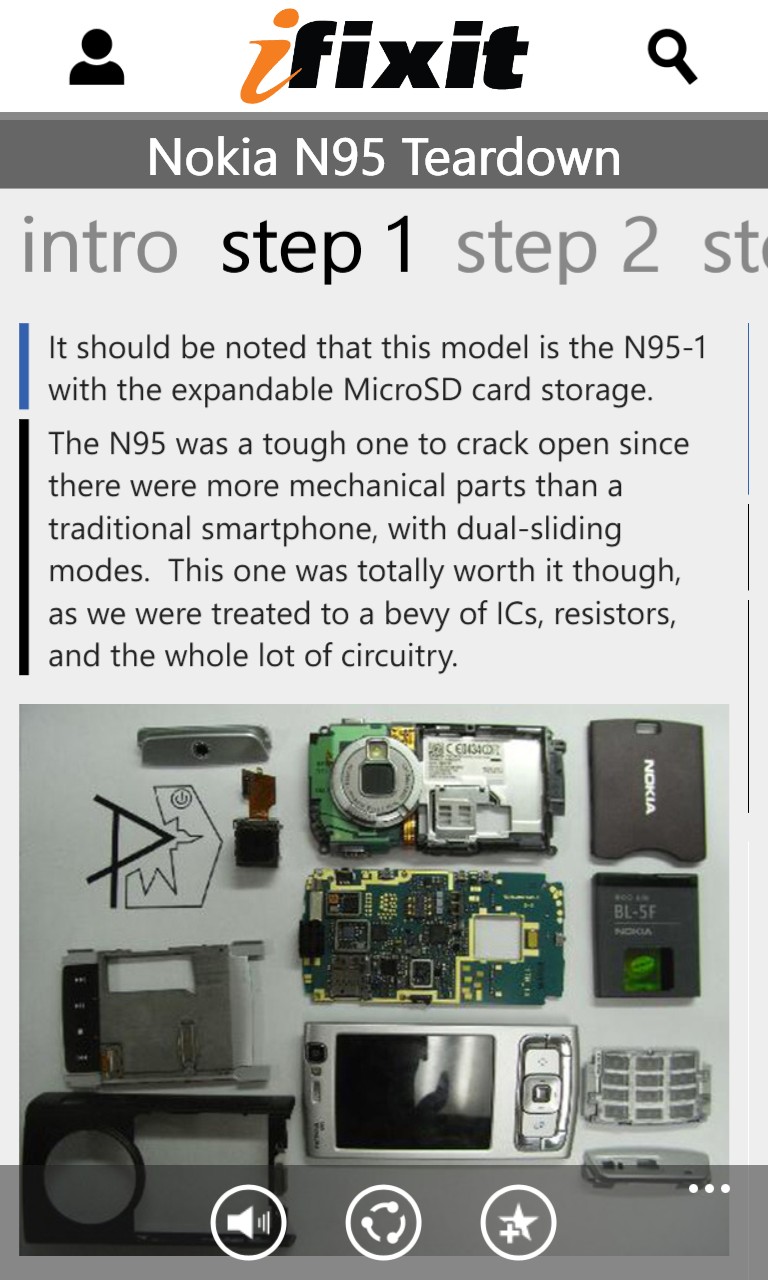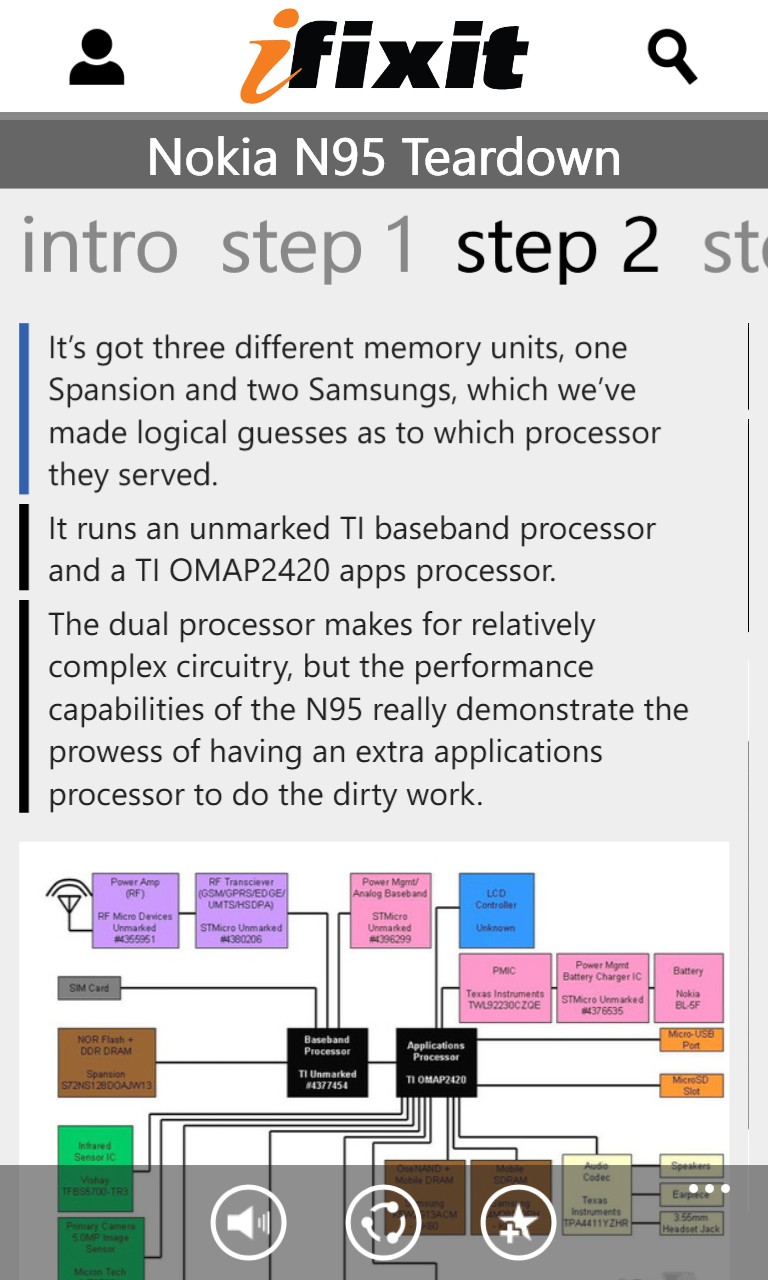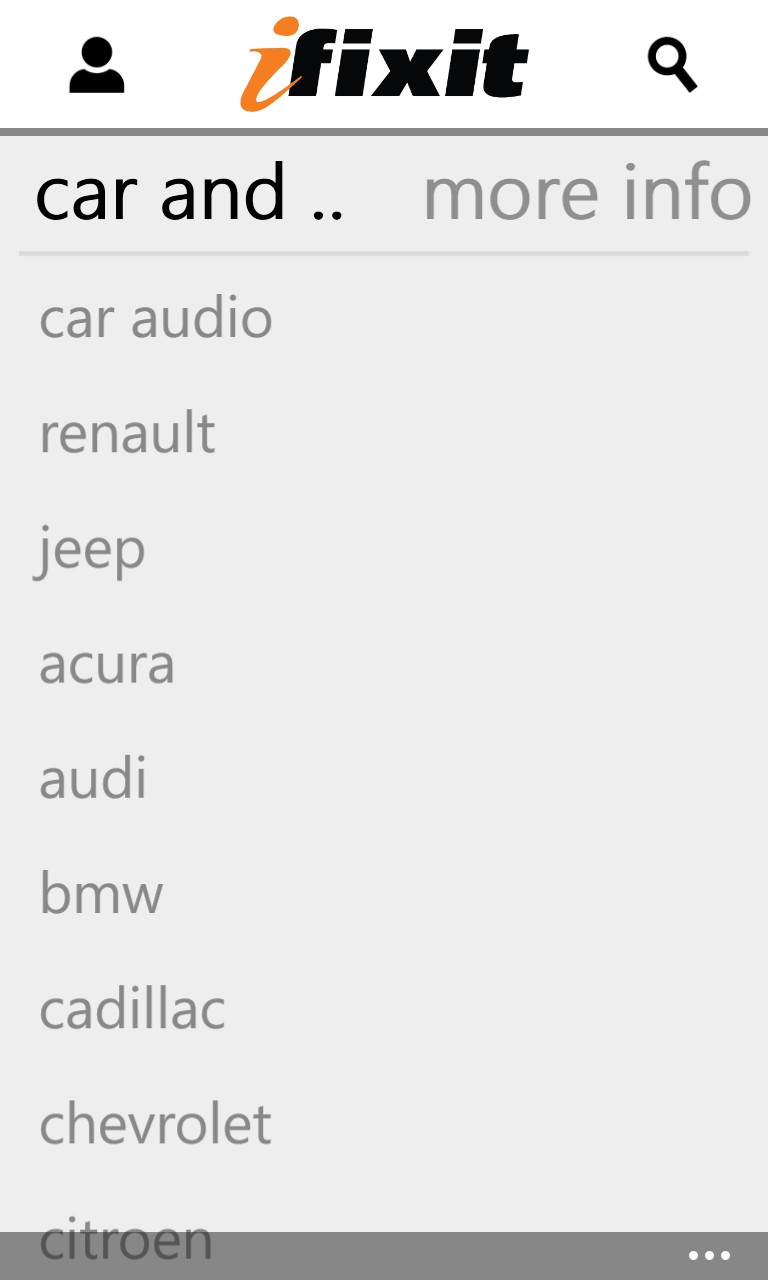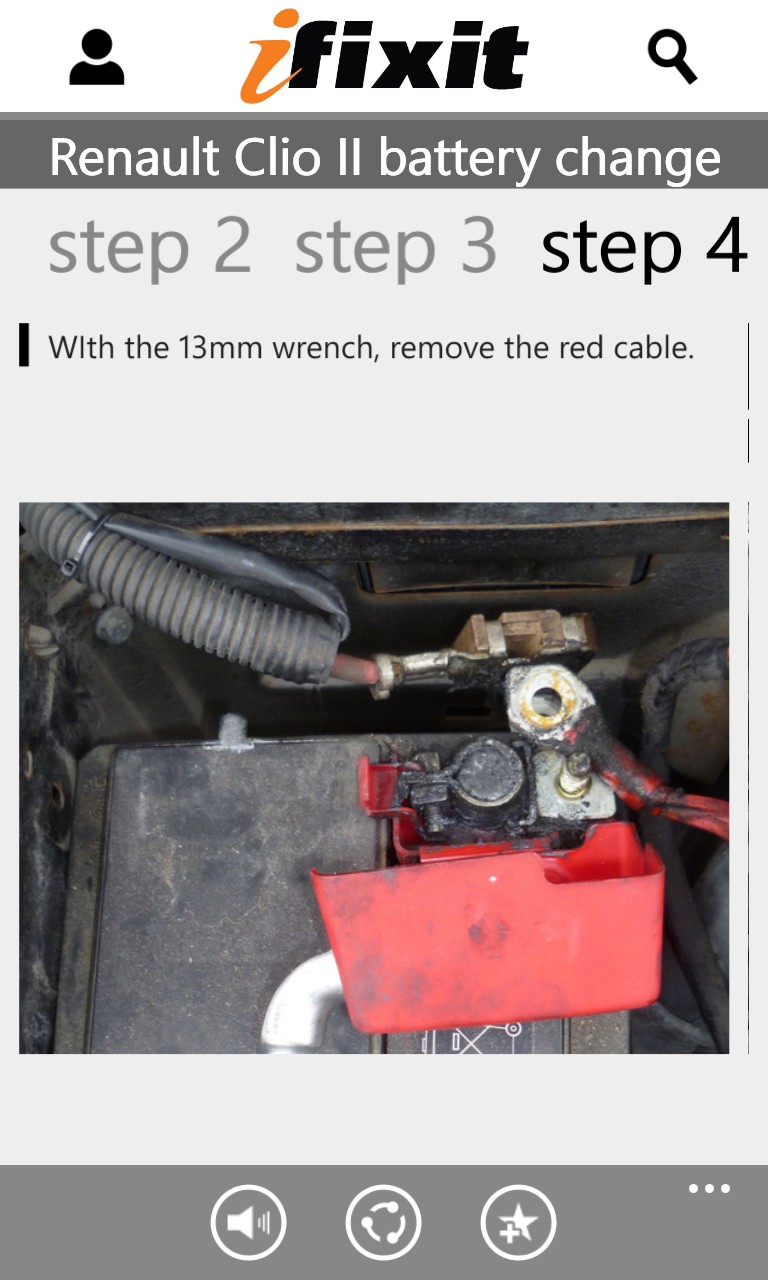 Well worth grabbing, if only to get you out of a jam in the future. You can download iFixit here in the Windows Phone Store.