From the Store description of the main app:
This cool app lets you add nice-looking text-shapes to your photos, and then save the photo on your phone or upload it to Facebook, send as e-mail or MMS. Change properties like color, text, size and move shapes around as you like.

PhotoTxt uses your location to find your current position (city, country) and weather to display on your photos. Many cool and exiting shapes like "my big day" countdown, weather-info, my place, textboxes, time and date etc.
Here's PhotoTxt in action: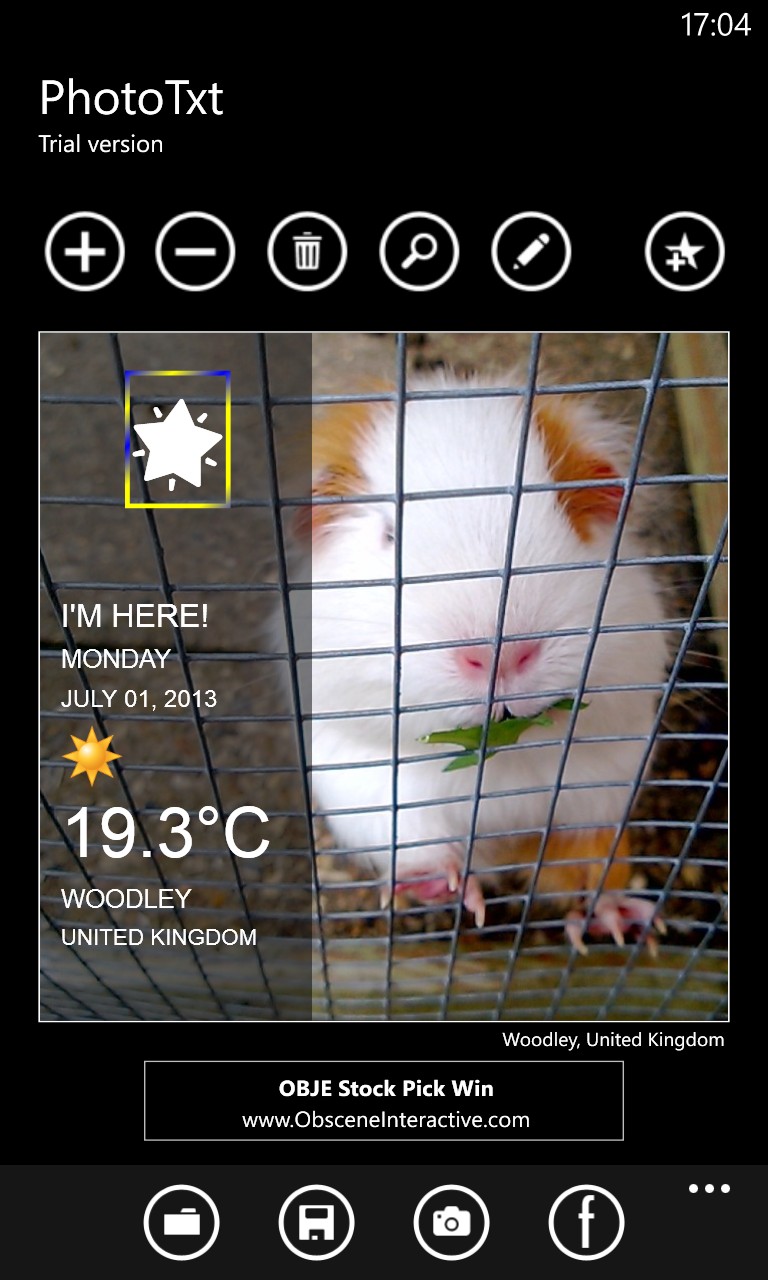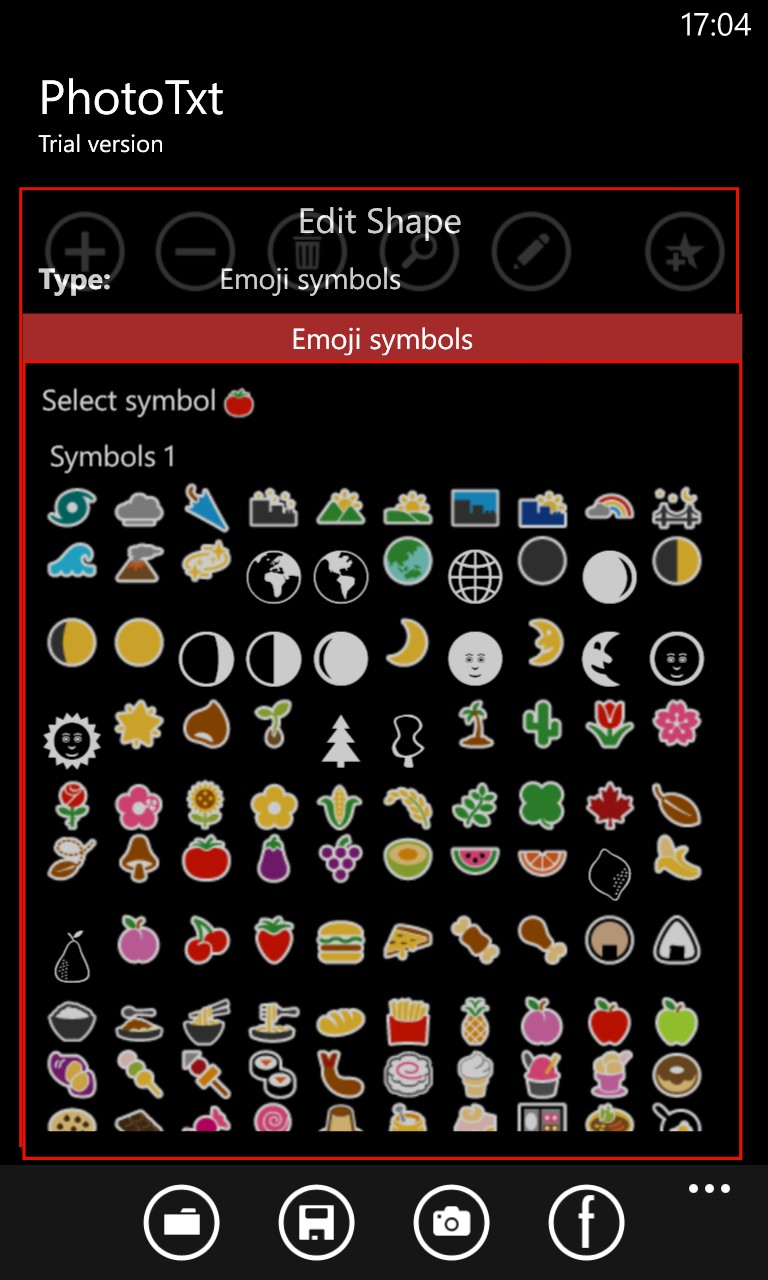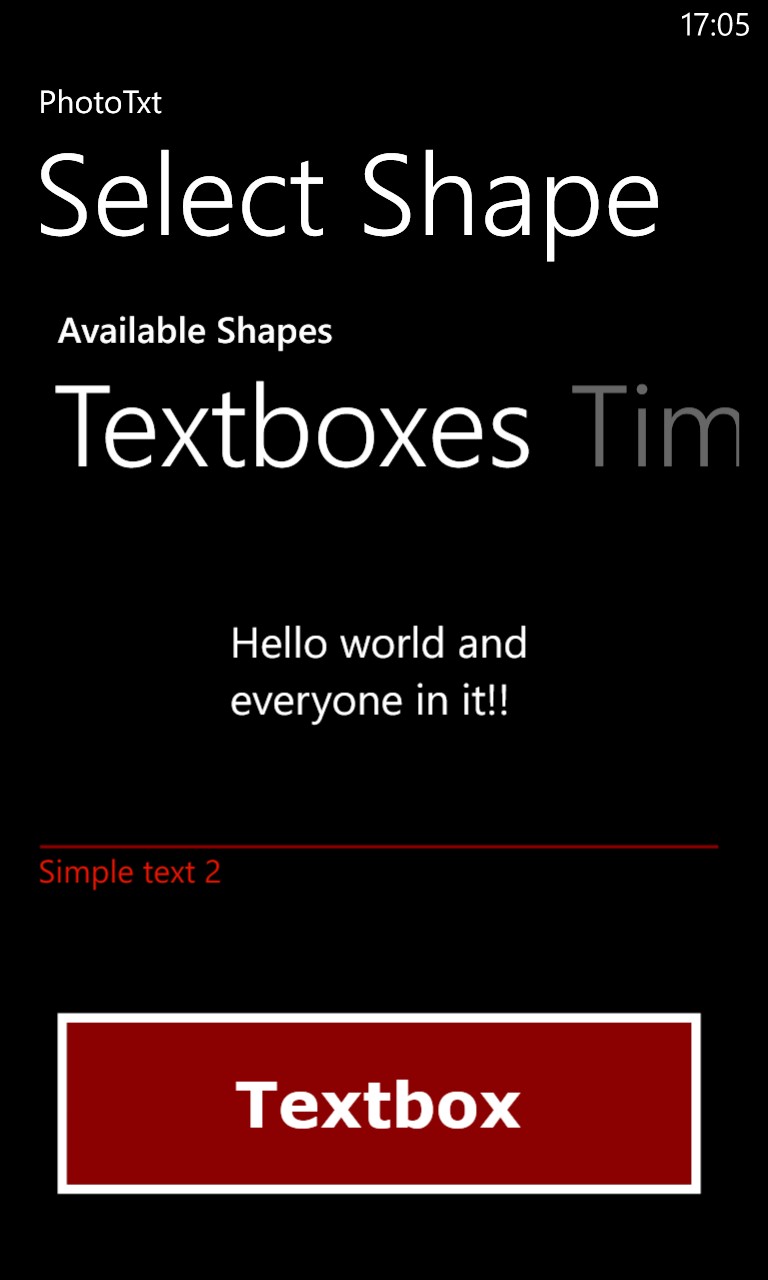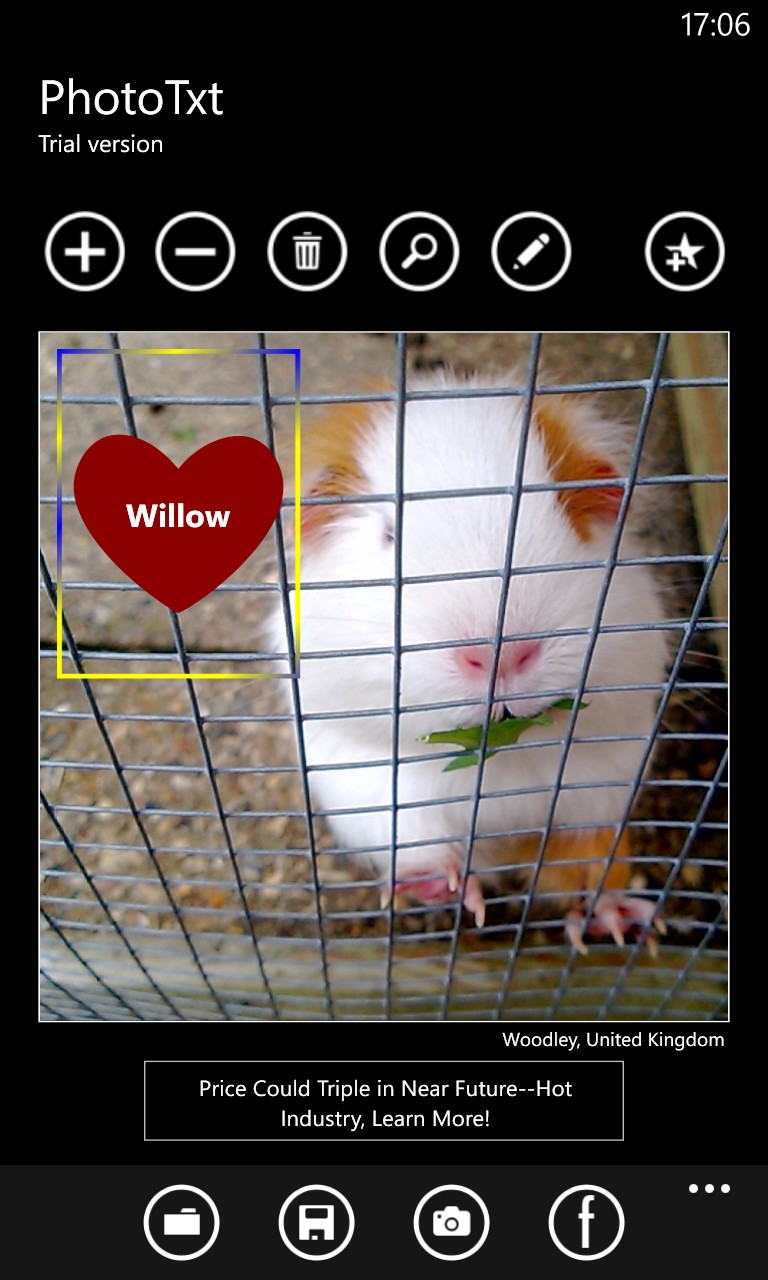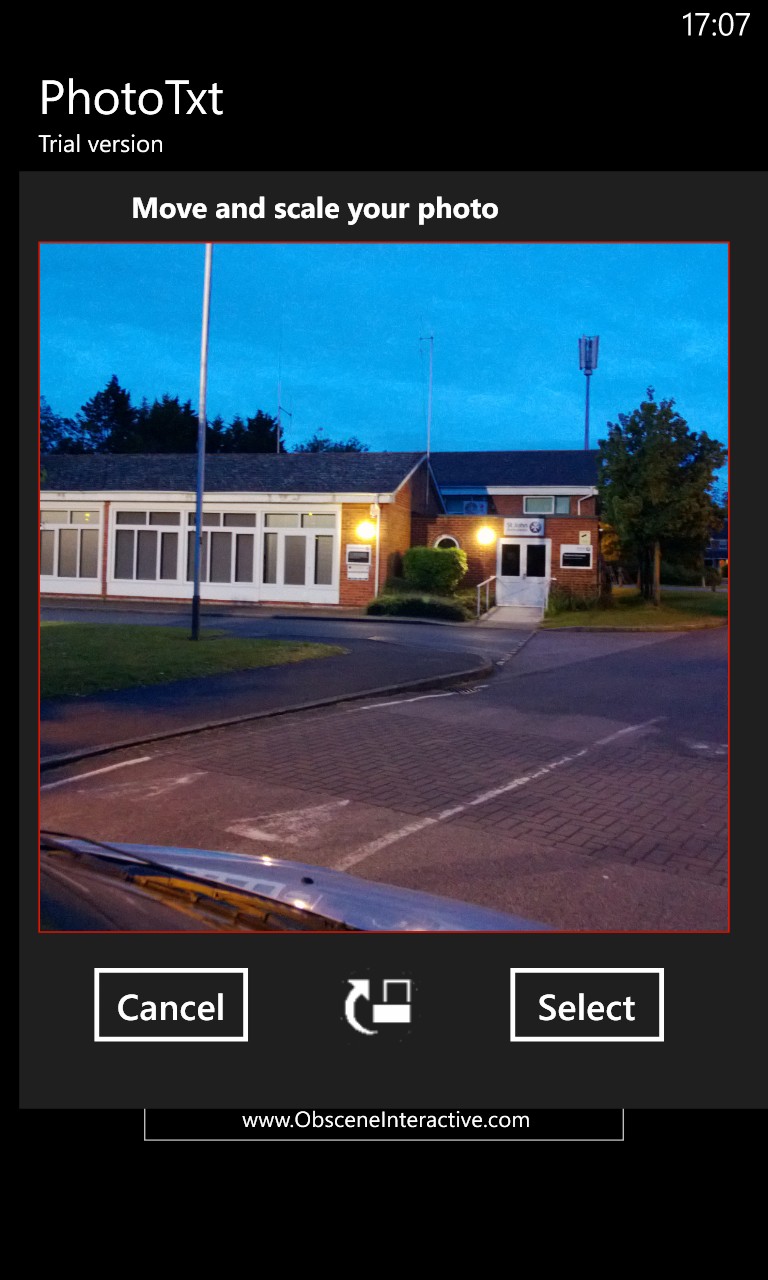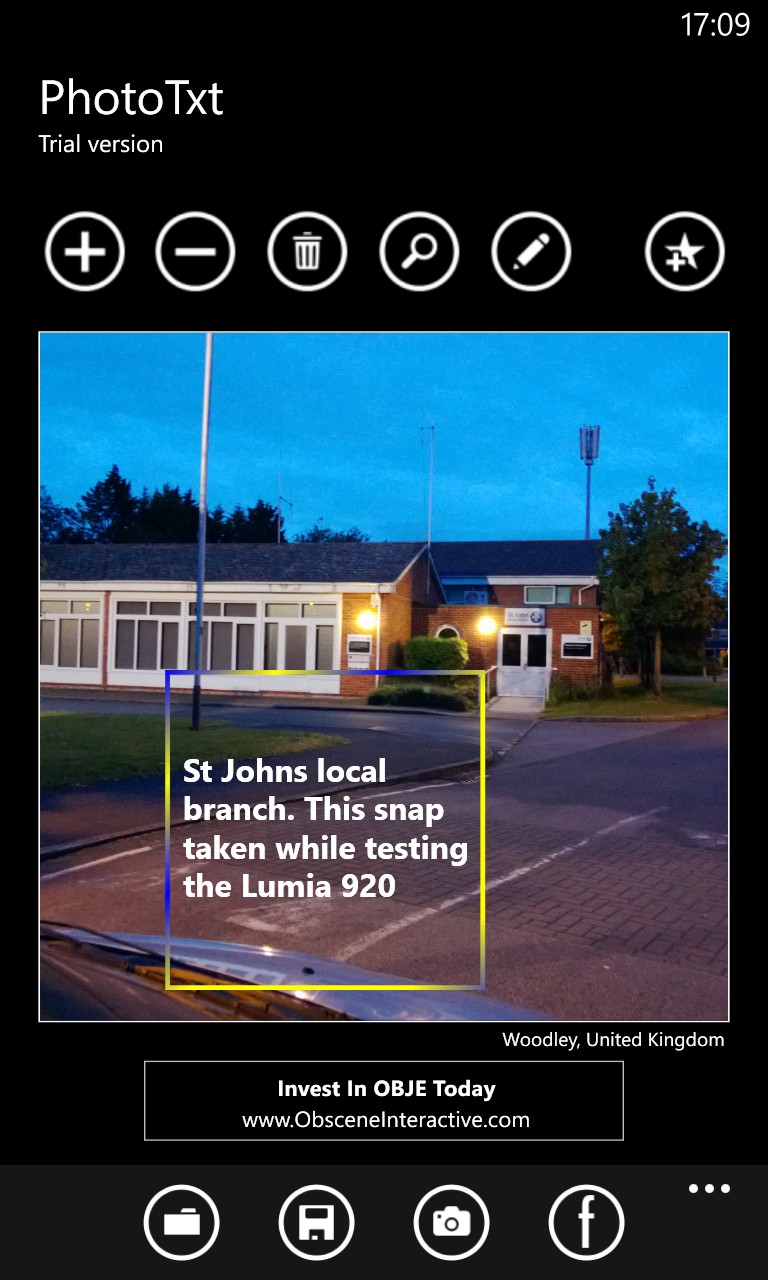 You can try or buy PhotoTxt here in the Windows Phone Store.
And here's the companion utility, PhotoTxt Weather, picking up the idea of overlaying weather (one of the standard text styles, above, offers this) and running with it: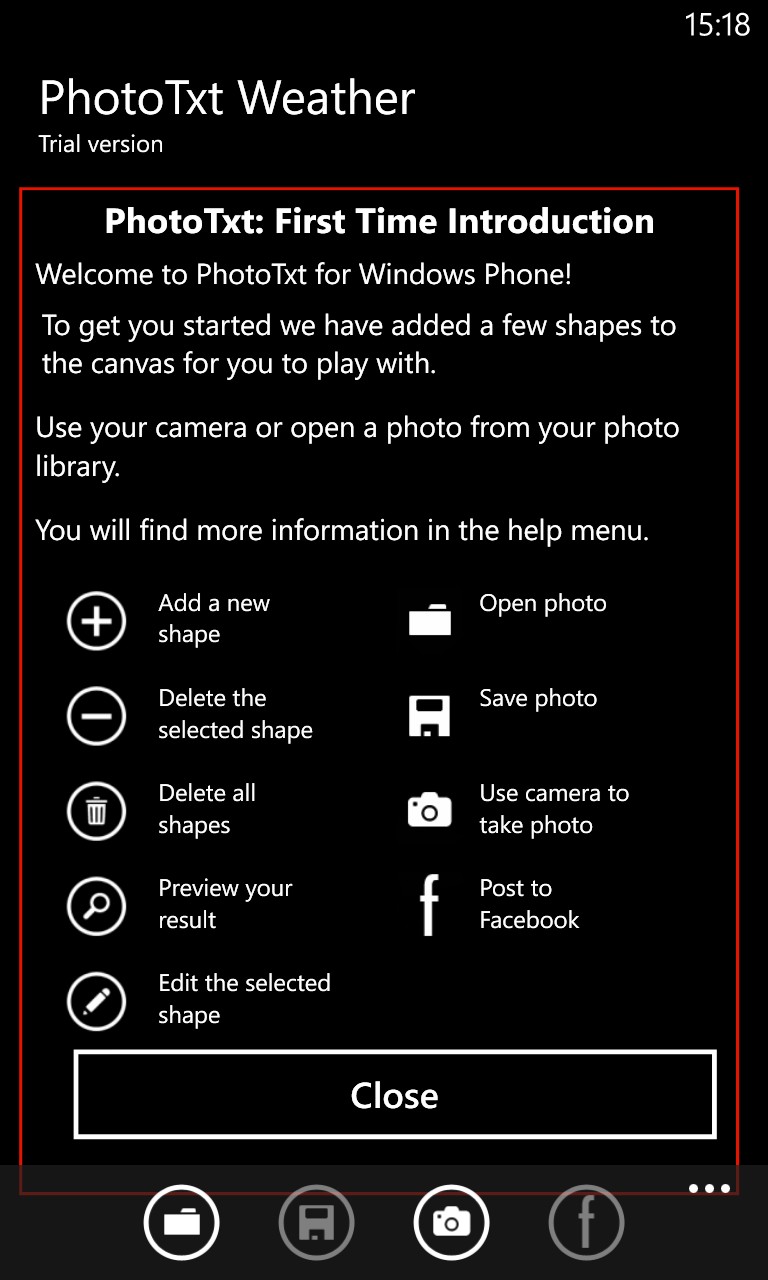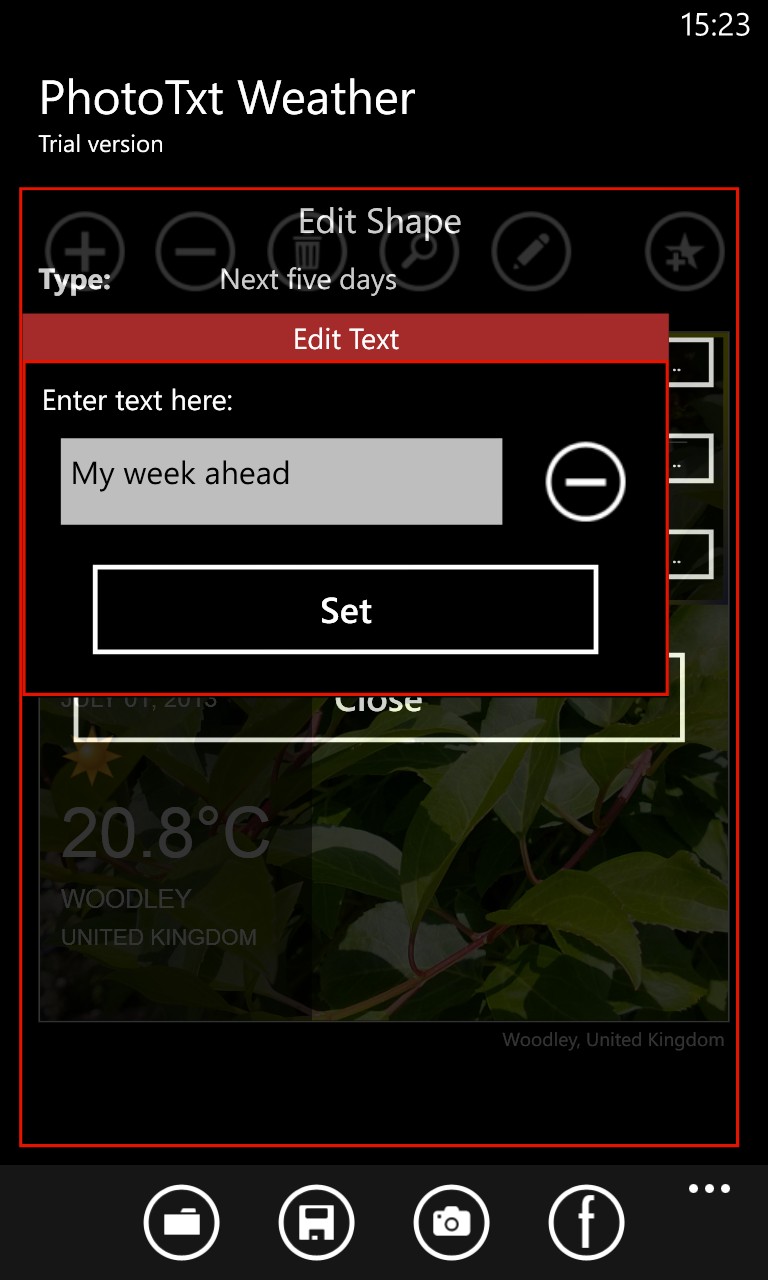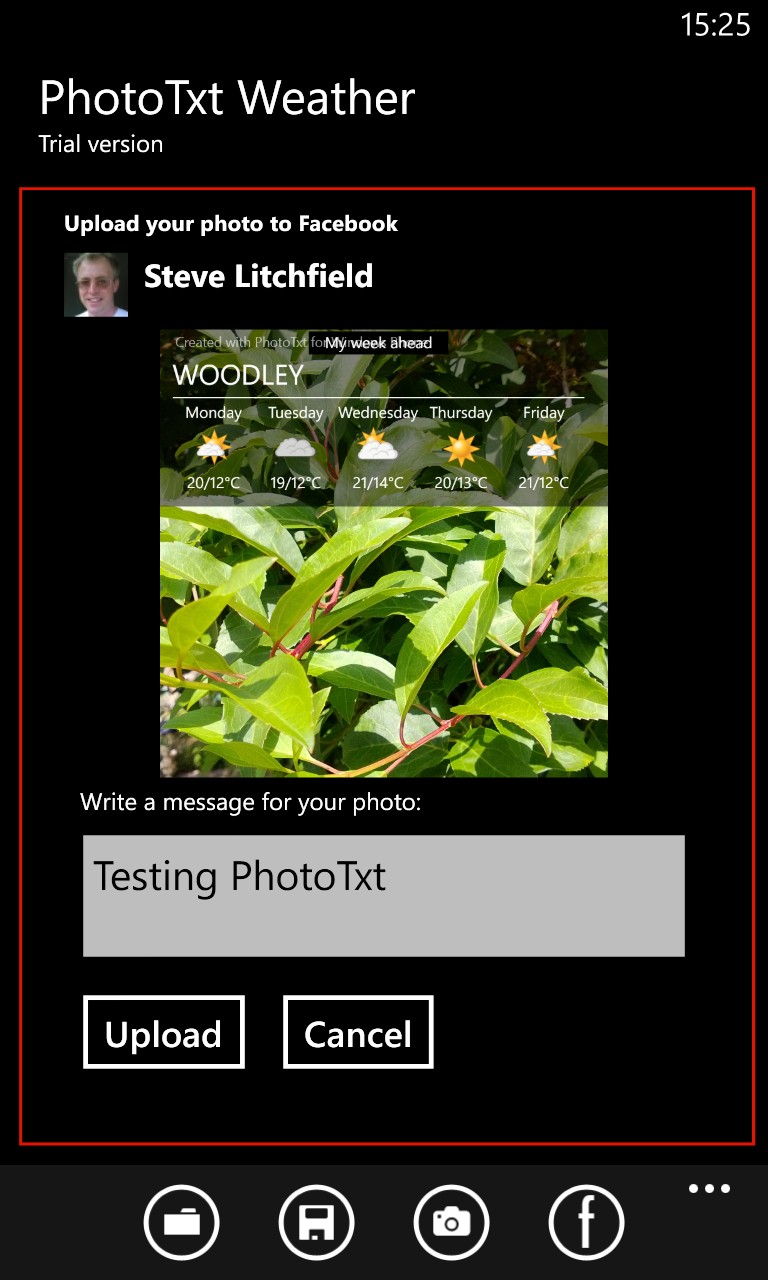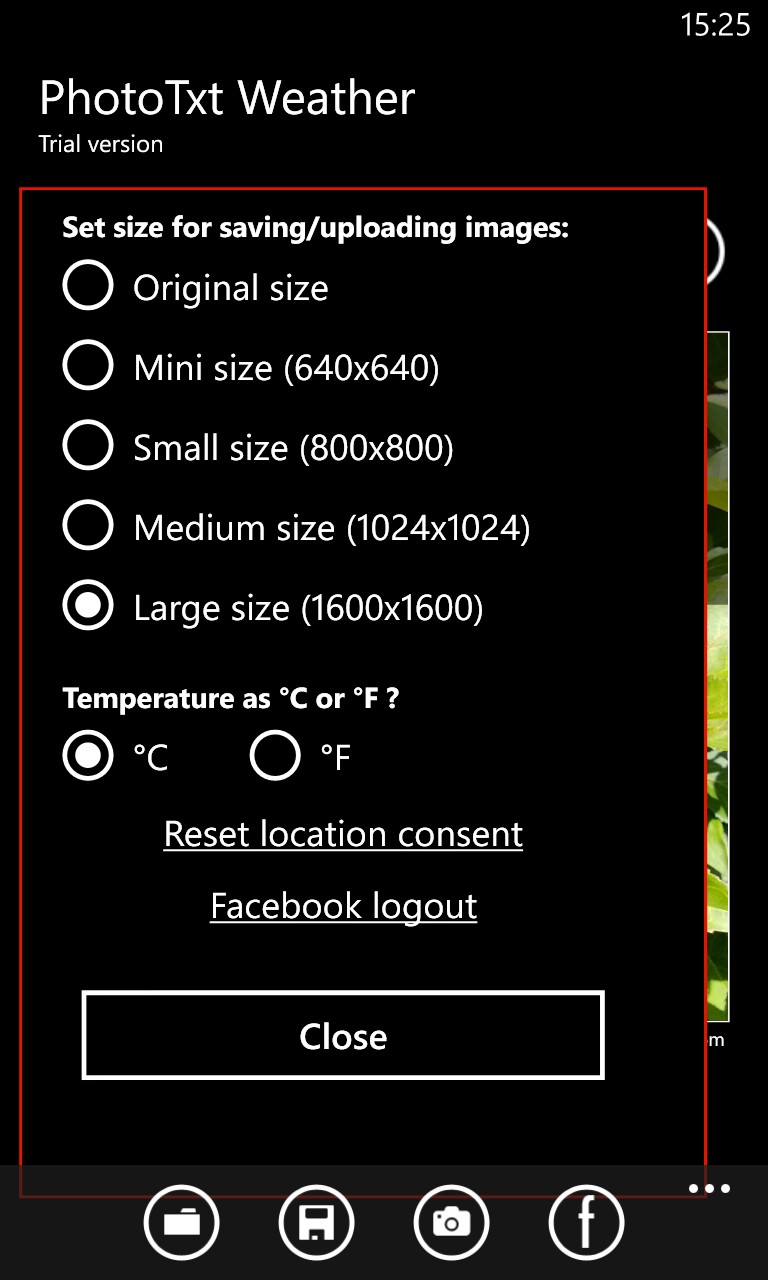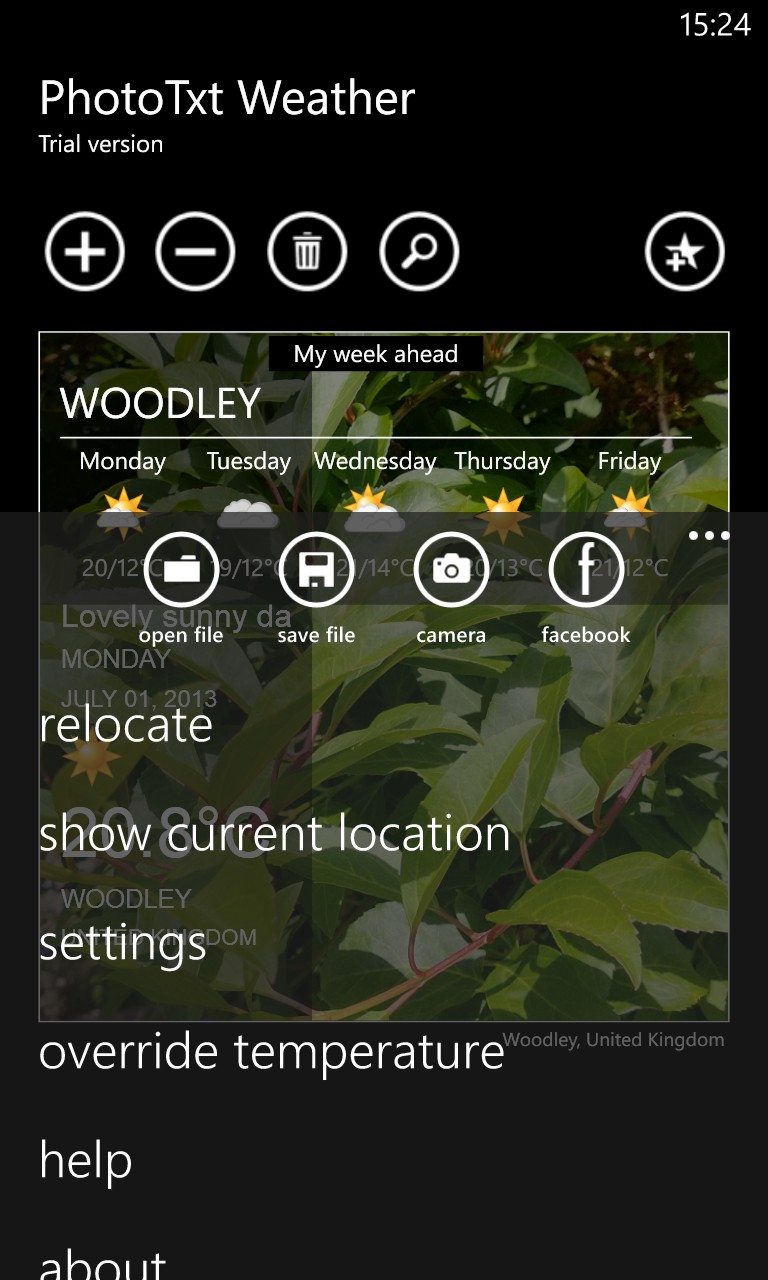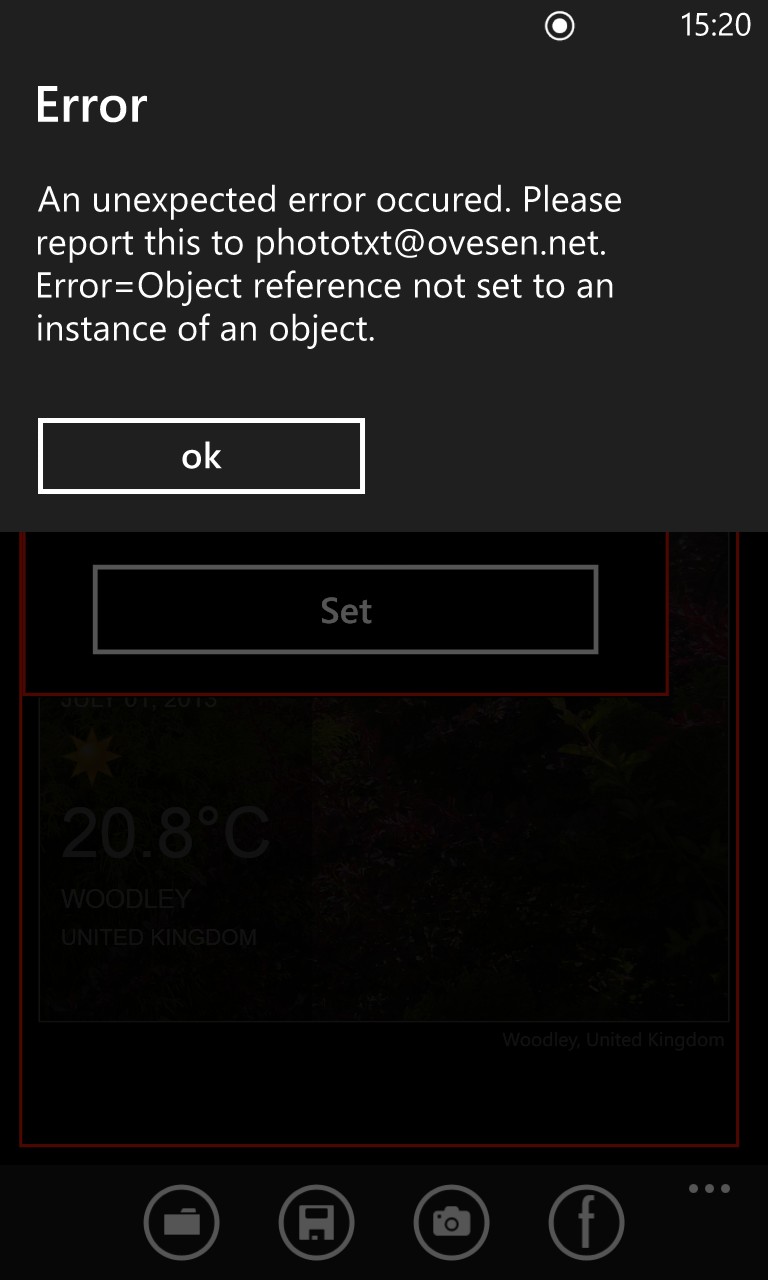 In addition, there are only options to share via Facebook or save to your Camera Roll (and then share from there, presumably) - it would have been nice to have more sharing options built into the application itself. One for the next version, I think....
Overall, highly recommended though - it's a niche graphical utility, to be sure, but it's nicely done, it's unique and if you can think of a use you'd like to put it to, grab it and go. It might even save you the cost of postcards from holiday, in which case you can make back the small purchase price many times over!
You can try or buy PhotoTxt Weather here in the Windows Phone Store.