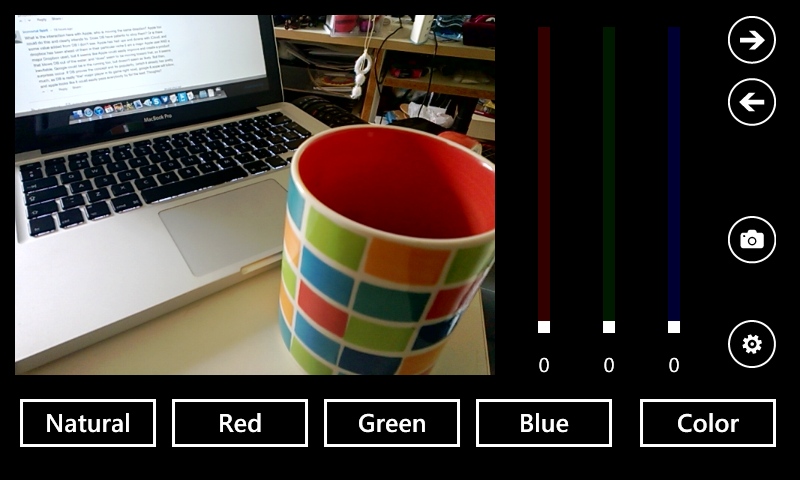 The 'Color' Option

Yes there's nothing to stop you switching to black and white after taking the picture (and many of the image editing apps available for Windows Phone will let you do this), but given how 'arty' this approach to photography is, having the sliders on screen, and seeing how the picture will look on screen is a huge advantage.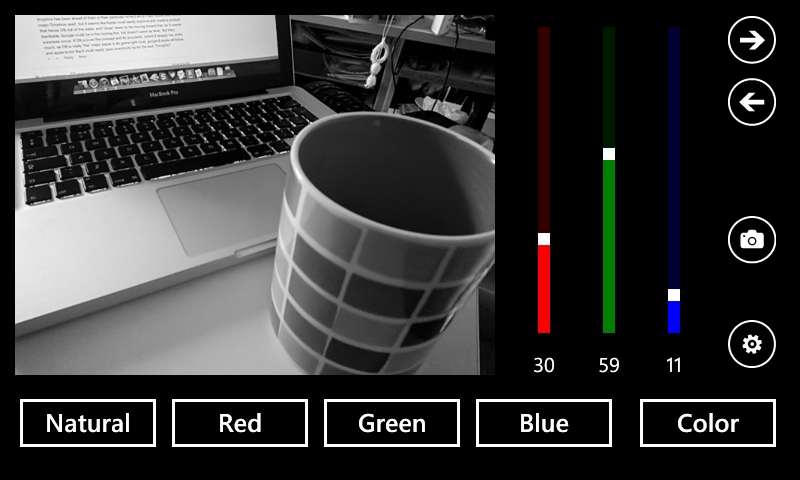 'Natural' black and white

Ahola gets bonus points for how they've integrated your theme colour into the app icon, and I'll take them away again for not integrating the app with the WP8 lenses system - maybe that can be in the next build?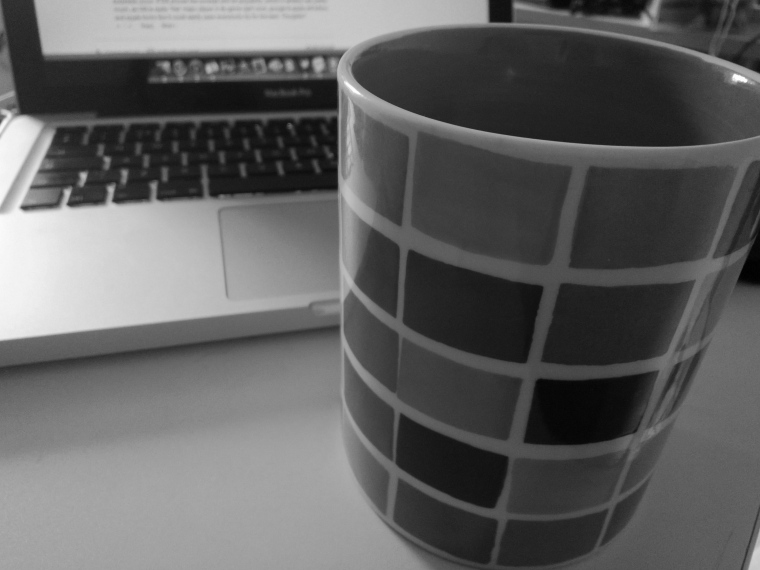 And the output...

From the app directory listing:
You can post process your snapshots with any decent photo editing software to create B&W images but with BW Camera you can make your settings on location and see your results while you are shooting your shots. BW Camera is for creative people who are willing to take some time to adjust the settings and who want to shoot great photos.
The trial version can be downloaded via the App Directory, as can the full price version, at 99p/$1.29