Launched in December 2010 on the iPad, with the iPhone version following in 2011 and an Android client in 2012, this will be the debut of the 'digital newspaper' on the Windows Phone handset. The newspaper like feel to the app creates compelling layouts of text and images from your own Twitter and Facebook accounts, along with information culled from RSS feeds and collections built up by Flipboard users that are subsequently shared with the community.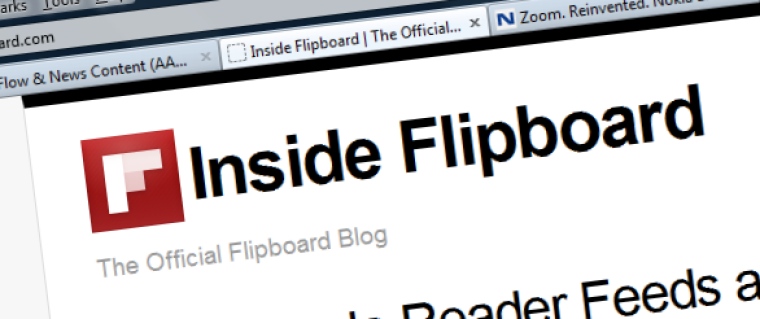 It's not yet clear if the app will be a Nokia exclusive in the same manner as ESPN Sports, or if it will be available across the platform.
More details to follow.