The first one is that anyone who's moved from WP7 to WP8 and purchased Fruit Ninja previously will have to buy it again, as the WP8 title is a different app ID to the original. Personally I think an updated version, which takes a lot of development time, is within its rights to ask for further payment, but not everyone is of that opinion.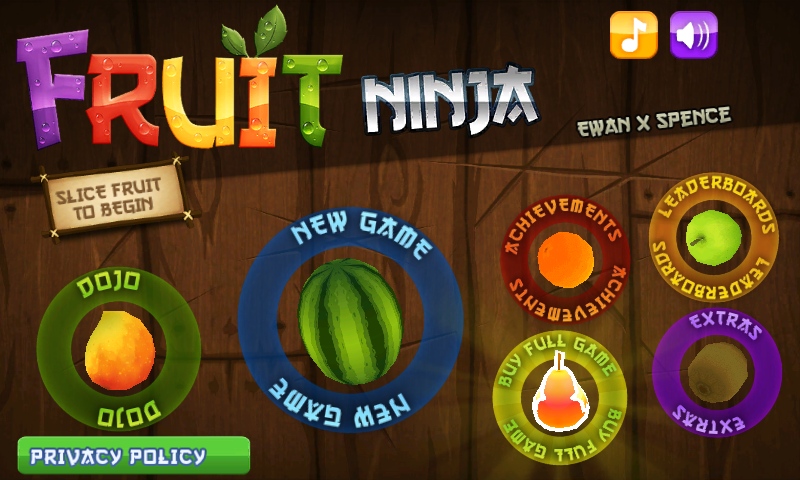 The second interesting tweak is that multi-touch is not enabled - and I'm a great believer (at least on iOS) of double blading the game, especially at later levels.
Still, a free trial is available (via the AAWP App Directory) so you can give it a swing first!