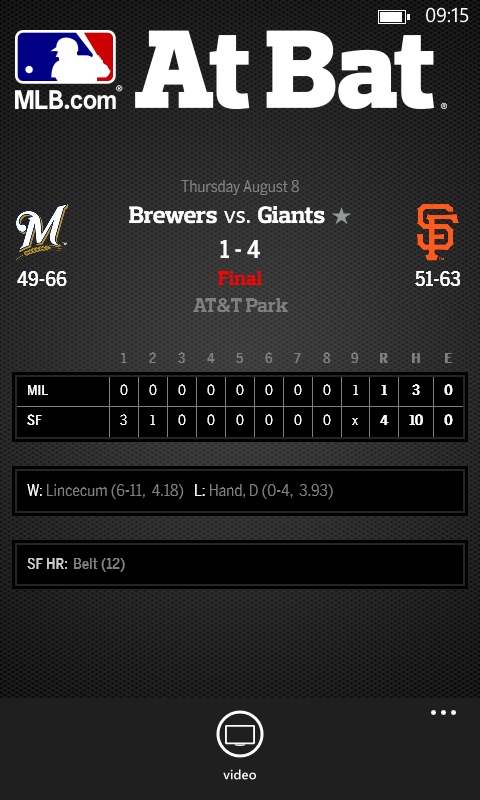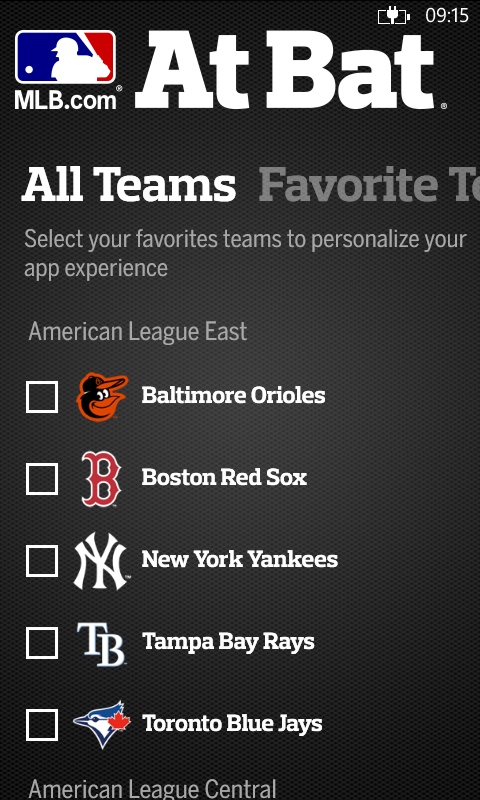 For my sins, Major League Baseball is one of my secret passions, and every sports app that comes out for Windows Phone will see me cast half an eye on their MLB coverage. And it's here that At Bat actually lets the side down for Windows Phone compared to At Bat on other platforms, because all the written news articles and editorials are missing.
Seriously, they've worked hard to get live scores coming in to the app, they have the video clips and highlights from games available, and if you have a premium subscription with MLB.com you'll be able to reply any game or watch live games streaming over the internet to your handset (naturally, blackout restrictions apply).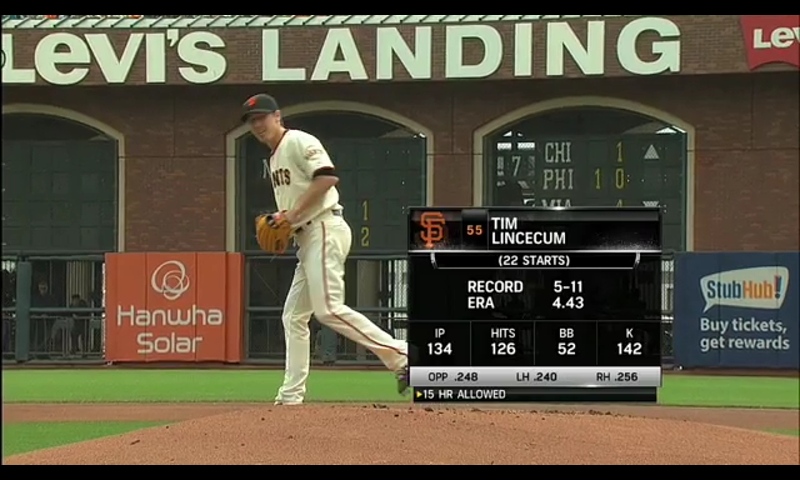 But you won't be able to read anything. I do hope that this is addresses as quickly as possible - even if a temporary fix that opens up a web browser instance after displaying the the headlines in the app. I'm surprised this issue actually made it to a public release.
That issue aside, At Bat matches the similar apps on iOS and Android in terms of functionality and quality, but this app seems to be a rather basic port - as well as missing out in the news reading area, the live tile support might allow you to pin a team to your start screen, but there's no dynamic updating or information provided to the tile.
Here are the main features listed in the app directory:
Watch the free MLB.TV Game of the Day or access your MLB.TV Premium subscription to watch every out-of-market game
MLB.TV Premium subscribers can access archives from the 2013 seasons on-demand
Home and away radio broadcasts
Live scoreboard, standings, and schedules
Pin your favorite teams to the Start screen to directly access their team page
Live Tiles display daily match ups
Closed captioning availability for live video
Much like the SF Giants season of 2013, this is a nice start, but it really needs a bit of work, more discipline in the middle of the specification order, and a decent bull-pen of developers to close out all the features.
At Bat 2013 is currently a free download, head over to the AAWP App Directory to get started.