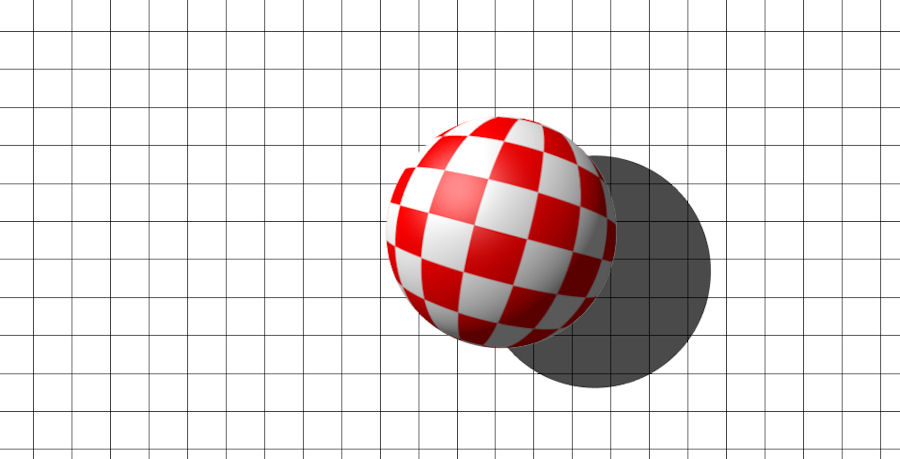 Eric Mitchell, CEO of Writers Group Film Corp, said:
"Microsoft has put a spotlight on mobile gaming and we are very pleased they chose Amiga Games to be a part of their mobile gaming experience. Windows 8 and Windows Phone are great platforms for AGI to showcase our best titles."
John Richards, senior director of Windows App Marketing for Microsoft, said:

"We're thrilled that Amiga Games is bringing beloved classic game titles to Windows 8 and Windows Phone 8 starting this holiday season. Amiga's commitment to take advantage of unique features such as live tiles, Snap and Share will create a fantastic experience for game lovers on both platforms."
The Writers' Group Film Corporation has already announced similar agreements to distribute Amiga Games Inc. titles to Kindle, BlackBerry, and Samsung Store, but as yet there have been no actual releases. Given the lack of concrete information on the deal, a certain amount of scepticism around whether the titles will be released on time, for Windows or any of the other platforms, is not unwarranted, especially as the Writers' Group Film Corporation appears to be a holding company for content licenses, with no history in the mobile industry.
Nonetheless there is a rich catalogue of content to draw from the Amiga Games Inc. library, which could result in the creation of some compelling mobile games titles. Though it should be noted that some of the licensing rights for the most popular games (e.g. the Monkey Island series) are held by other entities.