So the first challenge, should you choose to accept it, is to get past the fact that this is based on the prequels. Manage that and you have one of the trickiest Angry Birds game in a long time. Rovio have taken everything they've learned from their previous titles, and applied it here.
You have been warned.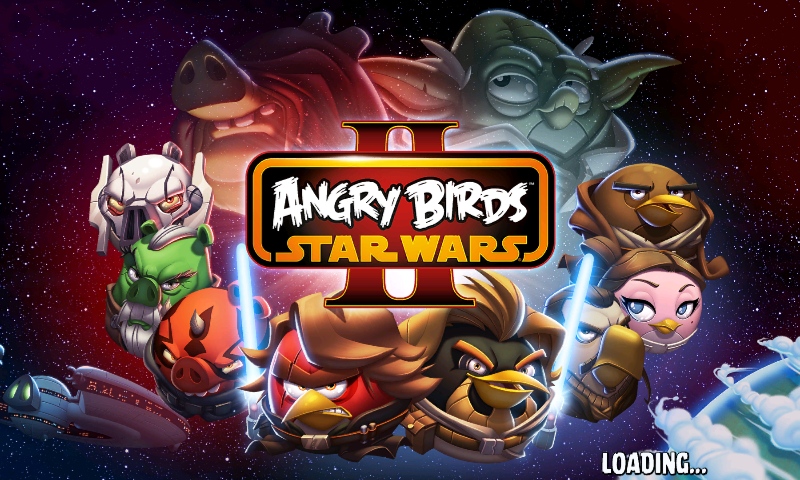 Join the pork side.
For the first time ever play as the pigs! Wield Darth Maul's double-bladed Lightsaber, or play as Darth Vader, General Grievous and other villains!
30+ Playable Characters
Our biggest line-up ever of playable characters – Yoda, pod-racing Anakin, Mace Windu, Jango Fett and many more!
Become a Jedi or Sith Master
So many Bird and Pork Side levels to master, plus a bonus reward chapter and a ton of achievements to unlock!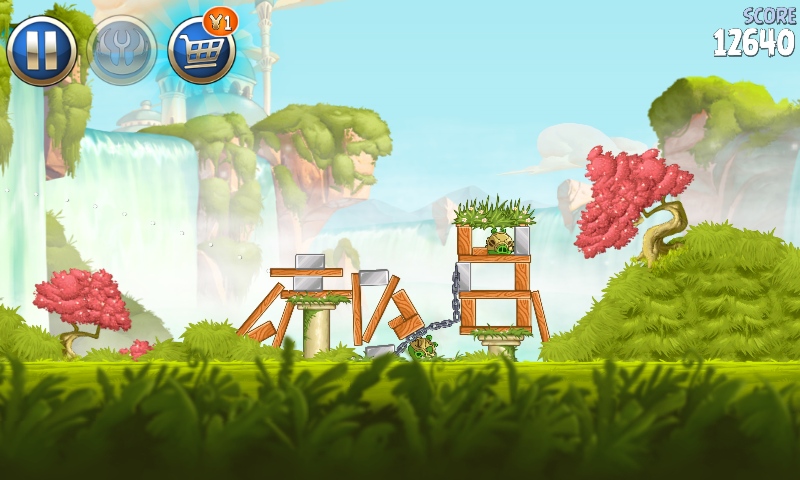 Grab the free trial of Angry Birds Star Wars 2 from the AAWP App Directory, and we'll have a full review next week.