Tetris Blitz works to a time limit - you have two minutes to score as many points as possible using the regular Tetris grid and rules. Of course there a lot more 'arcade' to this version than your standard game, so expect lots of chains and cascade effects, fast graphics, lasers, avalanches, and power ups to get involved.
One hint for you at the moment (we'll have more in the full review next week)... focus on getting four lines completed in one drop to rack up the bonus multiplier. Coins are earned every game, and these can be used to earn more bonuses or arcade power ups... or you can pay for them with the in-app purchasing. And boy are there a lot of things to buy.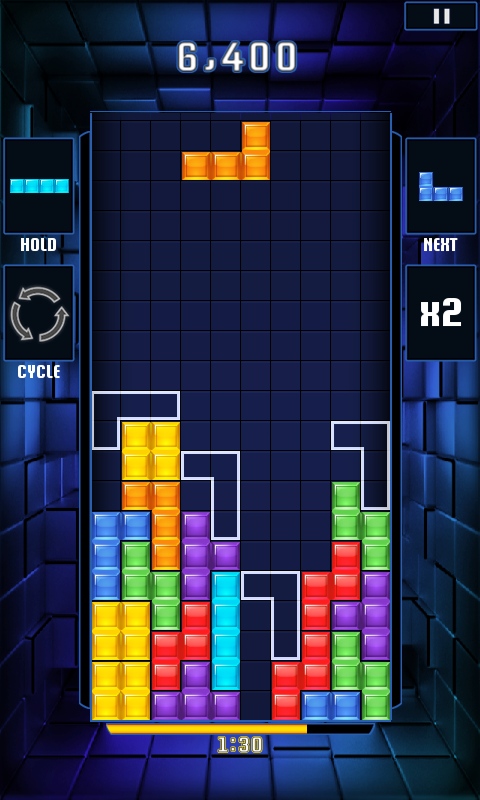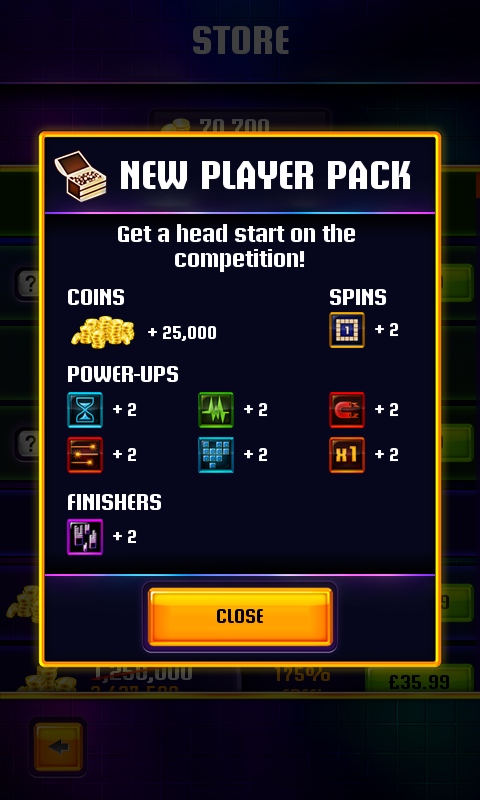 From the directory listing:
Race against the clock in a two-minute Tetris® Blitz to clear lines and rack up as many points as possible before time runs out! With all-new features, stunning visuals, and innovative controls, this twist on the world-famous Tetris game is a must-have on your Windows Phone.
For now, go an explore Tetris Blitz, and report back here next week for our closer examination of EA's twist on one of the biggest games out there.
Tetris Blitz is a free download from the Windows Phone store, and you can find it on the All About Windows Phone directory.