The issues are around Windows Phone as an operating system, and Gampat has pointed out a number of situations where the handset doesn't act in the way that he expects it to, for example in the lack of a Gmail application or having to have an app for Twitter but using the People Hub to work with Facebook.
Yes, I know that there's an app as well, but a valid point might be that the Facebook app wasn't discovered during his testing, and that's not a good experience for the end user. Discovery is always an issue, but it shouldn't be an issue at such a basic level.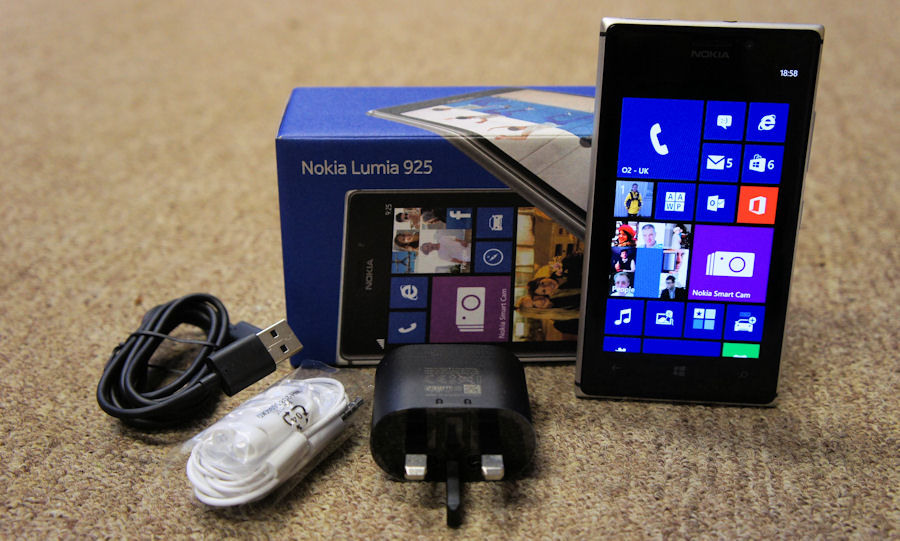 Here's how the Lumia 925 was summed up:
Nokia's Lumia 925 has been in our hands for a little while now, and when to comes down to just pure photography–this is the best damned phone you can probably get your hands on for a budget price. It also has a solid build quality and excellent LCD screen, but for what it's worth, the phone also runs on the operating system that is behind the rest: Windows Phone. This results in a major disconnect if you're coming from an Android phone or iOS device. But if you're not tethered to either of those, the Lumia 925 is a nice option.
While we'd be ready to challenge the idea of a 'major' disconnect because of the Windows Phone OS, Gampat's view is a valid one for someone not focused on the day to day ins and outs of the smartphone world. You can read it in full on Phoblographer.