As usual with mobile app stores, there's more than one application with this name - the one you want is by eyacker.com and is here.
Here's a walkthrough of life with Flight Mode installed: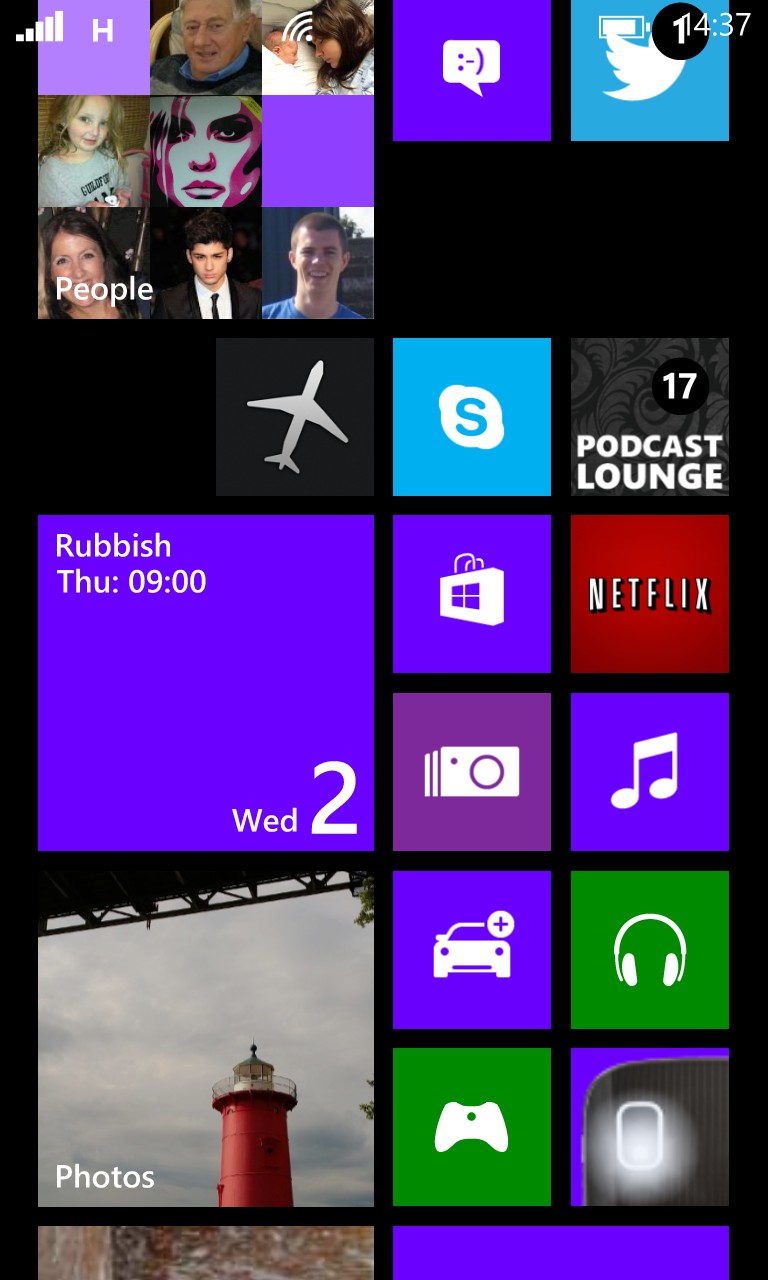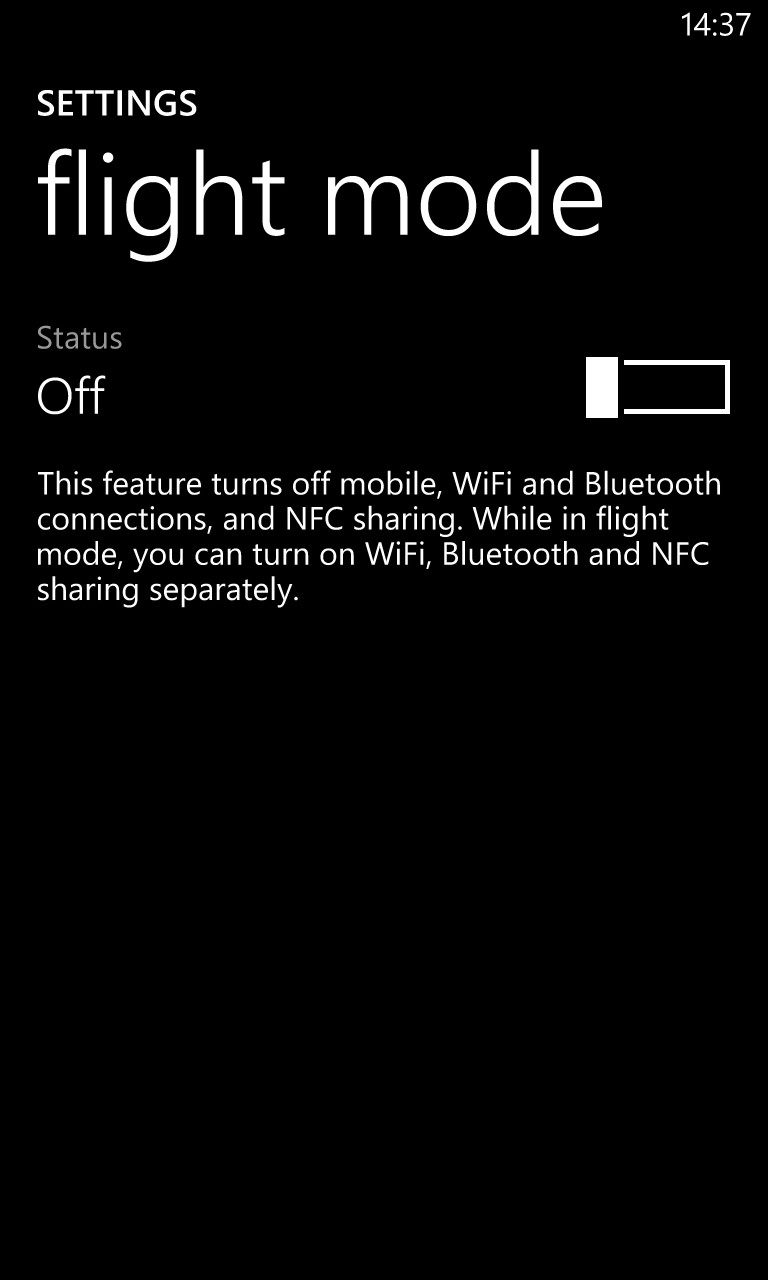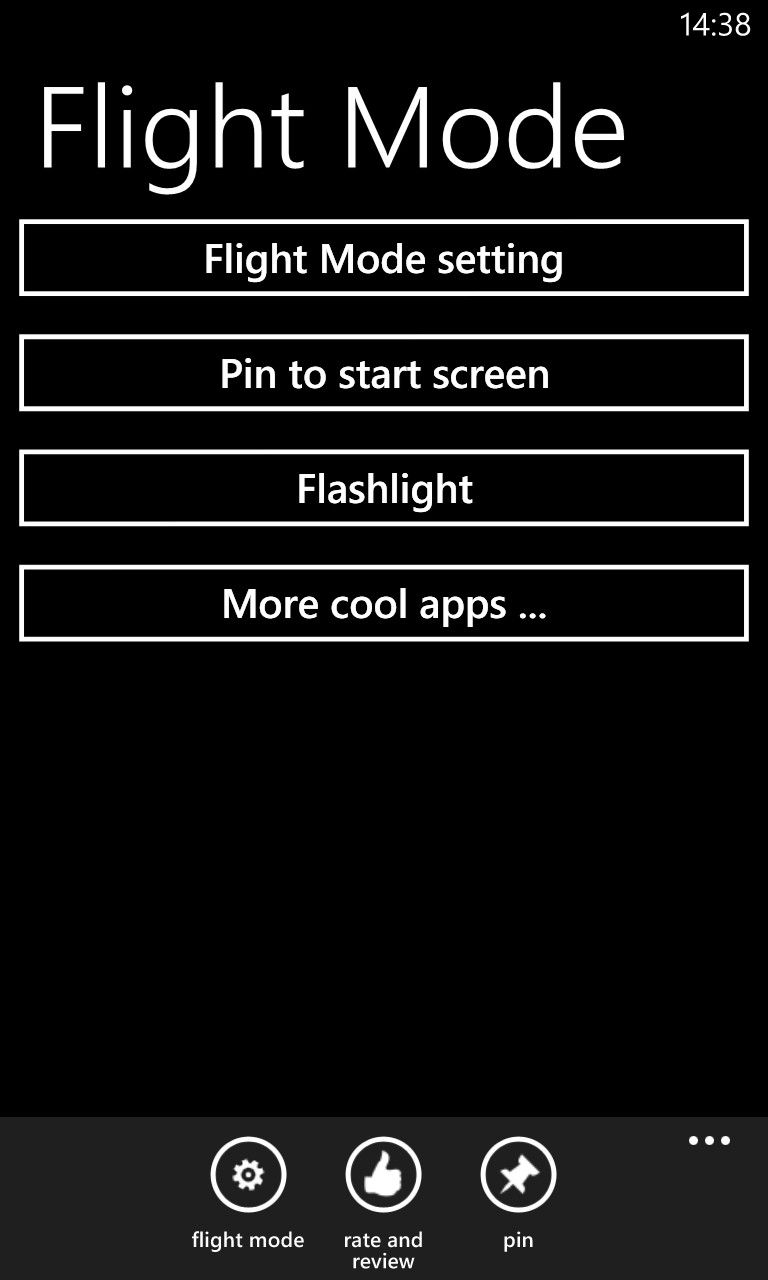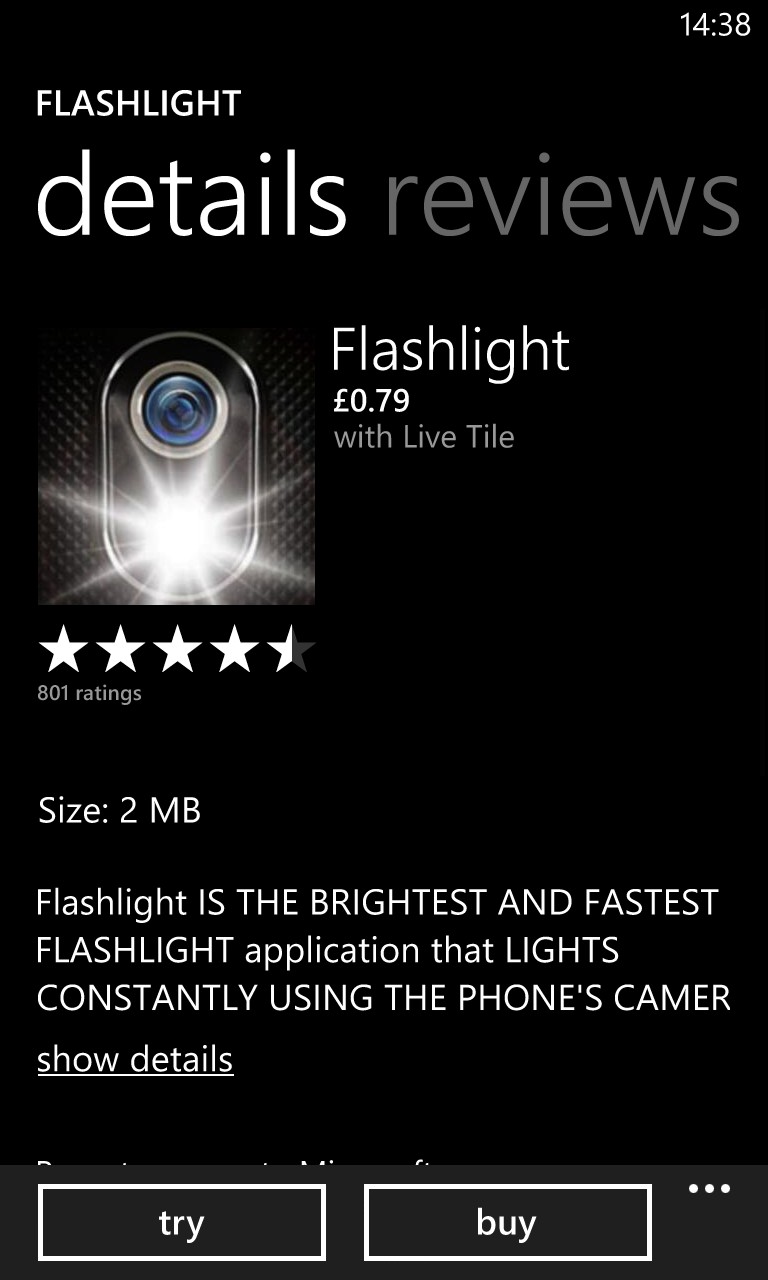 You can grab a trial version here (with ads on the custom menu screen) or buy Flight Mode here for 0.79p. If the developer's reading this, nice one, but please make it an option in the paid version to go straight 'back' to where the user came from, directly!