The materials that the shells are made from are also different. The inner layer uses the standard polycarbonate (rigid), but the outer layer is made of TPSiV, a rubber like material, giving a softer (and bouncier finish). The TPSiV material wrap further round the front that standard Lumia 620 shells, which, together with its impact absorption properties, gives greater protection if the phone is dropped.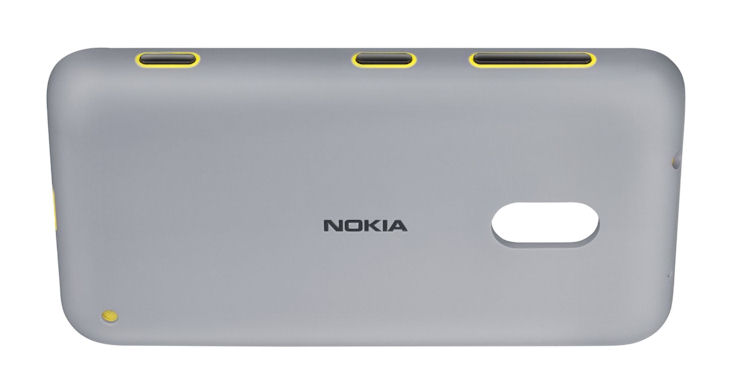 The CC-3061 remains something of a specialist accessory, but is a useful accessory upgrade for those that work in environments where the phone might come into contact with dust or water splashes (e.g. building site, running in the rain).
It's worth noting that a Lumia 620 Active Edition, which pairs a standard Lumia 620 with the CC-3061, is also available in some countries (e.g. Finland). This Active Edition is also being sold through some of Nokia's direct to enterprise channels.