The geocaching world has two major sites, opencaching.com and geocaching.com, as Rafe explained last year when he covered Geocaching Plus:
Geocaching, for those that don't know, is an outdoors sporting activity / treasure hunt in which participant use a GPS to navigate to a given set of co-ordinates, in order to find a geocache (cache). The geocache is usually a container, inside which you'll find a number of items including a log book that you can sign with a date and name to record your visit.

Opencaching.com is a Geocache web site that aims to be as open and free as possible, with no paid content. All the caches are published under an open source license. This contrasts with geocaching.com, which has the biggest list of caches on the web, but some features are only available to paid members. Geocaching.com has its own Windows Phone app, Geocaching Live, which we wrote about earlier this year.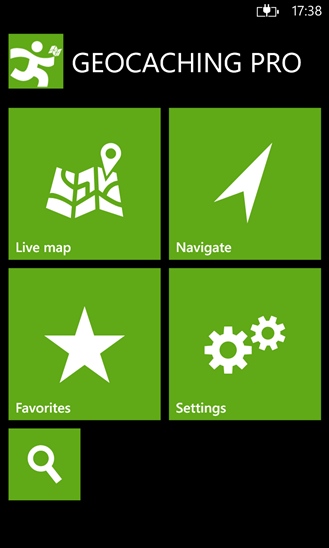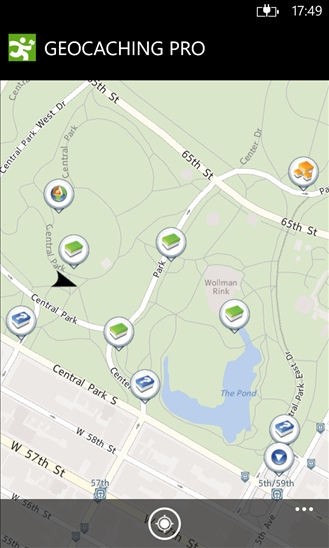 Both applications (Plus and Pro) now have the following features:
view caches on a live map
see cache details, description, logbook and photos
add caches to favorites for further searching
physically search favorite caches with the help of map and compass
log geocaching.com caches
pin caches to desktop
In addition to that, the Pro version's major features include:
offline maps
search caches by code and name
shows locally stored caches on the live map when offline
shows cache waypoints
cache info update
filter out found caches
better looking icons
Both apps can be found in the AAWP App Directory, in Pro and Plus formats. Happy hunting!