Steve's taken an extensive look at the Lumia 1020 camera here on AAWP (start here for the imaging coverage) but Bevan sets the scene very nicely for the regular user, on the 41 megapixels being used to over-sample and create detailed 5 megapixel images to share online, and the benefits of Nokia's Pro Camera software.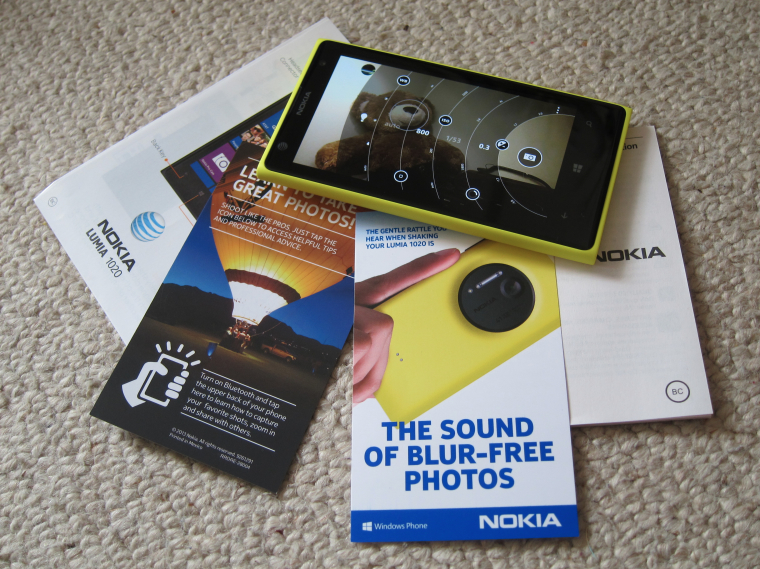 There's also some smart thoughts on the subject of third party applications, as Bevan points out that the majority of functions can be found in other apps (yes, even Instagram), and in many cases the regular consumer is well served by the options already in the operating system.
I add a small handful of apps... but there's little need to fire them up. The most problematic absences are Google's apps: the ongoing spat between Google and Microsoft over YouTube continues to rumble, while Gmail users will shortly have to use three protocols (IMAP, CalDAV and CardDAV) to connect a WP device to their stuff as Google is withdrawing access via Exchange Active Sync.
There's a brief look at the rest of the handset, but this review is unashamedly about the camera, and it ends with three key points of the Lumia 1020.
...stunning high-res images, build quality, additional camera grip.
You can read the full review online at The Guardian.