From the Beta Labs page:
Customize the Glance screen on your Lumia with a personalized background image. Choose from several preloaded images or create your own.

Key features

Select up to four images to rotate as your Glance background
Choose from several high-quality preloaded images
Create new backgrounds from your own pictures
Optimize your images with a simple editor (preset effects, colorize, zoom)
Save modified images for later use
Old Nokia hands may spot that we're just talking about images here and not extra data types (notifications are apparently coming as part of the Windows Phone GDR3 update in a few months' time), but consider this a starting point on Windows Phone. Here's a typical shot of Glance Background on my Lumia 1020: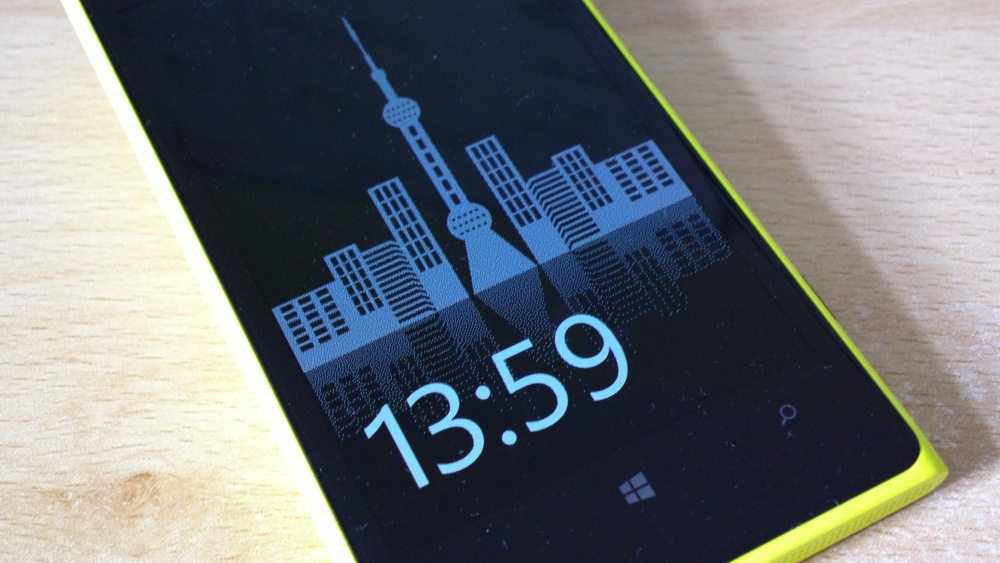 The set-up is trivial, just open up the application and pick a few images to cycle through. As with Sleeping Screen before it, you can choose your own photos, but care will have to be taken as to subject and contrast levels.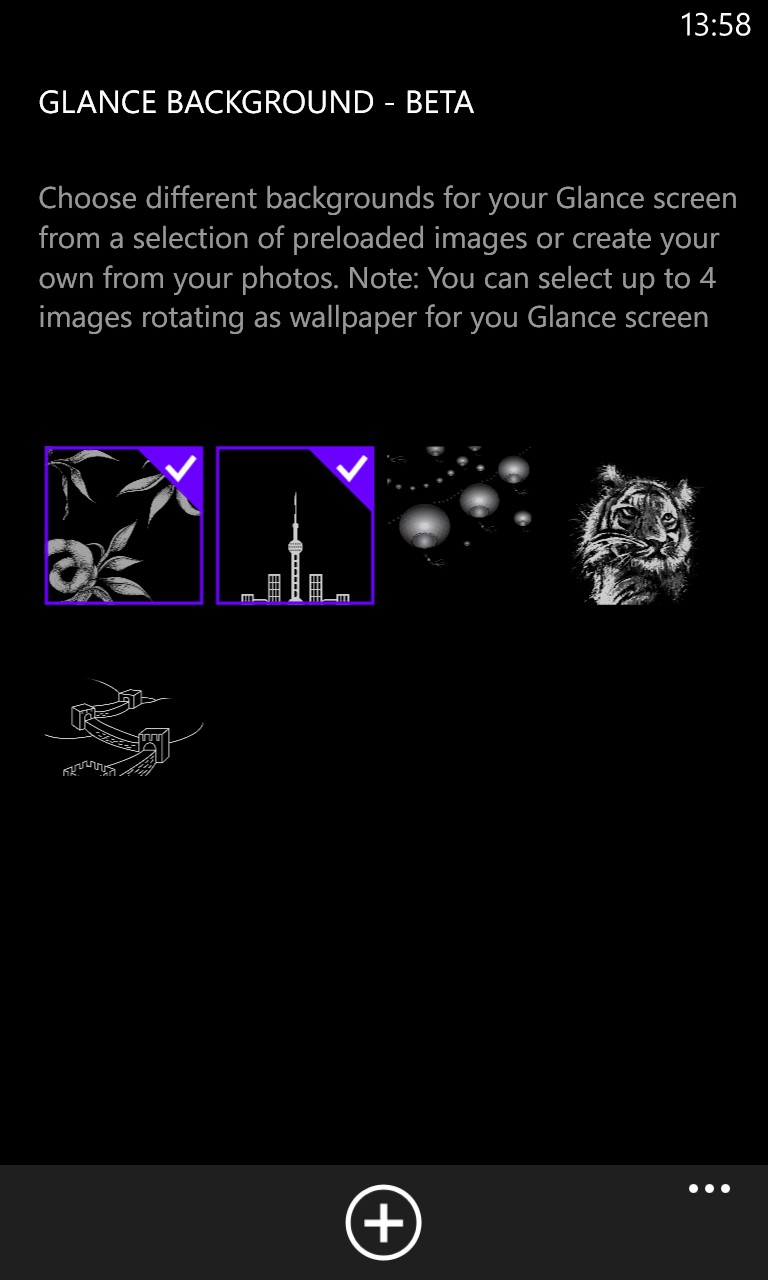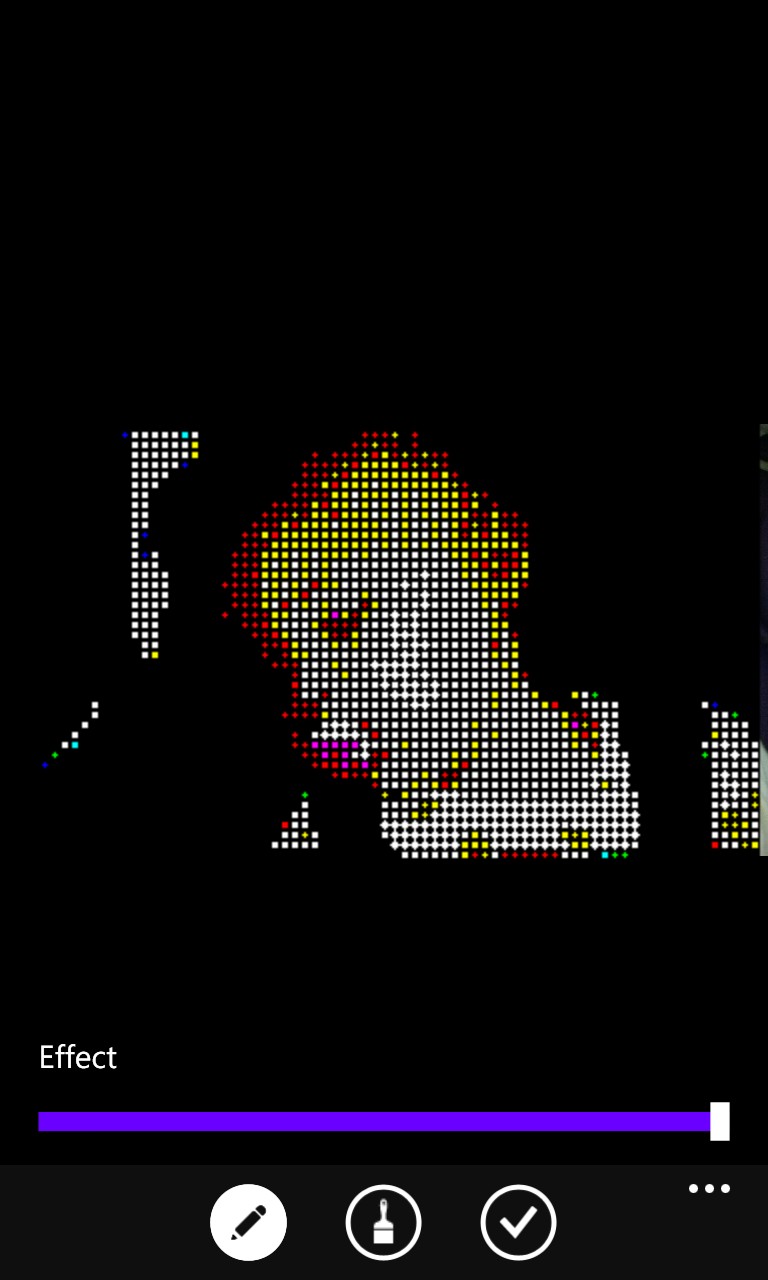 The images don't currently rotate, as in transition before your eyes - instead, a different one is selected on each successive phone lock. The usual caveat about Sleeping Screen and Glance Background is that there will be some extra power drain - in my experience on Symbian around 1 to 2% per day. It remains to be seen what the impact is on a Windows Phone.
You can read more about Glance Background here in Beta Labs. There were some known issues worth noting:
This application requires the Lumia Amber software update
This app will not work with Nokia Lumia 520 or Nokia Lumia 625 since they don't support Glance screen
This app is initially only availalbe in English
On the Nokia Lumia 920, Nokia Lumia 720, and Nokia Lumia 620, you may observe flicker especially with images containing large areas of bright colours
Settings >> glance needs to be on for backgrounds to appear
This beta release of Glance Background is offered as a standalone app to allow for easier installation (and removal). Combining these features into Settings is a longer-term possibility and depends on the results of this beta trial among other things.
Windows Phone Store description:
With this application you can set any of your own or preloaded images as a background for Glance screen for your Lumia device.

Glance Background can be downloaded from the Windows Phone Store for free.