Just as we saw with the Instagram announcement, details are scarce at the moment beyond the company logo being displayed on the stage and the official word from Stephen Elop. While there has been less public clamour for Vine as there has been for Instagram, it is a notable media based application, and one that is used widely in social media - there's an argument to be made that Vine is the first 'breakout' video based social media service.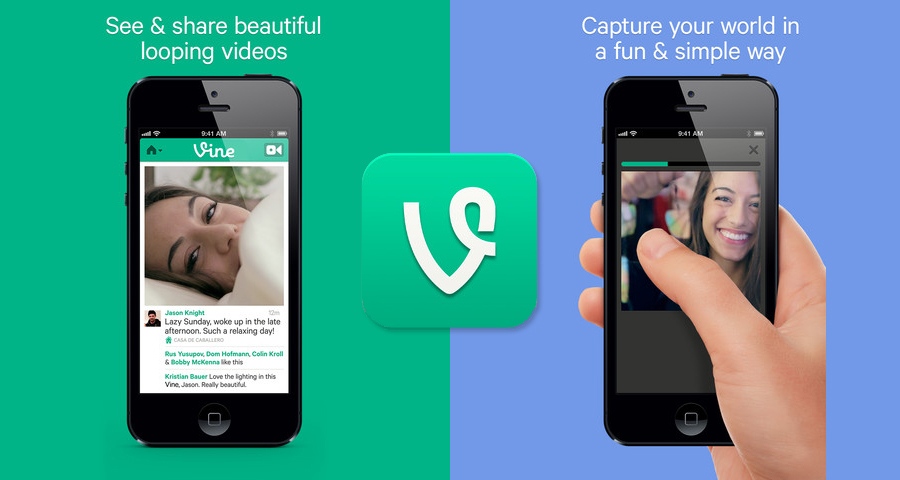 Vine running on iOS

I'm also intrigued to see what happens with 6sec and 6tag, Rudy Huyn's third party clients for Vine and Instagram respectively. at the very least they provide a competent base line that the official apps are going to have to clear.
We'll bring you more news and a full review here on AAWP when the app reaches the Windows Store.