Functionally, the app is broadly similar to v2.4.0.0, which we reviewed here on All About Windows Phone at the end of August. Tapping in to audio streams provided by each station, you can browse by name, genre, or location. Find a station or show you want to remember, and you can mark it as a favourite to find at a later date.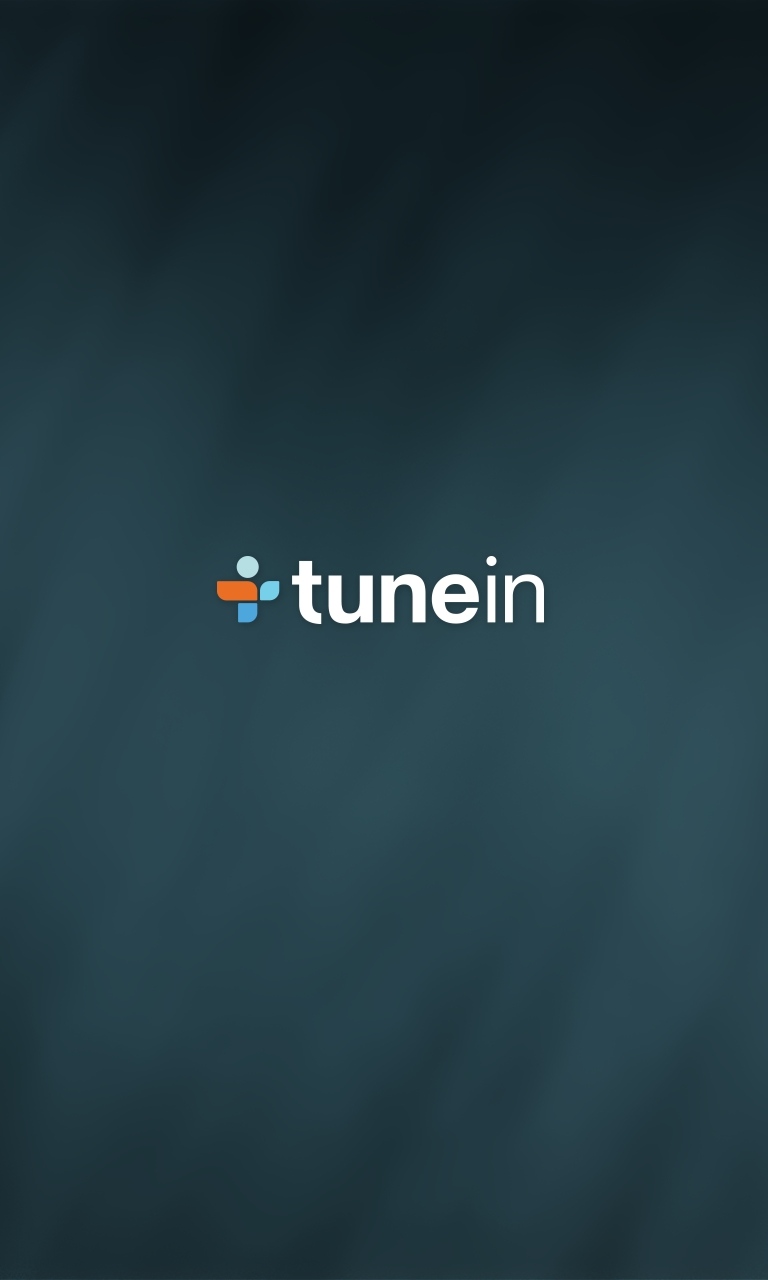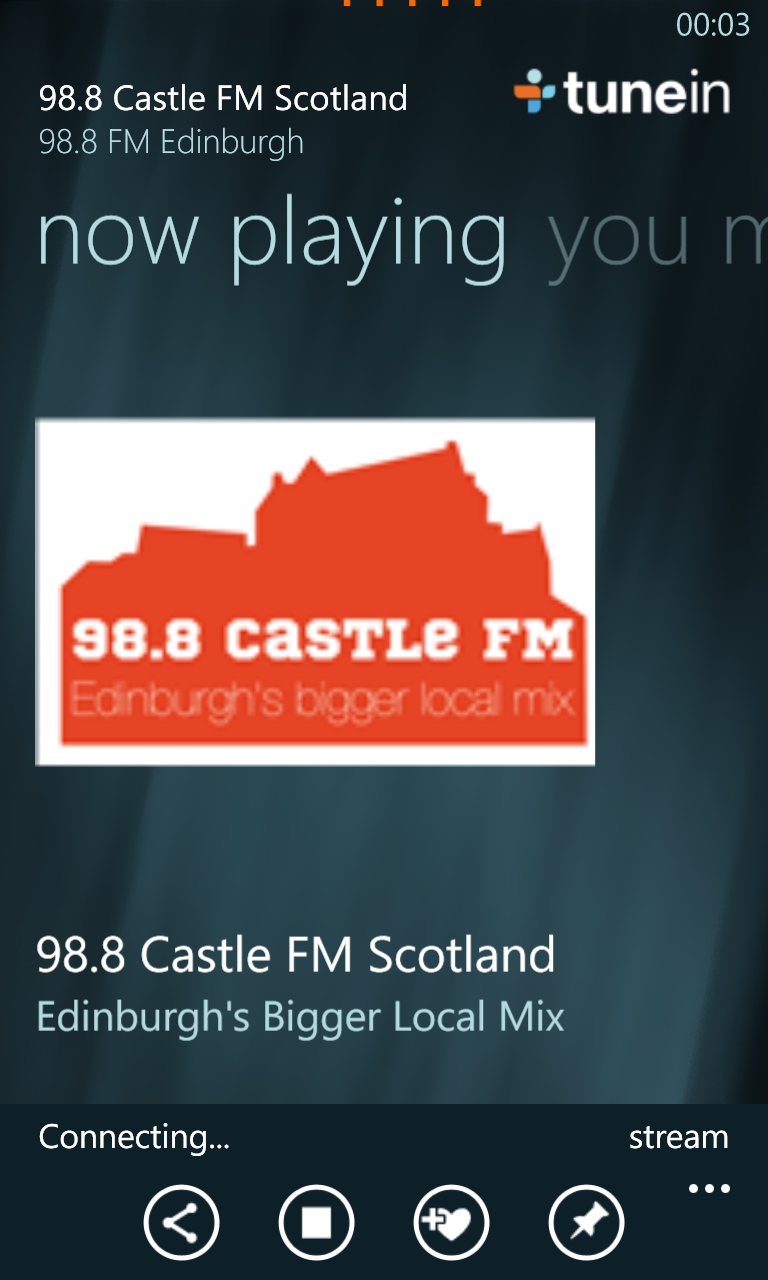 Pinning is also available to give you fast access, with the station's logo pinned to your start screen.
From our review of v2.4:
TuneIn does exactly what it sets out to do, with little fuss or flourish. Thankfully the Windows Phone UI, with the pivots, panoramas, and screens, means that even a basic layout is easy to use, fits in comfortably with the rest of the phone's system, and looks smart enough.

Besides, most of the time you'll be listening to the radio running in the background while working on other tasks with your phone, or you'll have it tucked in your pocket with some headphones on. If you're into your world radio, TuneIn is a free app that I would be happy to recommend.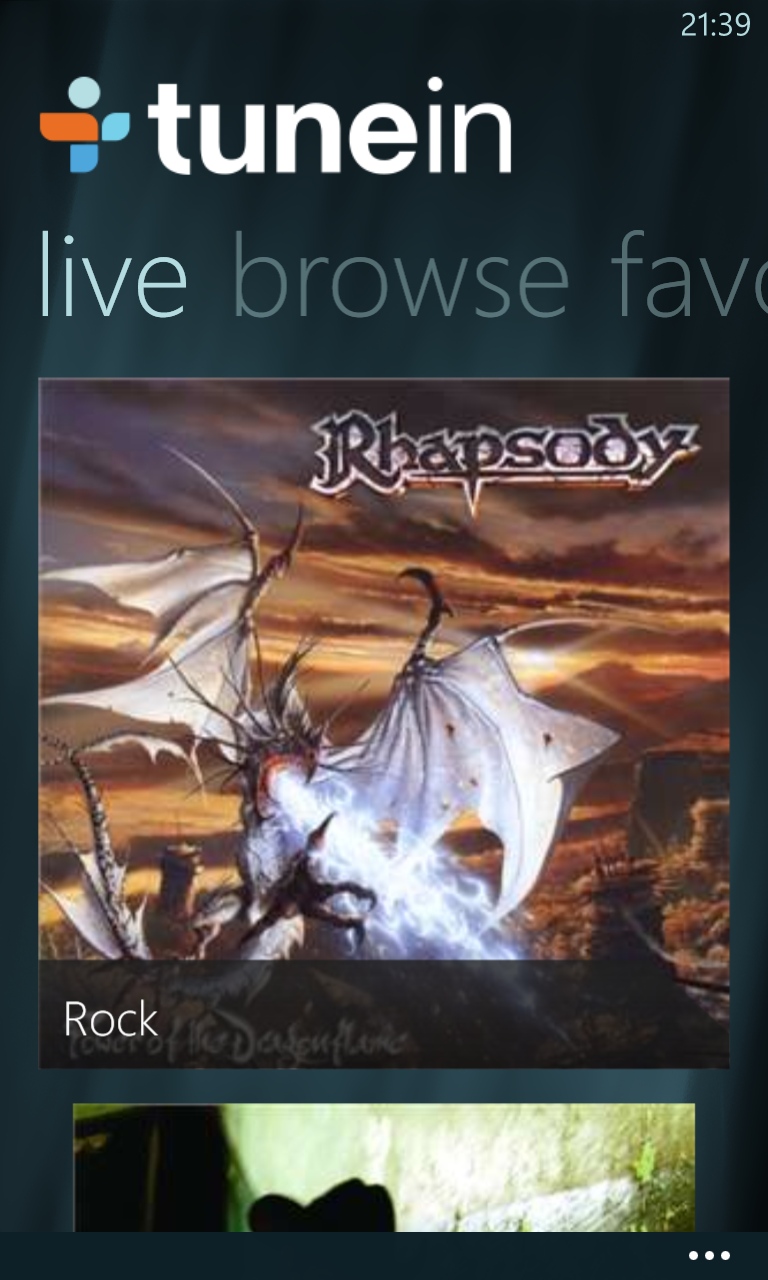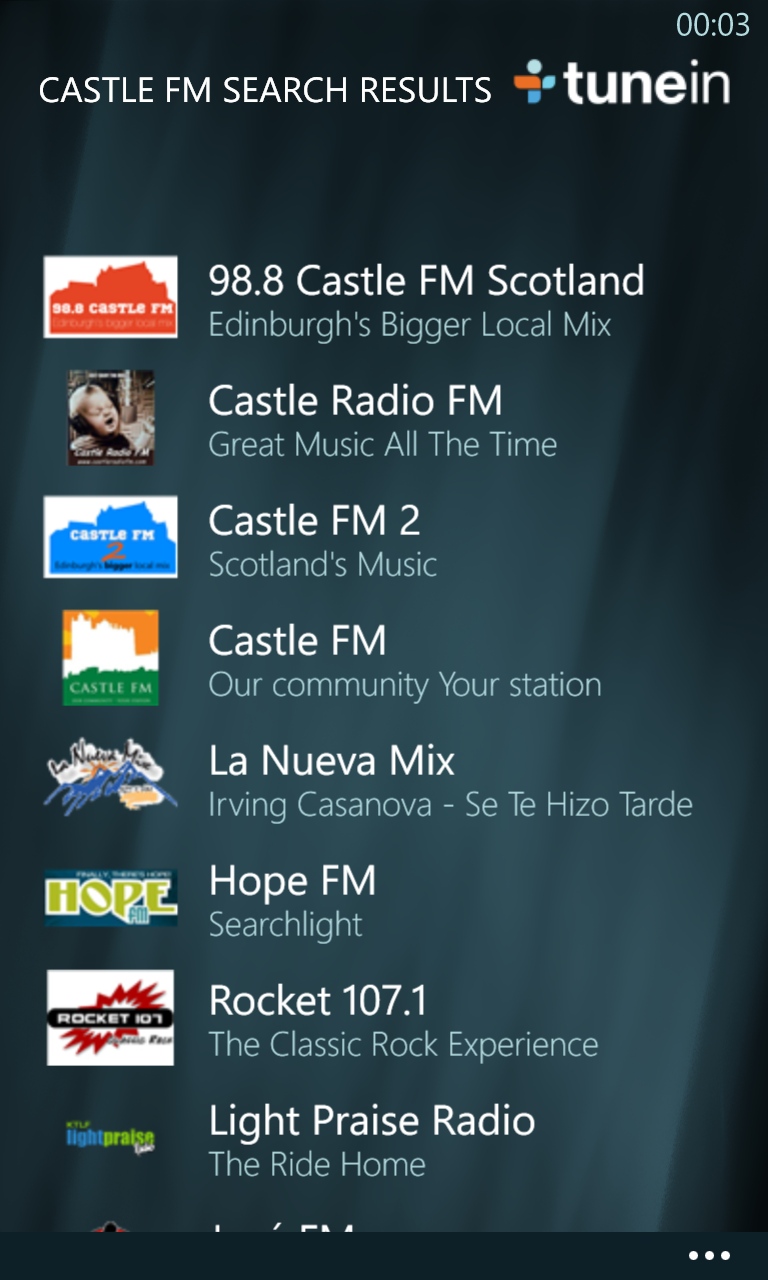 Well, the bump to v3.0 has improved the feel of the basic layout, and using it over the last 24 hours the audio feels a touch more stable, although the update is not without issues. A few of the stations I listen to are no longer supported (I suspect bit-rates that are unexpected are to blame here), and the update does commit one cardinal sin - any favourite stations you may have marked will be deleted in the update process.
TuneIn Radio is still a useful app, and the update looks and feels a bit nicer, but be aware, there are some bumps in the new road.
TuneIn Radio is a free download via the AAWP App Directory.