From the Windows Phone Store description:
Drive the fastest cars on the planet in ultimate racing game which will test your skills and determination to be the best racing driver on the world. Compete with other drivers and become living legend of races. Try your skills in driving simulation game and feel the rush of the fast and hi-speed races. Defeat your opponents on race track in very demanding yet intuitive game with natural racing model.

Features:
- 6 cars with completely different steering models;
- 4 unique tracks;
- driving model which connect best elements from simulation and arcade games;

Everyone during watching racing event on TV want to be a rally street driver, at least for the short time feel the real speed, experience adrenaline rush which is exclusively reserved for formula 1 drivers.

Imagine how they can feel during indycar or nascar race. Stop dreaming, start "Real Speed" and immerse yourself in world of fastest and skilled drivers who live and sometimes dies on amazing tracks.

As ever with driving games, there's a balance to be had between giving the player more realistic controls and making the experience manageable. For example, if you were to get behind the wheel of a F1 car and drive it at full speed, I'll wager you'd career off the track several times on every single lap... there's a reason that Vettel and others get paid the megabucks, you know... And this is what Real Speed offers, forcing you to use manual accelerator and brake pedals. Add this to watching the track and turning the car with the phone's accelerometers and that's quite a workload at 200mph.
Other titles (e.g. the excellent Real Racing 2) take the approach of managing the pedals for you (on the basis that you'll want to accelerate as fast as possible out of corners and brake in time for them in the first place!), so that all you've got to do is steer accurately - this works much better in terms of gameplay, since it keeps you in the race even if you don't possess lightning fast reactions and have super-dextrous fingers.
Here's Real Speed in action: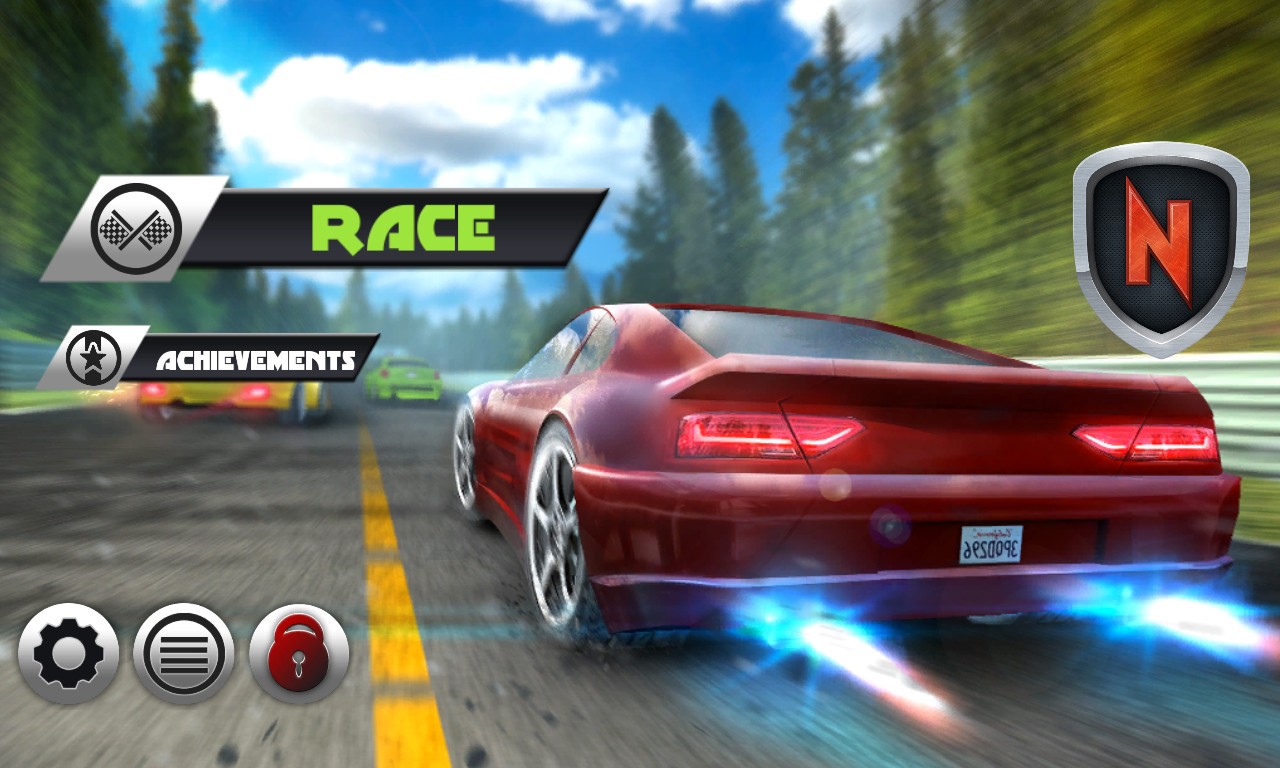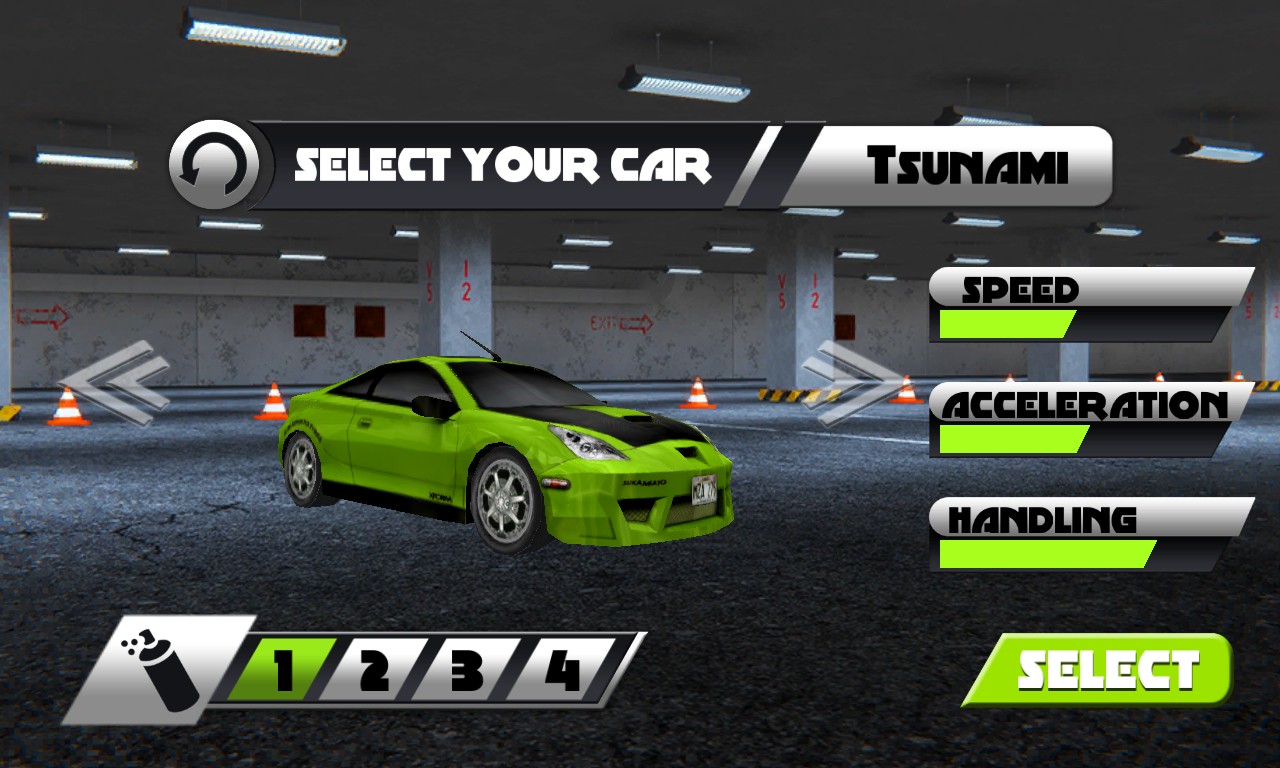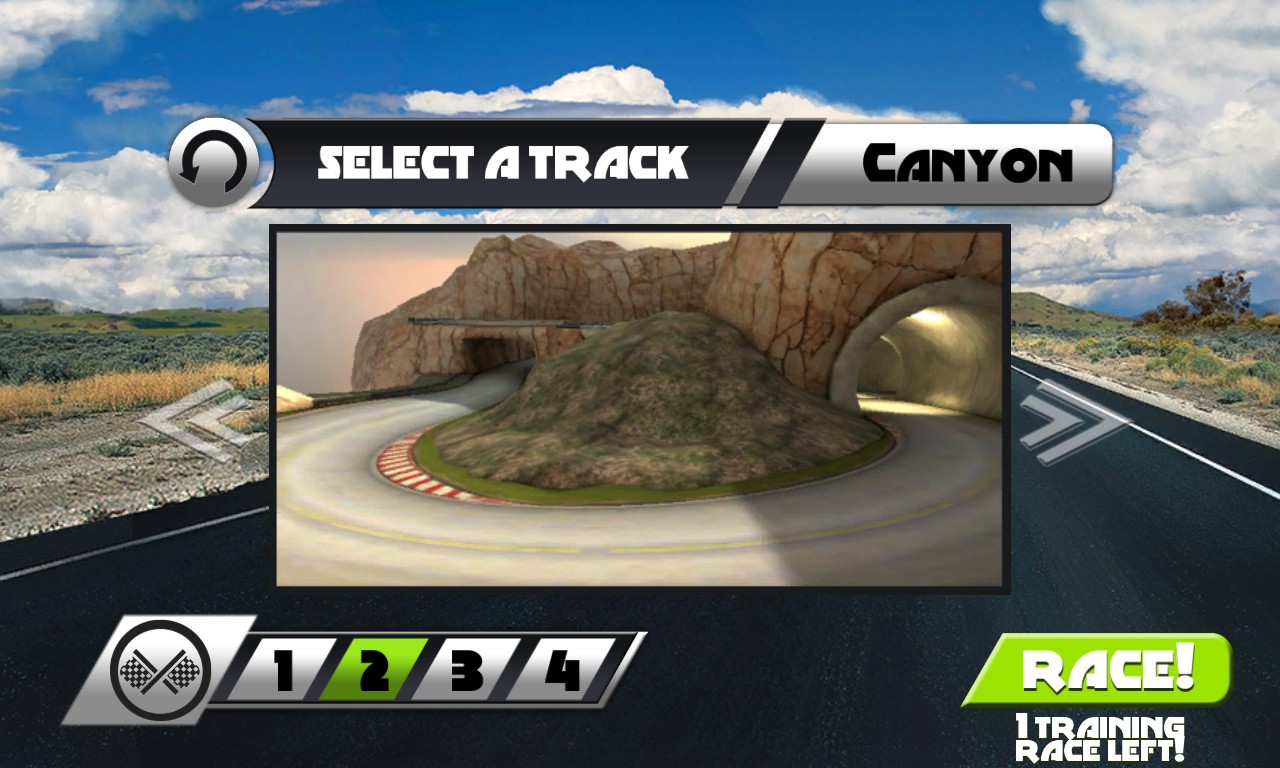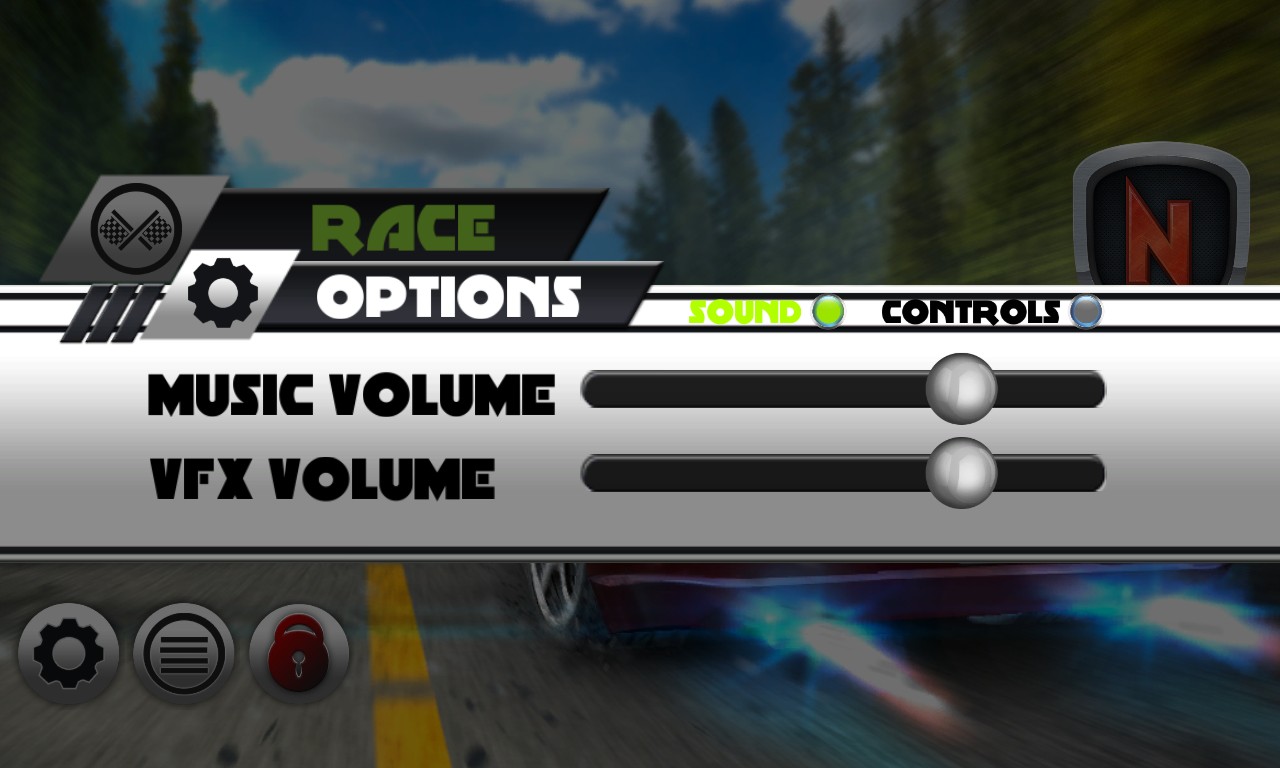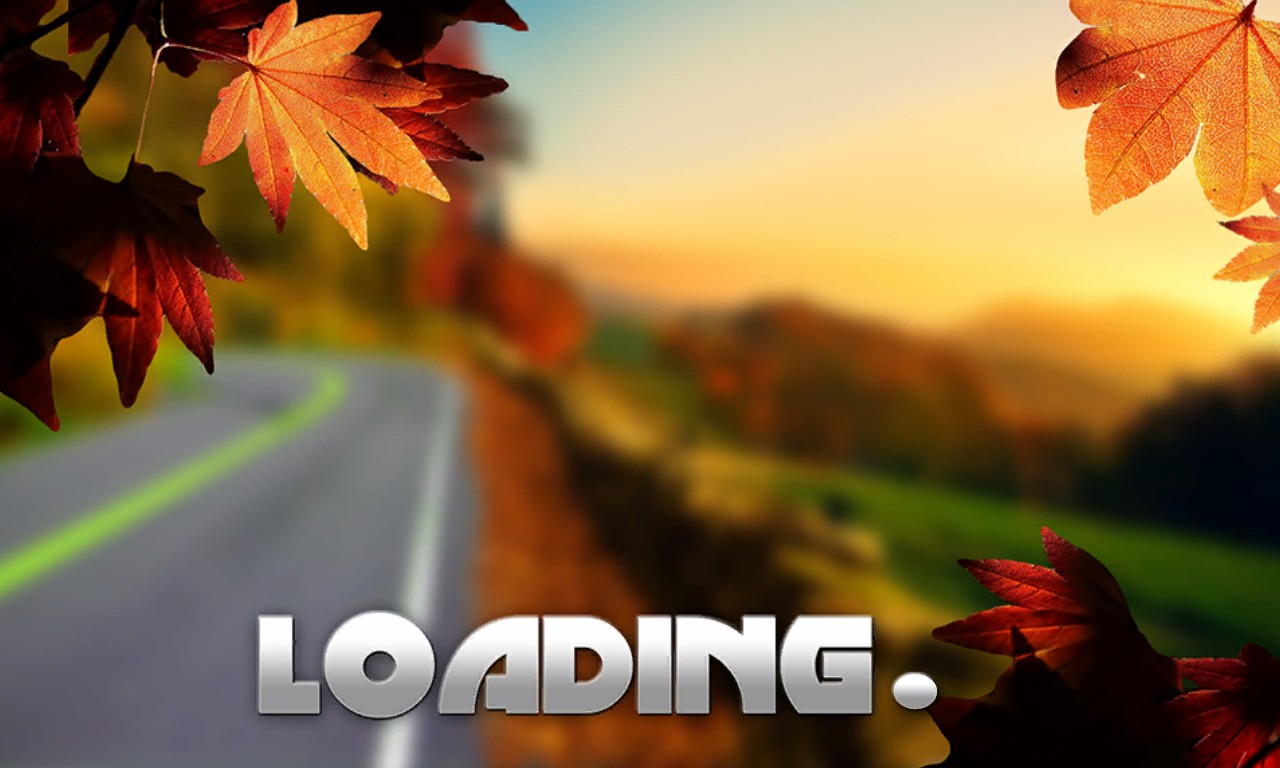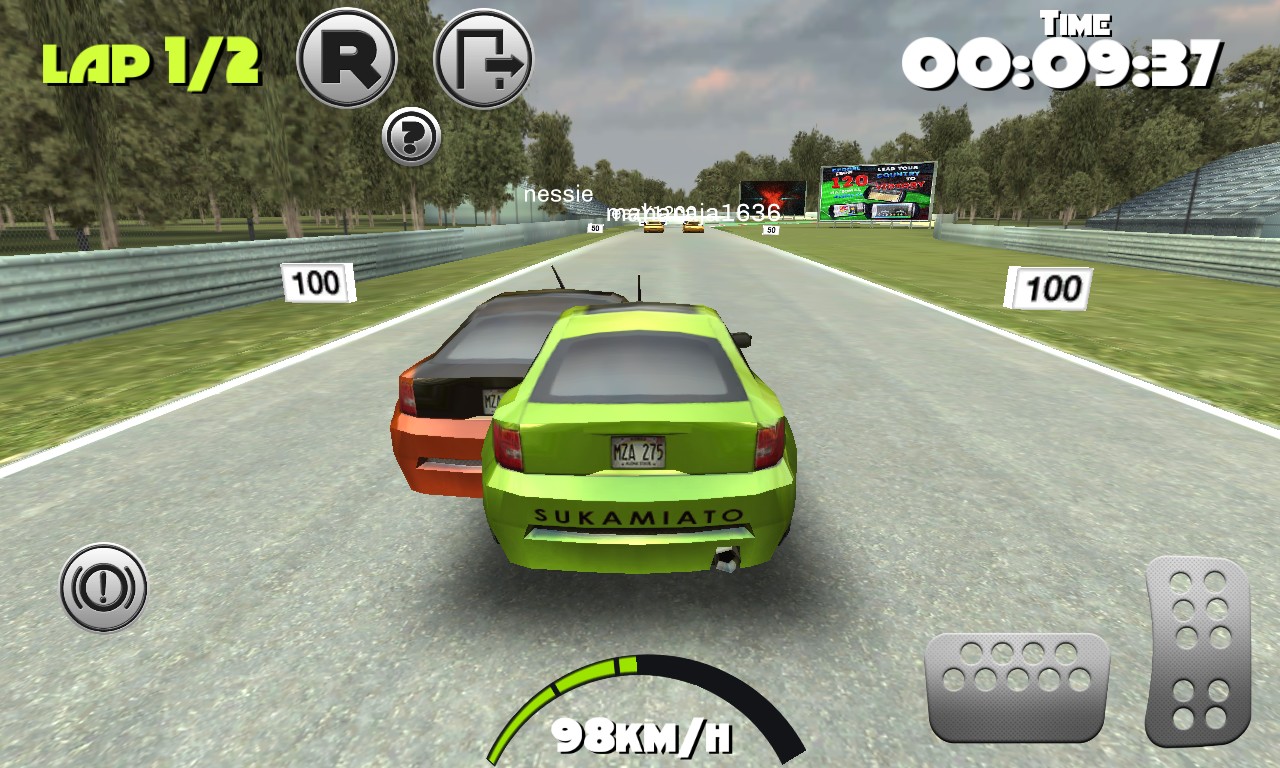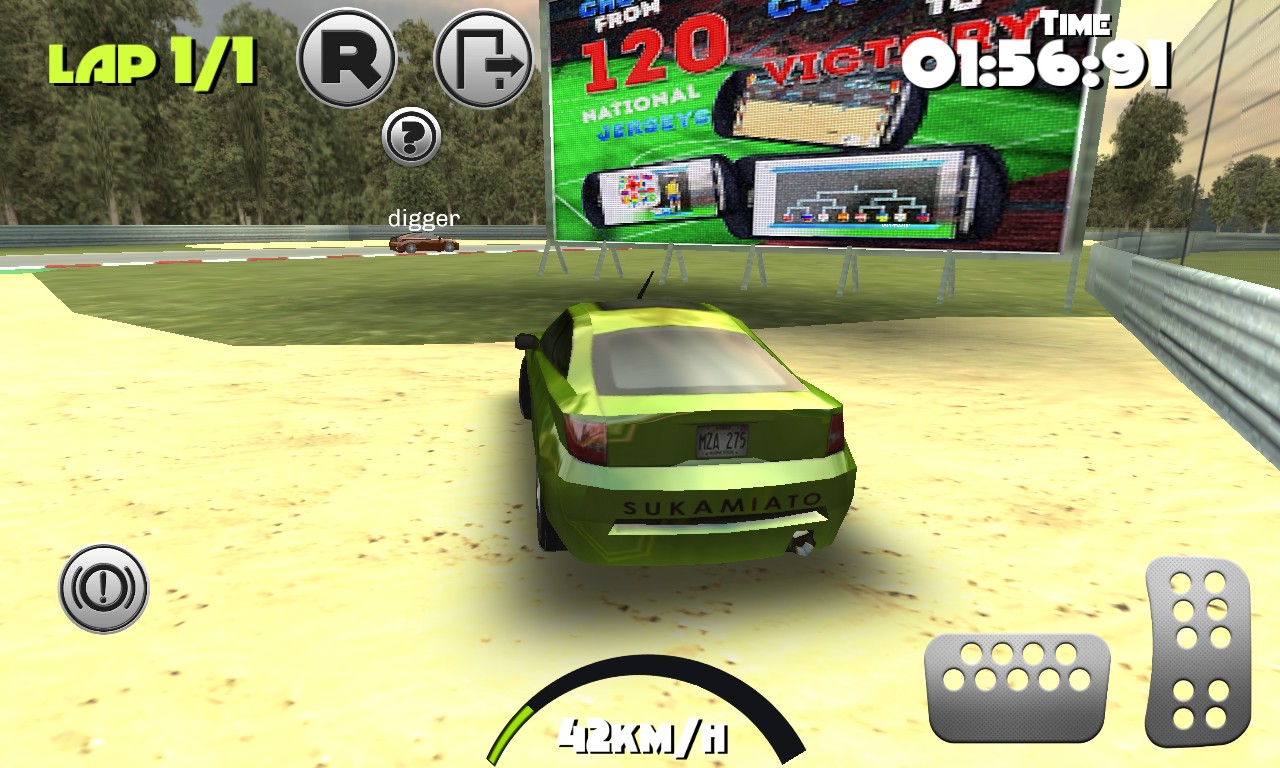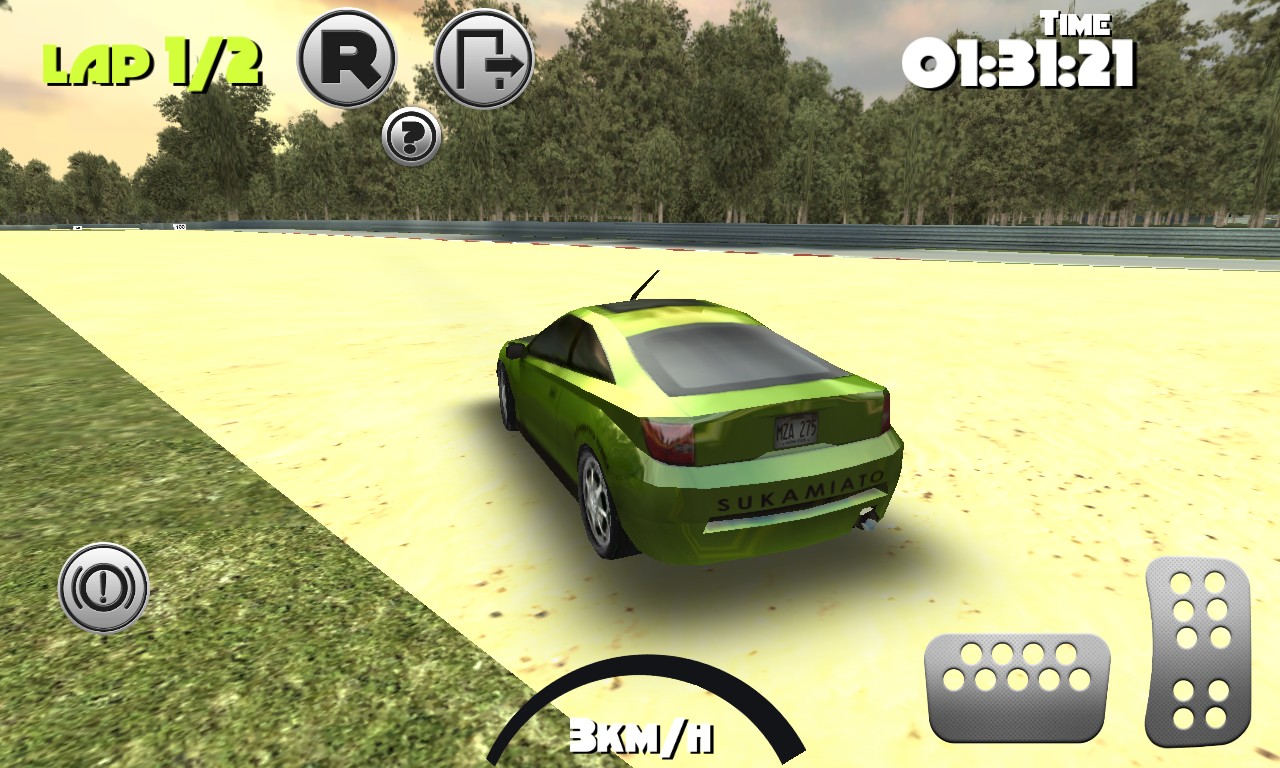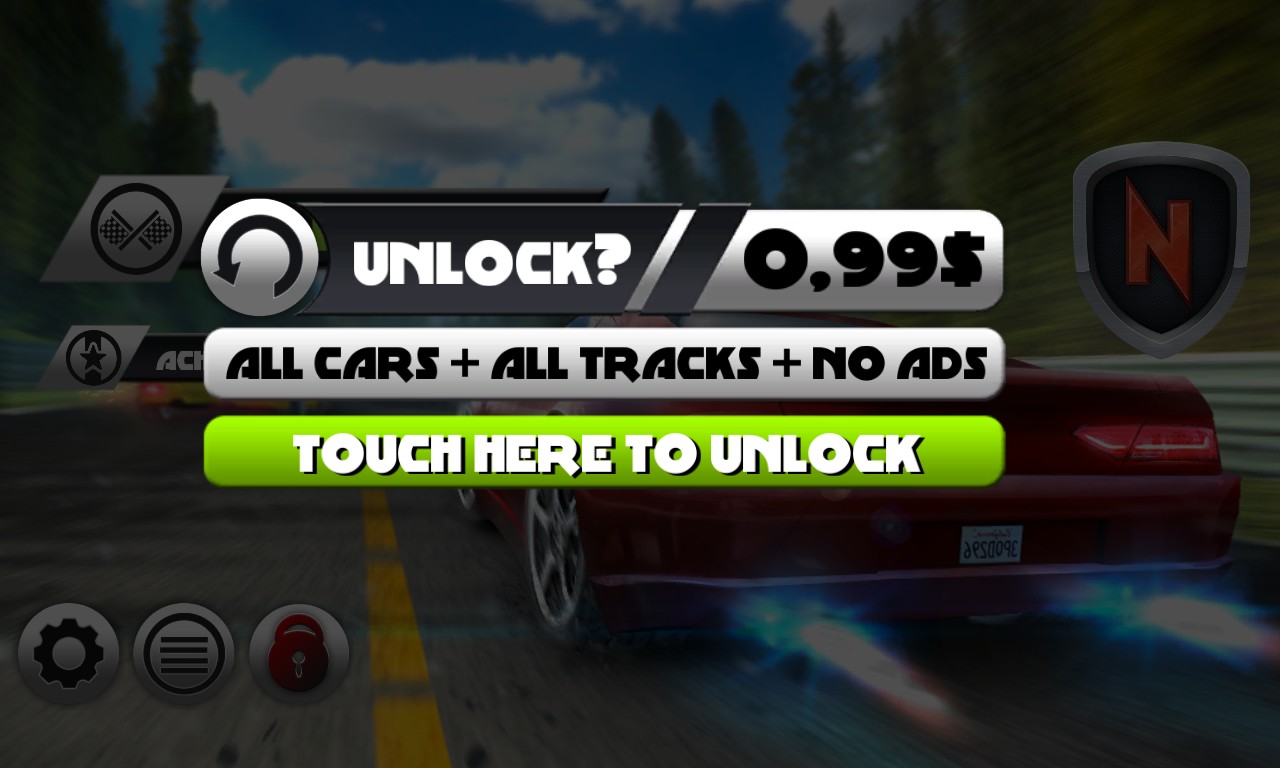 You can download Real Speed for free in the Store here, giving you one car and a couple of tracks, with a $1 purchase in the app to unlock all the rest of the cars and tracks.