Nokia's transition away from Symbian, the decisions made by current and former CEO's that led to that point, and the decision on the operating system to move to, will be a source of debate for years to come. Technology journalists, academics, management theorists, business schools, all of them and more will have a view on the story of Windows Phone and Nokia.
And with the upcoming sale of the Devices and Services section to Microsoft, the Lumia story is approaching an almighty cliff-hanger at the end of part one, and a transition over to Redmond.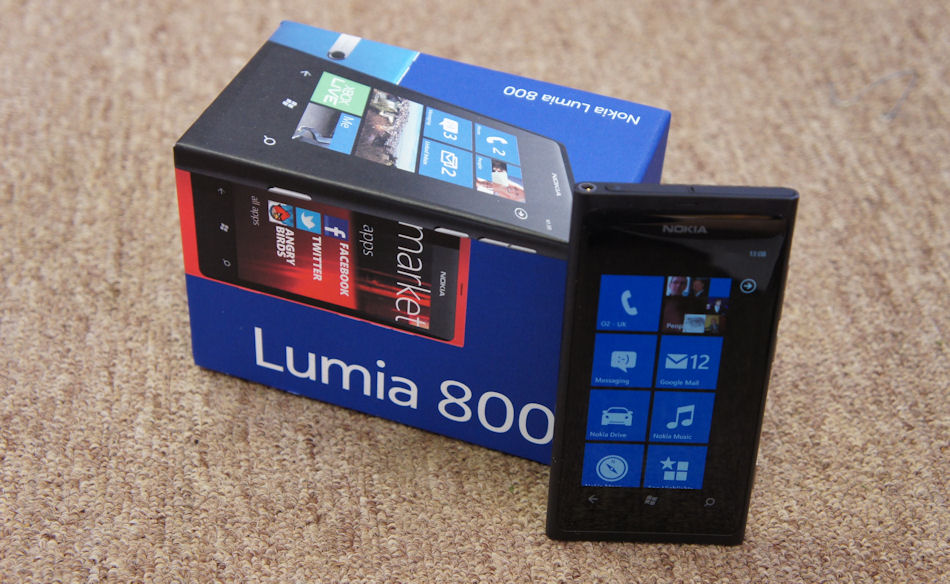 But before all that, it's worth remembering that first handset, the Lumia 800, and the impact it had on the Windows Phone system. Looking back at Rafe's first review even then the challenge facing Windows Phone was clear:
Power users may want to consider waiting for the next product iteration - inevitably a better specified Nokia device is on the way next year - that there's space for a 9 series product is quite obvious. However, there's always something better on the way... and power users are also generally early adopters for a good reason. Moreover, while there are some quibbles with the hardware, there's really no major negatives. It's more a case of being aware of the quibbles, so that you can make an informed decision.

...The design and styling of a phone is critical, but depends a great on personal preferences and opinion. The Lumia 800 has an advantage here - it's instantly recognisable, with a certain x-factor, marking it out as one of the best phone designs of the last few years. Amongst the style conscious it's very freshness, that sense of something new and different, could be a key point in its favour.
The Lumia 800 is still a competent handset two years later, although without Windows Phone 8 it is missing some key third party software elements... but in a world of unadventurous HTCs and hiding Microsoft's mobile OS inside a Samsung Galaxy shells, the Lumia 800 was a breath of fresh air. Without it, there likely wouldn't be a Windows Phone ecosystem at all, and the mobile world would be stuck in a two horse race of Android and iOS.
So Happy Birthday, Lumia 800, you did what you were asked to do, and you did it well.