The new slideshow functionality makes it easy to share a group of images, automatically advancing through an album without user intervention. That's useful when sharing a set of holiday photos to a group of family and friends gathered together in front of the TV (and might be a handy way to avoid spending too long spending time talking about any one picture...).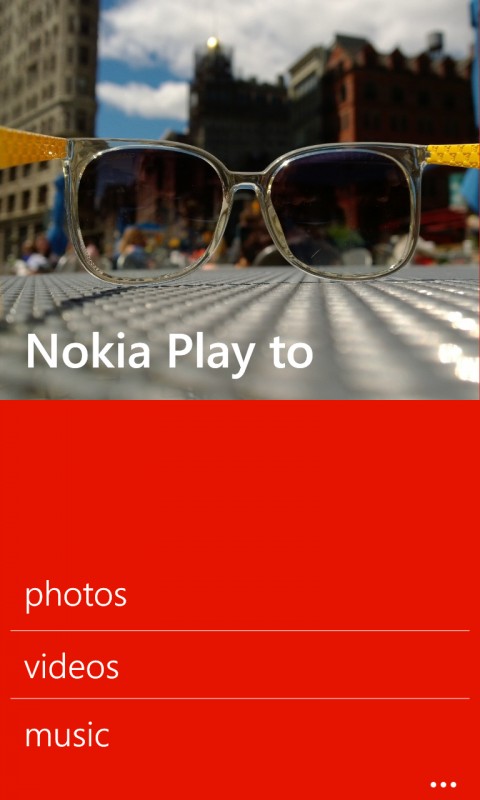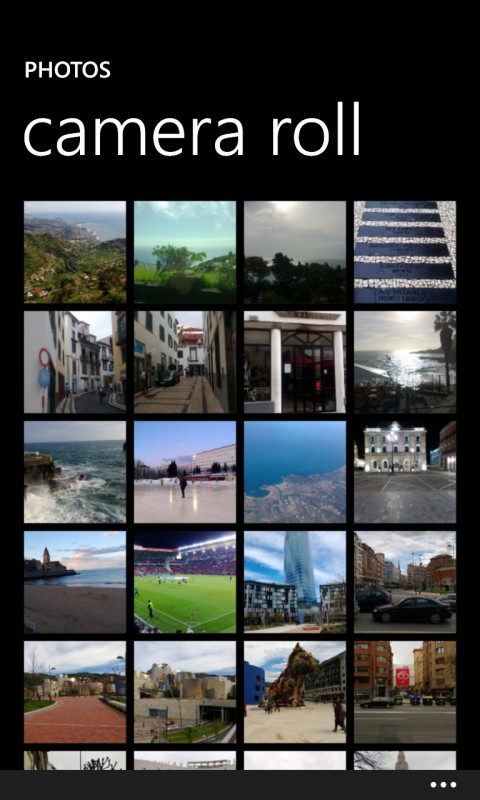 The user interface changes include a new opening screen, an improved music playing experience (e.g. now playing music bar along the top of the screen), and a number of minor menu changes (e.g. "stop sharing" option).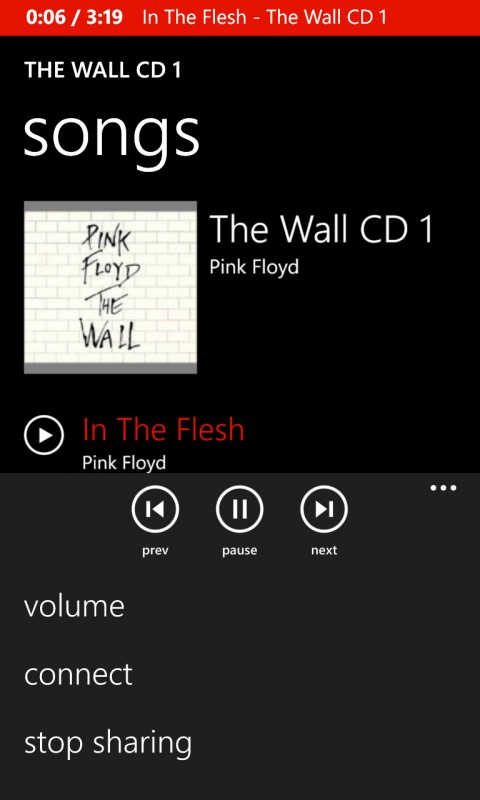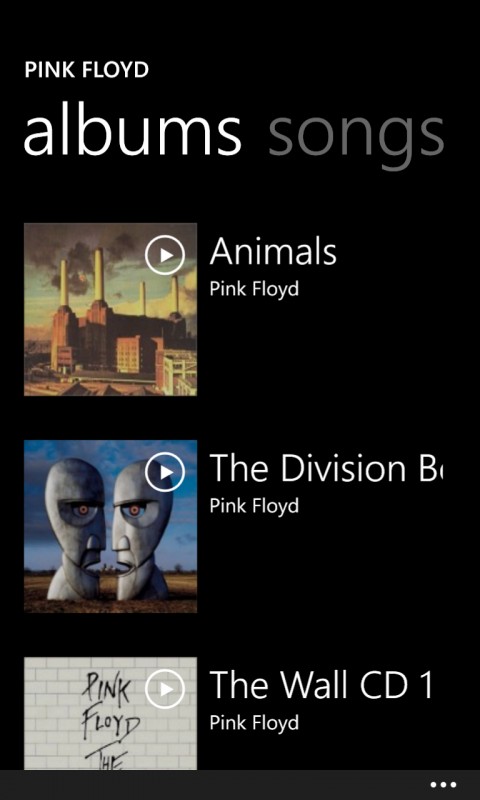 While the new version can currently only be installed on the Lumia 1520 and 1320 that will change once Nokia releases the Nokia Black update for the Lumia 1020, 925, 920, 820, 720, 625, 620, and 520, something that is expected to occur early next year.
Windows Phone Store description:
Stream wirelessly from your Nokia Lumia with Nokia Play to Beta. Enjoy photos, music and videos on web-enabled TVs, speakers and other devices that support DLNA. Find devices on the same WiFi network, tap to connect and start streaming your content straight from your phone.

This latest release includes the slideshow feature. Update your phone with the latest firmware before downloading and installing this app. Nokia Play to Beta may not be able to stream DRM-protected music.
Nokia Play To Beta is available from the Windows Phone Store and Nokia Beta Labs. This beta version is only available for devices running the Lumia Black software update (i.e. Nokia Lumia 1520, 1320 and 525). The previous version (non-beta) continues to be available.