Discussing the Lumia 1020's victory, Stuff writes:
Despite the competition upping the camera stakes, the Lumia 1020 is still the best cameraphone ever made thanks to its incredible 41MP camera and clever superpixel tech which combines info from multiple pixels to reduce noise and improve low-light shots. Combined with a zoom that won't make your photos look like they were taken with a potato, you can finally ditch your compact for good.
The HTC One was the runner up in the reader's poll.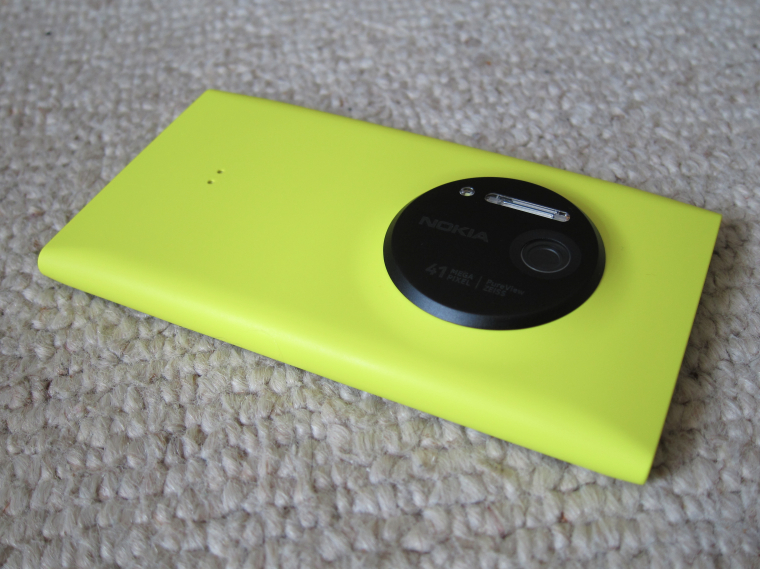 For those of you wondering about the choice of the LG G2 (there was no specific smartphone category), here's how the team pitched its victory:
A stunning near-bezel-less 5in HD screen, a 13MP camera with optical image stabilisation for detailed low light shots and a battery that refuses to die all make the quad-core G2 a do-it-all smartphone that'll have your back no matter what you throw at it. Watch out Samsung and Apple: the G2 is proof positive that LG means business in the smartphone world.
It feels a bit more 'LG are promising a lot for next year' as opposed to getting a decent Android smartphone out there, which isn't helped by naming six runner up prizes to avoid upsetting anybody (specifically Google Glass, Pebble, HTC One, Google Nexus 7, the iPad Air, and the iPhone 5S), but it makes the public vote for the 1020 all the sweeter.
You can read about all the awards here.