From the Beta Labs page:
Announced at Nokia World 2013, Nokia Camera combines all the features of Nokia Pro Cam with the best of Nokia Smart Cam into one amazing app, exclusively for Nokia Lumia. Nokia Camera Beta brings the Nokia Camera application to all Lumia Windows Phone 8 devices, and with future releases will bring the latest and greatest bug fixes, improvements, and functionality. Nokia Camera Beta can be used in parallel with the commercial Nokia Camera application that is public in the Windows Phone Store for Pureview Lumia devices. And you can set Nokia Camera Beta as your default camera, so that it starts up with the hardware shutter button.

So effectively, Nokia Camera has been tweaked to allow operation on lower specs screens (WVGA) and chipsets (512MB), which is good news for all, since it's a great (and creative) interface. This beta application should now work on the Lumia 520, 620, 625, 720 and 820.
Here's the new application in use on the very humble £60 Nokia Lumia 520: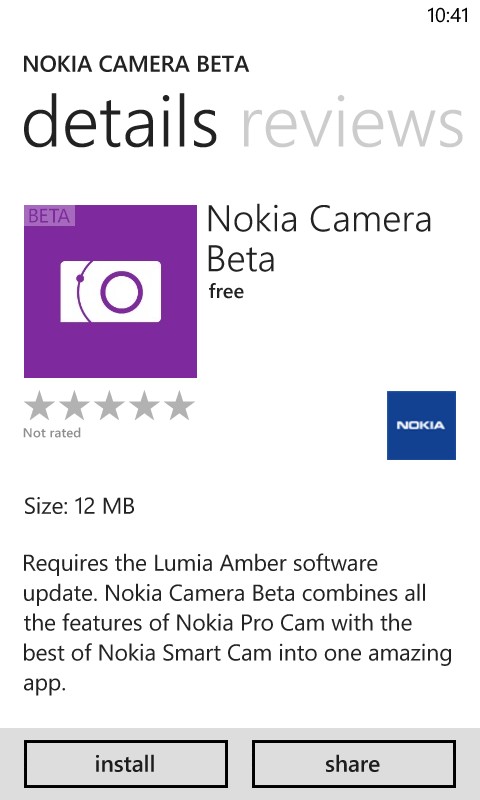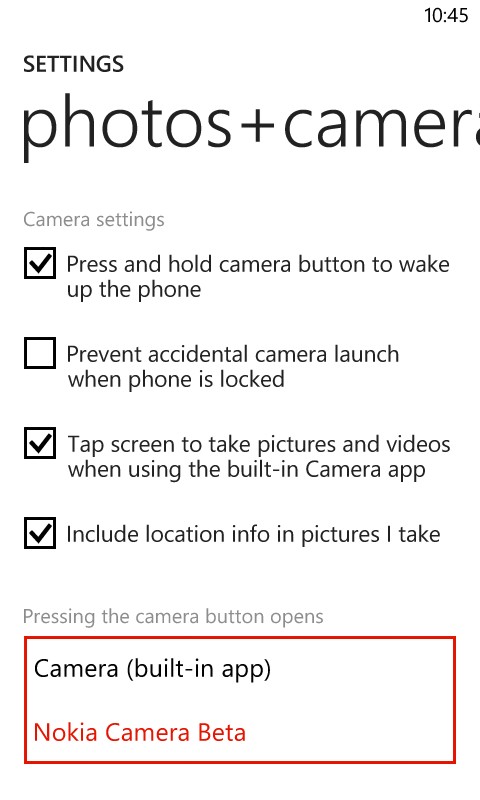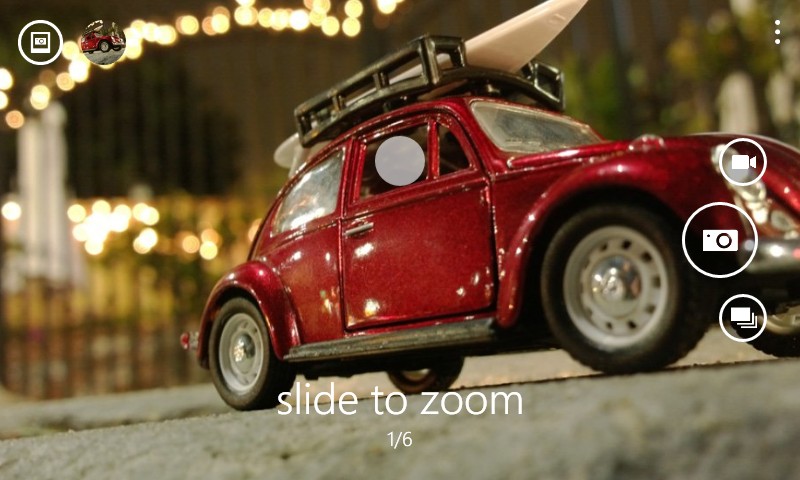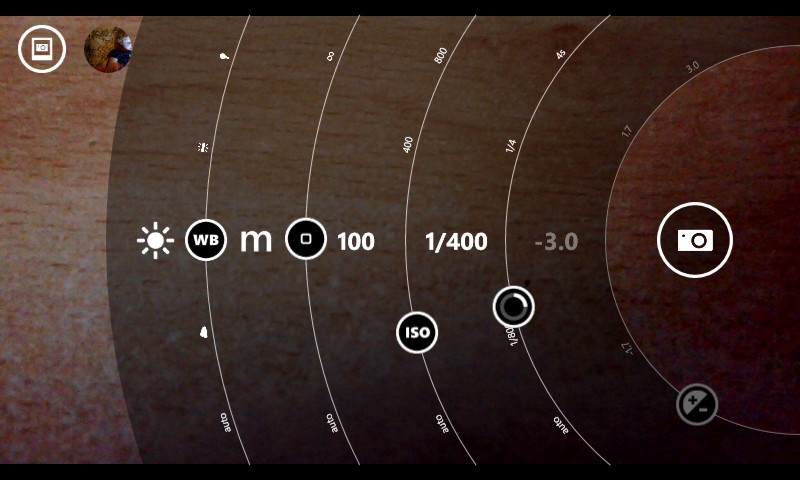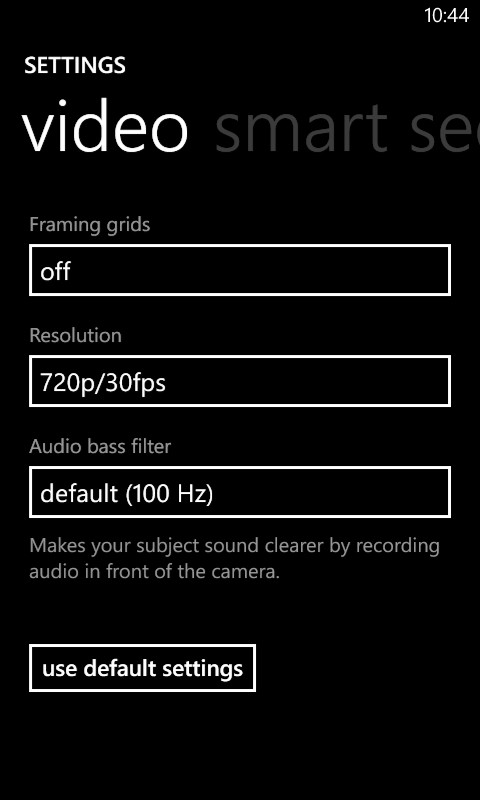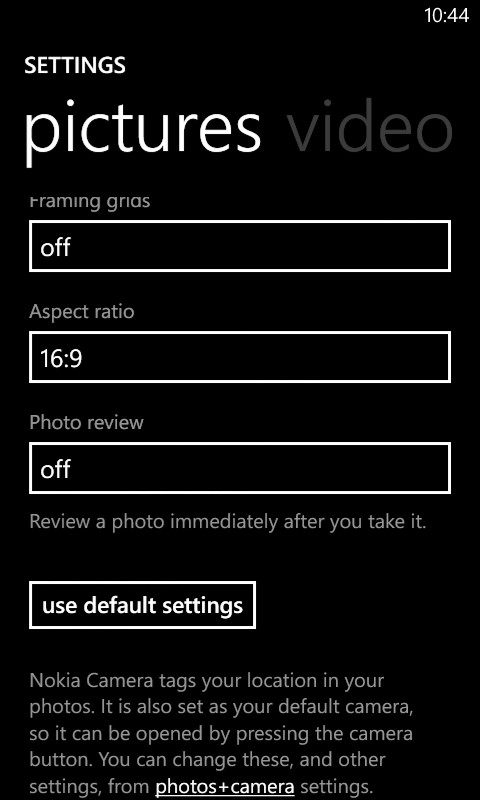 One thing I noted was that 'Smart Cam' (or sometimes just 'Smart') from previous versions of Nokia Camera is now renamed 'Smart Sequence' - I see Nokia is still experimenting with names for this feature in order to make it clearer to users.
Nokia Beta Labs does point out that even people with 'PureView' phones (i.e. 920, 925, 928, 1020, 1520) can also install this, alongside their existing applications, if they want to play with the very latest tweaks - but don't get too excited. It's a beta after all, so you may not want to trust it with your precious photo and video moments, plus the really big improvements won't come until Nokia Black arrives.
You can grab the application youself by using the QR code with your Bing Search on the download page.