Flight Factory tracks scheduled airline flights around the world, which is especially useful for the traveller. Details about your trip can be added, and the app will help guide you through airport transfers, let you know the travel times, and keep track of the aircraft you are due to fly on (or one you are watching from the ground).
TripIt allows online travel bookings to be collected and shared from a single website. Bookings made online can be copied into the system through booking codes, or forwarding your confirmation emails to the site.
Having these two services working together is a really nice update for an app that can be vital depending on your circumstances.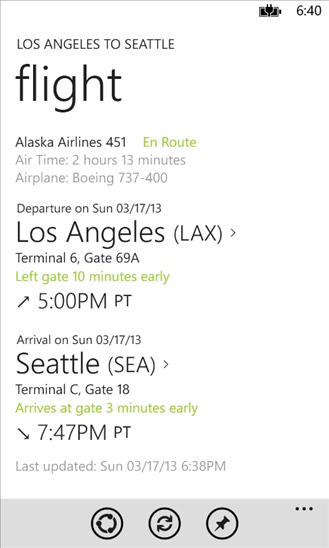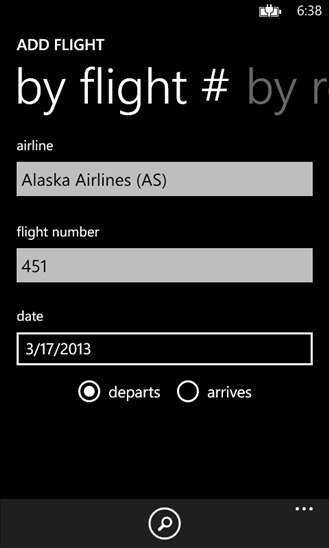 The main changes in version 1.6 of Flight Factory are:
Automatically sync flights from TripIt
Flights are automatically refreshed when opening the app
Past flights are automatically removed when opening the app
Find alternate flights
Bug fixes
Flight Factory is a paid-for download, and you can find it via the AAWP app store.