From the rudimentary Windows Phone Store description:
SoundClone is your SoundCloud client for Windows Phone. Listen to your favorite musics and podcasts, find sounds and follow artists. It is totally free without ads!

Despite this latter claim, the developer has still left in some screens with proto-ads, see below for screenshot proof. Hopefully these will get canned fully in the next version. New for v2.0, in case you'd been tempted to try a previous version, are:
Download your favorite music
Open Soundcloud urls with the app right from your browser
A queue and a history list of played musics
Background player, even when the app is closed
List of saved musics
List of all categories
Theme options with lots of nice colors
Redesigned pages for tracks
A top bar for quick access
Integration with Music+Video Hub
Users location on the map
Play all tracks of someone's playlist
SoundCloud, as the name suggests, is a popular cloud-hosted platform for all kinds of audio, whether music, voice or effects. In SoundClone, you can log in via a dedicated SoundCloud account or via Facebook or Google, both via OAuth: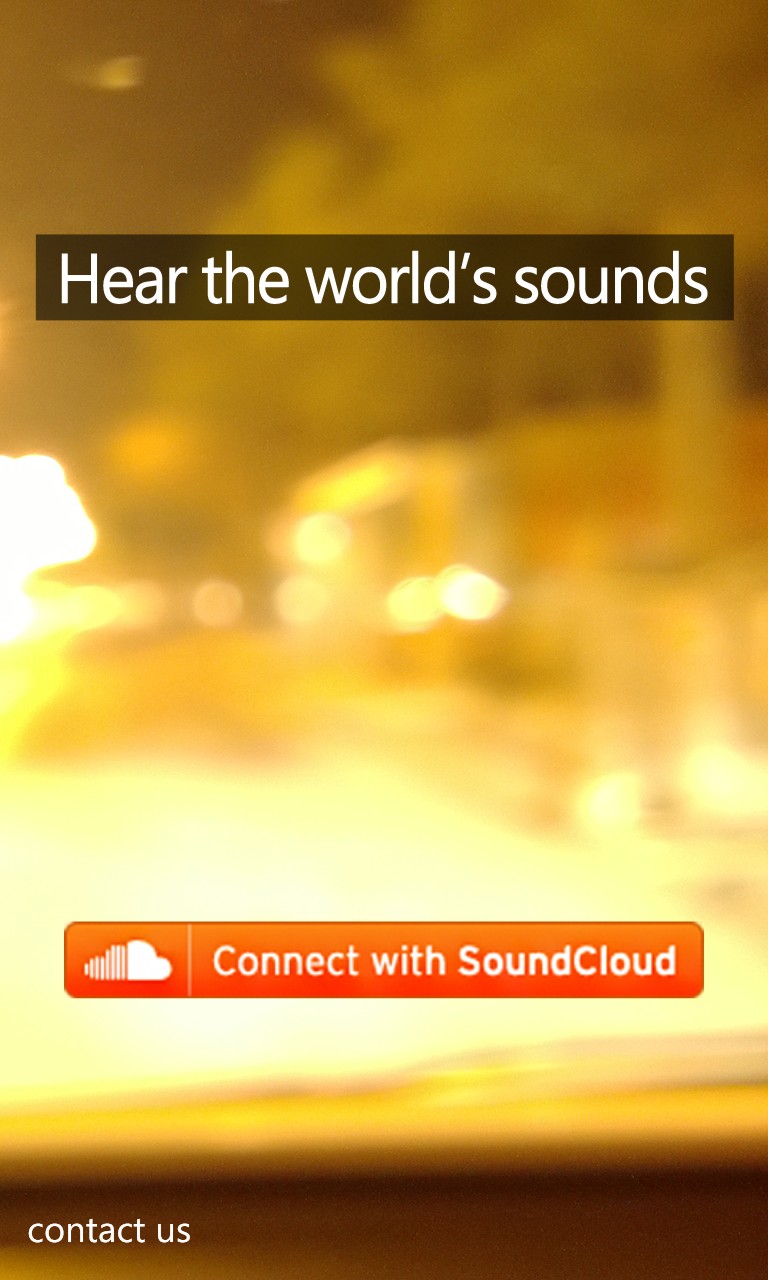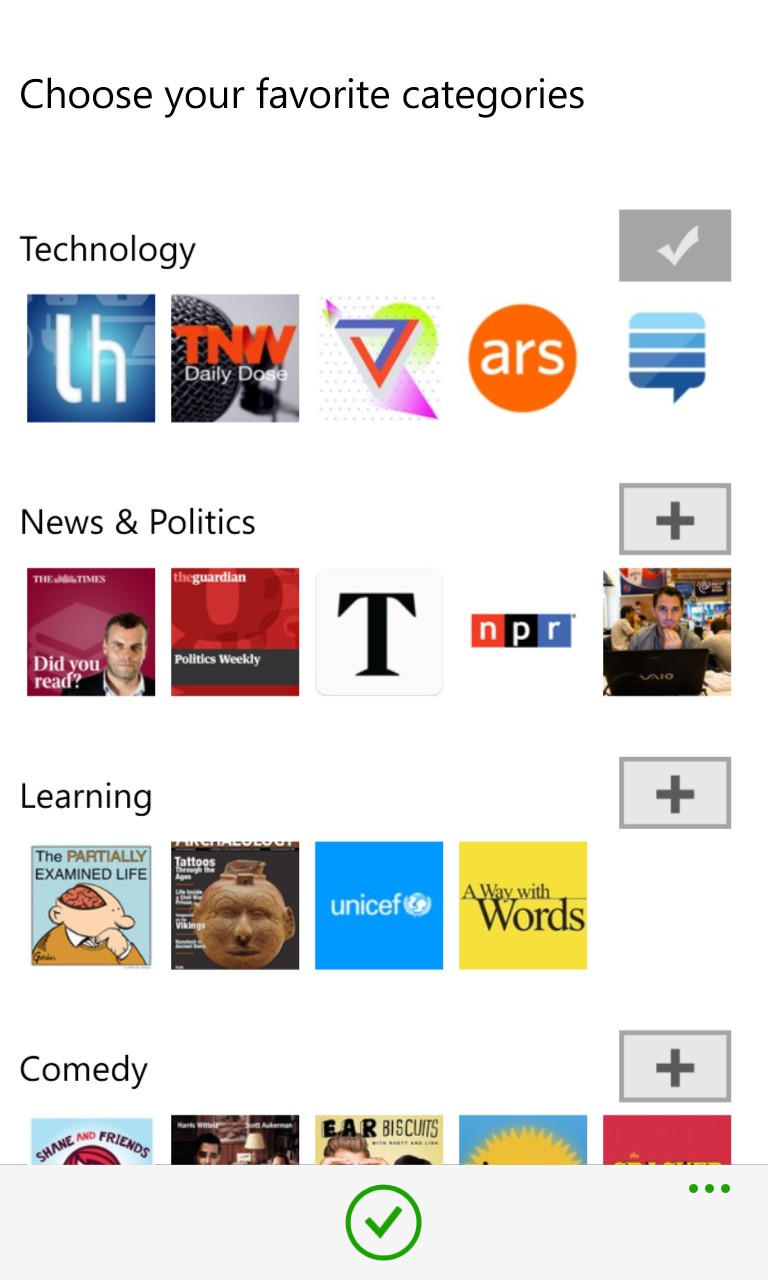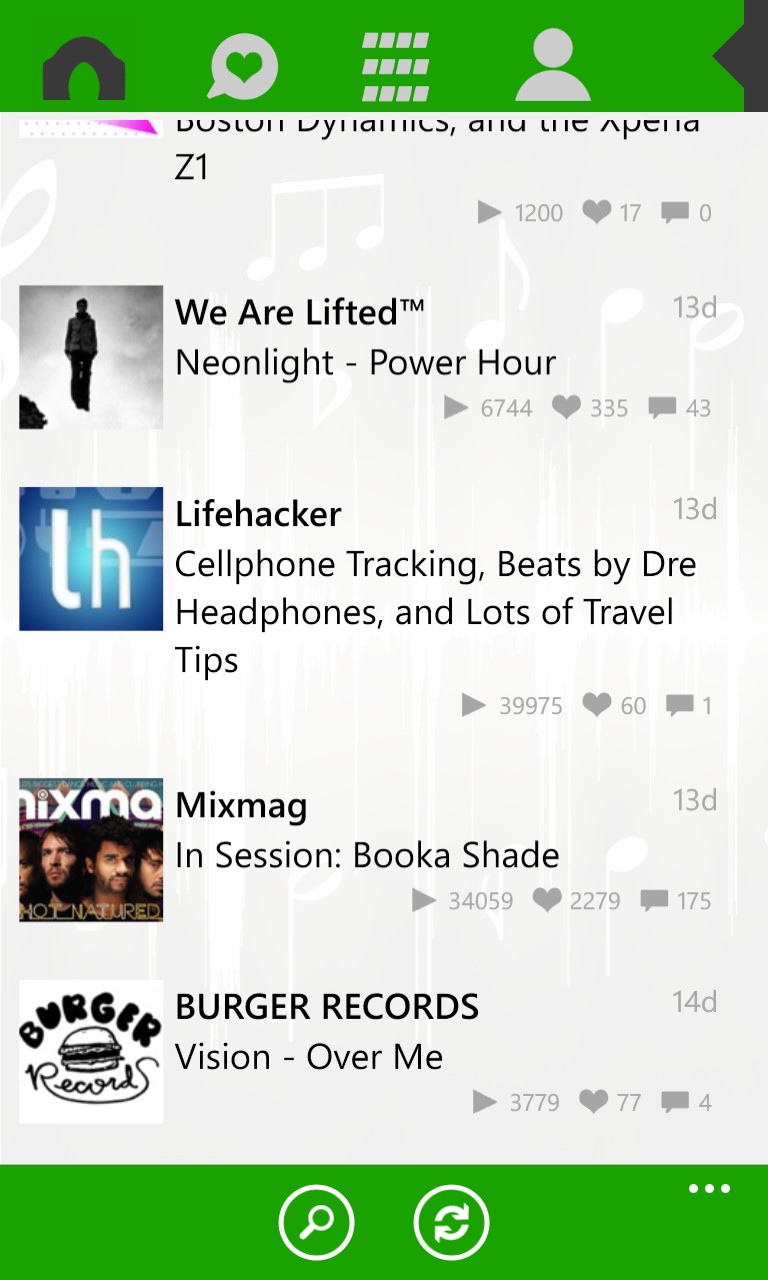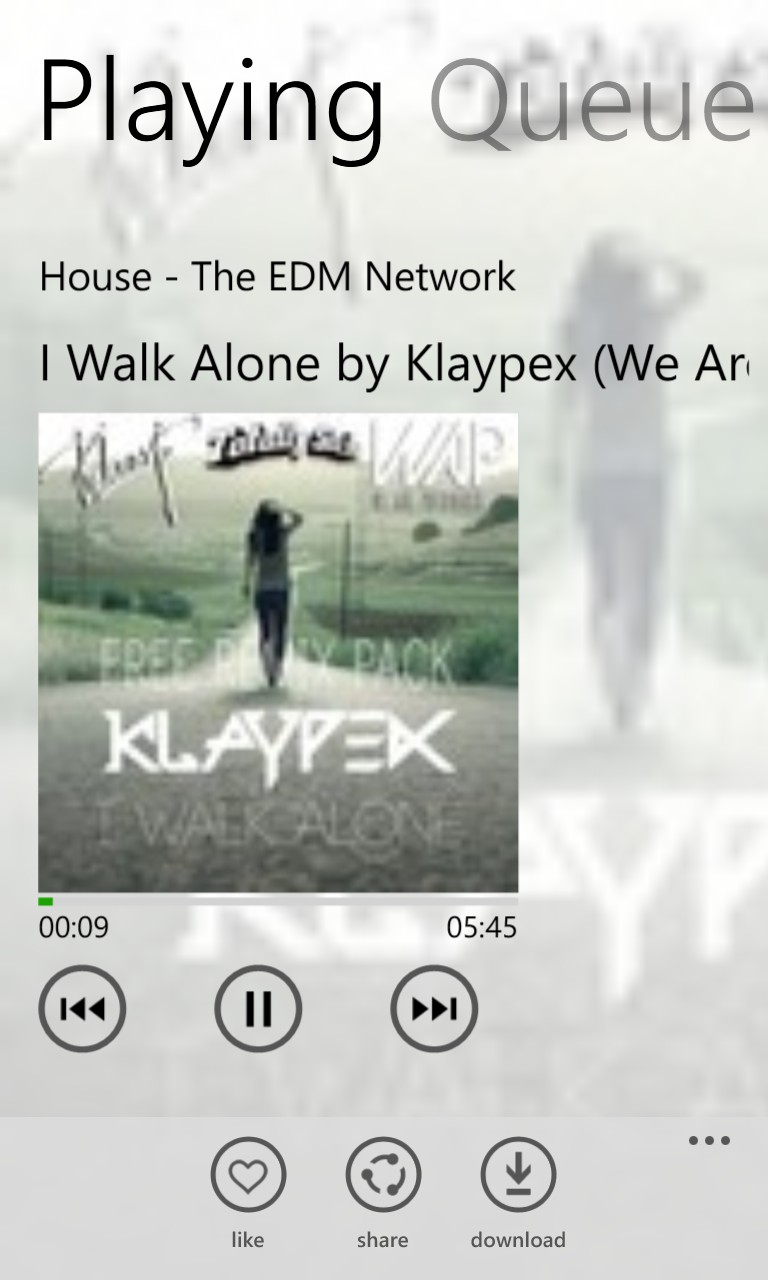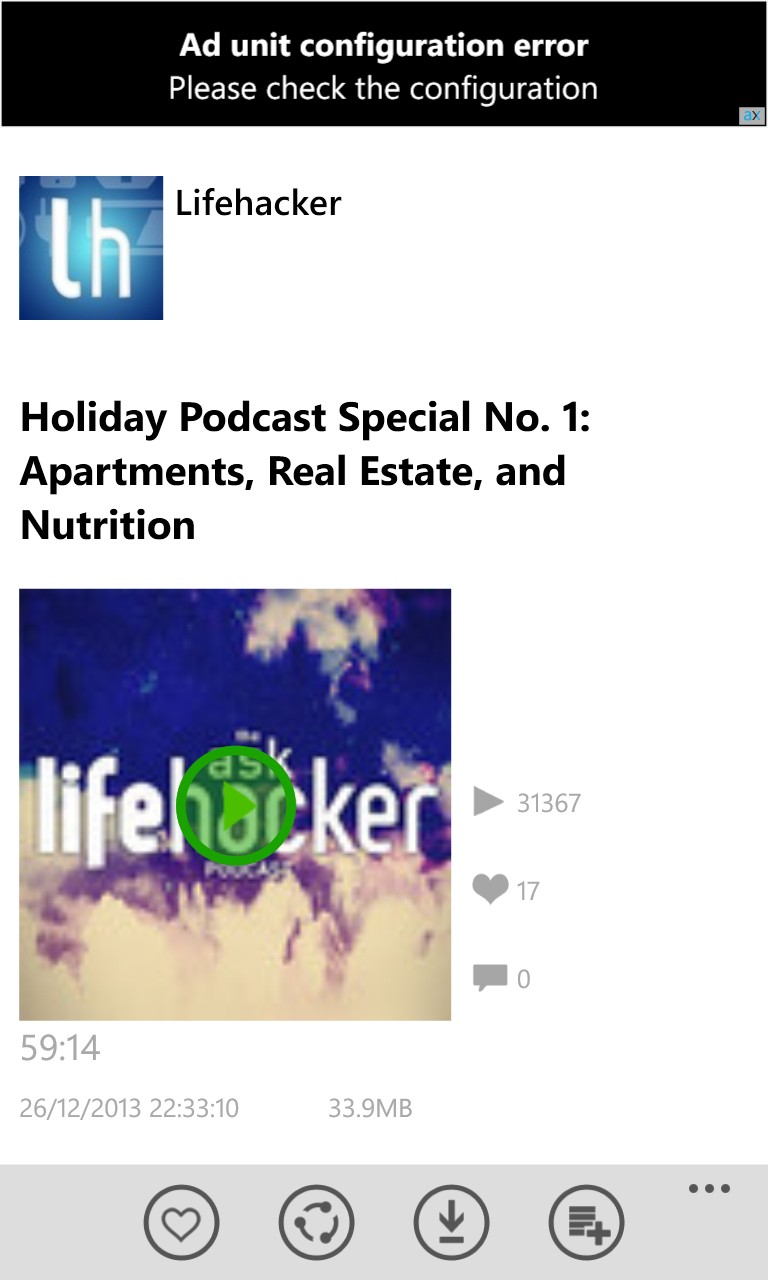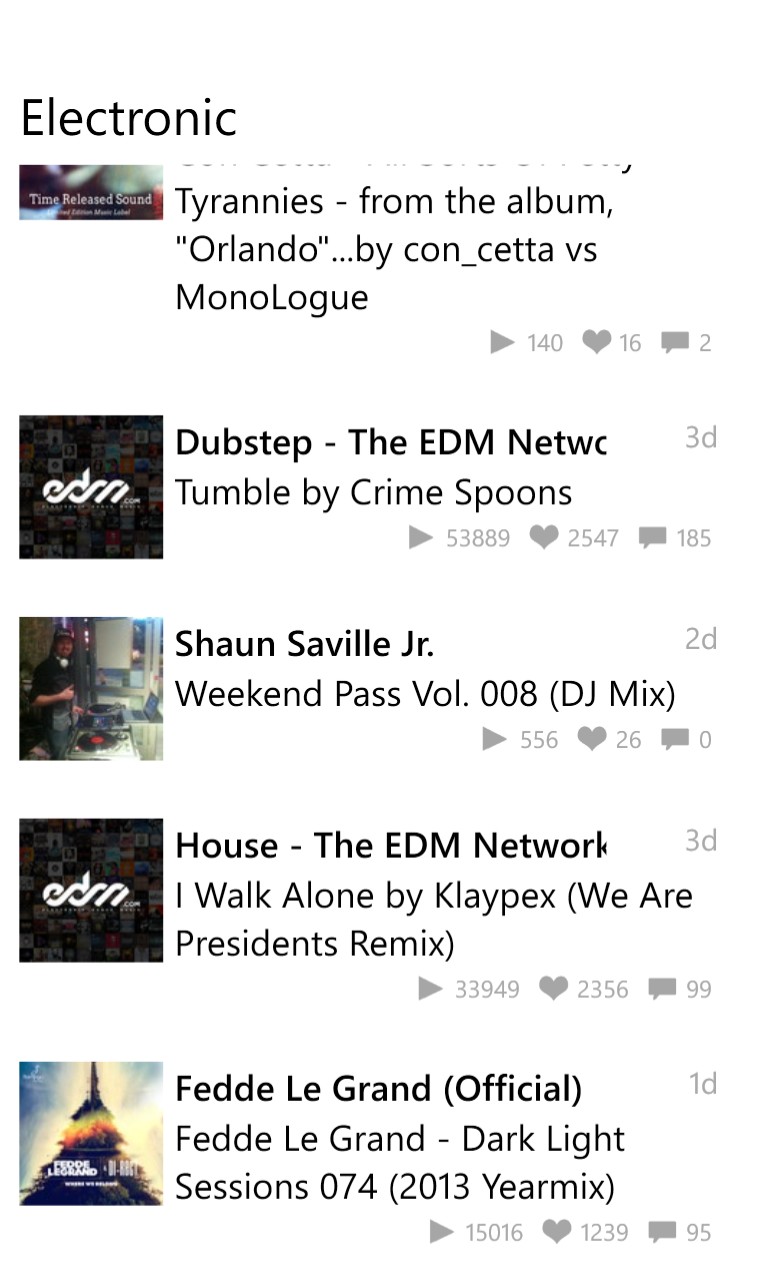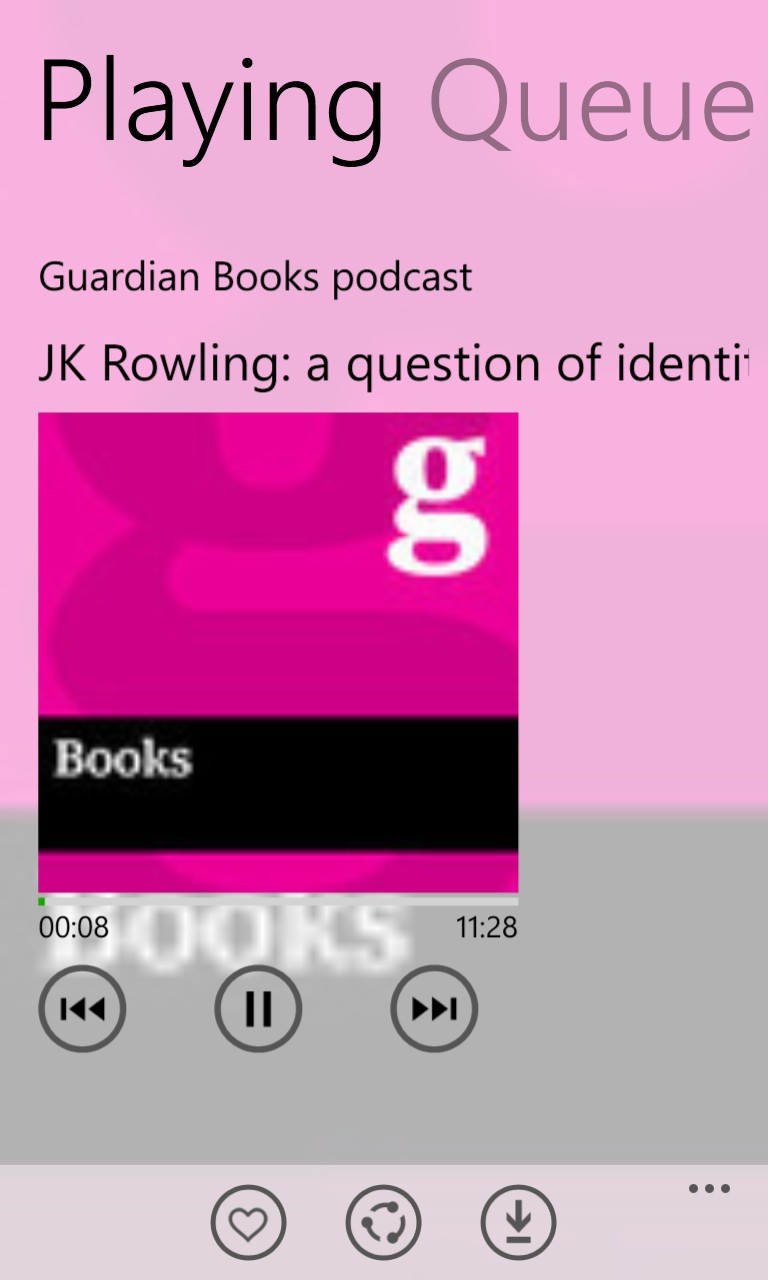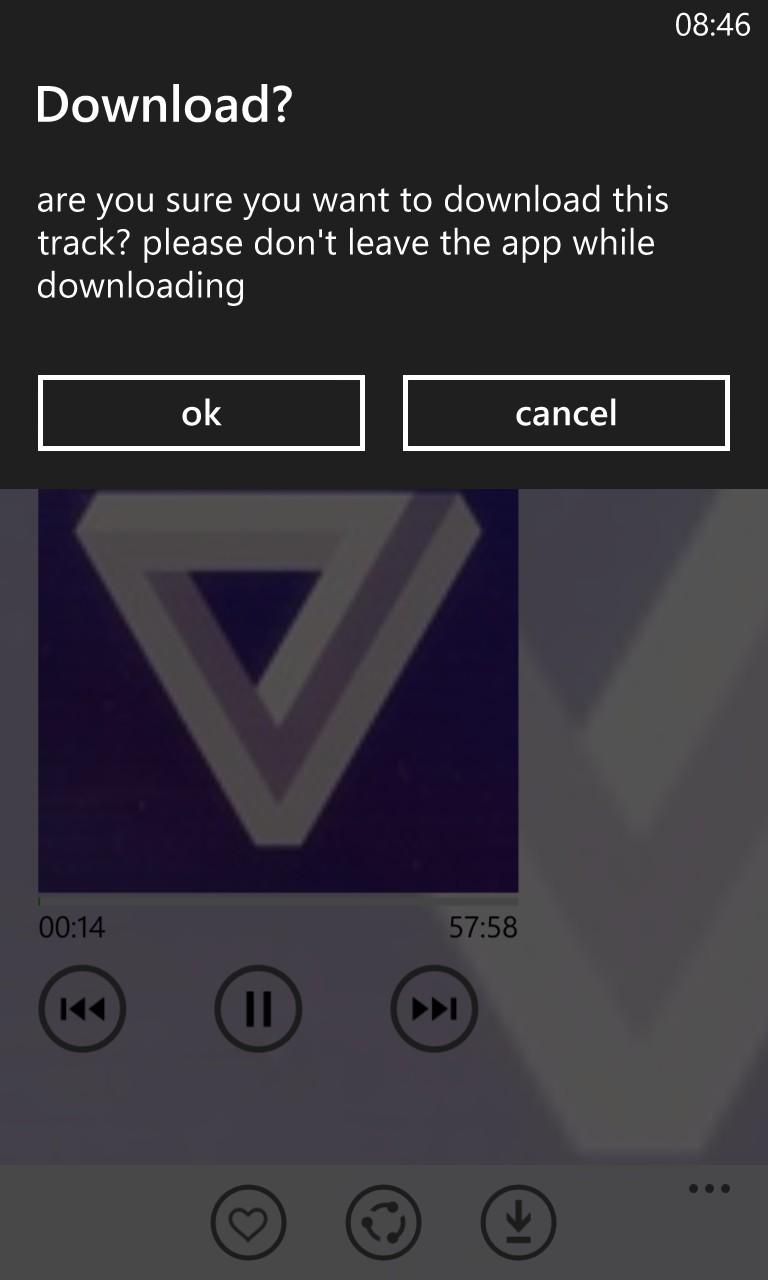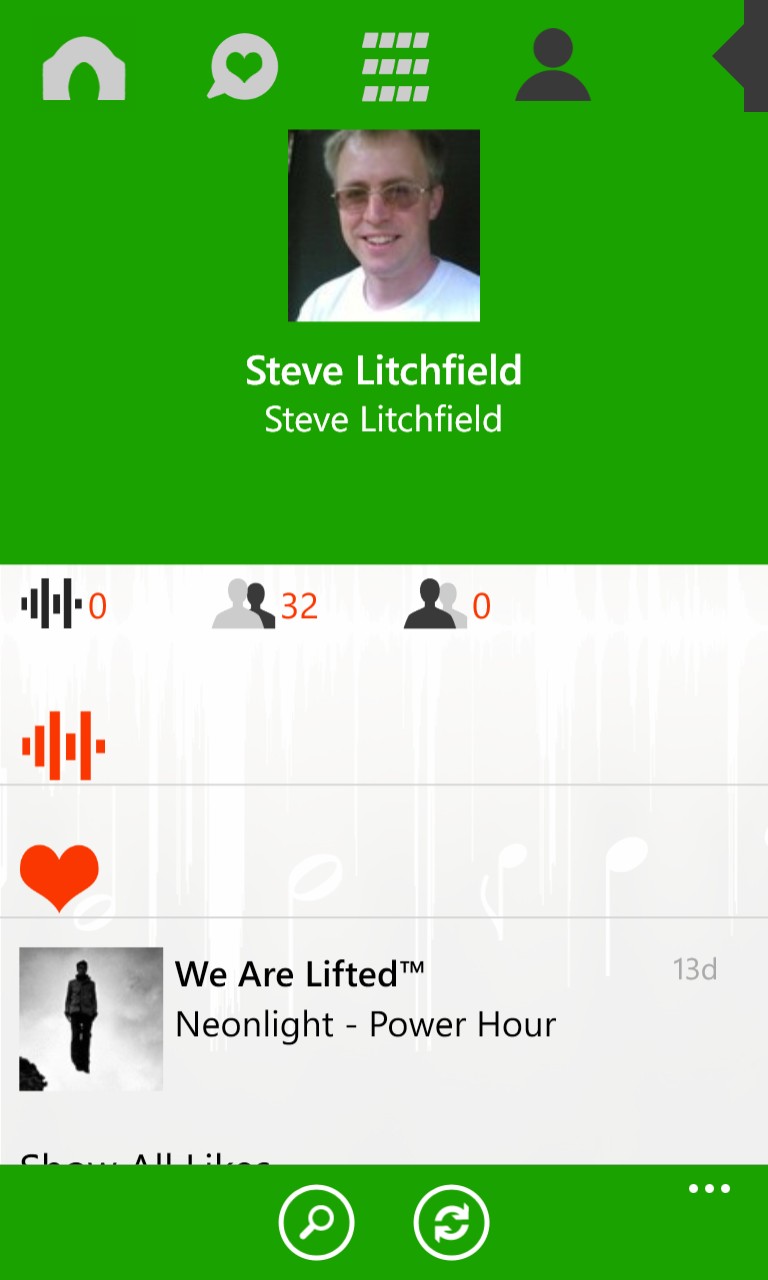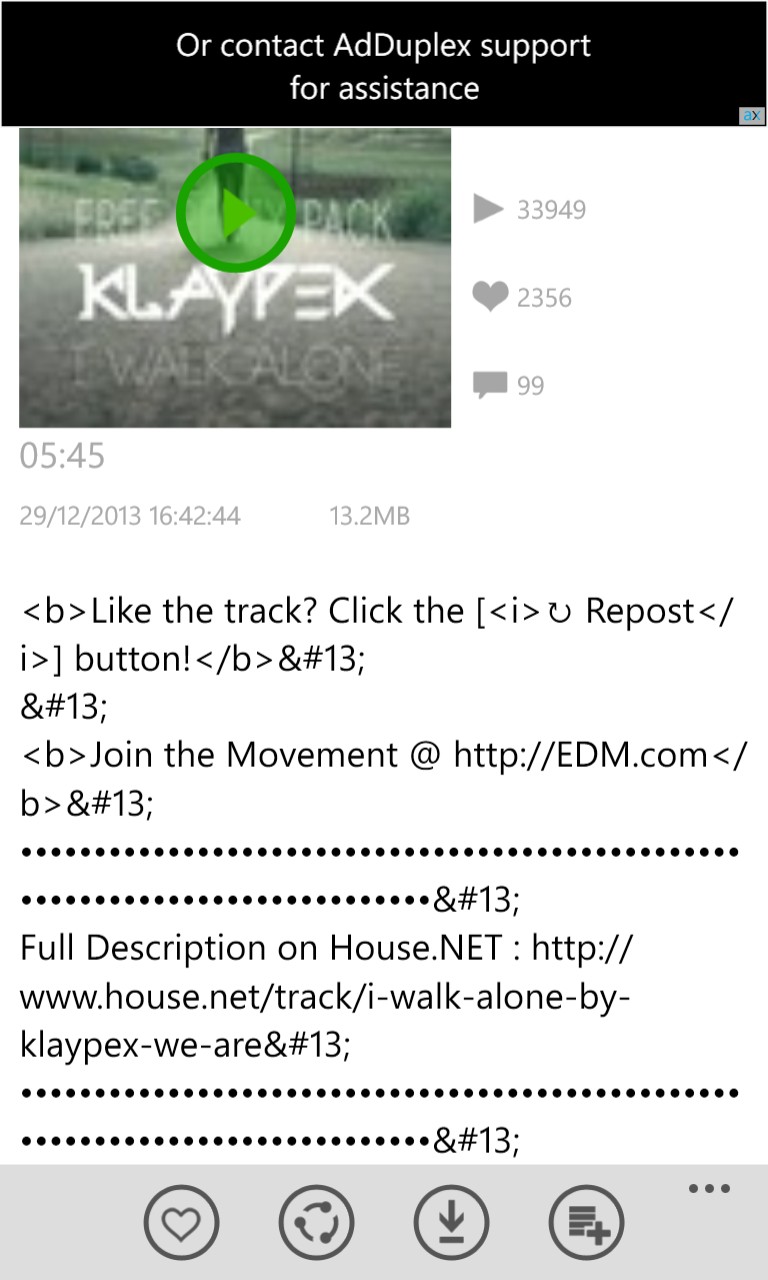 I love the idea of both SoundCloud and SoundClone, I like the price(!) and I like most of the interface - but there's clearly work still to be done. Watch this space and we'll report back on future major updates.
You can download SoundClone here in the Windows Phone Store.