While the 2014 Formula 1 season's first race is not going to start until March (the Australian Grand Prix on March 16th), the news will start to build up in the pre-season environment with testing, personnel, rule-changes, and the usual political manoeuvring in the Paddock to cover.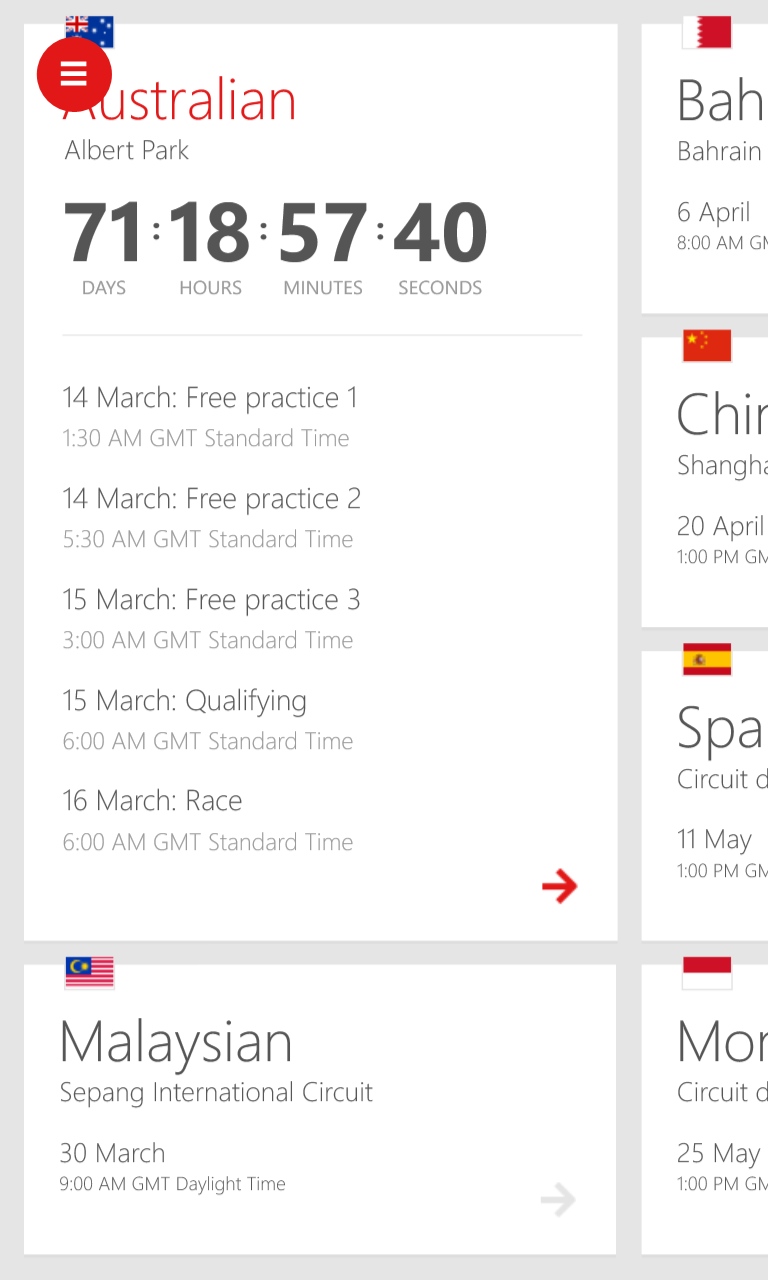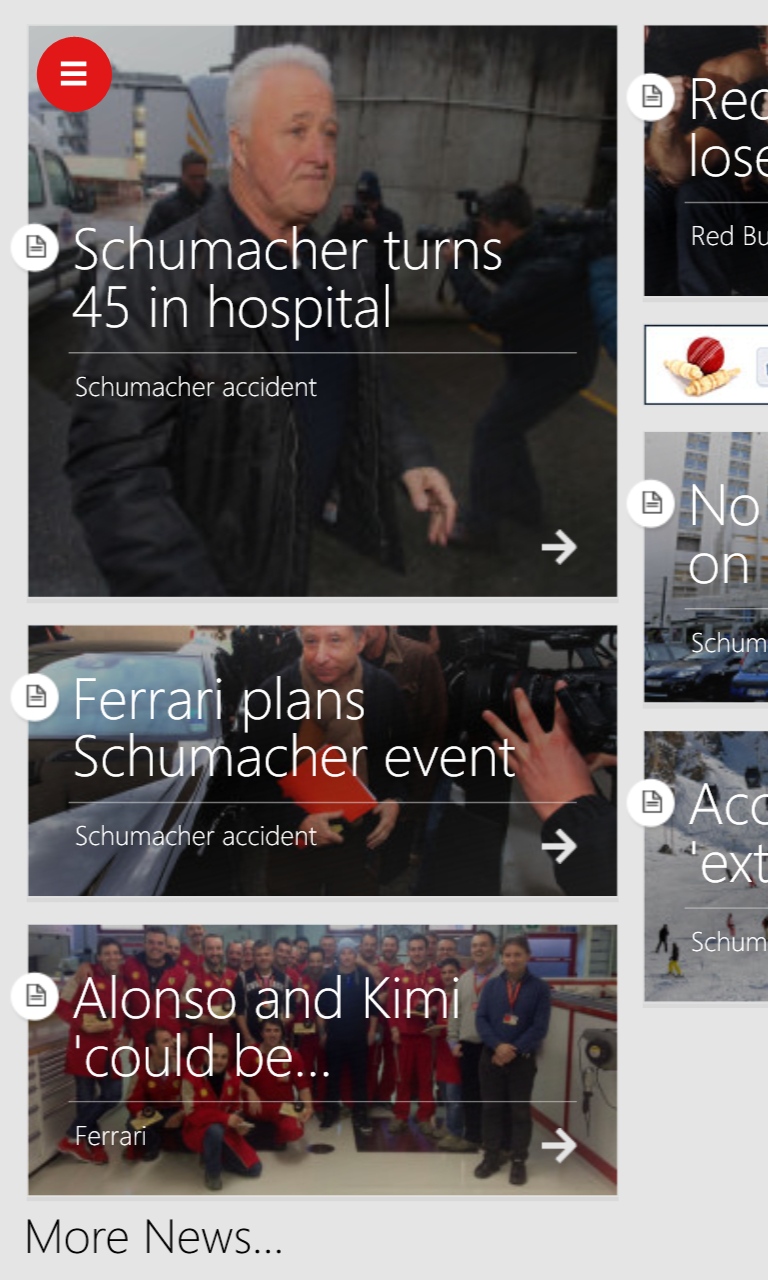 The latest news is available in a live-tile-esque environment which makes good use of pictures and headlines, and alongside the news you have a feature articles section with more in-depth articles to read and enjoy. As you would expect on Windows Phone, articles can be shared from inside the app, but only to your social networks and not via email.
The next race has a countdown timer, and each event has a full timetable breakdown, event profile, and circuit diagrams. And as the season progresses the driver and team standings will be updated - right now the 2013 results are on show.
While the application steps aside from the Windows Phone UI rules, it has a certain swagger to it, and looks like it will be a bright and exciting way to keep up to date with this year's racing action.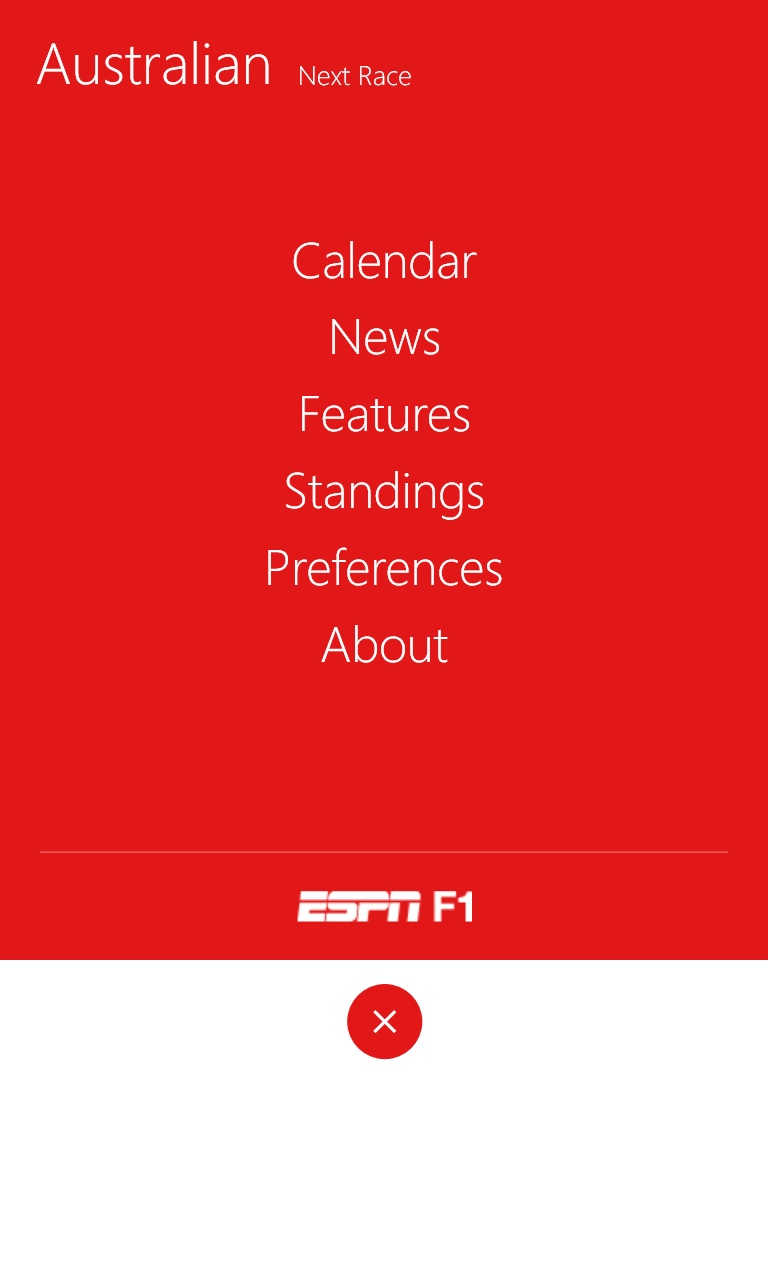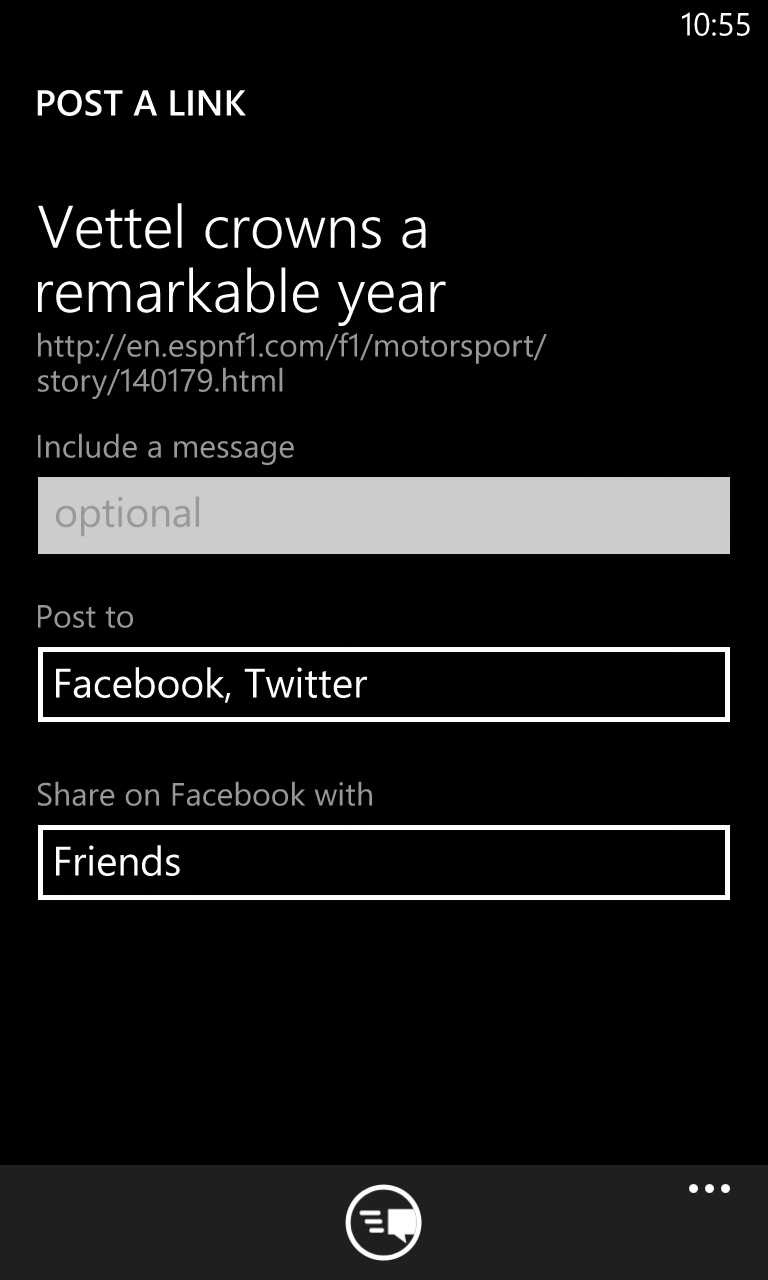 ESPNF1 is available via the AAWP App Directory as a free download.