From the Store description:
Night Light uses your phone's display to provide low light to a dark room.

Features:
- Automatic shut off timer
- Brightness slider
- Different colors

Here's Night Light in action: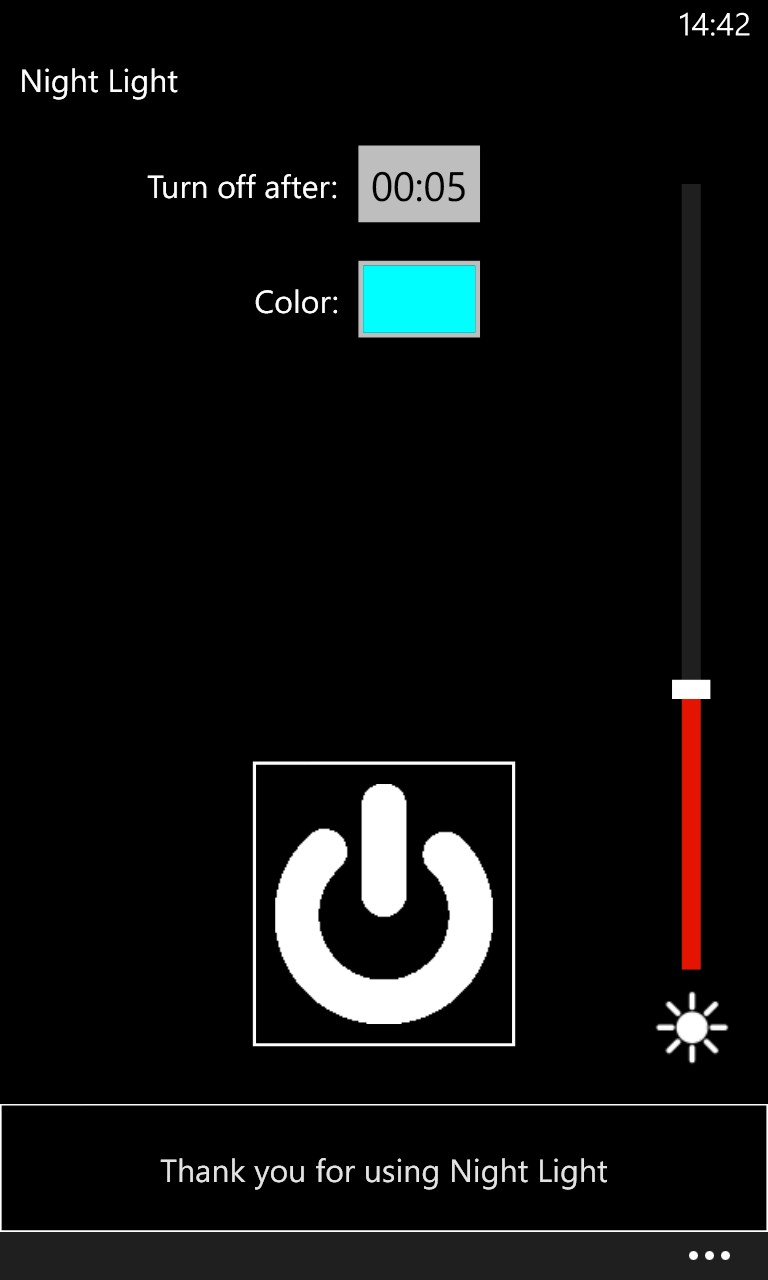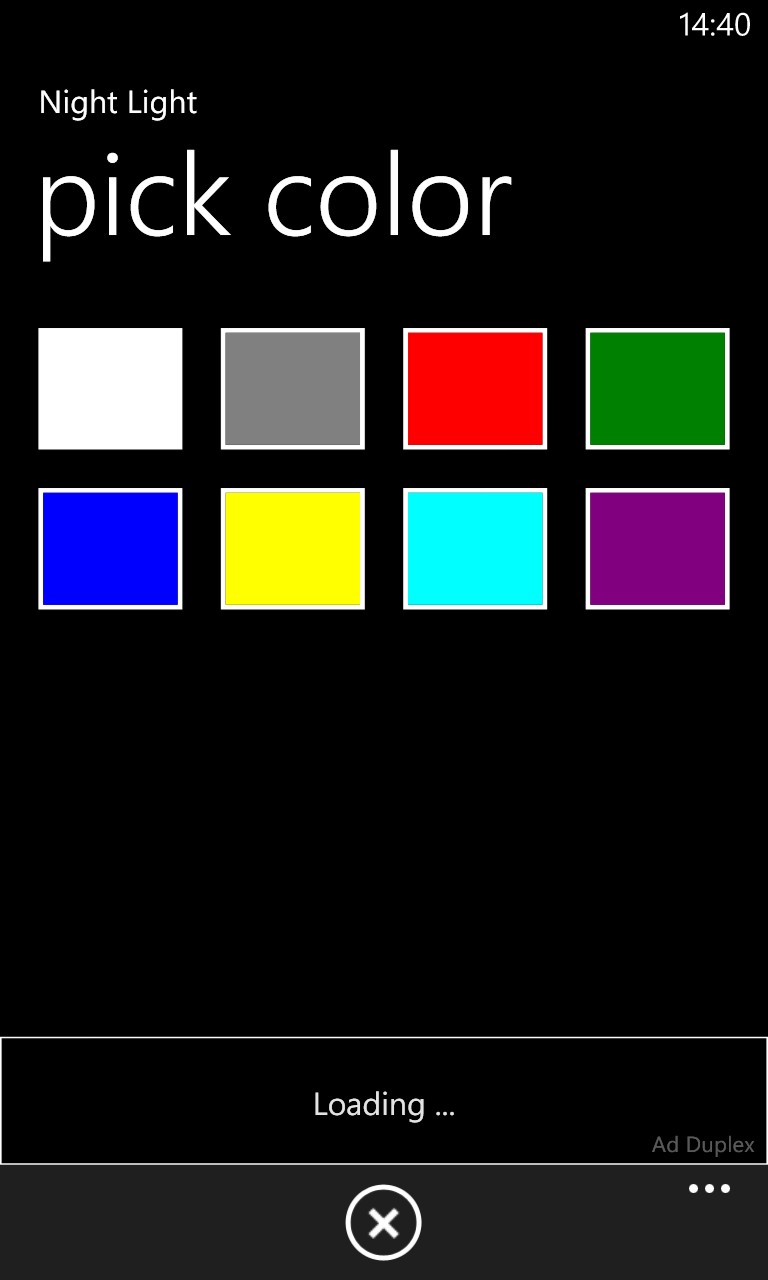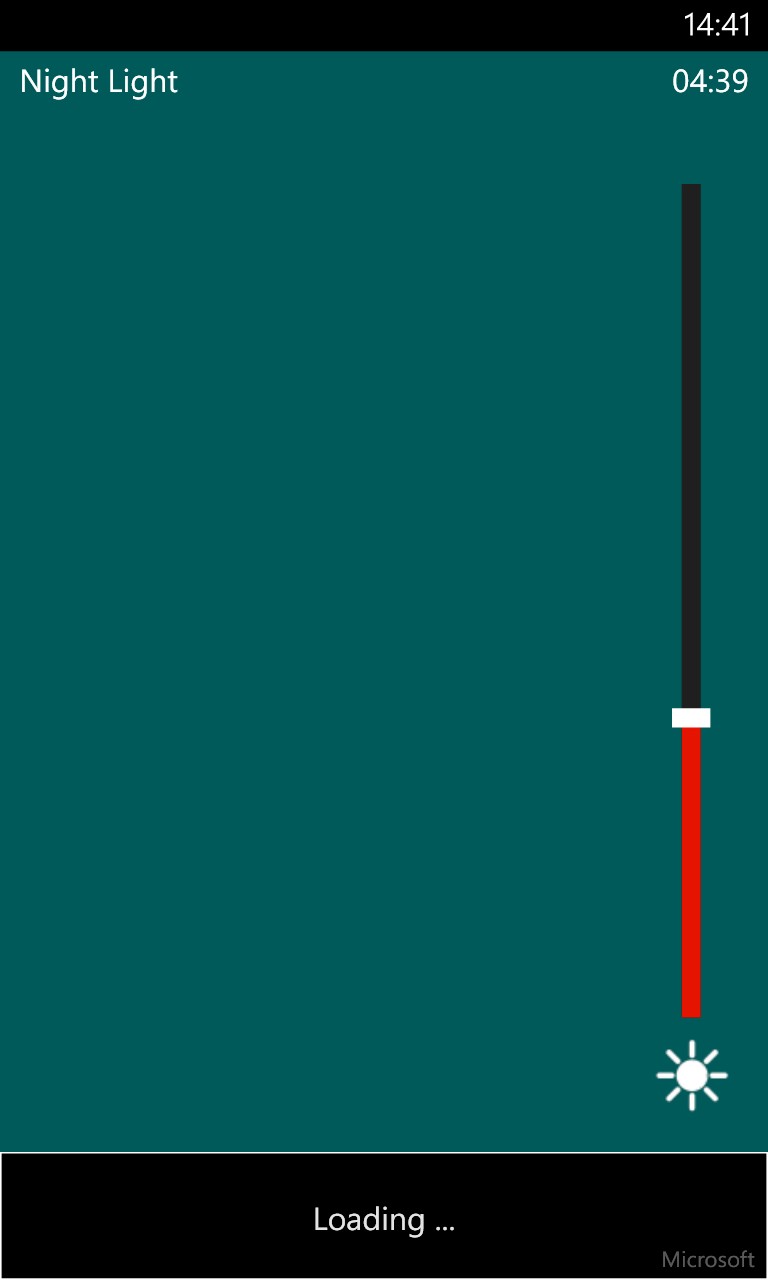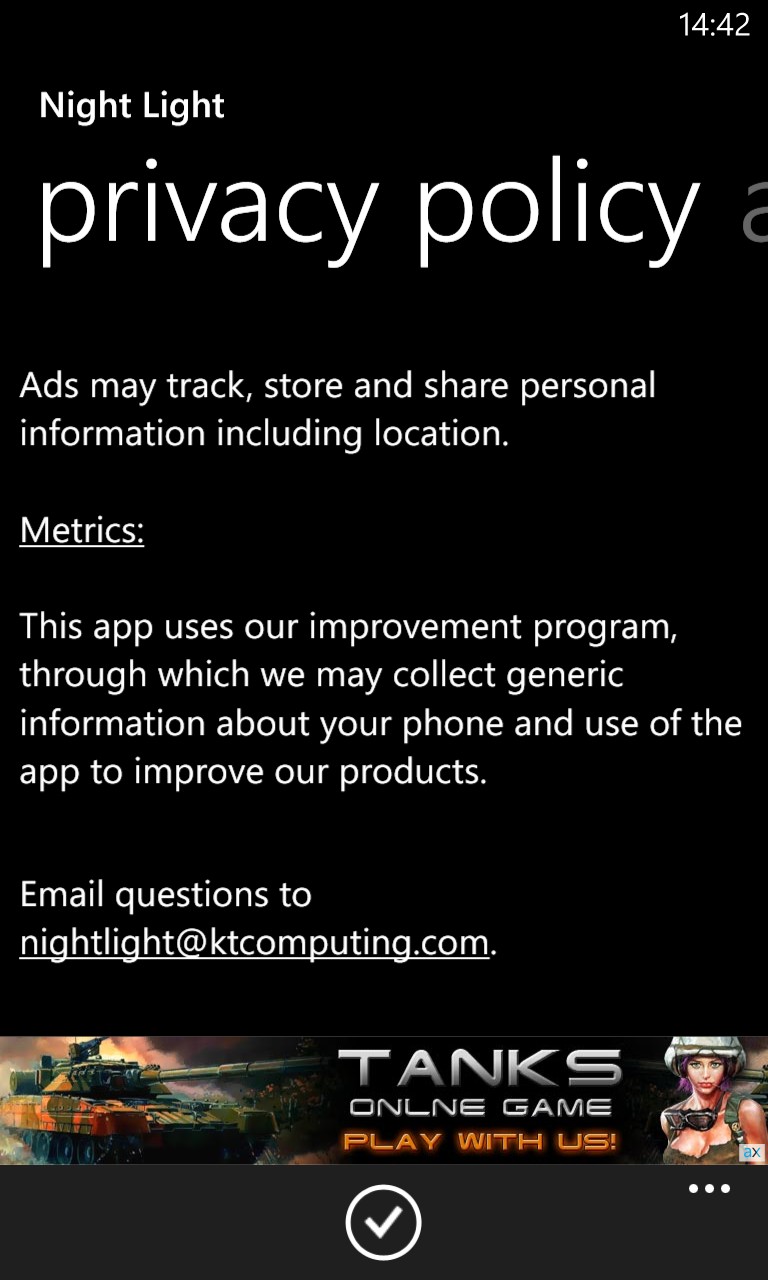 Normally, a tap on the screen turns the 'light' screen off, but as the timed period comes to an end, a countdown starts on-screen and a tap will reset the timer, in case your child isn't quite asleep yet, a very nice touch.
As you can see in the screens, the utility is free by virtue of in-app advertising. Which shoudn't be a problem, though I have to wonder how much monetisation there is here since for 99% of the utility's operation there is, by definition, going to be no one to look at the screen or tap on it!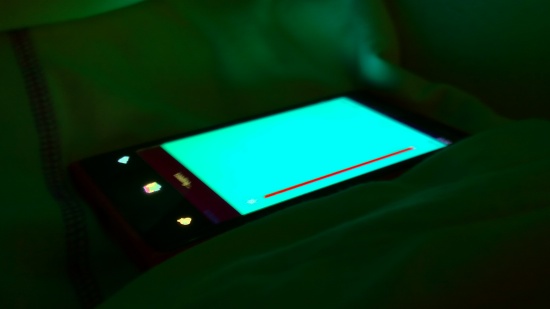 You can download Night Light for free here in the Store. It's probably also worthwhile pointing out that for longer periods of operation, you might want to factor in plugging the phone into a power source!