From the Store description:
Ever been stuck in traffic and wished you could control it? Here's your chance! Take control of the notorious L.A. traffic and get the cars through without crashing!

Games2win proudly presents a new arcade game that is sure to whip you into a frenzy. Start your traffic controlling career in the city of angels and watch the traffic fly by. Simply tap the traffic lights to change them, avoid accidents and clear the cars in your lane. Make use of cool power ups to boost the speed of your cars, clear intersections with bombs and slow down the oncoming traffic.

Traffic Frenzy Features:
• 25 unique levels.
• Simple tap based game play.
• Exhilarating power ups that let you speed up, slow down and even blow up the traffic.

Here's the game in action: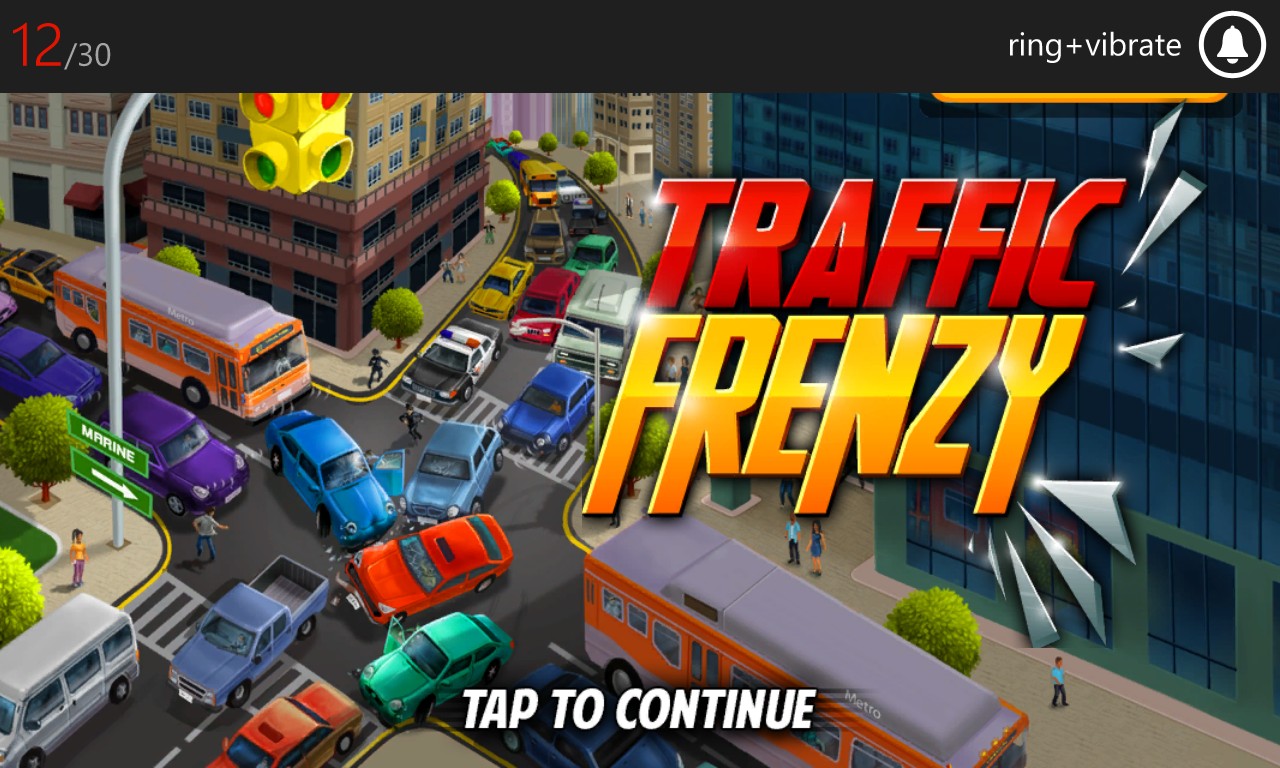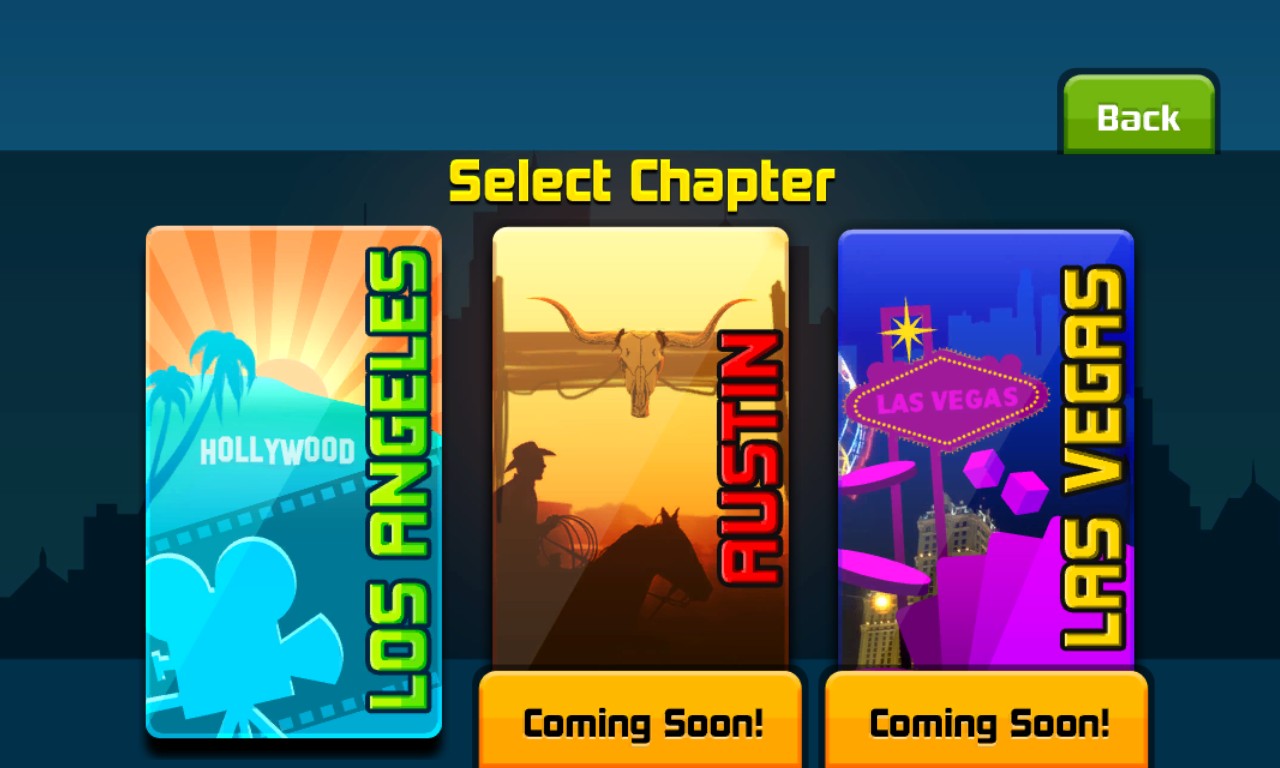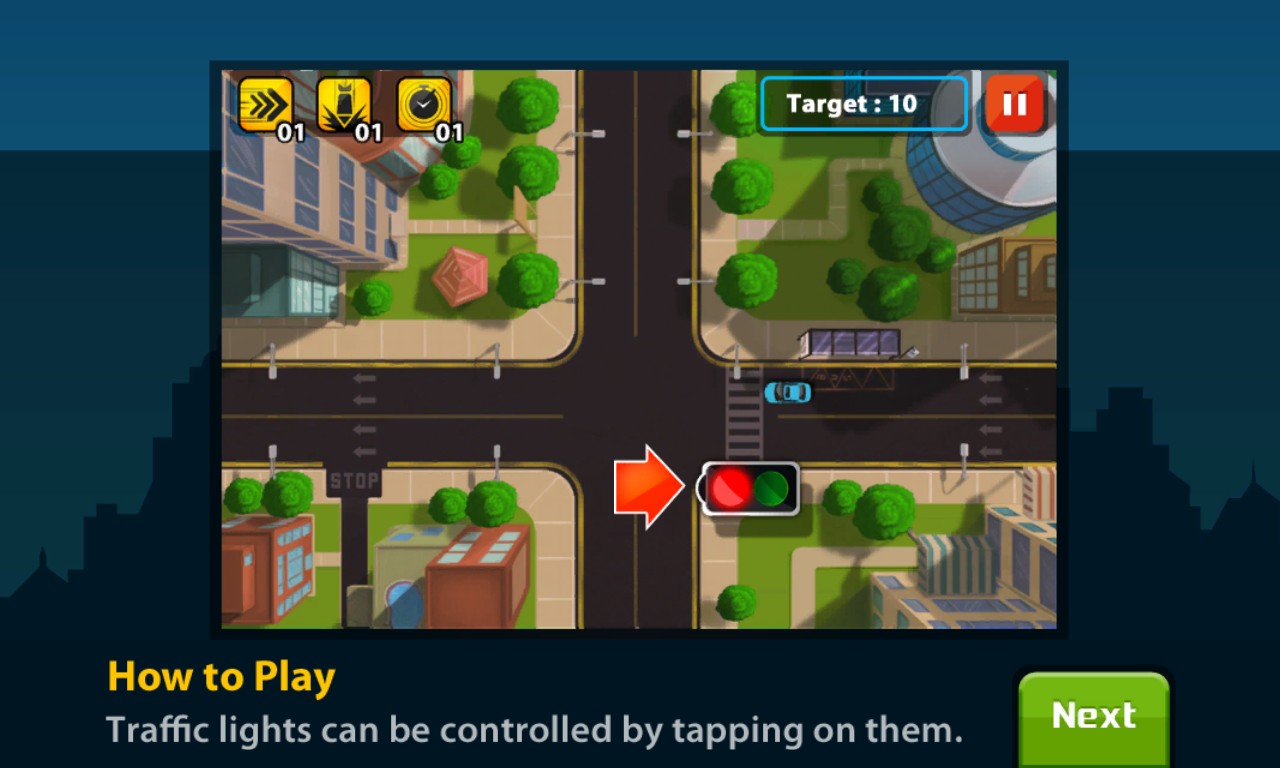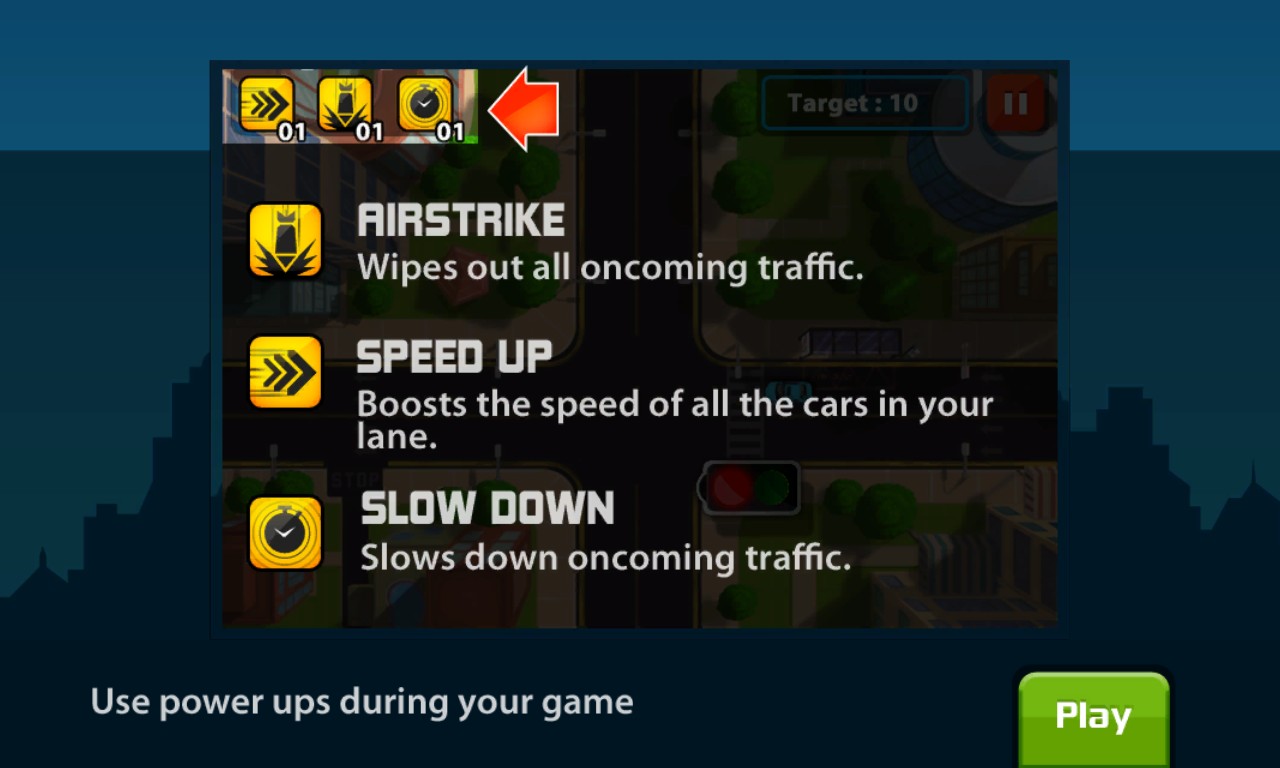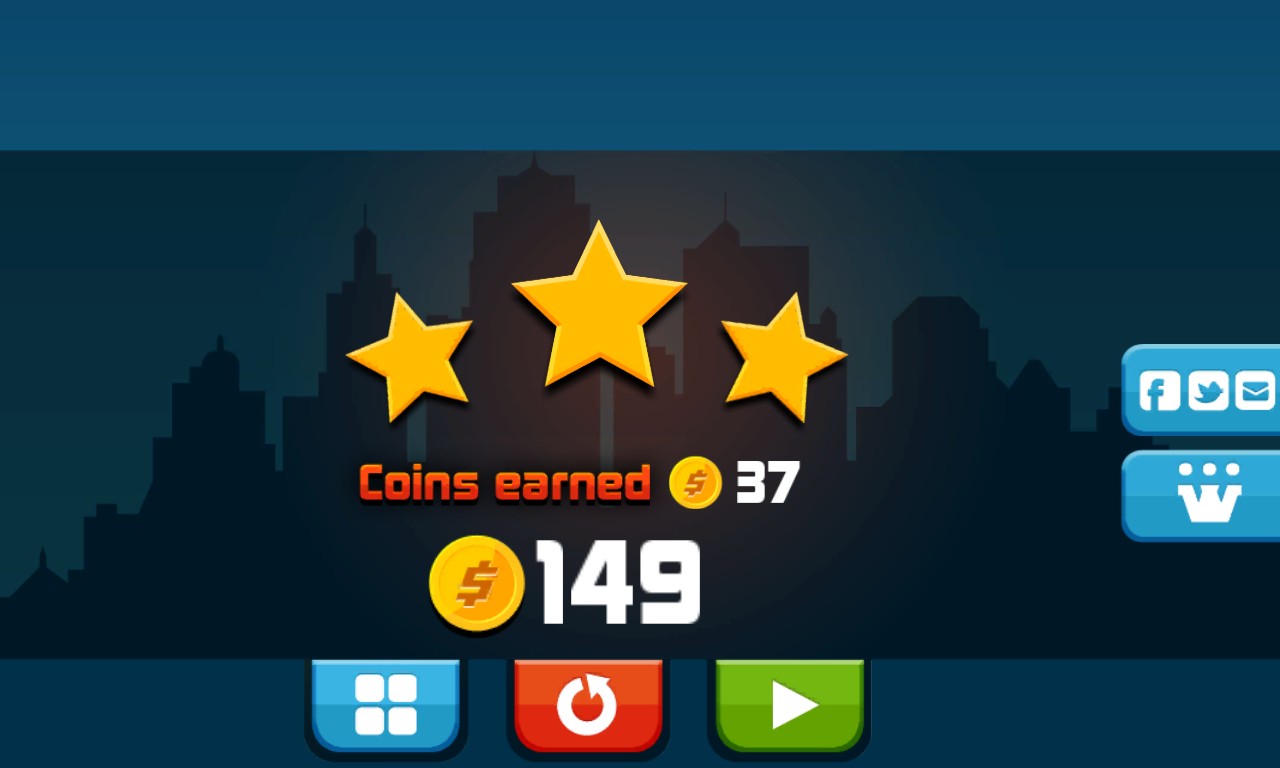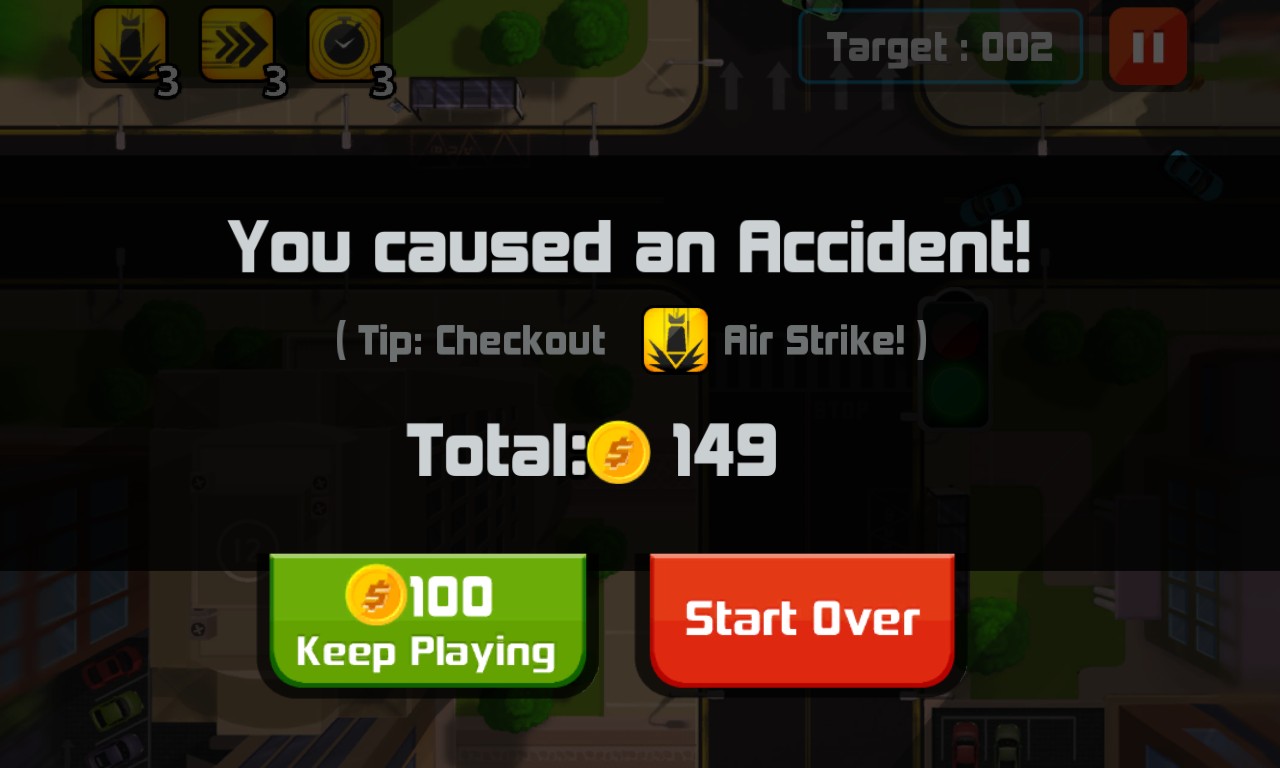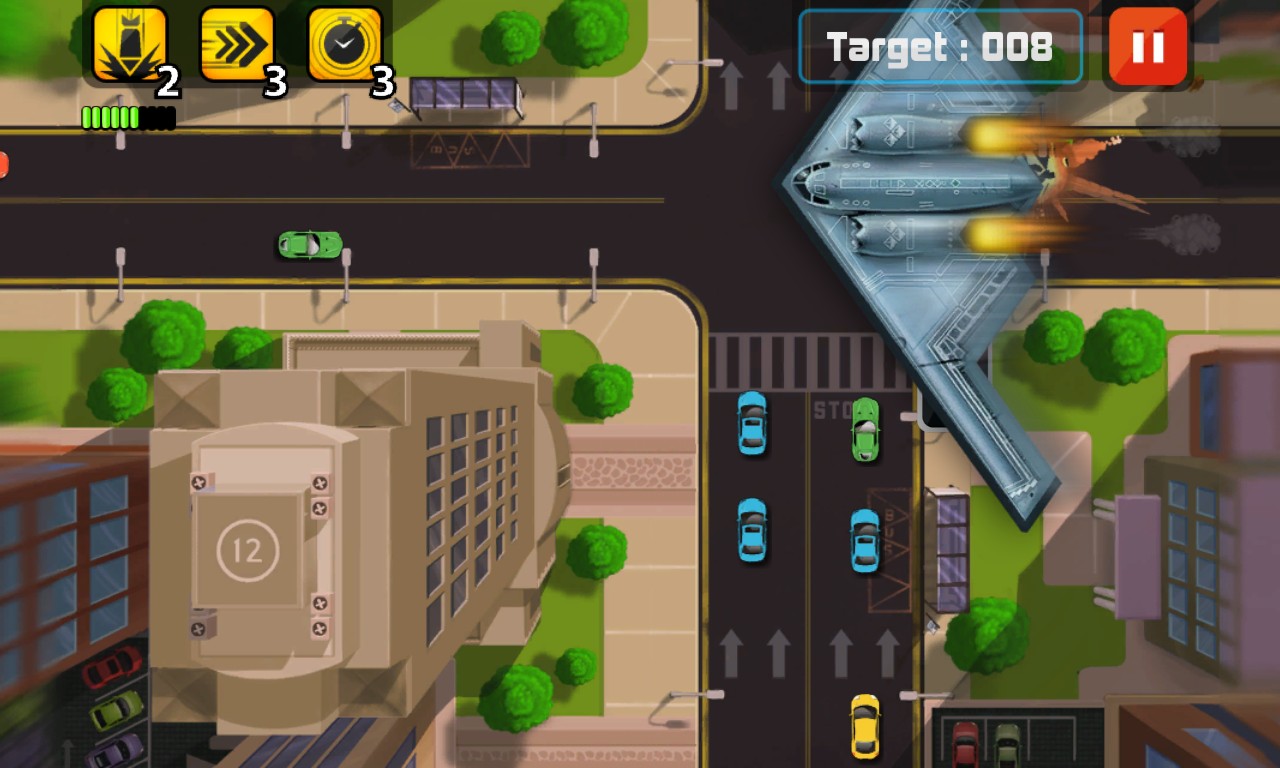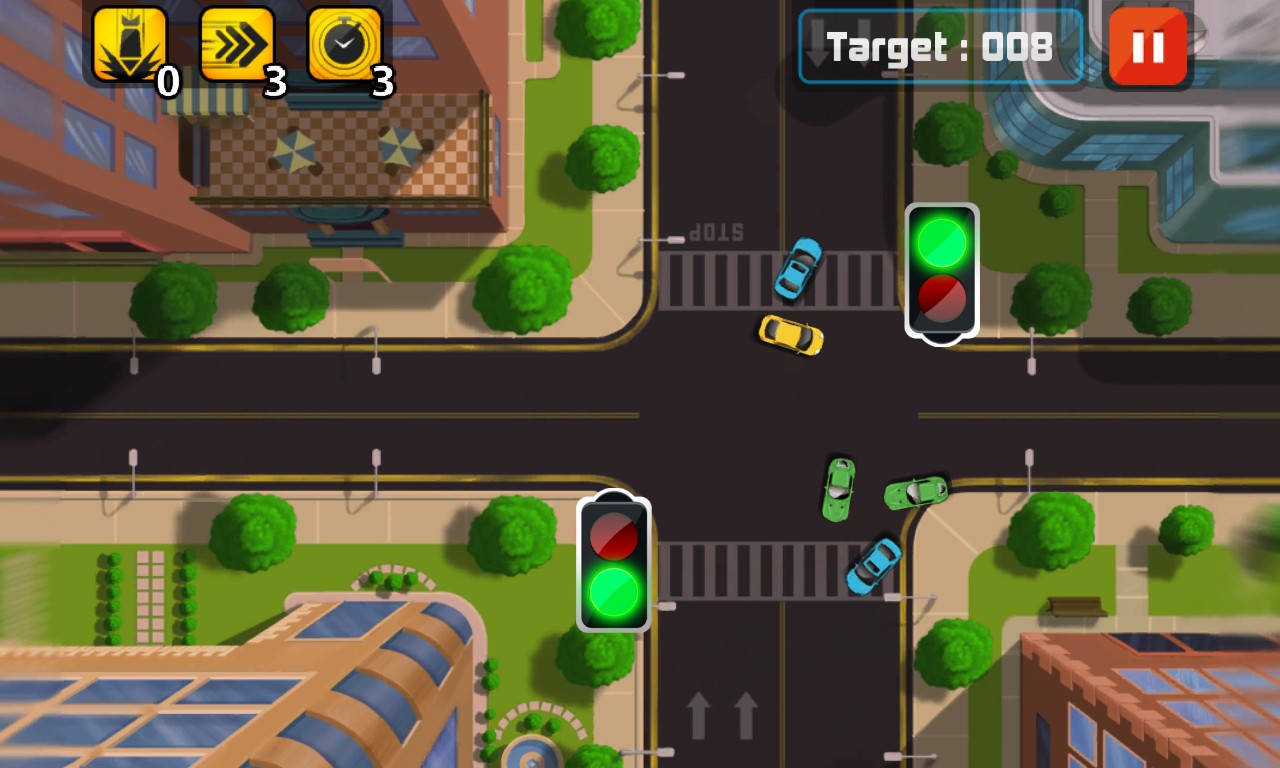 So, Traffic Frenzy is v1 of what will hopefully be a nicely pitched 'freemium' title. Let's hope the developers have read our various editorials on the subject here on AAWP and get the 'pay to play' balance right.
You can download Traffic Frenzy for free here in the Store. When it's complete, we'll let Ewan assess its freemium gameplay balance in a formal review.