To sum it all up, he's very happy with the Lumia 920 now, although I get the feeling that like many users he's been waiting for some key apps to arrive into the Windows Phone Store, notably in the gaming and leisure departments.
Casual gaming is important too, and the range of games available for Windows Phone is increasing; with Microsoft's Windows 8 versions of Solitaire, Minesweeper and Mahjong arriving last week. They join popular franchises like Temple Run and Minion Rush, as well as the perennial Wordament and Words with Friends.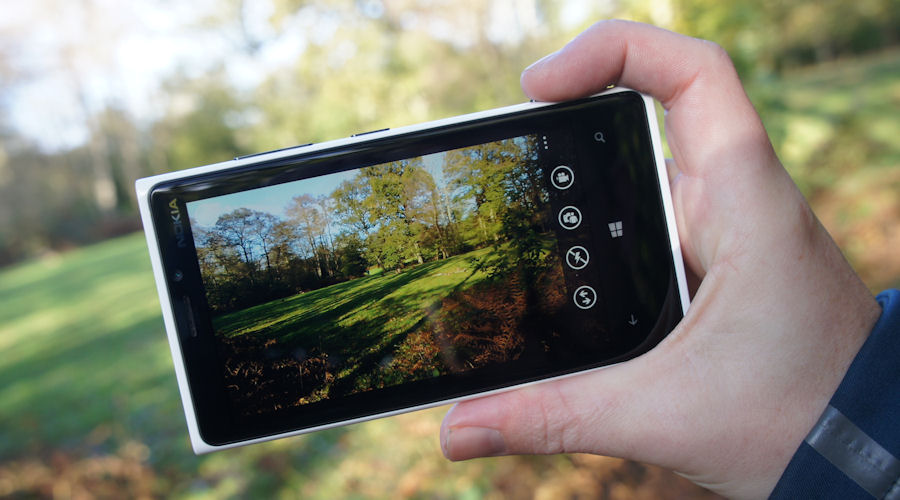 Of course one advantage to Bisson's Lumia 920 is that it fits in well with his ecosystem of apps, both online and offline:
While camera apps were important, and Nokia was rolling out plenty of exclusives, they weren't the only reason I was switching. With an Office 365 account running my freelance writing, and SkyDrive hosting the files for the book we were writing, Windows Phone simplified access to all the tools I needed to use while working with editors and my collaborators - including the always essential OneNote.
All in all, it's been a good year for Bisson with Windows Phone 8. His aging iPhone 4 is still in use as an MP3 player, but not much else - and that's mostly down to Microsoft's need for a decent 'PC to mobile' music management client.
While we all know the larger challenges that Microsoft's mobile operating system faces in 2014, there are countless smaller challenges out there at an individual level. You can read about Bisson's on ZDNet, or you can tell us about yours in the comments.