From the game's description in the Windows Phone Store:

Water fans, thanks for all your support! We took your feedback to heart and REMOVED the energy system in this update! Yep that's right. Now play as often and as much as you like!

Check out 2 BRAND NEW locations: the Bayou and Winter Woods! Start playing now for new levels, achievements, and collectibles!

Get ready to join Swampy, Allie, and Cranky on their NEXT exciting adventure!

Key Features:
• Play 100+ levels and challenges with a brand new look in the Gator universe featuring Swampy, Allie, Cranky, and Mystery Duck!
• Introducing 'Challenge Modes' to replay the levels in explosive new ways!
• Dig as fast as you can and get as many duckies as possible in 'Duck Rush' levels!
• 'Tri-ducking' is now faster, better and more fun with boosts, such as Vacuum, Dropper, and Absorber! Small fees may be required for these additional boosts.
• Experience fun mechanics that are uniquely designed for each character!
• Complete achievements and earn special themed duckies such as gladiator-duckie, astronaut-duckie, hula-duckie, and many more!
• Stuck on a level? Use hints to help you solve the puzzles!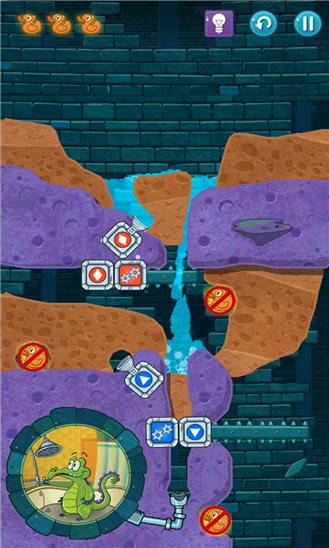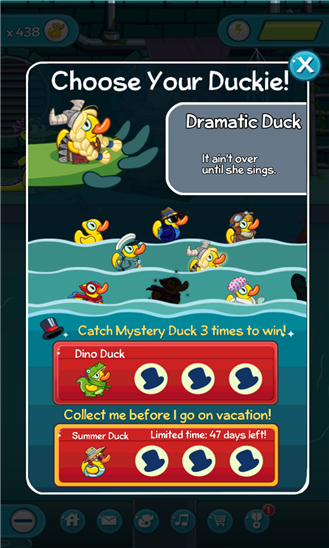 Great to see a developer taking on board feedback and not just going for maximum revenue, whatever the cost in terms of consumer goodwill.
You can download Where's My Water? 2 from the Windows Phone Store here. Any comments from readers? Have you played this game and is this removal of IAPs enough to tempt you back?