From the game description:
Discover the power of Smash today. Stunning music and stunning graphics for this new Arkanoid-like game. If you like brick breakers games, you will love Smash as it remains true to the best ones ever created while adding new bonuses and options.

You will have the choice between 2 amazing modes for 2 different experiences! If you want to work on being the best of the best by constantly beating your best score, try the Arcade Mode!
You will also be able to play in Challenge Mode to progress over the packs and levels at your own pace.

Blocked in your progress? Have a look around the shop and upgrade your power-ups!

Ah yes, that last line might show why Smash is a free download - there could be freemium elements at work here. Let's investigate - here's the game in action: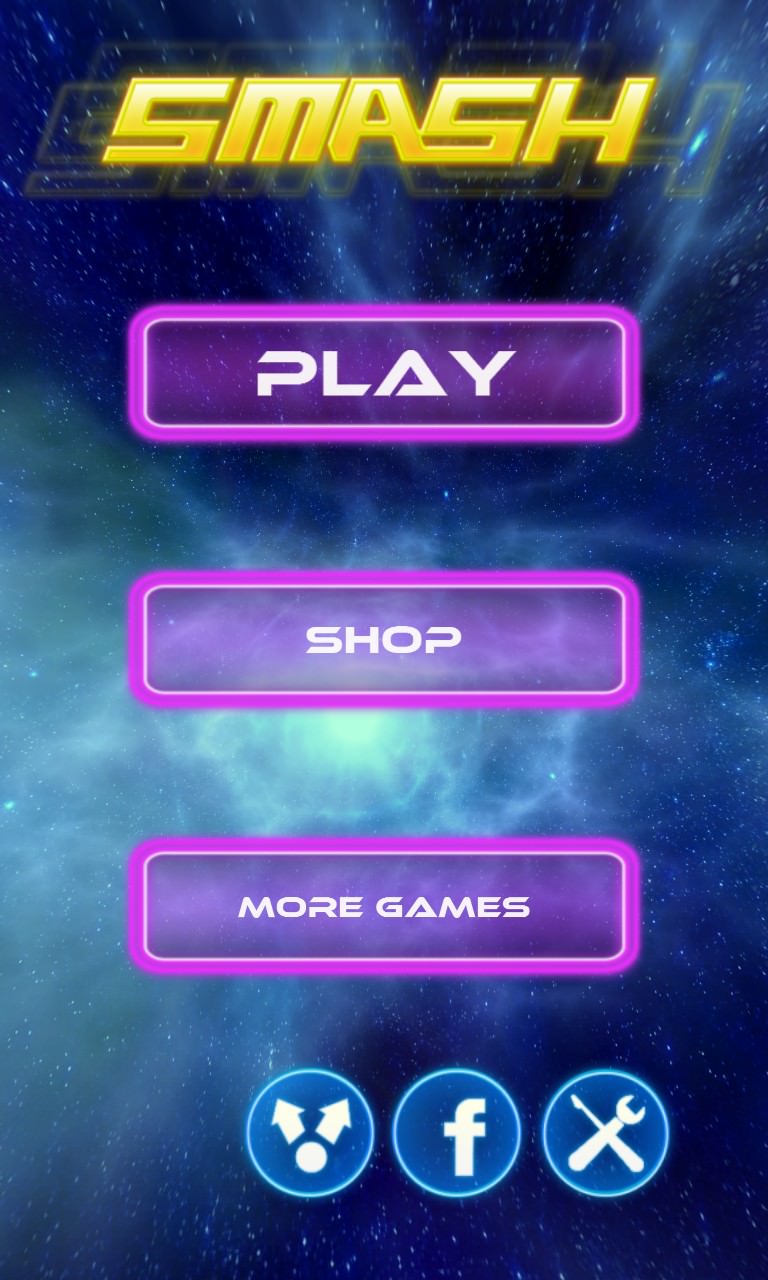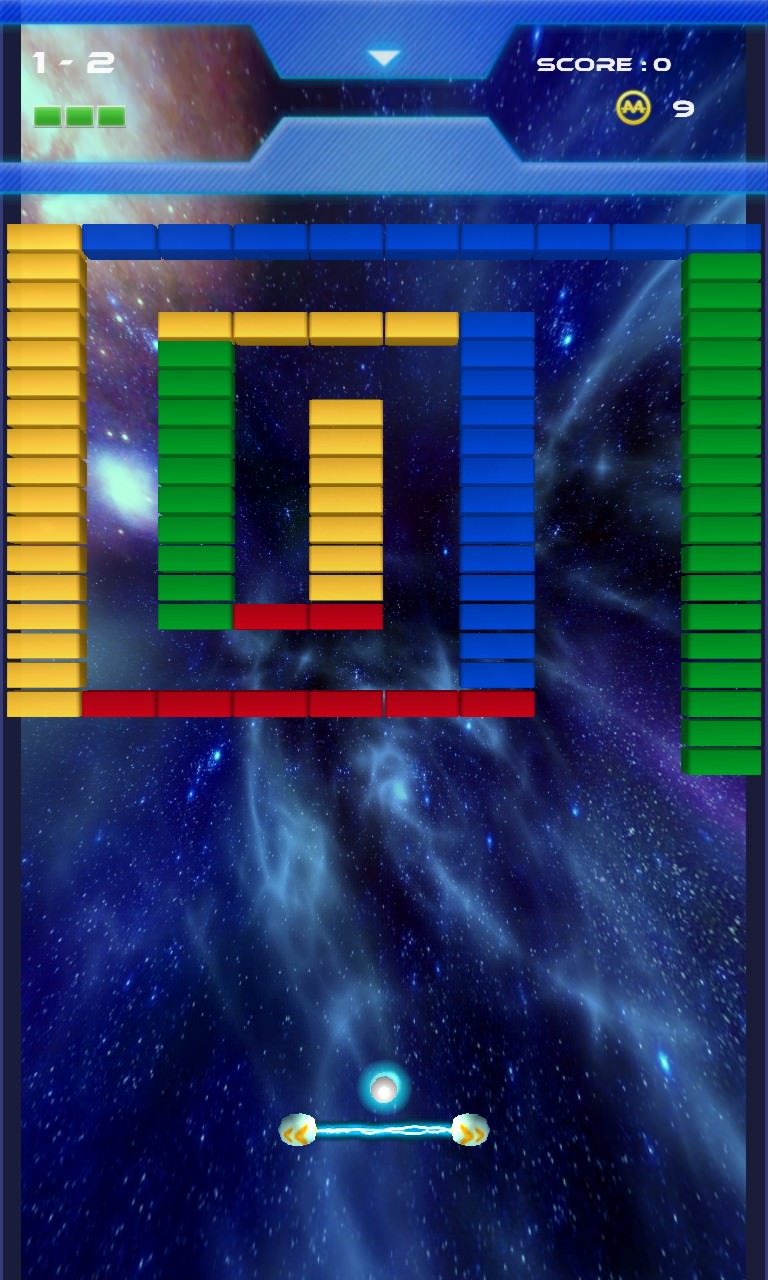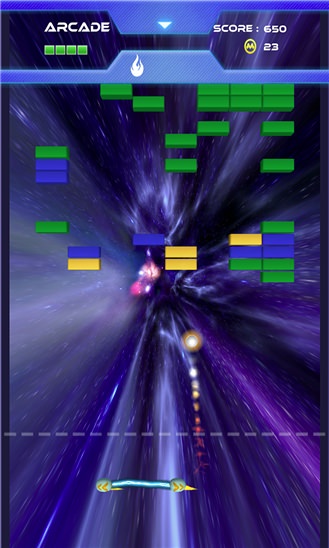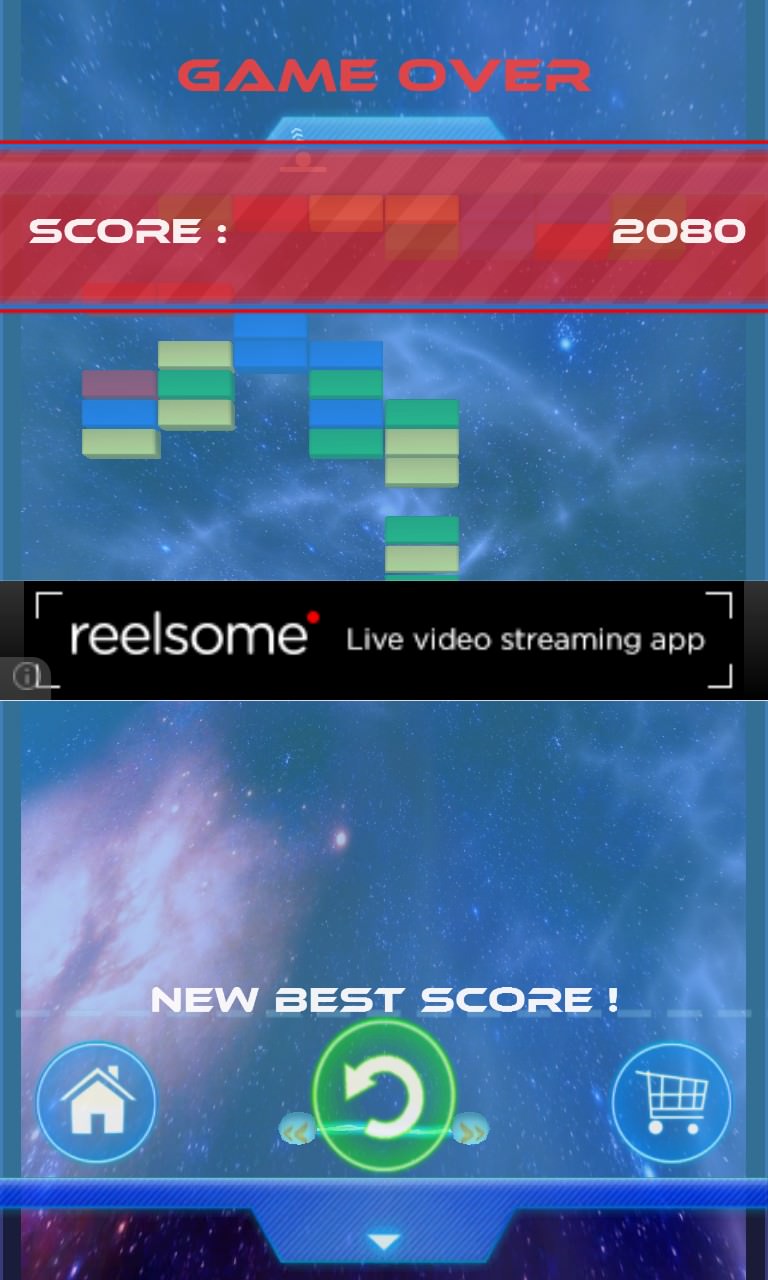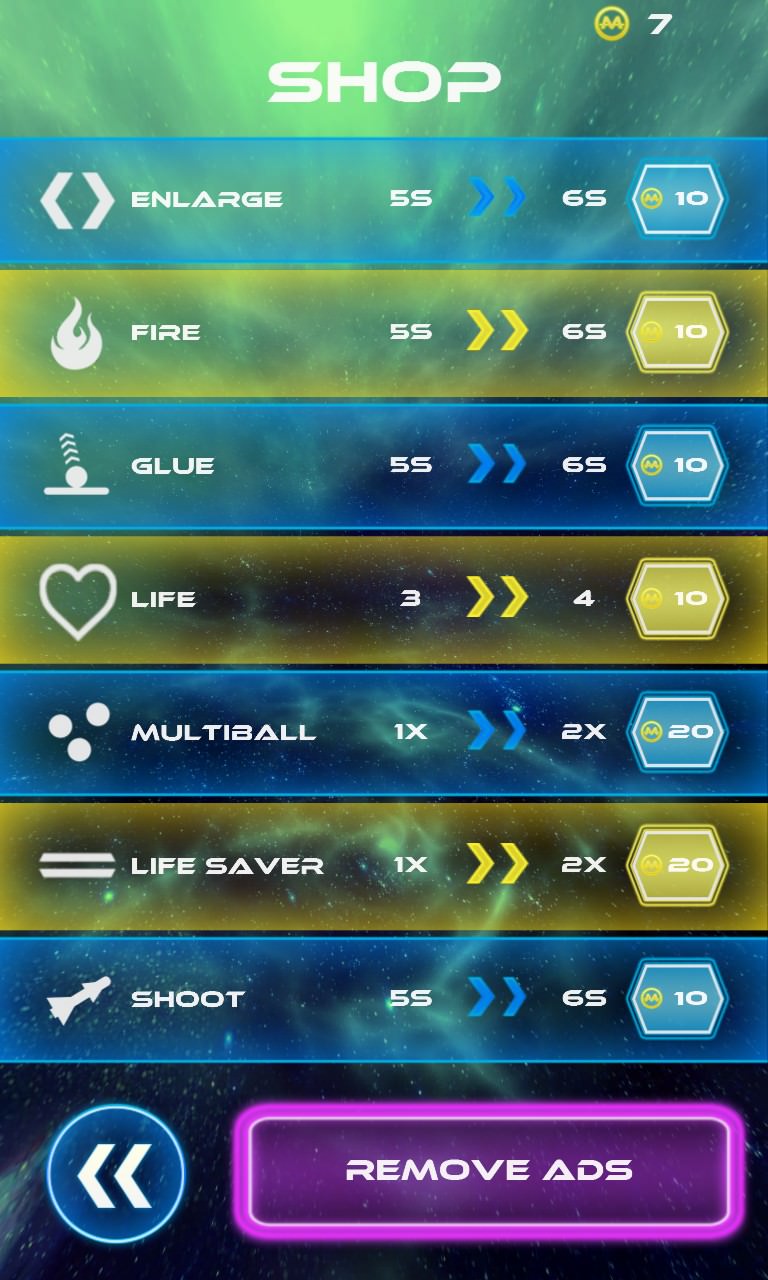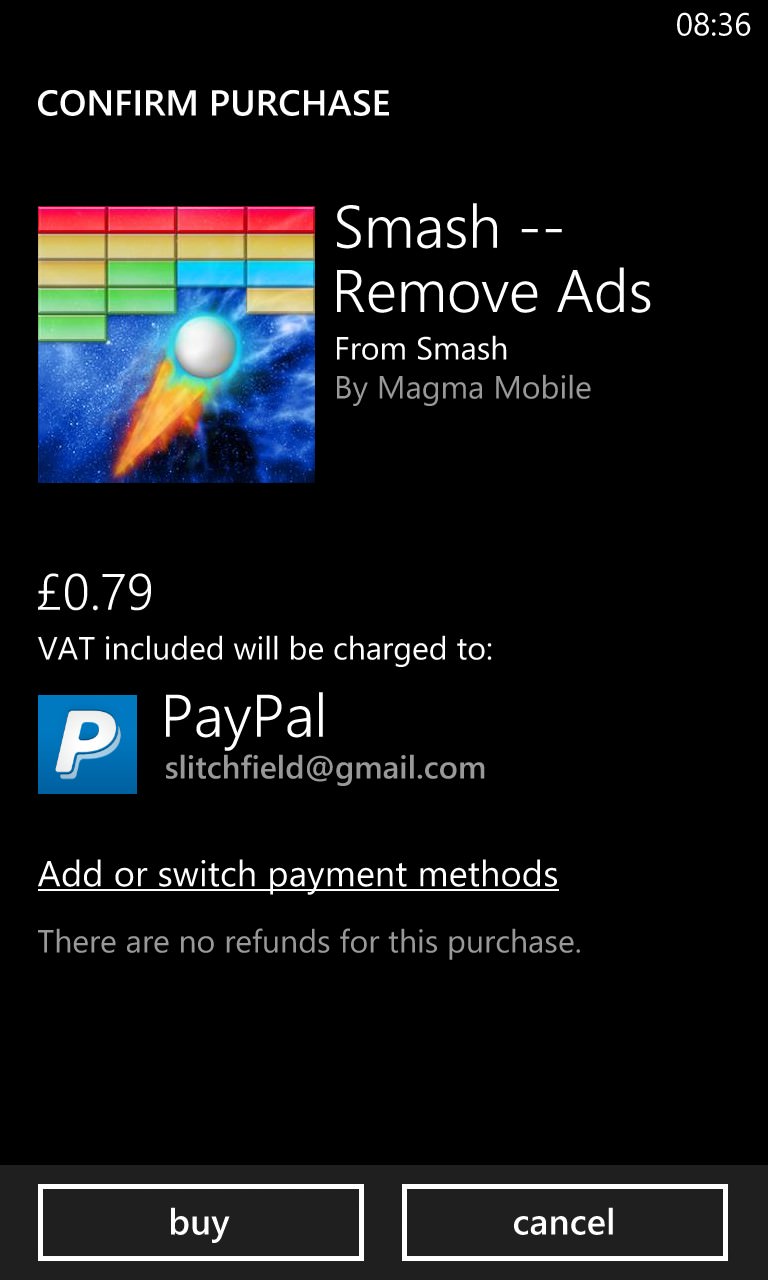 Good value, then, and well pitched. A recommended download for Breakout/Arkanoid fans. You can download Smash here in the Store.