From History's description in the Windows Phone Store:
History is a nice and simple app that lists interesting historical events. Those events include not only important political and war events, but also technology milestones, strange natural occurrences, cultural achievements and more. Every day you will be able to read what happened on this same day in history and learn interesting related facts. We have included links with each event, so you are never left in the dark.

History also features a beautiful and customizable live tile. It can give you a peek at what happened today and you only need a tap to learn more.

Features:
- browse historical events by day, week or month
- 12 event categories
- quickly search for an event
- hide events by country and category
- hide single events
- superb metro-style interface
- beautiful live tile

Importantly, the developer claims that historical events in this app were not automatically imported 'from some source, like they do it in other similar apps'. Each event in History is apparently manually selected and processed to make sure it is worth being listed.
It's also worth noting that this is an Internet service rather than a static set of events/listings that are stored locally and repeated every year. Historical events are 'entered for just a few months ahead' and curation is ongoing.
Here's History in action: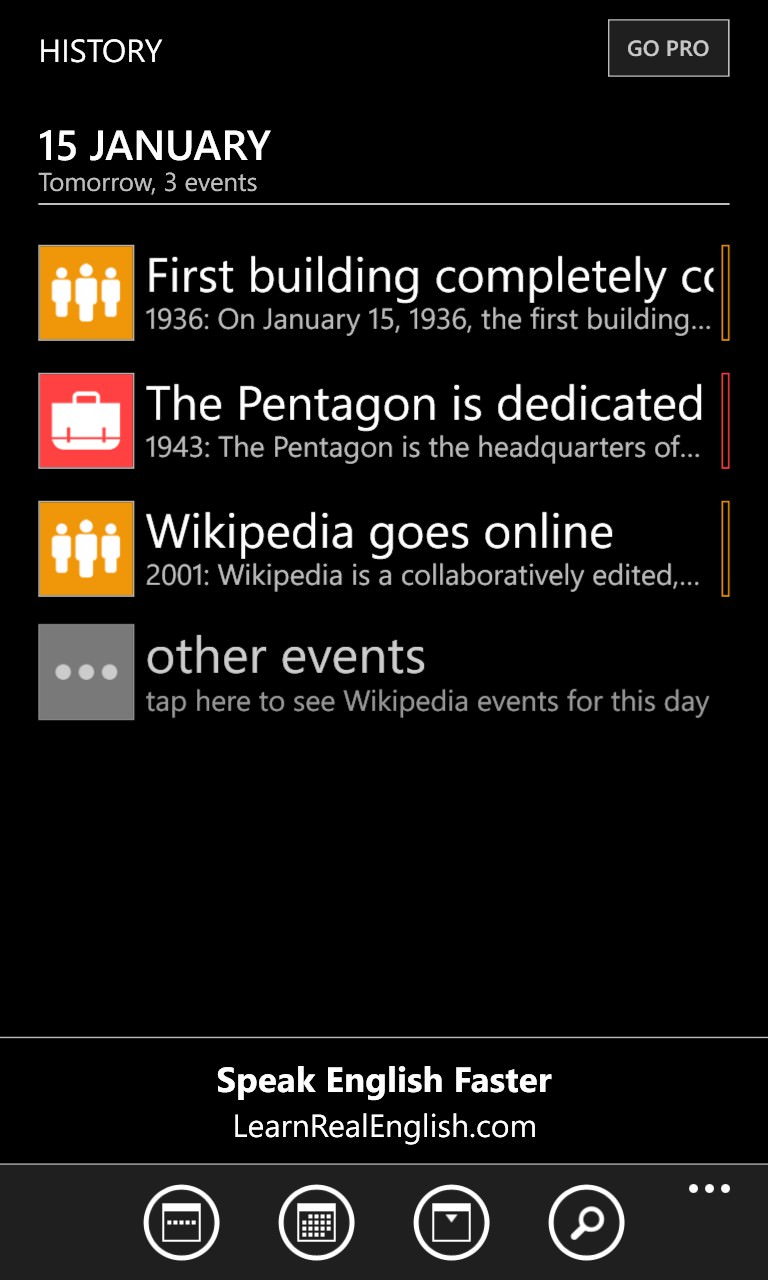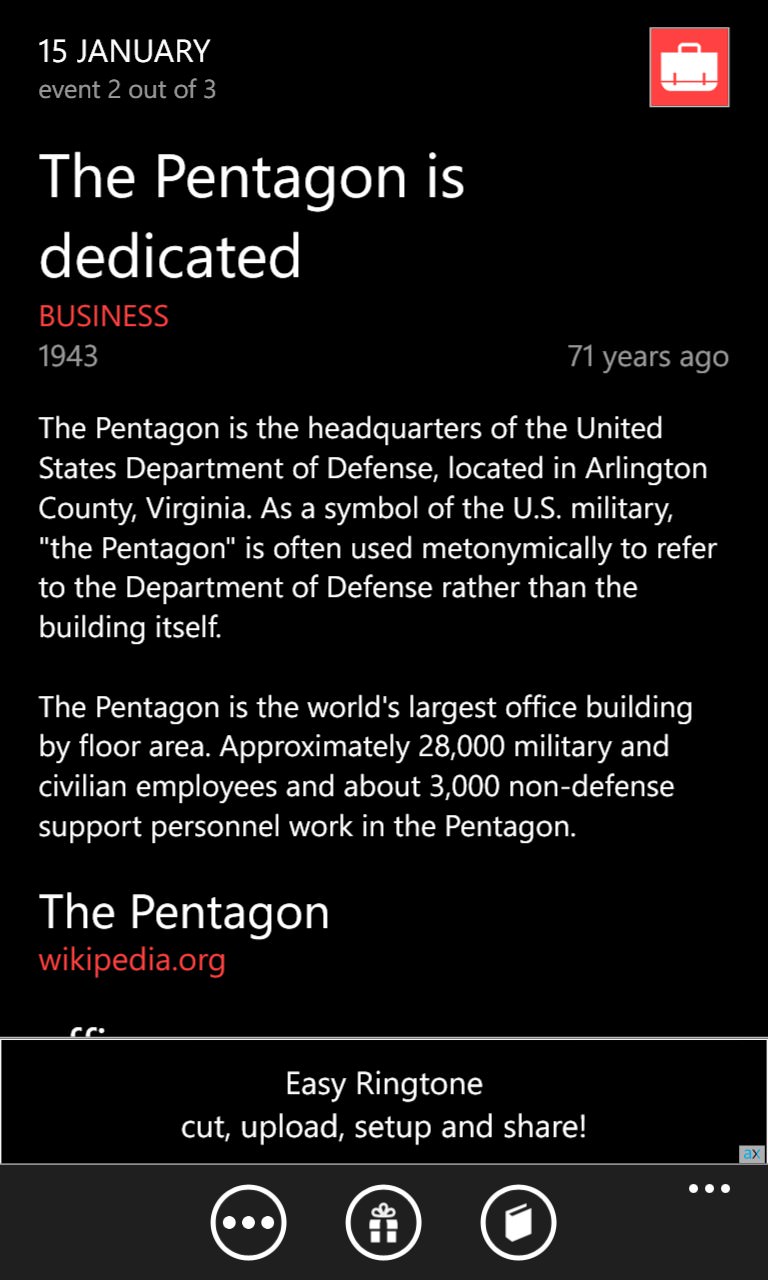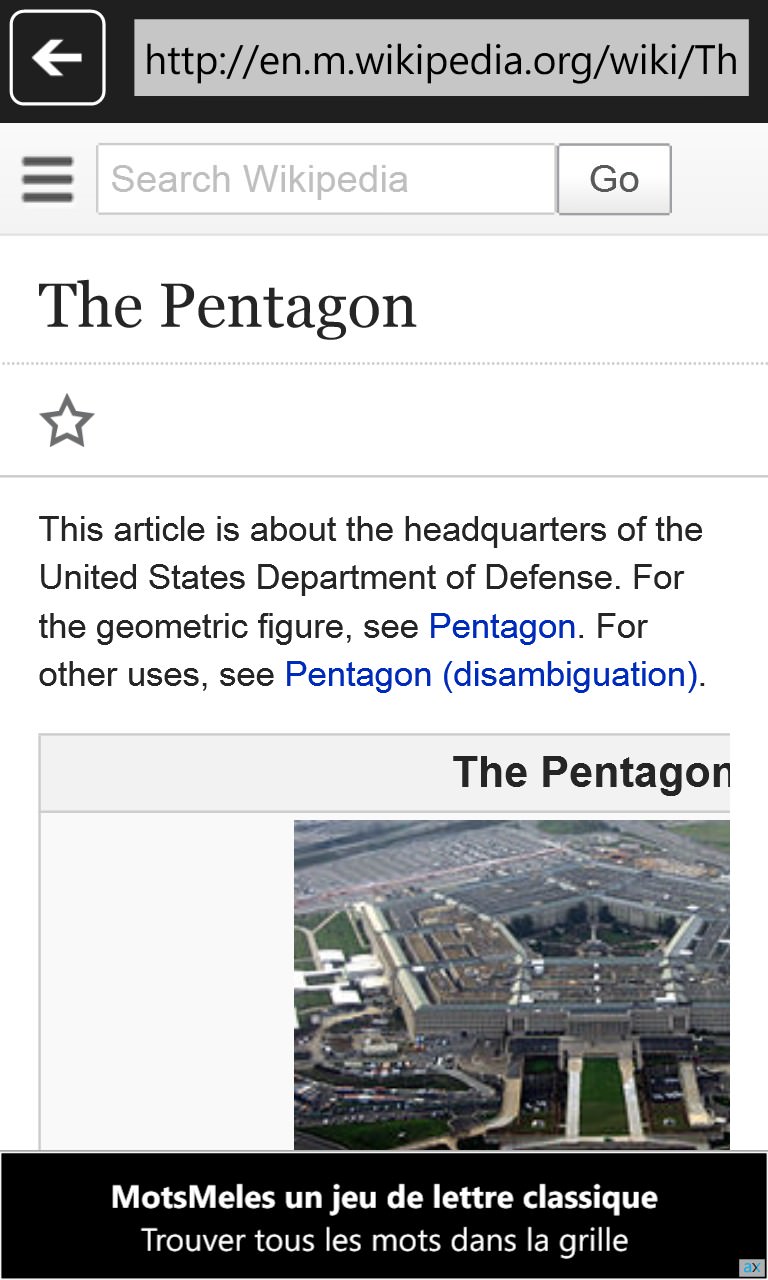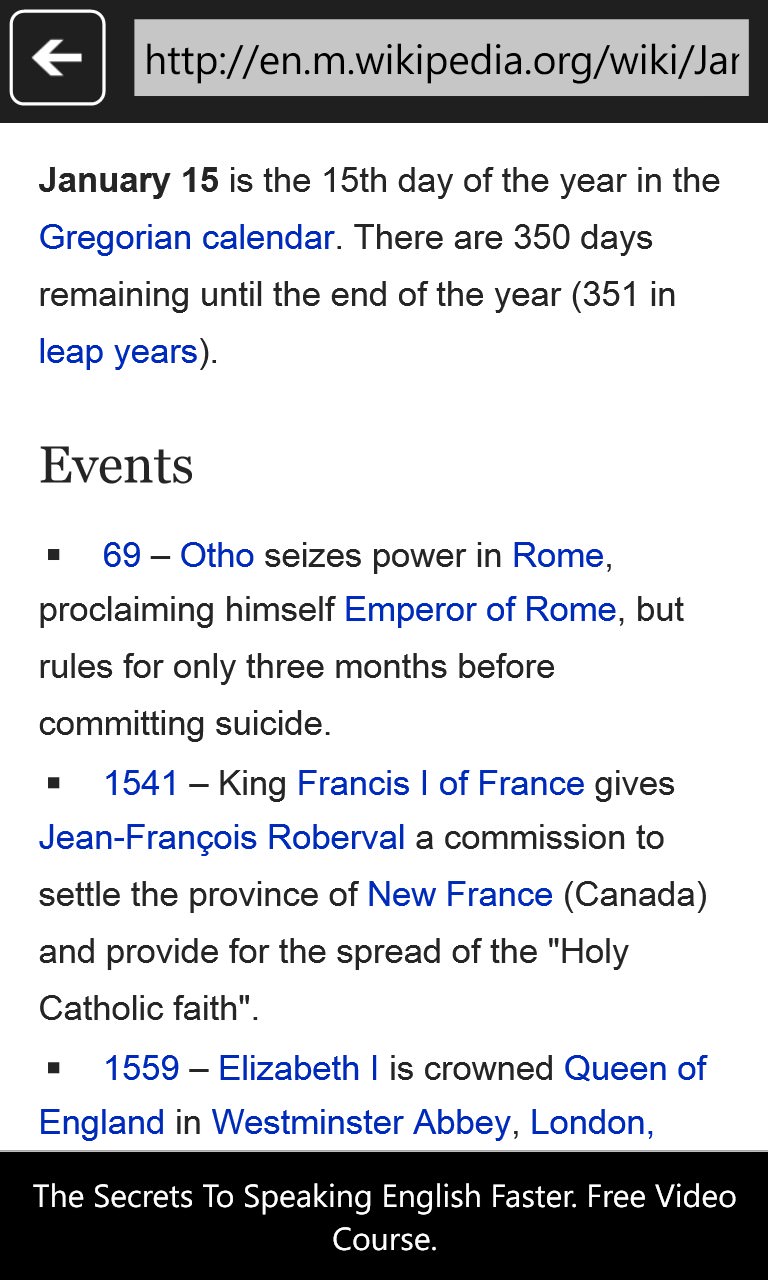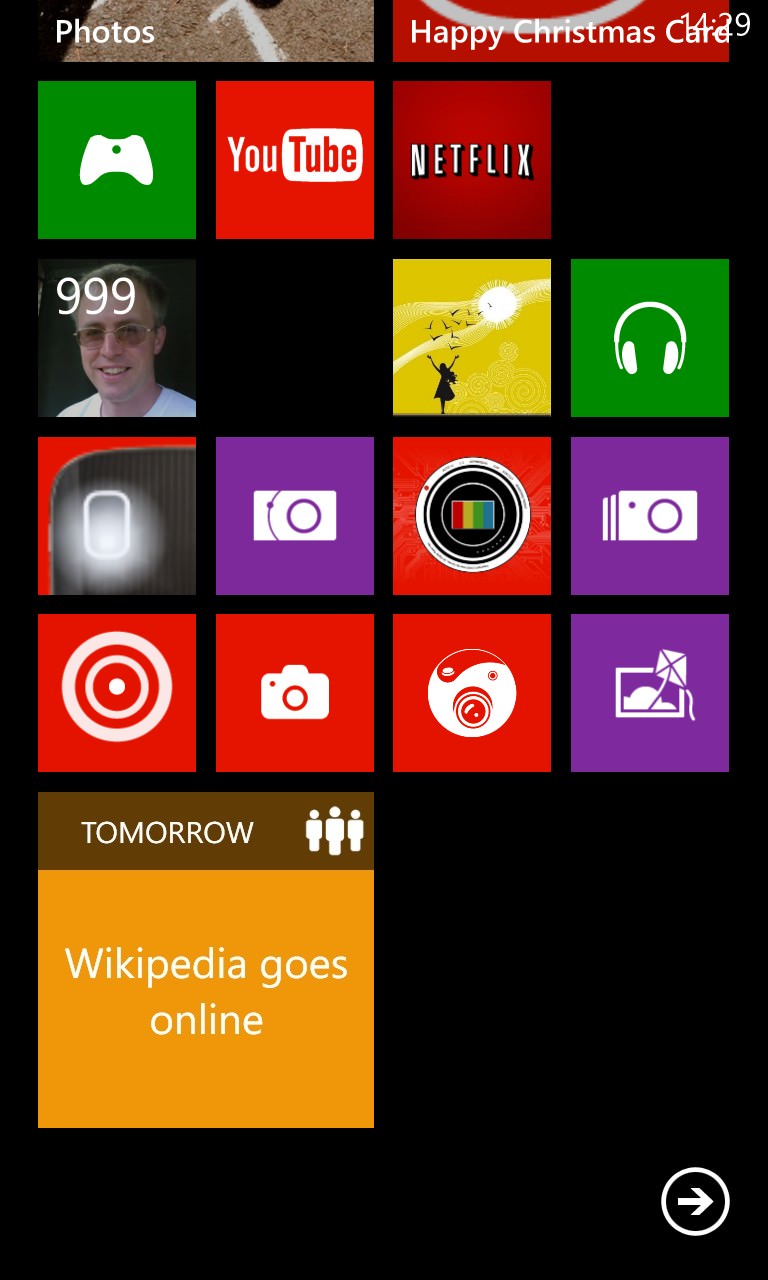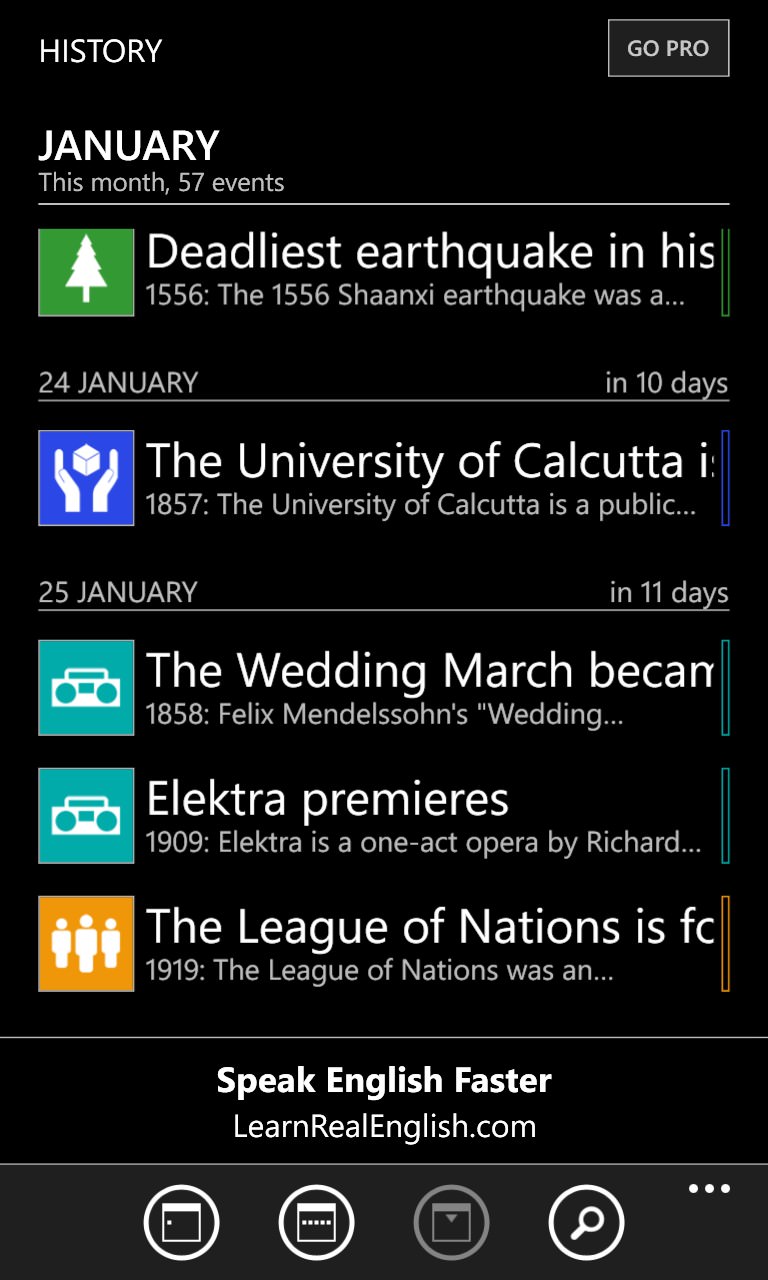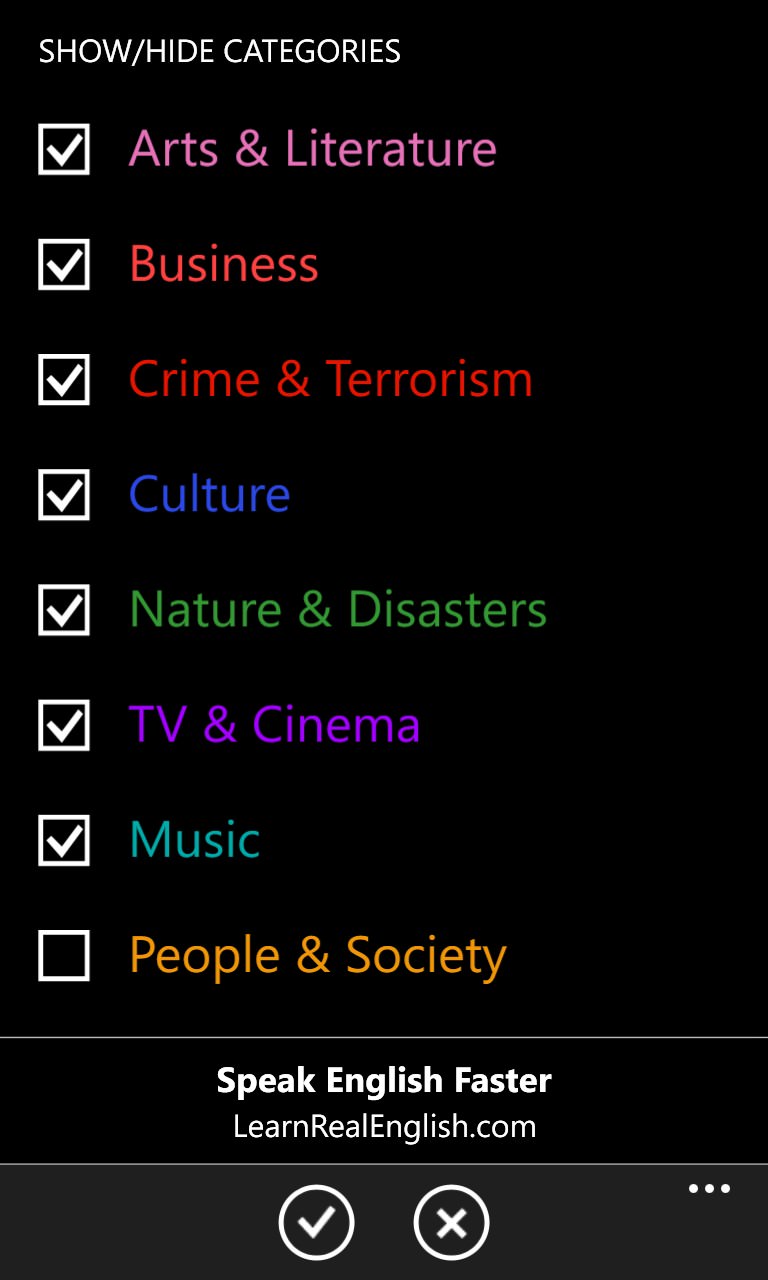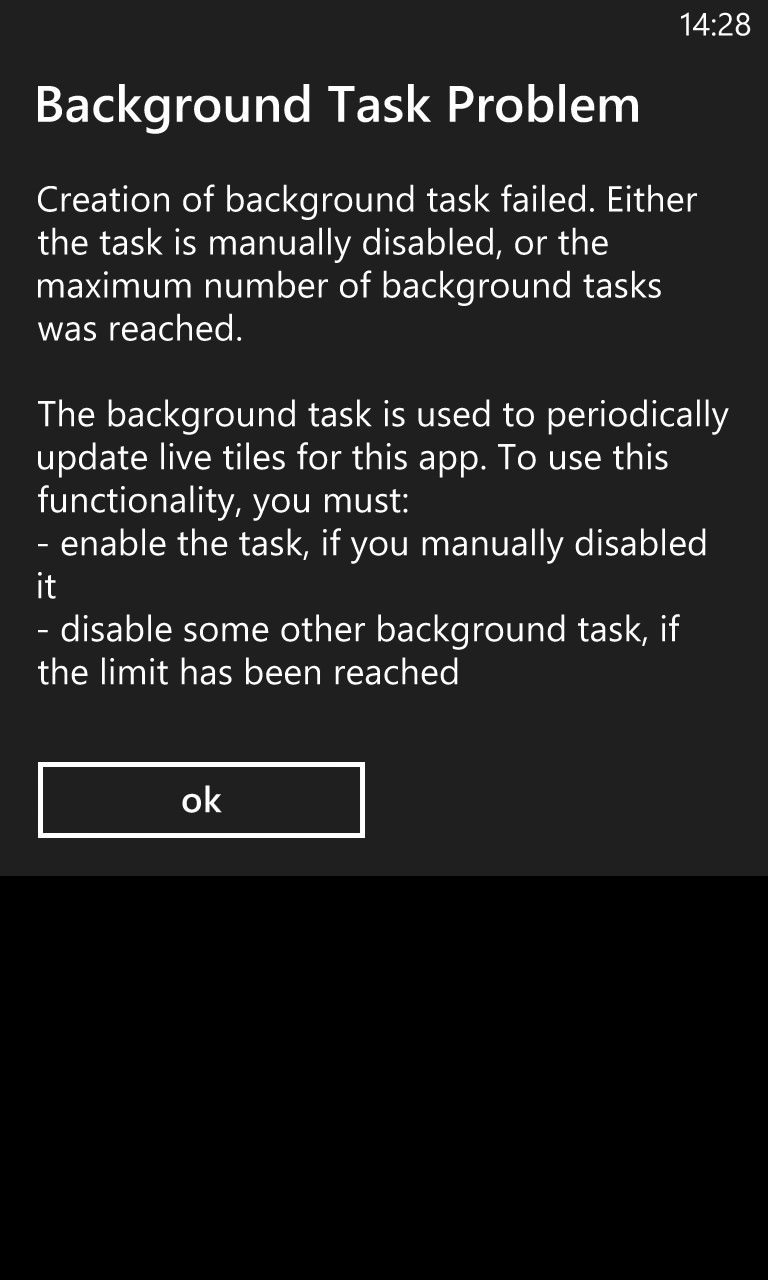 Not bad, and it's nice to be able to try it out and then pay if the application suits you. You can download the free ad-supported version here, or grab the paid-for version of History here.