From the description in the Store:
Never be short of words when you are travelling to a new place with a new language. Situational Translator app packs for you all the common phrases which you use often in common situations like restaurant, travelling, movies, office, market or even in a romantic date.

The app helps you get used to these words quickly as they are available to you in English letters. You can also use the text-to-speech feature to listen to the native language accent. If in case, we have not included the phrases which you need to use, you can always take help of our inbuilt translator.
Even though I don't travel internationally a lot, I'd like to (one day) and languages fascinate me, so I gave Situational Translator a whirl: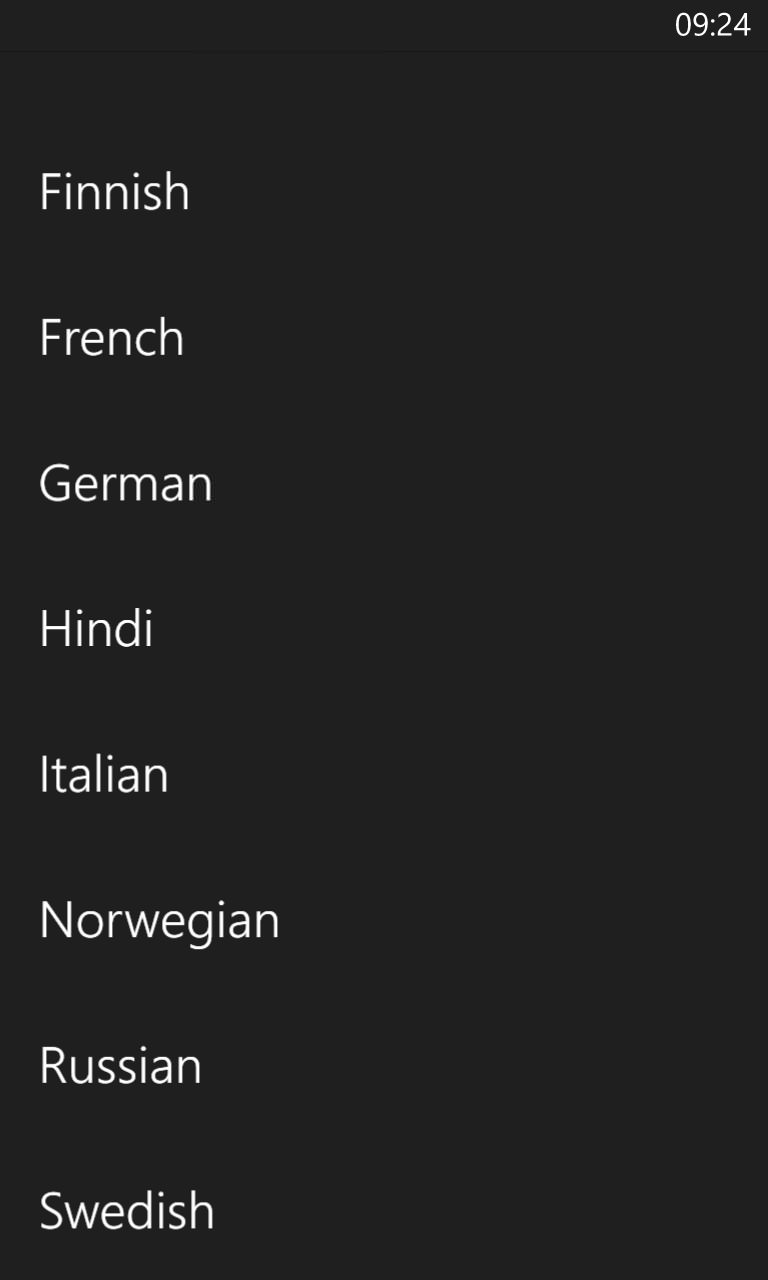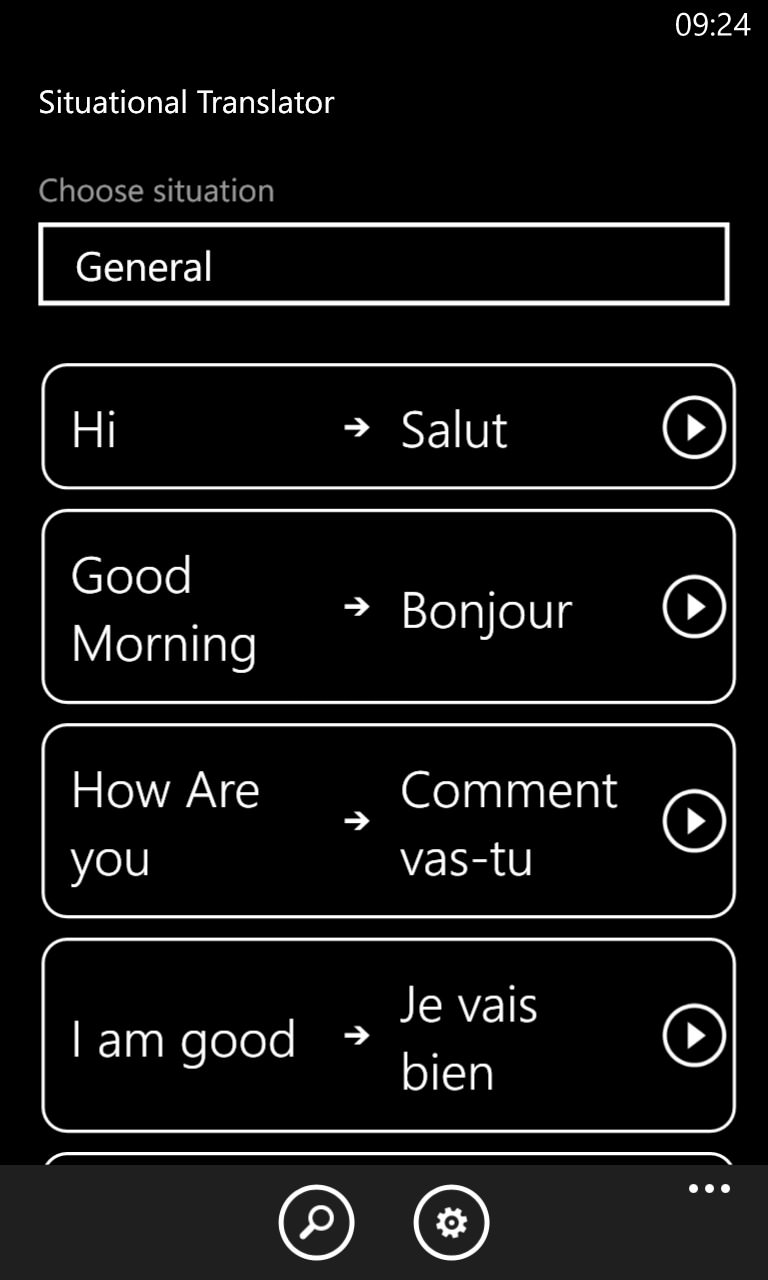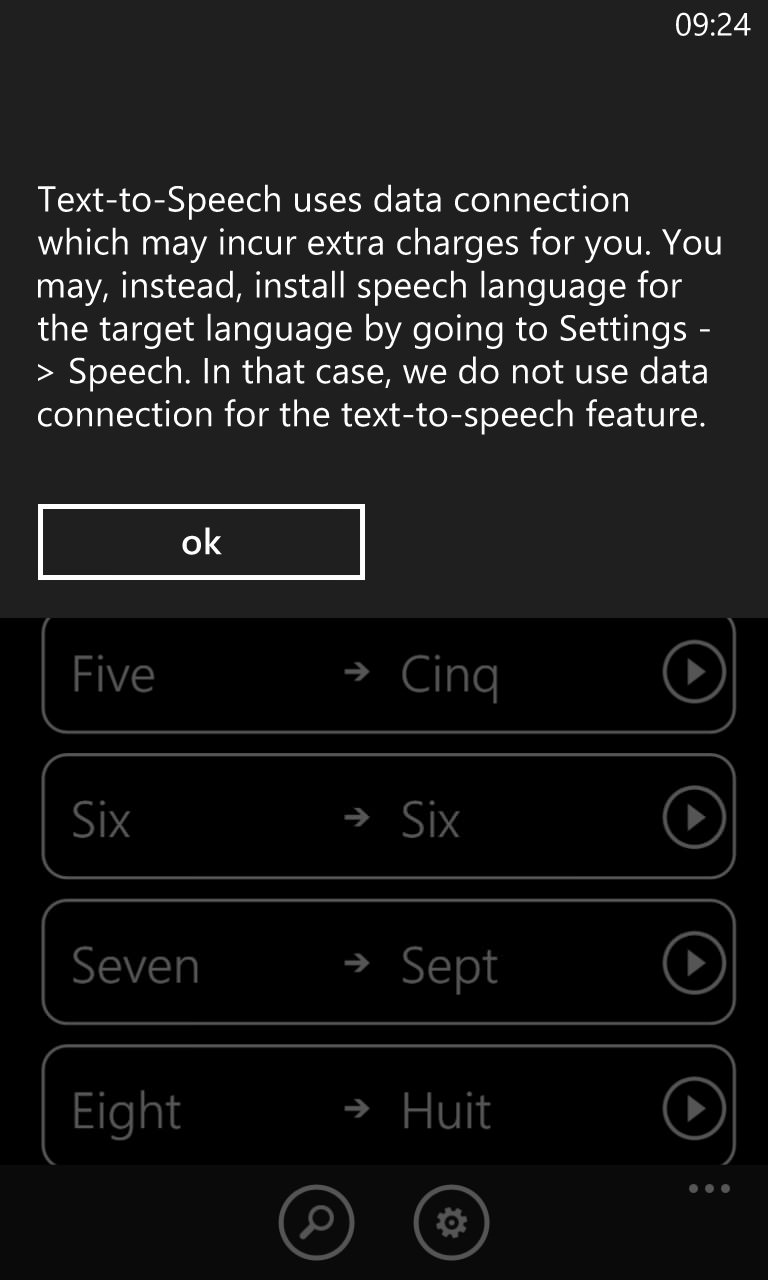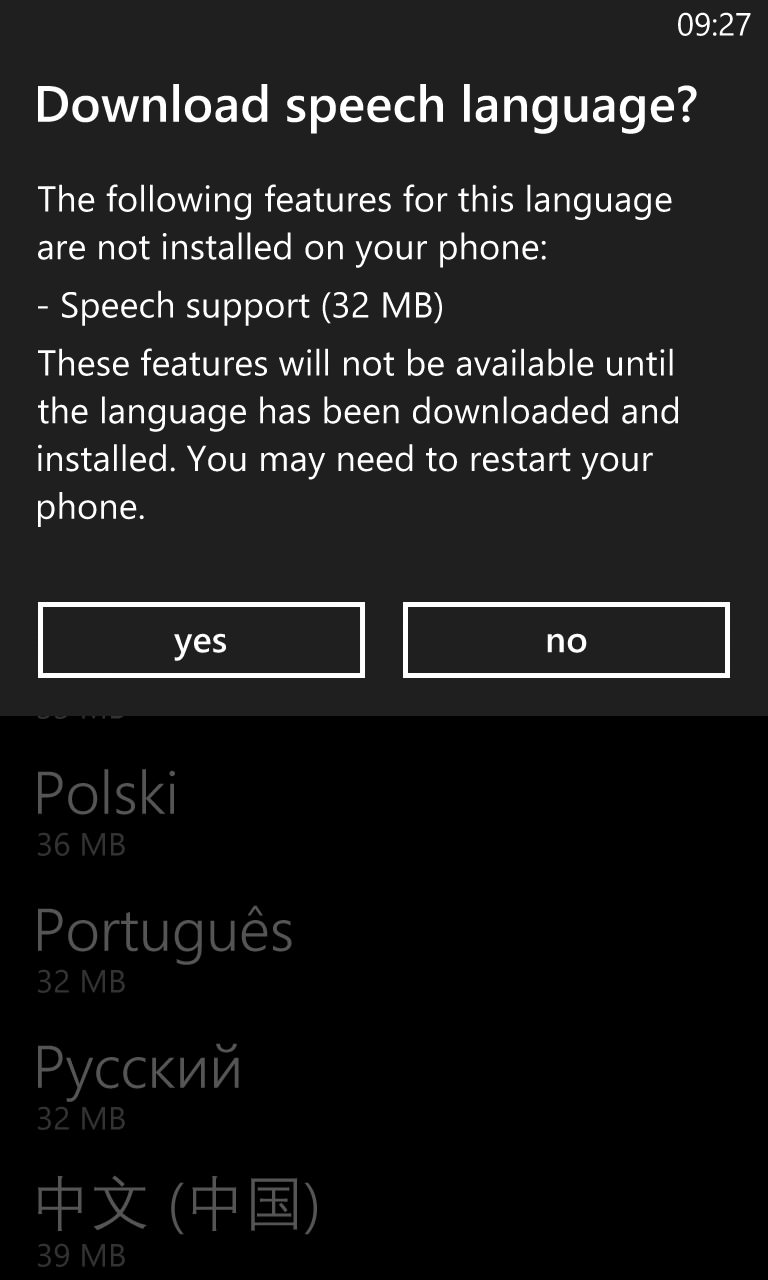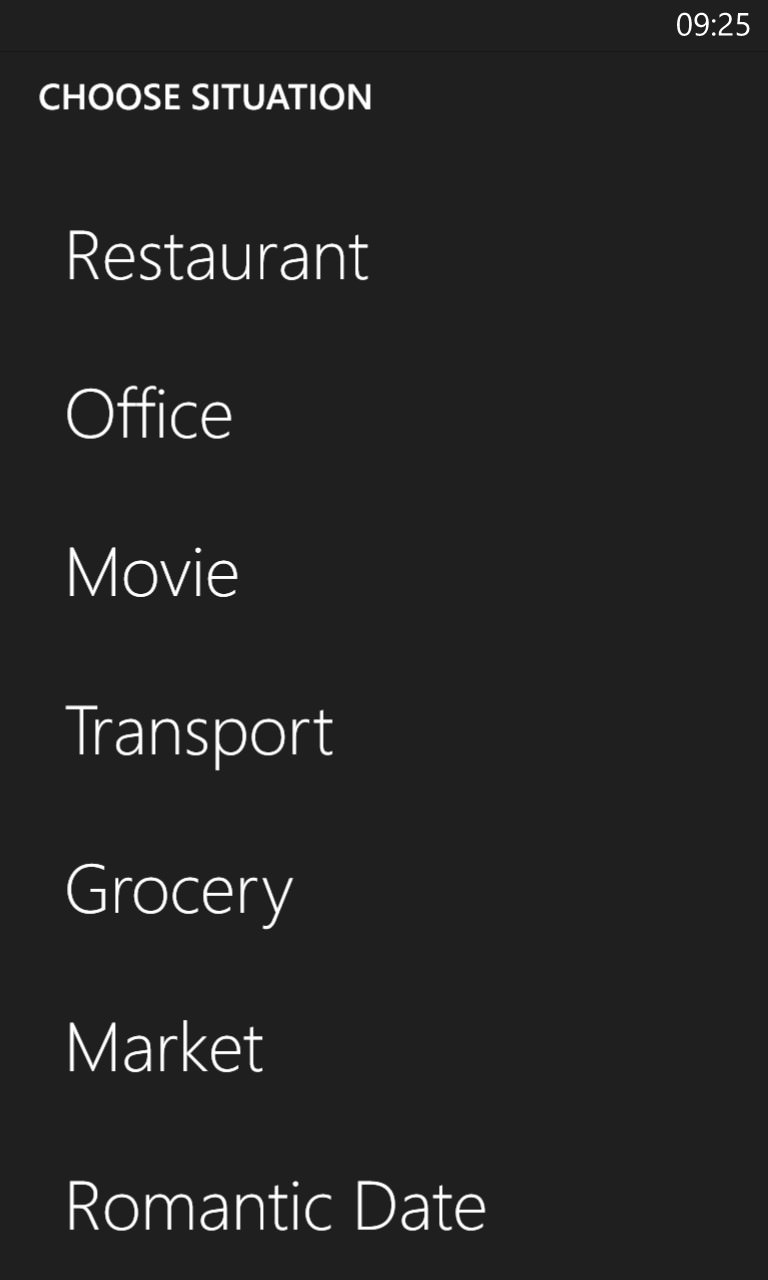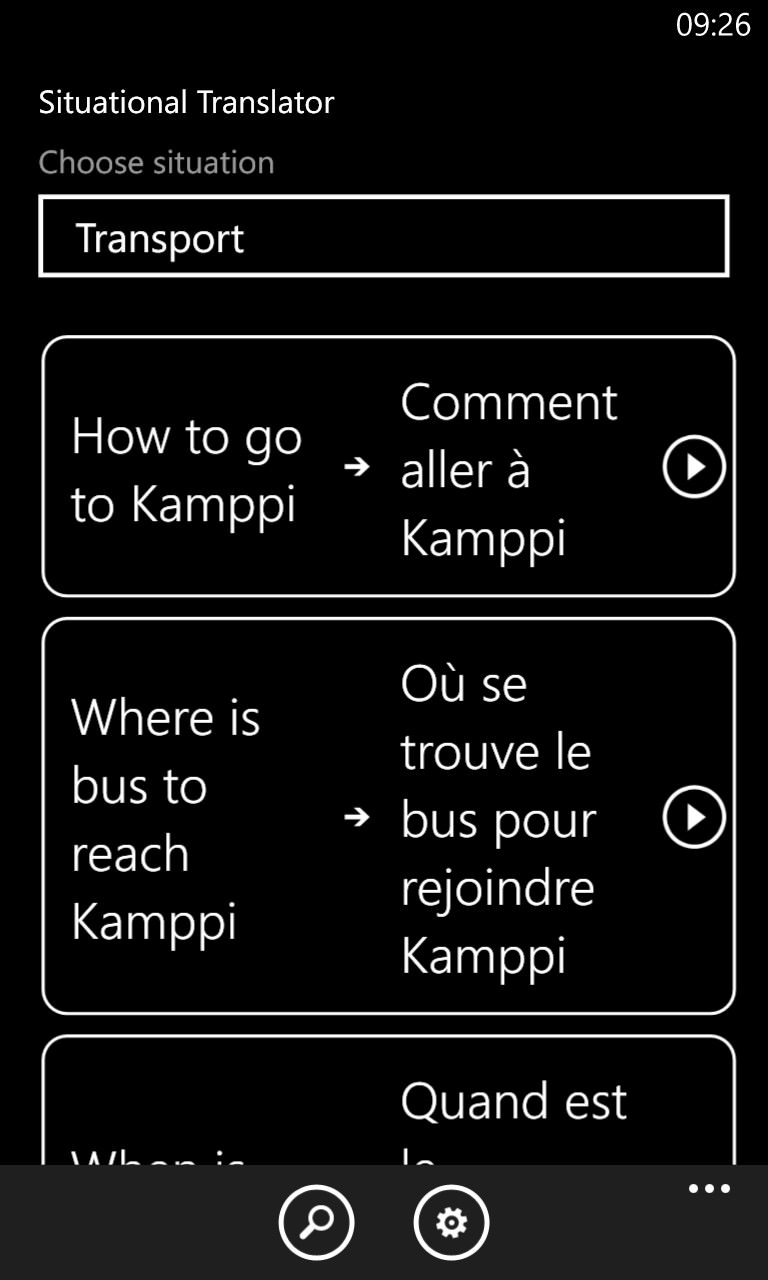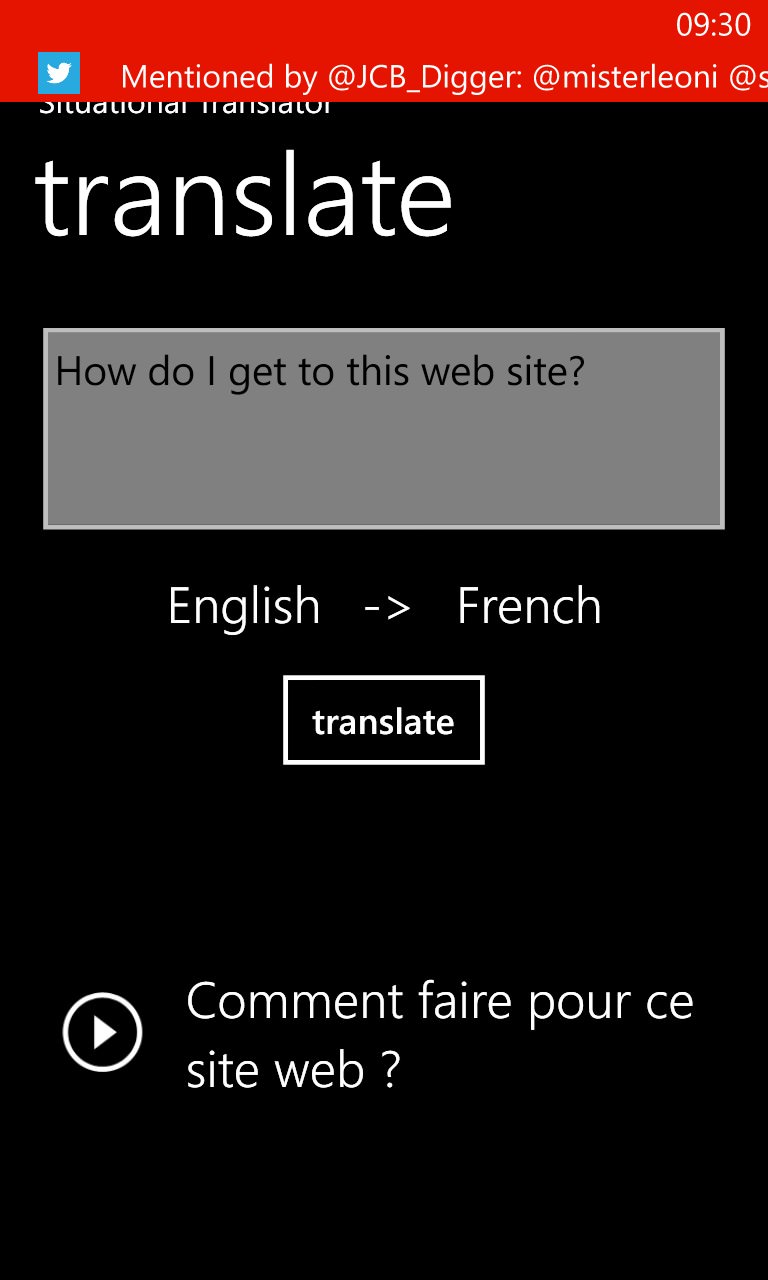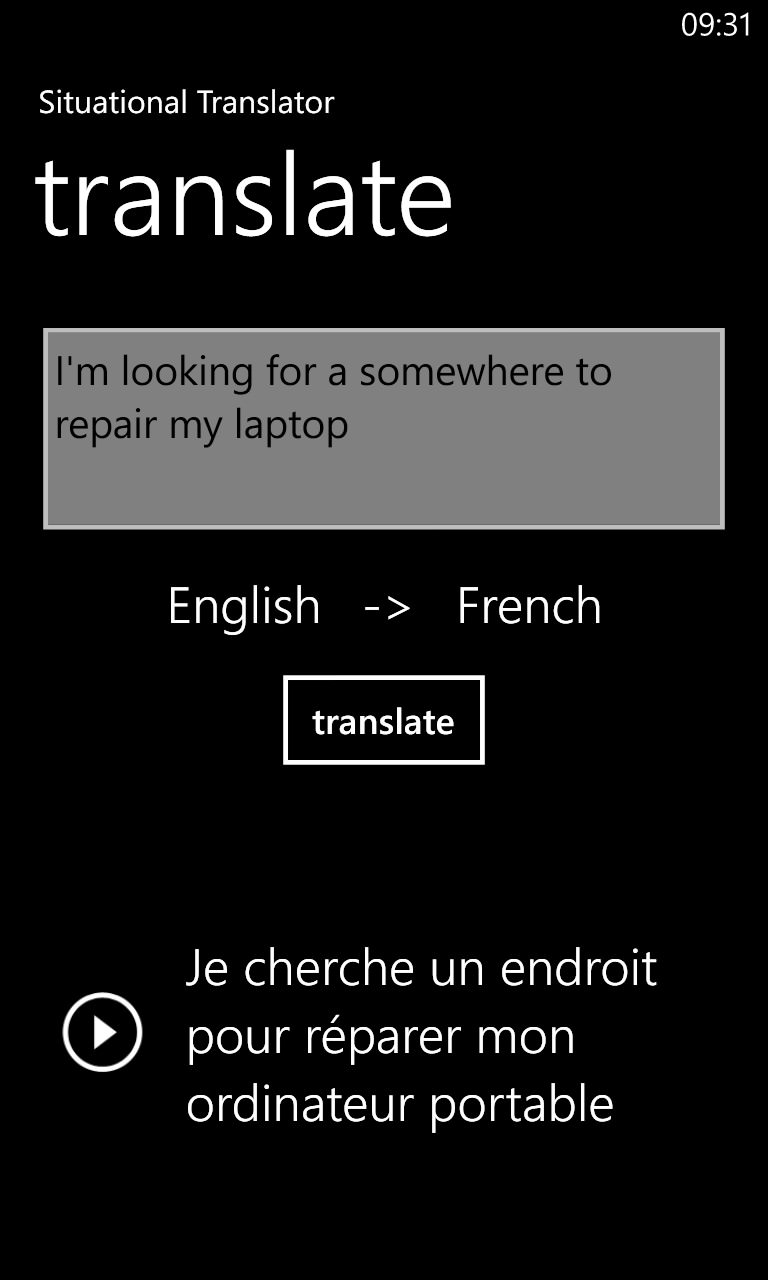 The option of installing the appropriate 'Speech' page in your Windows Phone in order to save on data charges is a good idea, but do note that installing such a pack is slow. Very slow. And it's Microsoft's fault. Unbelievably, adding in a new language to a Windows Phone takes around half an hour, for which your phone is out of operation. Once installed, you get a Microsoft male speaking the phrases rather than the default (streamed) female rendering, but both are of good quality - so I guess it depends on just how expensive roaming data charges are going to be for you in your country of choice?
You can currently download Situational Translator for free here in the Store.