AlienAttack is currently free in the Store, described (minimally) as:
Enjoy with this new FPS.

Aliens are closer to the earth, your mission is to destroy the weapons within their cruiser.

Presumably the 'multi-player' option, coming in the 'Spring', will introduce a paid or freemium version? I'd play through more levels in order to find limits in the current download, except I've tried - and I keep dying! Comments welcome if you've got further and hit a limit.
Here's AlienAttack in action: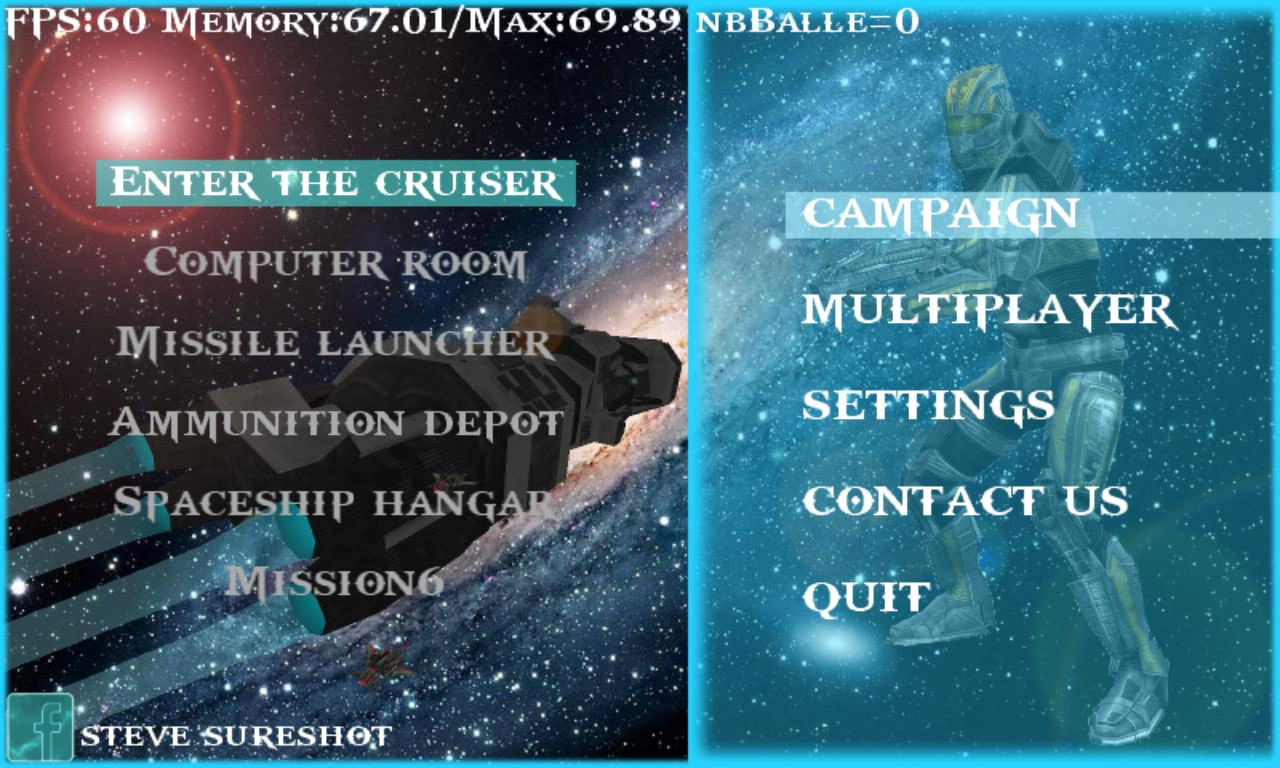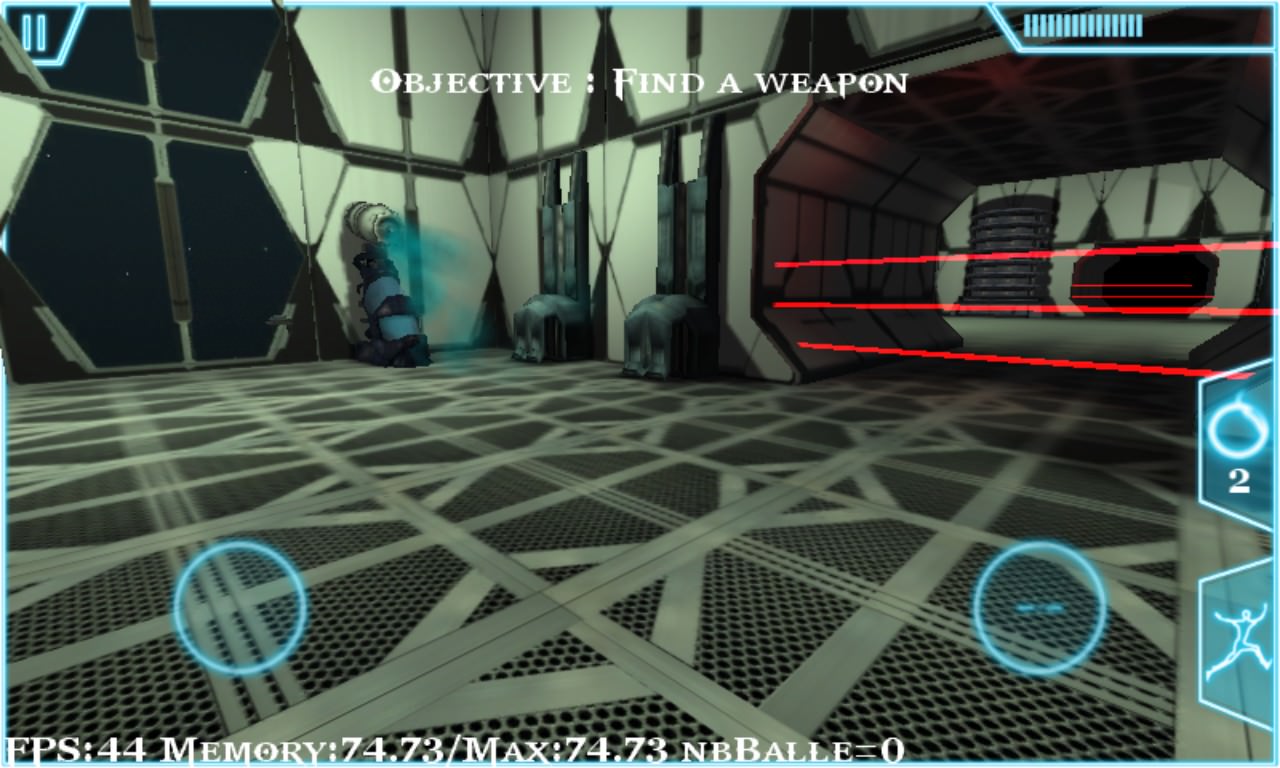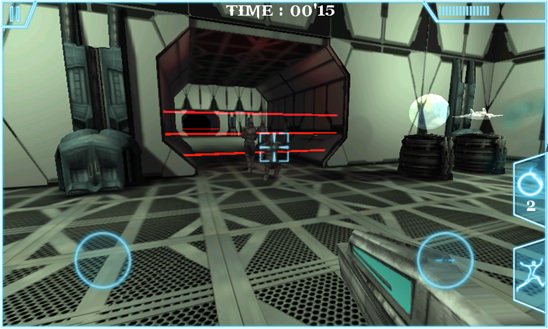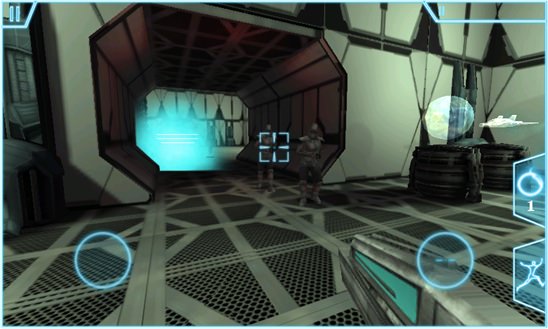 Developer Menfou has mastered the 3D engine here, the speed and responsiveness of the game is very impressive. Roll on extra missions, extra players, extra weapons.... and I don't care if I have to pay a few pounds or Euros for the privilege. The quality on offer here is worthy of a commercial game at £2.99 or similar. Or at least it will be when it's finished!
You can download the current free version here in the Store.