Asking users to rate an app is a relatively new phenomenon, but with the 'trending' lists in the Windows Phone Store partly driven by the interaction of users with apps in the store, there is a benefit to developers and marketers in using the system.
It's also a practice that is encouraged by Microsoft. In the 'gamification' of creating apps using the DVLUP program an author can gain 100 experience points by including an API call to rate the app on the Store.
Anyway, noting that this is just one data point, Lacey has been looking for the best time to prompt for a review (as the app launches, during use, or as the app closes), but the results are not pointing towards a definitive time to focus or, or to avoid.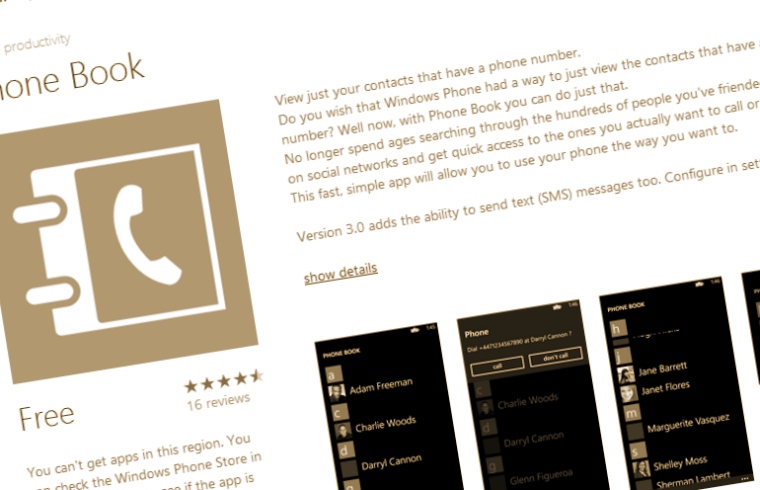 The main correlation? The more an app is downloaded, the more the app is reviewed:
What this graph shows is that reviews seem to be more tied to downloads than anything else. This suggests to me that the people who are leaving reviews are doing so straight after downloading the app, rather than in response to the prompt displayed to the app. However, this app has seen a higher level of reviews than other similar apps so maybe the prompts are having an effect.
You can read the full article over on Matt's blog. As a developer have you any tips on increasing reviews by your users? And when you are reviewing an app as a user, what makes you click through to the Store to do so? Let us know in the comments.