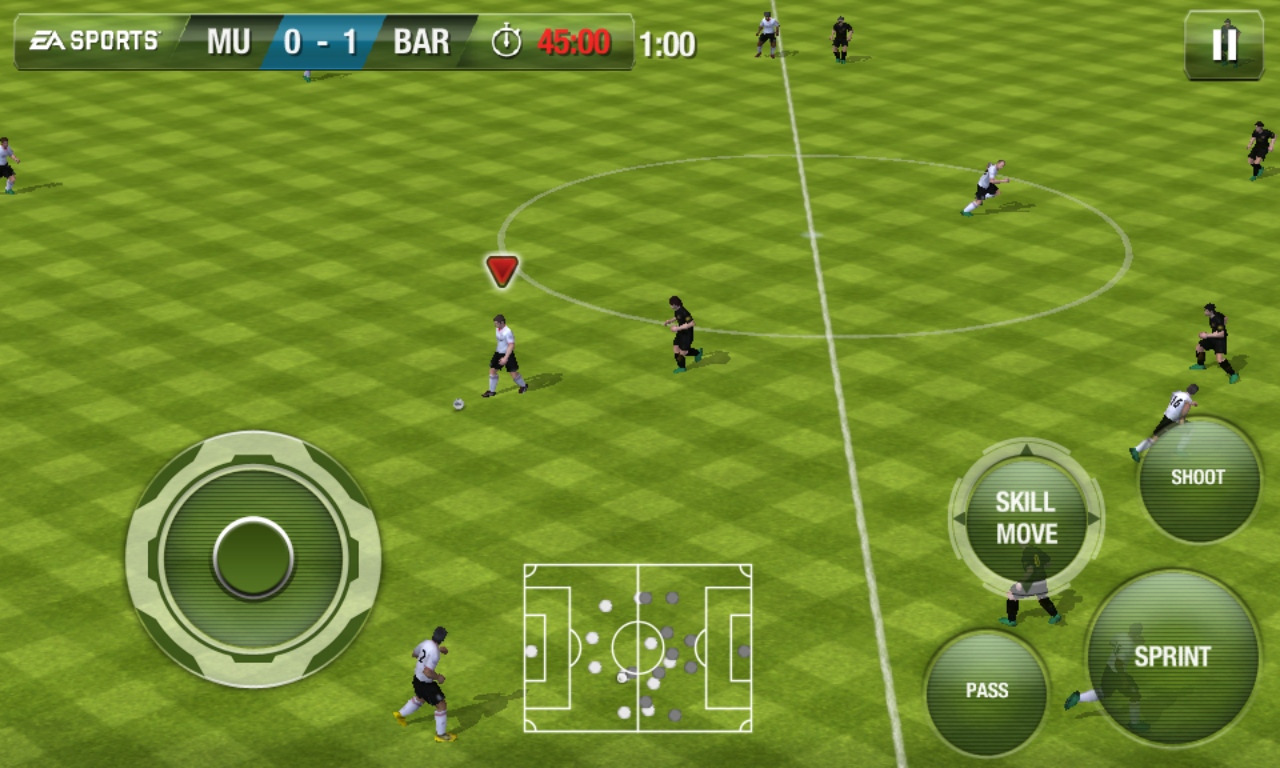 FIFA 13 is a well implemented title for your mobile. Yes it is a year behind the current FIFA game on other platforms, but the graphical engine and playing controls are well suited to a touchscreen device.
The other great feature is that EA licence a lot of IP from the various leagues and teams around the world so FIFA 13 allows you to play the game with the true club and player names. Do not discount how much value this gives the title.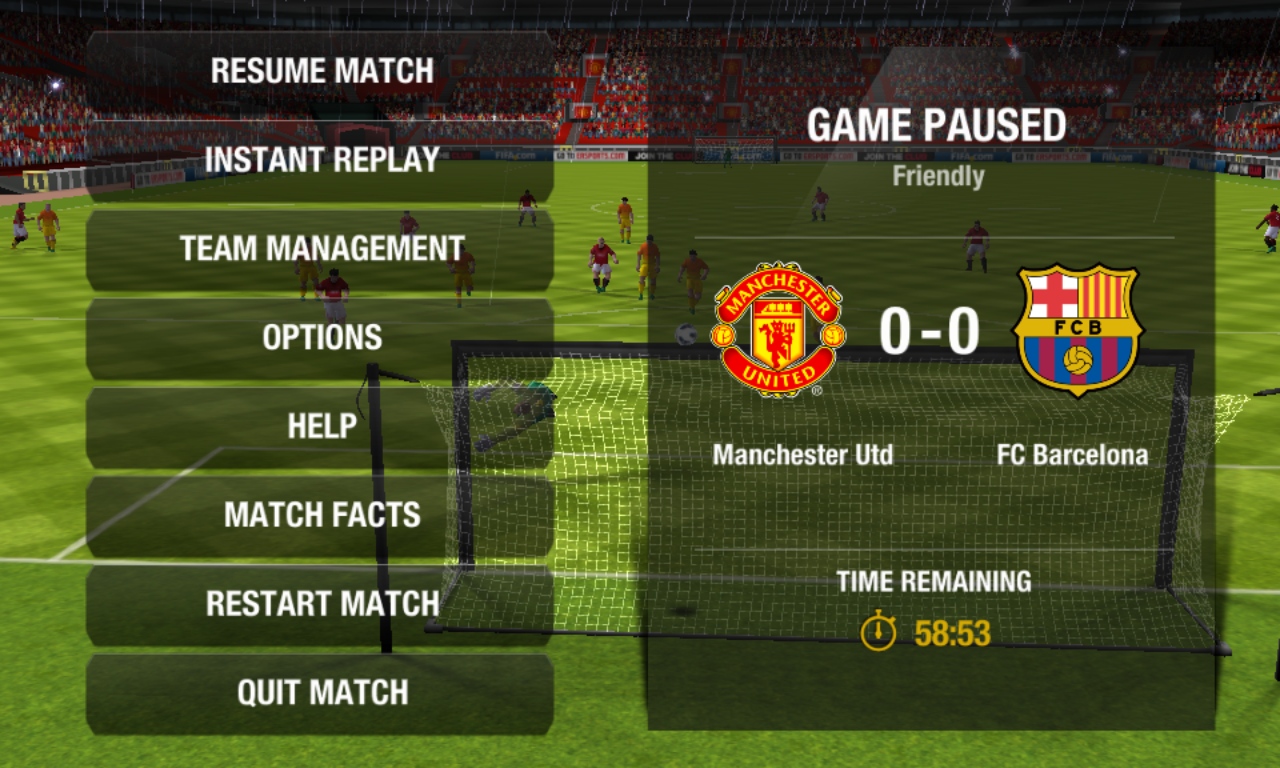 From our review in 2013:
FIFA 13 is not going to be a game you master quickly. You can pick it up in a short time, but to get the most from the game you'll need to spend time practicing and mastering the details. To be honest, I prefer that - there is a time and place for a quick burst of action, and FIFA is not it. This is a game that requires the same deft touch and investment as a flight simulator or an MMORPG.

And that's why FIFA is one of the most popular gaming brands on the planet.
FIFA 13 is available from the Windows Phone Store, and you can pick up the trial to give it a kickabout before buying it for £3.99/$4.99