From the Store description:
Play the best FREE hangman game for Windows Phone!

Relax with a few rounds of this classic word game. This version of Hangman has everything you need, with lots of word categories, one and two player modes, and global leaderboards. Guess both single words and phrases before the hangman drawing is complete!

Features
• Both single words and phrases
• Lots of categories
• One and two player modes
• Global leaderboards

Games are fun, with sound effects that match letter success or failure and with cute 'hand drawn' graphics throughout: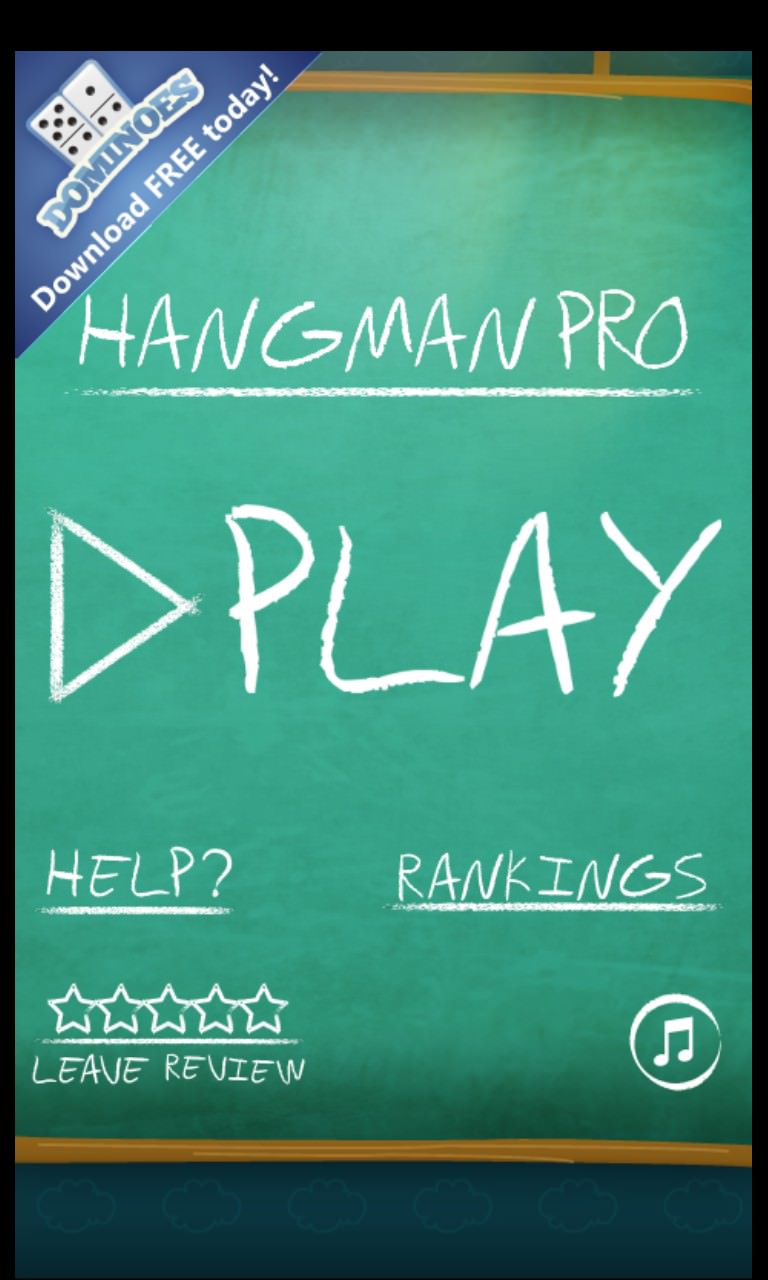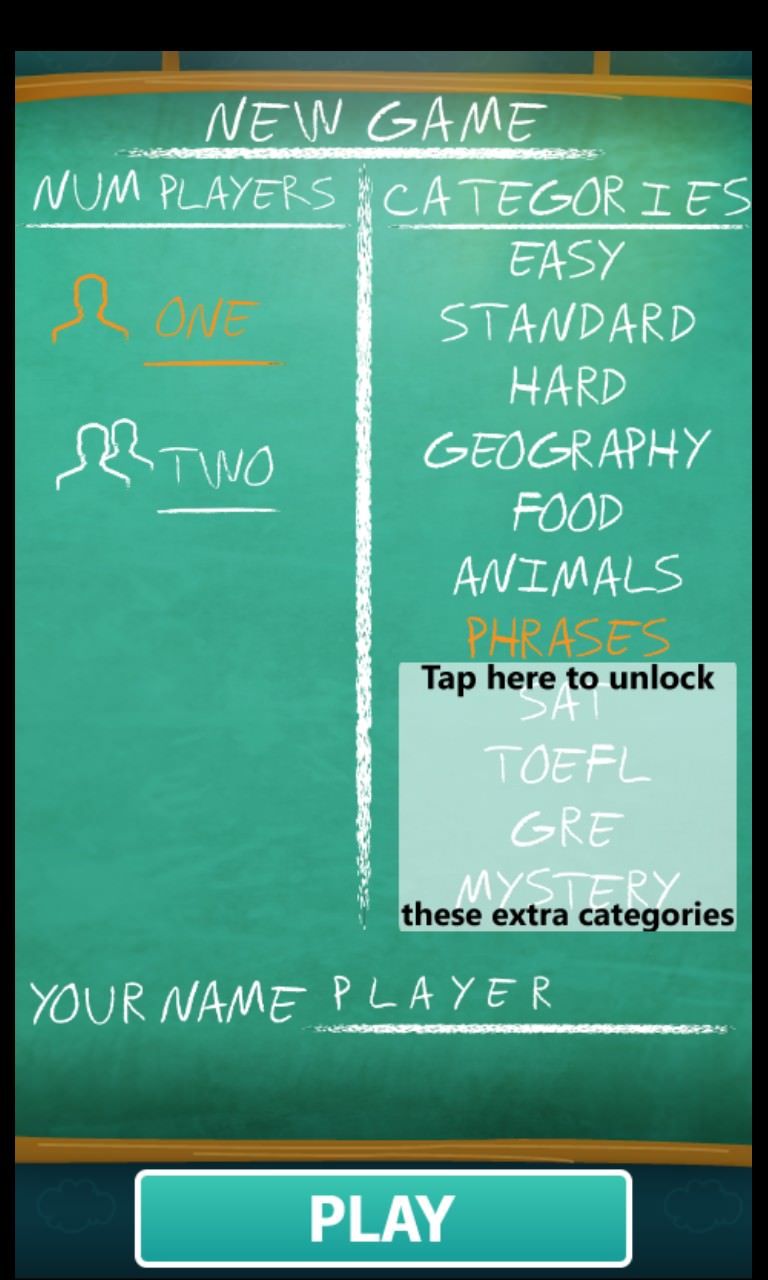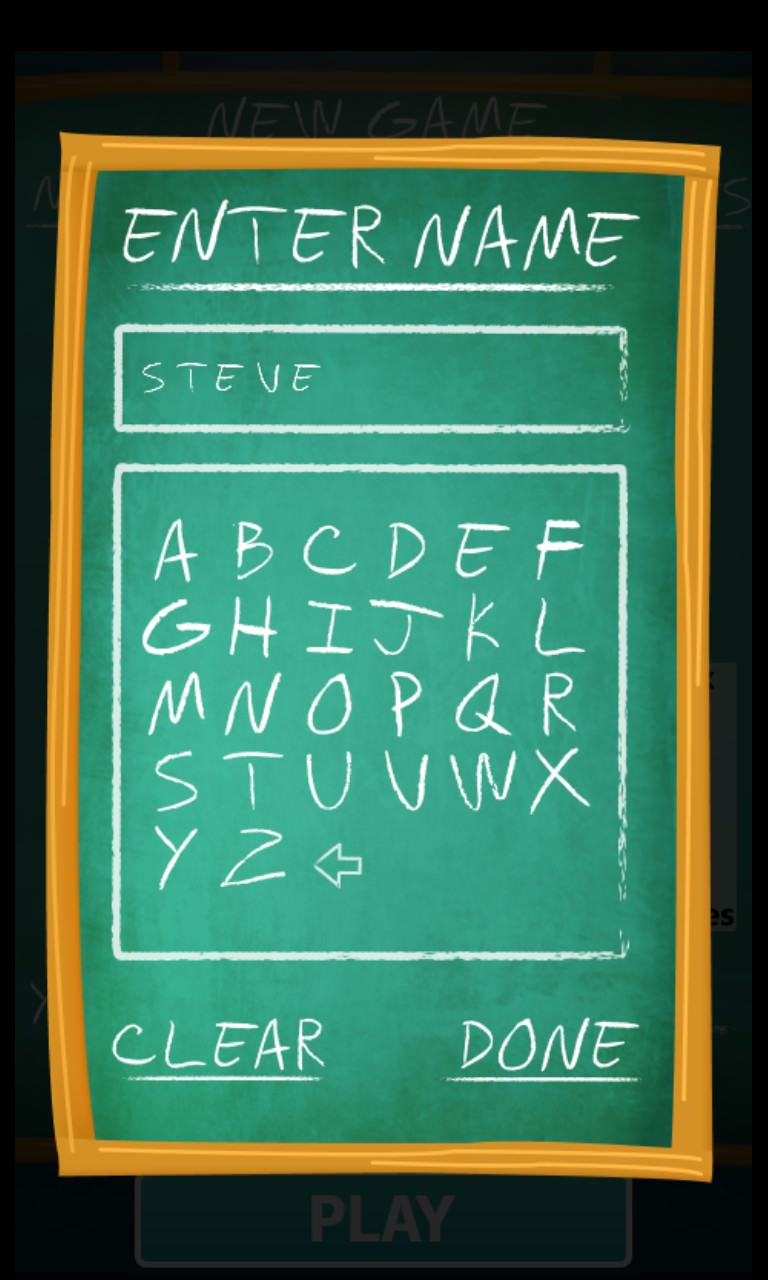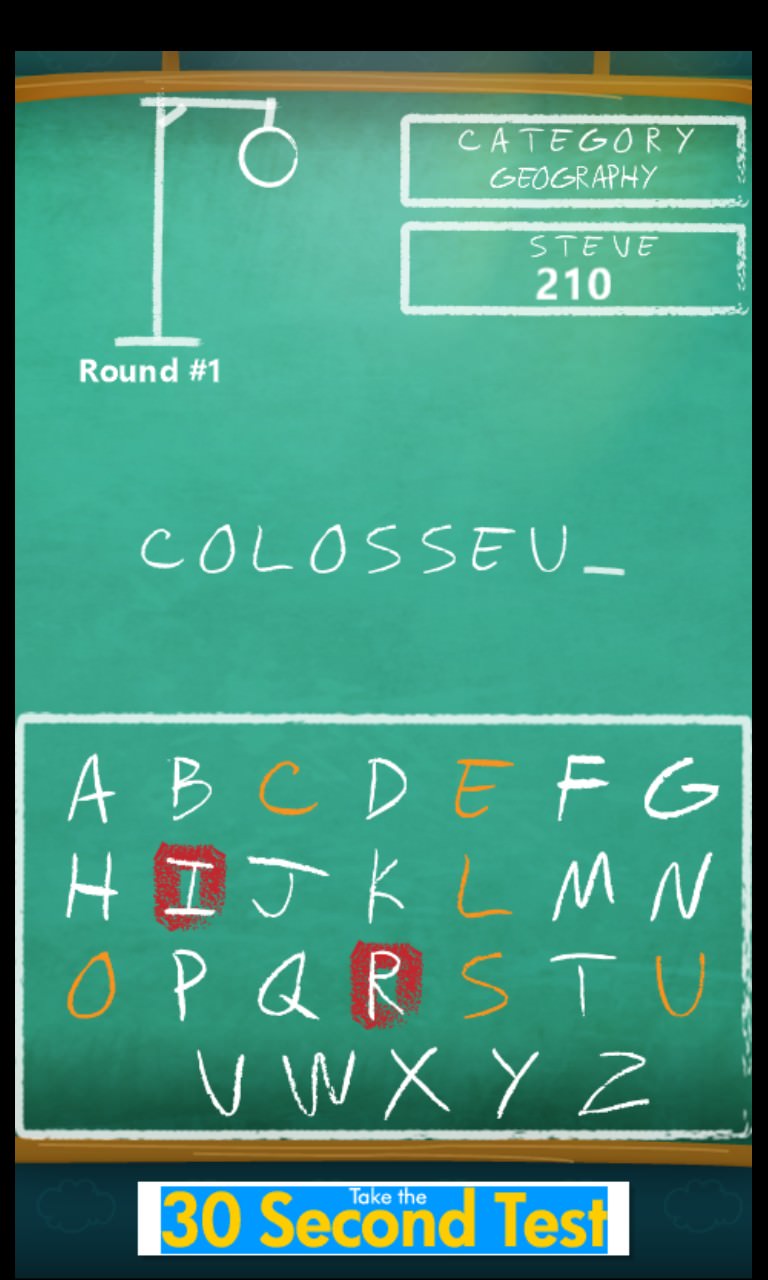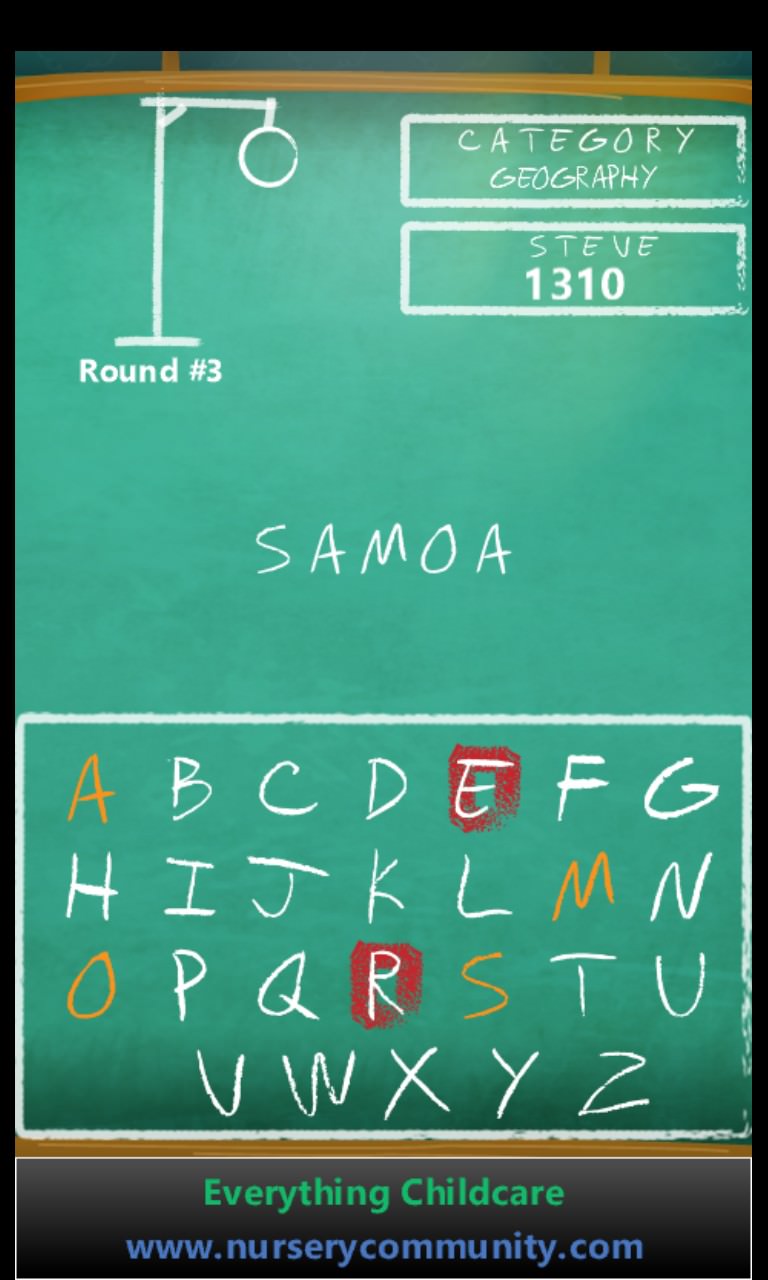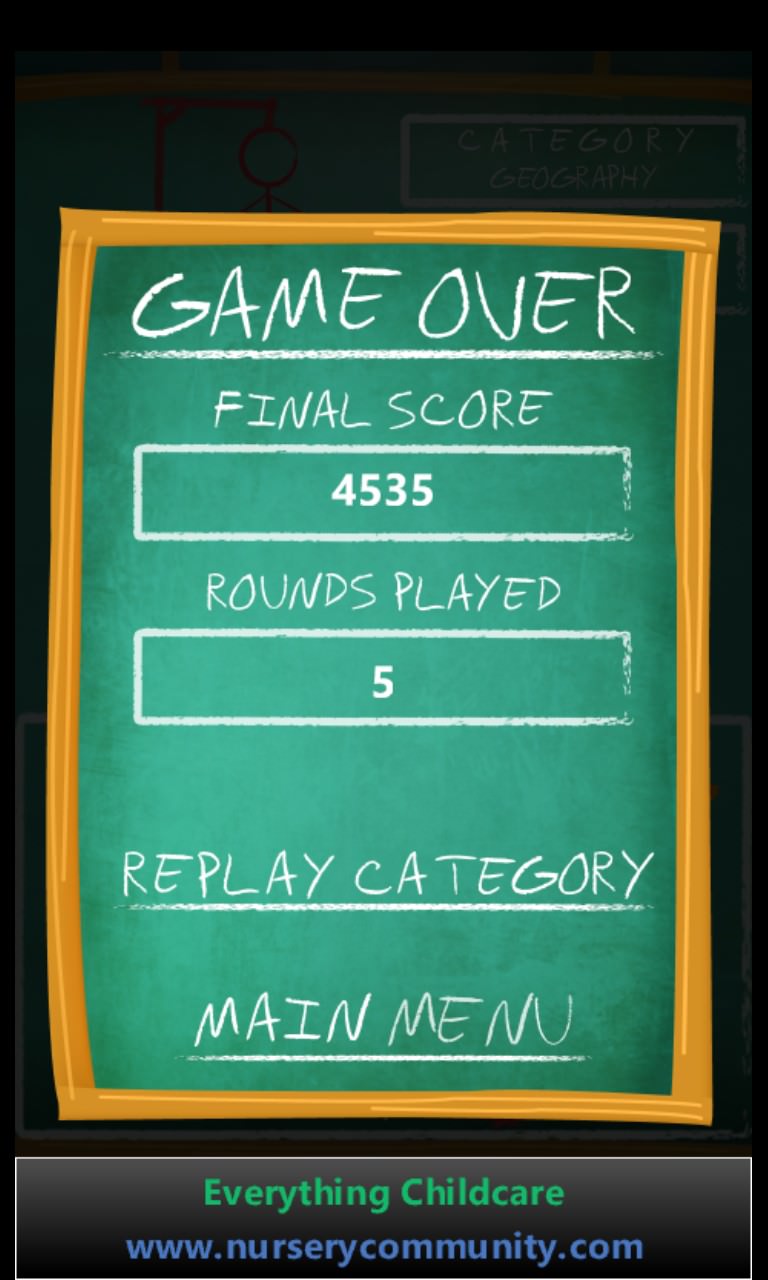 A lovely little game, you can download Hangman Pro for free in the Store here.