There's more than meets the eye with Song Prototyper, in my view, making it a welcome surprise that the app is totally free. Here's the very minimalist description in the Windows Phone Store:
Song Prototyper makes it quick and easy to turn those music melodies, riffs, and licks into a song you can shape. Helps you organize and record audio with full SkyDrive functionality.

Expanding on this, let's take a look at Song Prototyper in use for real on Windows Phone 8: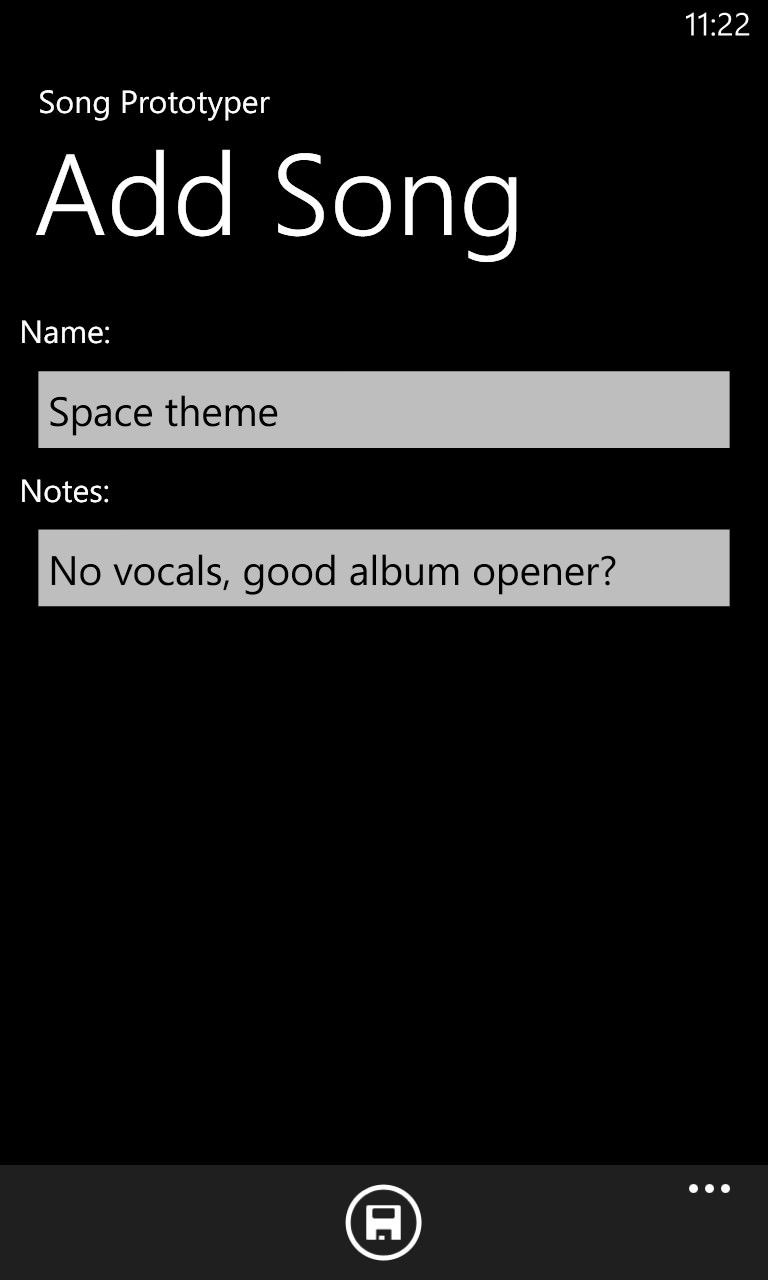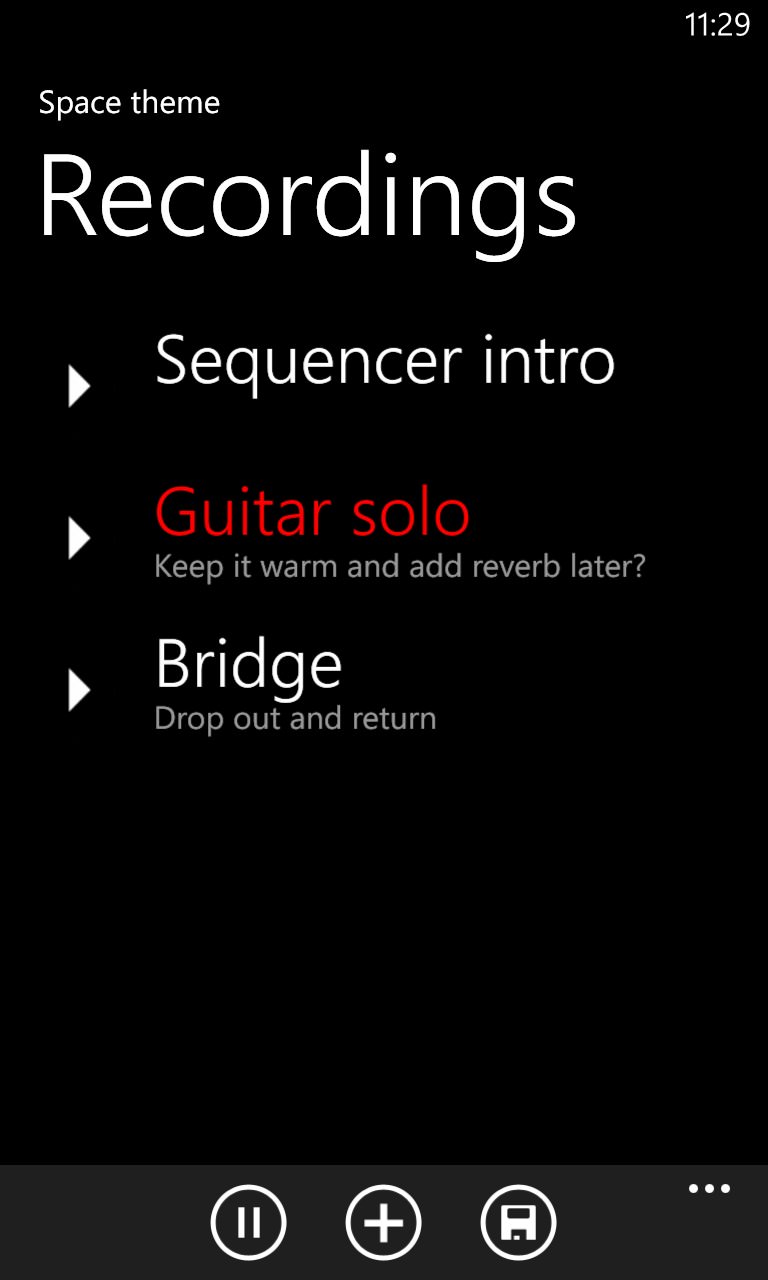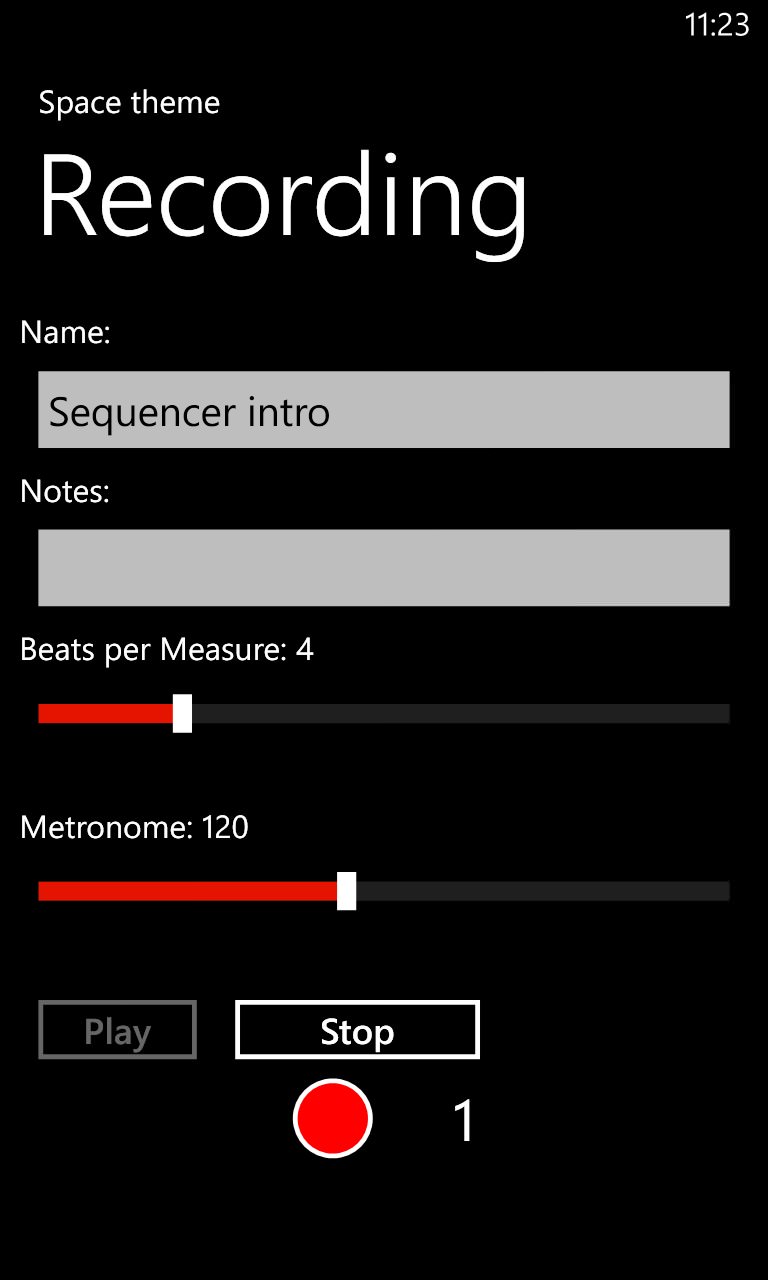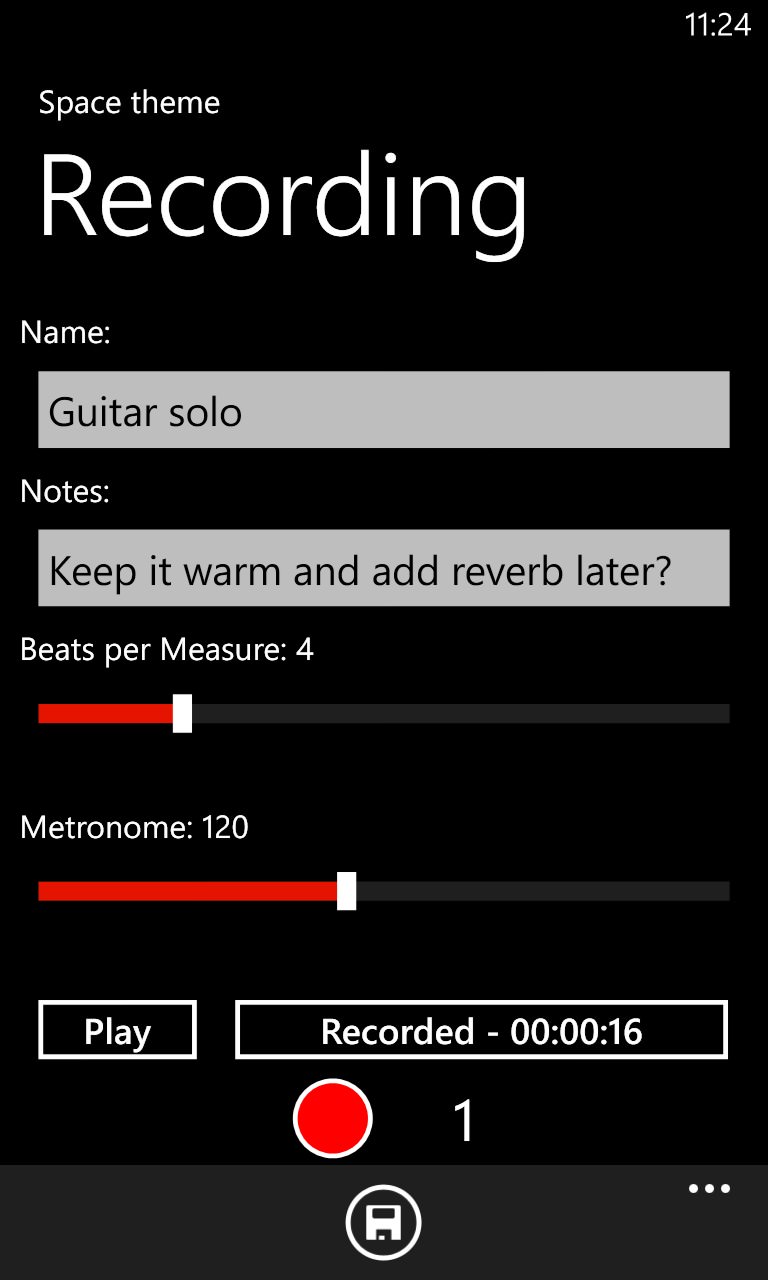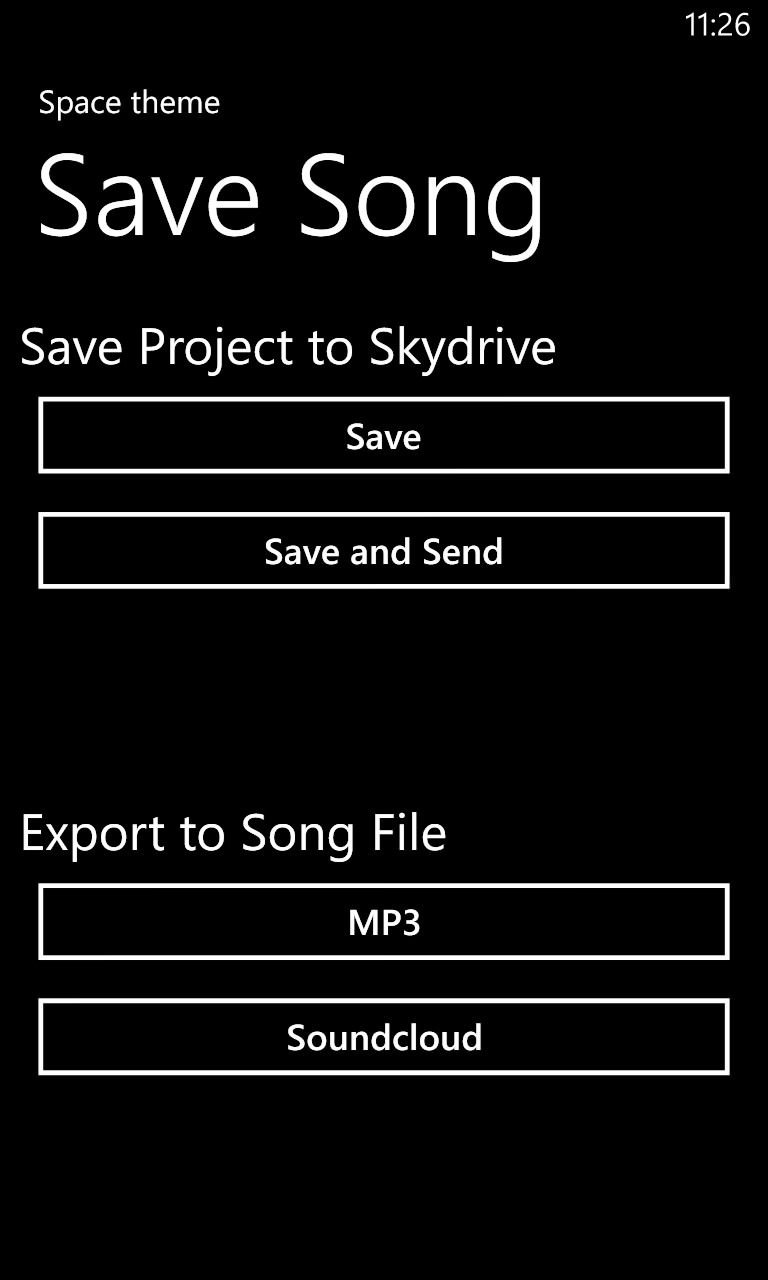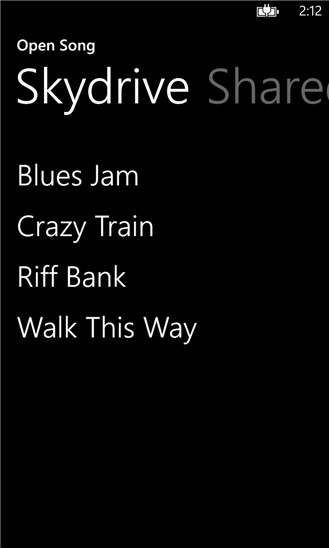 If you're the sort of musician who gets inspired in odd moments and then worries about writing it all down or remembering 'how it went' then this could be a very useful little tool indeed. You can download Song Prototyper here for free in the Store.