The event is an evolution of the earlier Windows Phone Week grouping of events that saw a series of Windows Phone developer themed talks take place at different locations across the world. The organisers, recognising that not everyone can make it to in-person event, have opted for a virtual event this time round.
Tomorrow's event kicks off at 17:00 GMT (UK time), which is 12:00 EST (US Eastern), 09:00 PST (US Pacific), and 18:00 CET (Central Europe).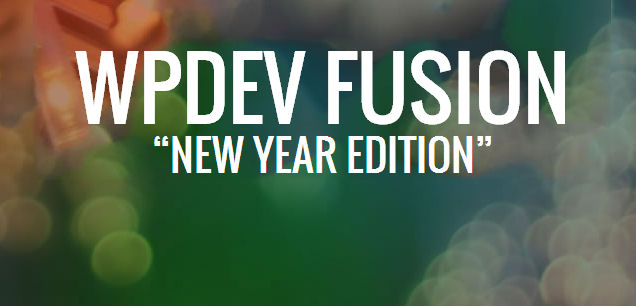 The event is free to attend, but pre-registration is required, to help the organisers assess demand and ensure the backend servers are up to the task. At the time of writing more than 500 developers have registered to attend. If you have not already done so, you can register for the event through the WPDev Fusion website, which also has more information on each of the speakers.

Speakers and topics for the event include:
The event will finish with an ask the experts session, where the audience can ask questions of any of the previous speakers.